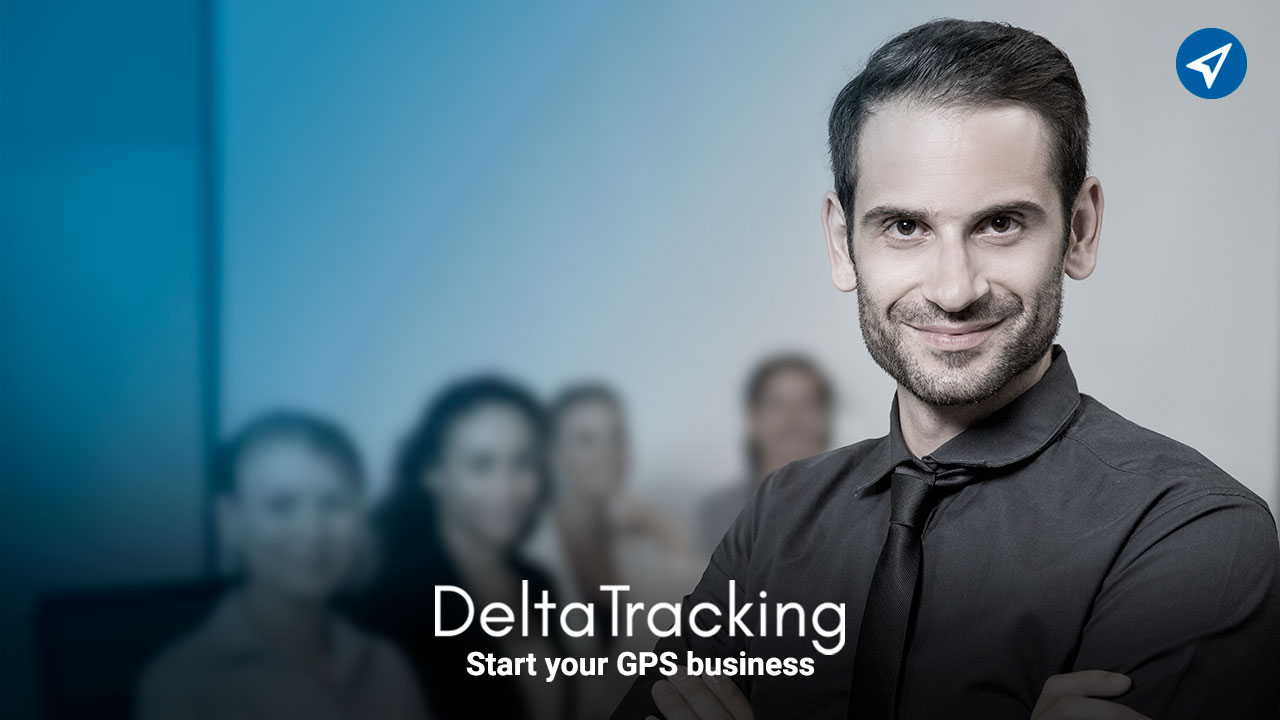 Discover the characteristics of a good manager in a monitoring business with DeltaTracking
To achieve good profitability you need the GPS business management to work at its best, know the skills to take into account.
Management has traditionally been understood as a position to which the essential functions of a company correspond.
Positions such as: management, administration, personnel selection, financial skills or negotiation, among others.
This time we will introduce you to the skills you should look for in a manager for your GPS business.
Contact us:
What does a manager do in a GPS business?
This will depend on the size of the company. In a medium and small company, a manager is in charge of evaluating the income and expenses you have, also of validating that there is a stock of equipment and that the sellers are selling correctly. In some cases they get involved in the negotiations of the sellers and the buyers.
Management powers in GPS business
We list some of the attributions that managers have:
Evaluate the compliance KPIs for each area.
Get Involved in Sales
Overdue loan portfolio
Collections
Sales projections
Inventory stocks
Financial statements
GPS Business Manager Skills
The skills or characteristics of a manager will amount to the business running alongside the team.
The most important ones are:
Leadership
Ambition
Business vision.
With these 3 main skills you will achieve that the person reaches the objectives, since they will find the optimal point between price versus customer demands.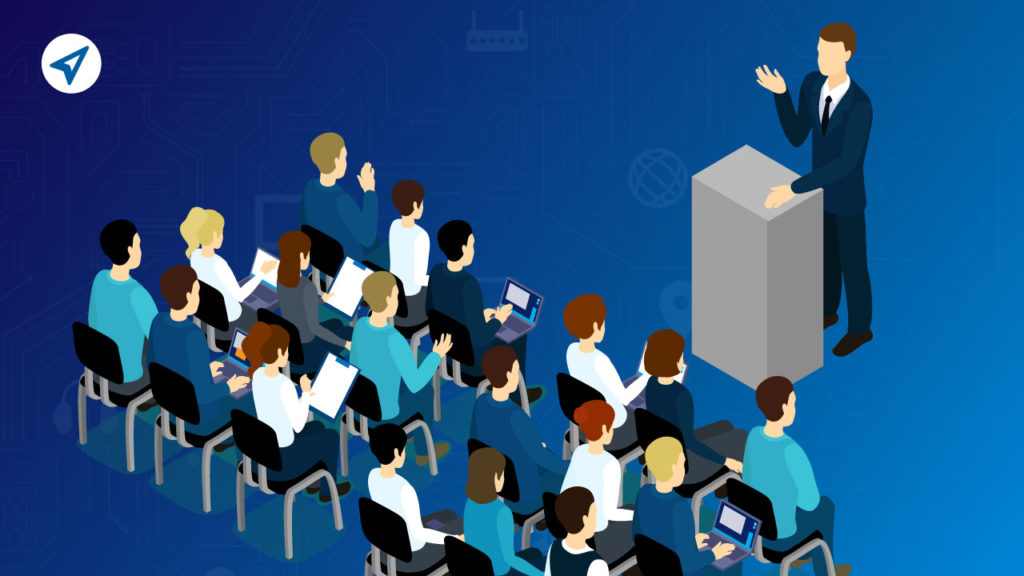 Within the skills we will also look for is the knowledge this person has and these are the most important:
In administration
In finance
Marketing
Technology
Taking each of these aspects you will be able to find the right person for management in GPS business.
At DeltaTracking we have highly qualified personnel who will accompany you at every step in your monitoring business.