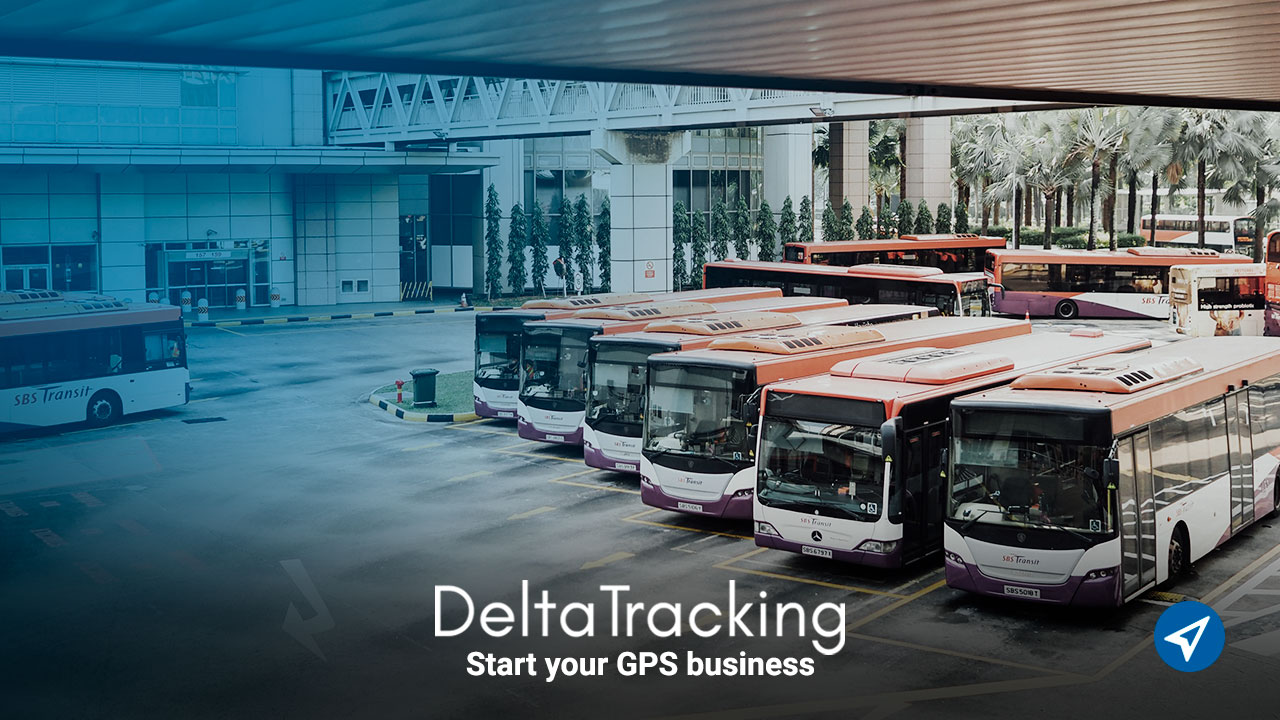 GPS technology for public transport has filled a gap within this sector, which includes those means of transport that can move many people simultaneously.
The implementation of a GPS system in public transport units helps to optimize the service. It can also offer real-time location information to users, who are increasingly
demanding.
These systems control the service provided by the operators. They also reduce crime rates and help manage human resources efficiently.
Obtaining complete information; total control over the vehicle fleet; improvements in its safety and efficiency, as well as reduction of operating expenses, are other benefits that this technology provides to the public transport sector.
Advantages of using GPS for public transport 
The use of GPS devices for collective passenger transport has many advantages. Some of them are:
Help the logistics of the transport that is in motion, to determine exact times of departure and arrival. 
They are useful to control the volume of passengers, if it is complemented with cameras. 
Improve the safety of transport users by complementing it with video cameras. 
They allow the pilot to determine the driving quality of the pilots, and thus avoid future accidents, acceleration and sudden braking. 
Help control speed limits when driving. Something that can also prevent accidents, especially in collective transport on long routes outside the city. 
Contact us:
Characteristics of GPS for collective transport 
GPS equipment for collective passenger transport fleets must be resistant due to the amount of movement that exists, march – stop. Also for the possible manipulations that may exist.
It is recommended that they be devices of the most complete range, to support an audio and video channel.
They should also have 3-axis accelerometer functions to detect sudden acceleration or braking and signs of accidents.
It must be considered that the types of chips used by the devices are decisive for the quality of the equipment.
GPS equipment for public transport, with greater demand 
In terms of GPS brands with the highest demand in the mass transit industry, the winner in the region is Queclink.
This is because the equipment has advanced features and is also low maintenance. Similarly, Teltonika offers quality GPS equipment for this sector.
Some recommended models of GPS for collective transport are:
Queclink's GV300W, due to its 3-axis accelerometer, camera input, microphone, additional sensor inputs, and 3G technology.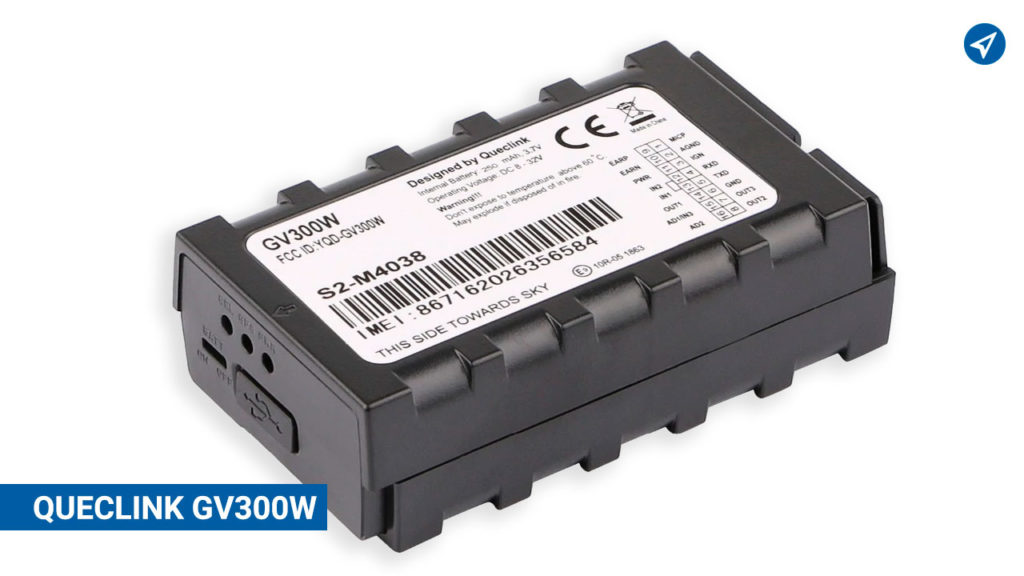 Another model is the FMB130 from Teltonika. This also has a 3-axis accelerometer, connection to bluetooth devices and 3G technology.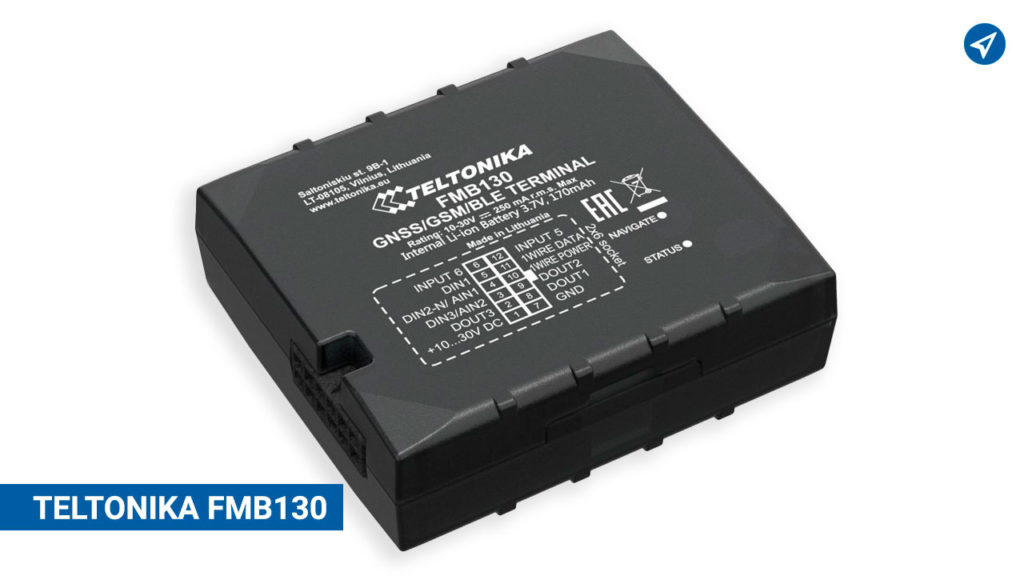 Something very important about having GPS tools is that they allow obtaining real, updated and timely information for decision-making.
In addition to being a viable solution that meets the current demands of public transport users.
If you want to know the solutions that DeltaTracking offers for an effective control and monitoring of your collective transport fleet, contact us.