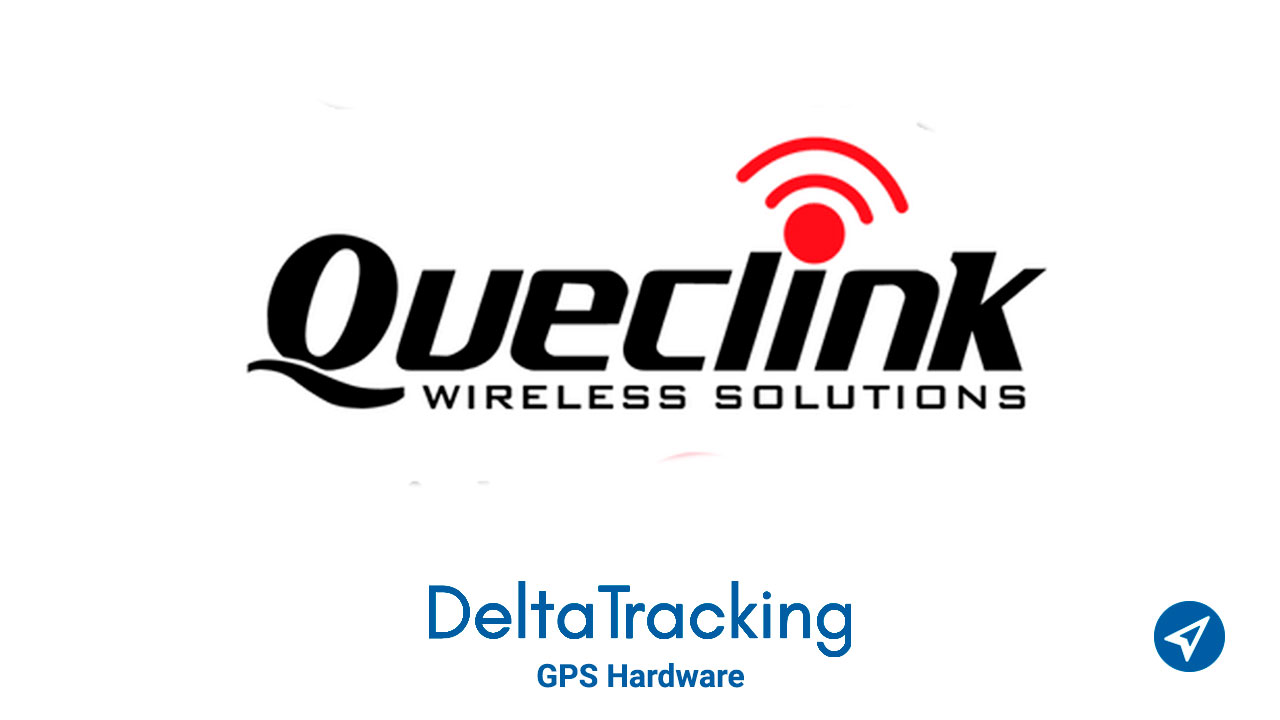 The features, benefits and advantages of the GV55 Line 
By choosing the right device you will have better results, know all the characteristics of the GV55 series line with DeltaTracking. 
The GV55 is an easy to deploy mini telematics product, perfect for covert installations. It is 
ideal for use in light vehicle tracking applications such as car rental and leasing.
In this article we introduce you to the main characteristics of this equipment so that you
can make the best choice for your GPS business.
When talking about Queclink we find the GV55W and GV55 devices.
How to choose the correct device? 
For a better connection, the GV55W device is recommended, since it has a wide transfer band and a new system is incorporated which is UMTS, it is a universal mobile telecommunications system, which replaces the old GPRS data transfer system via Radio Satellite.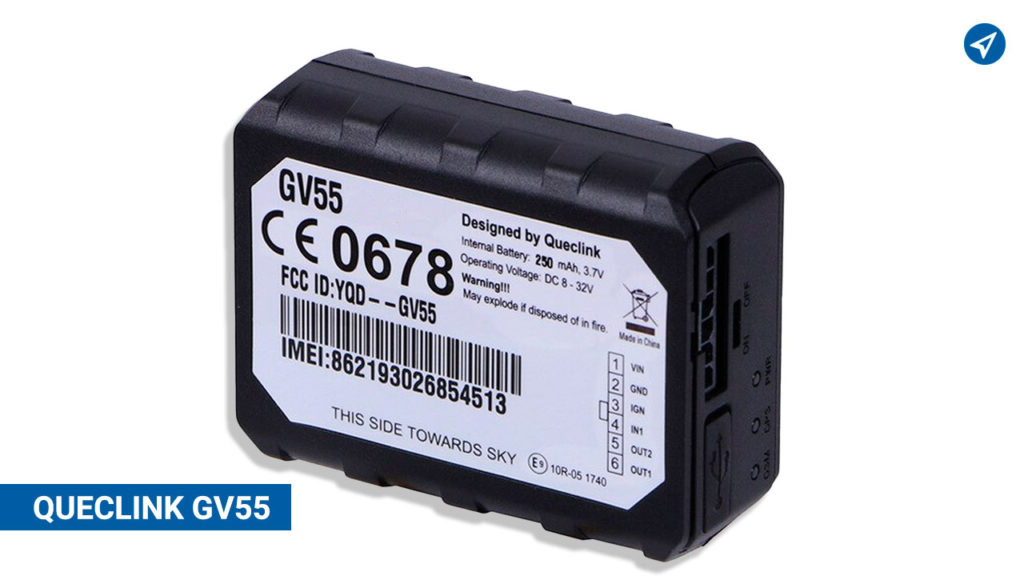 For an inexpensive device with similar characteristics we find the GV55, it is more accessible than the GV55W, and the only difference they have is the connection, since the GV55 only uses the GPRS system.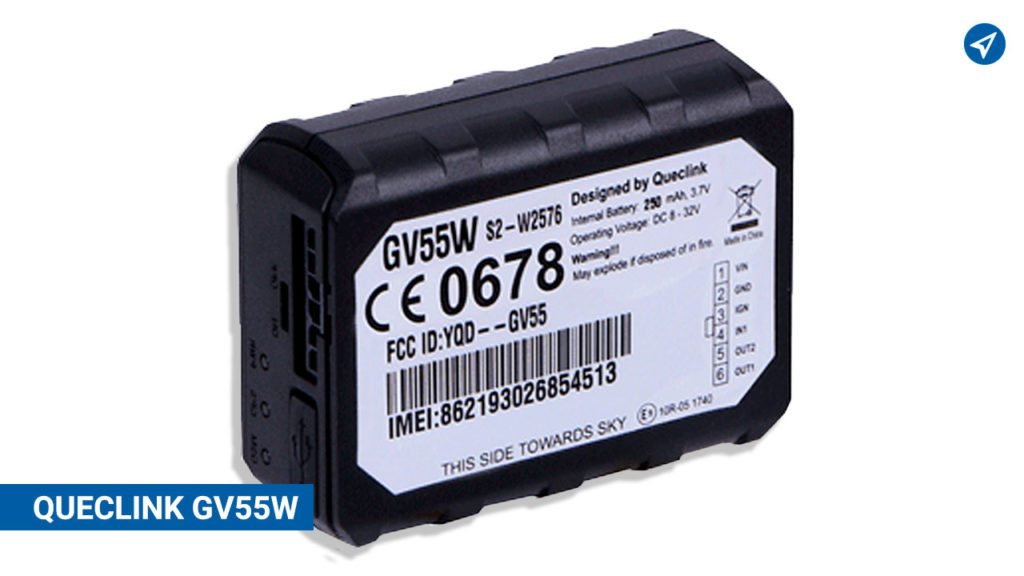 Queclink GV55 series features 
We list the main characteristics of this line:
2 digitals outputs. 
It has a USB input and connection for configuration and file uploading. 
Is compact with a size of only 63mm * 50mm * 21.8. 
It has crash sensors, jamming (signal interference sensor), and bad driving alerts. 
Contains backup battery 
These devices are recommended for all types of vehicles, thanks to their size they can be 
placed in any space. It is an excellent GPS device if you need to monitor the driving of a vehicle. 
Contact us:
Advantages and benefits of the Queclink GV55 series line  
There are several advantages and benefits that this line presents us, we will list them below:
Real-time location monitoring.
Vehicle driving monitoring (Braking, accelerating and sharp turns).
Jamming jamming device detection.
Easy installation.
Trailer alerts.
Configuration by SMS and connection to USB.
When having a monitoring company, it is important to know the devices to use because each one has different characteristics, which will make a difference in the services you can provide. 
Remember that in DeltaTracking you find advice, support and innovation for your GPS business.