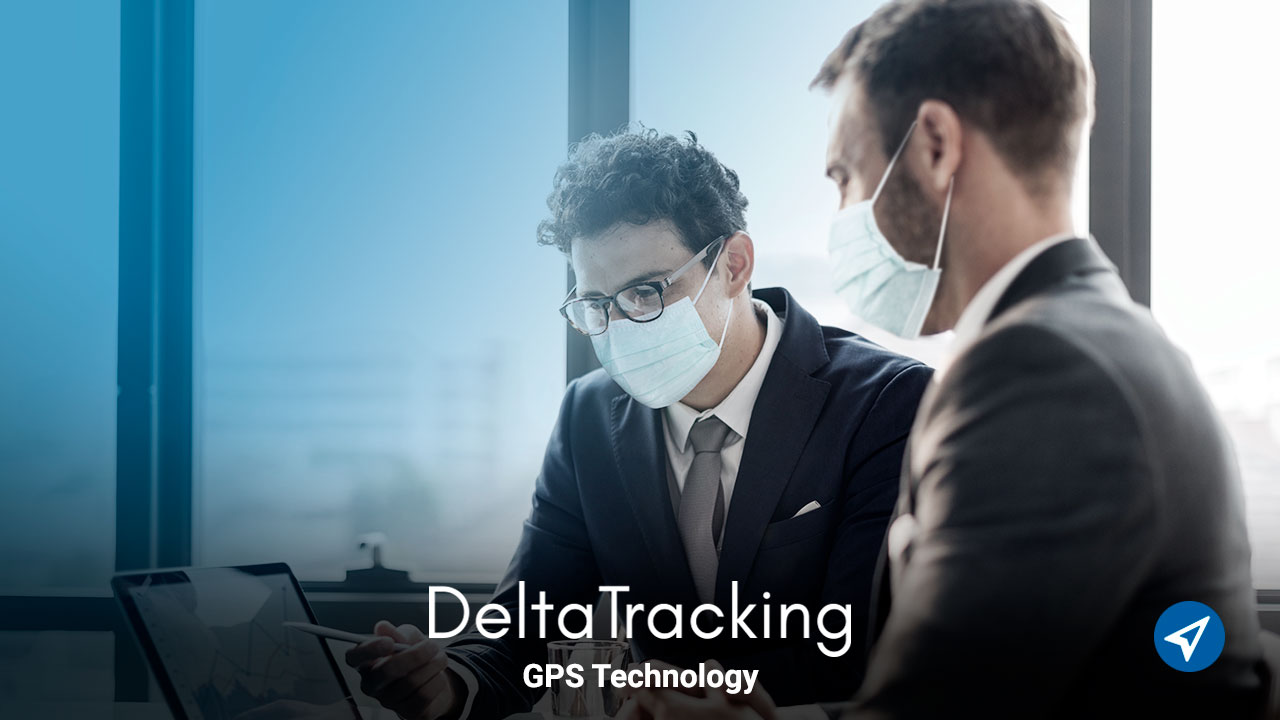 Ensuring social distance between people can be tricky. Fortunately, technology has come to facilitate this work. Today social distancing and GPS go hand in hand thanks to a new personal device for employees, which helps maintain a social distance of at least 2 meters. 
It is the GH5200 device, the flagship product of Teltonika, manufacturer of satellite tracking devices, for personal use. 
This GPS control solution responds to the need to ensure social distance between people. A measure that is regulated or recommended by most countries, as part of the battle to stop the spread of COVID-19.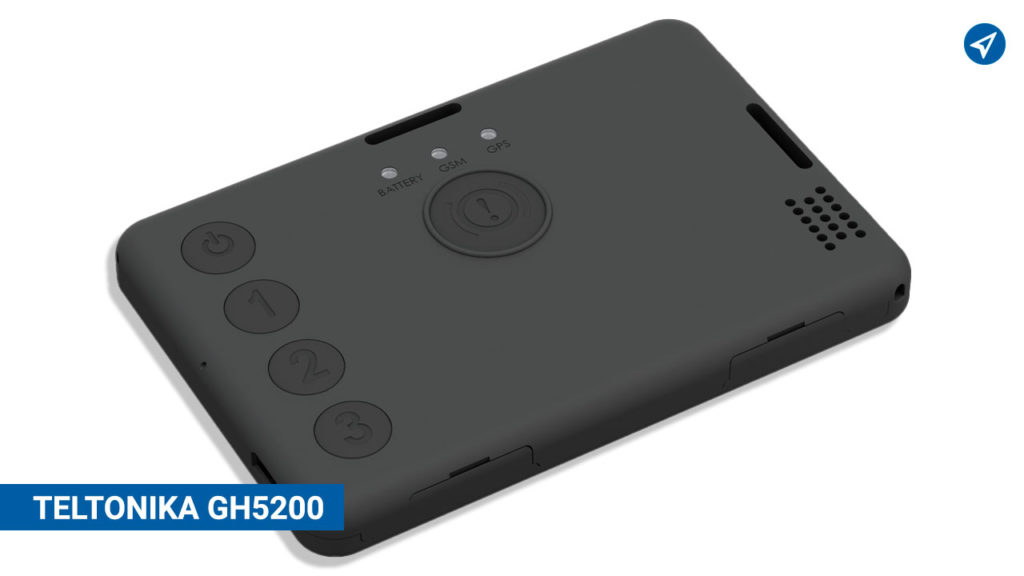 GH5200 Key Features 
One way in which social distancing and GPS can prevent the spread of the virus, among workers who work in common environments who do not have the opportunity to work
remotely, is through the use of this device.
The GH5200 has GNSS, GSM and Bluetooth connectivity. It is about the size of a badge holder and can be used as part of it. It allows us to obtain alarms through auditory and visual signals of approach between devices.
On the other hand, these teams have five configurable buttons; They work with a 1050 mAh battery and are rechargeable. They are used as a badge holder and have GPS technology for positioning and sensors, alarms and a proximity sensor.
How do these devices work in social distancing and GPS? 
The GH5200 works through a proximity or closeness sensor between units, which measures distance. When the distance is violated, it issues alerts so that social distancing is corrected immediately. ​
It is also an activity tracking solution like any GPS device, and has platform alerts, among others.
With this solution and with DeltaTracking you can obtain reports of alarms issued by the device, for subsequent disciplinary or corrective actions. 
Contact us:
What applications does the GH5200 have? 
It is ideal for workers in the healthcare industry, government or private offices.
It can also be applied in the sales force, factories or any staff that needs a solution to avoid the spread of COVID-19.
In summary, through Teltonika's technology and its GH5200 device, alert information and other useful tools can be obtained for the control of social distancing and GPS in these difficult times.
Remember that you can use our DeltaTracking platform with this device and obtain the information you need.