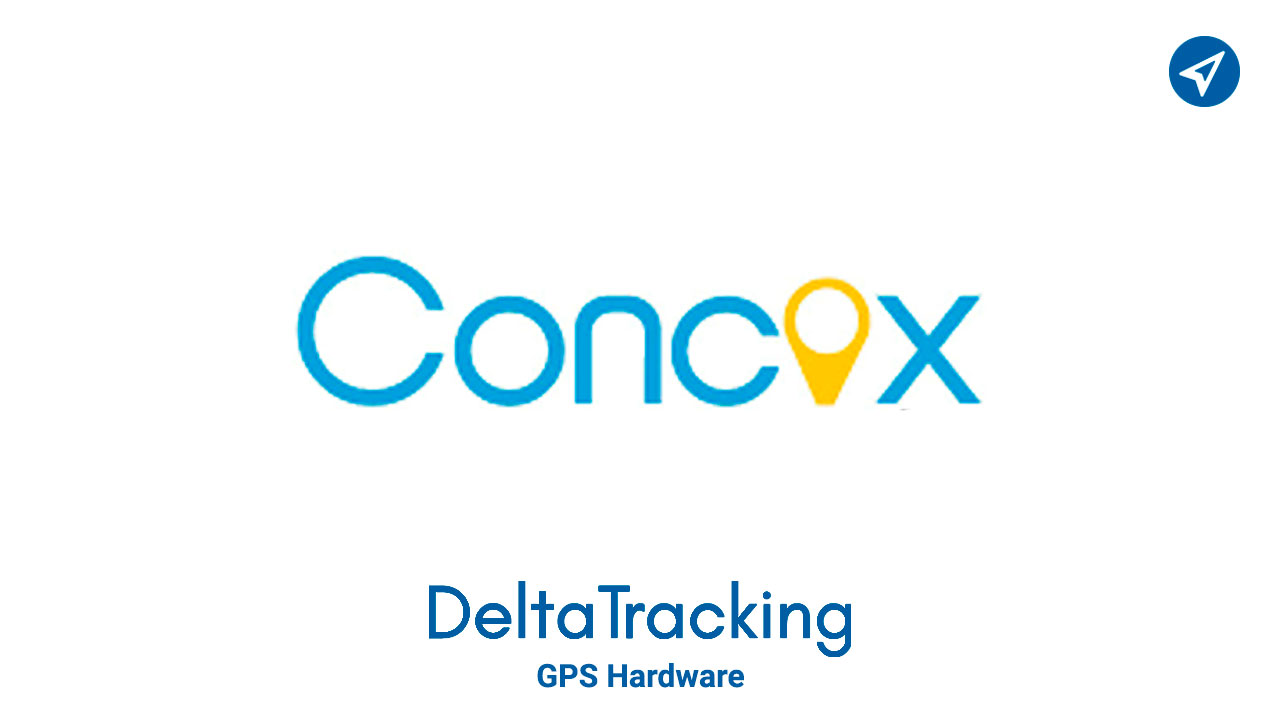 A device that is highly compatible with most sensors 
The Concox UBI device mainly helps to evaluate driving behavior, know all the benefits that DeltaTracking offers you. 
Concox equipment has very good compatibility with most sensors on the market. Like temperature sensors, fuel, or Button id, among others.
One of the distinguishing characteristics of these devices is that they have an excellent battery. 
Contact us:
Concox Ubi Devices 
These are devices that are mainly used in the insurance industry, for their ability to analyze the driving behavior and 3-dimensional operation of the vehicle.
It can be oriented to the analysis of driving behavior and mainly functional in most vehicles, but principally those that have compatibility with OBDII connections since these devices allow this connection.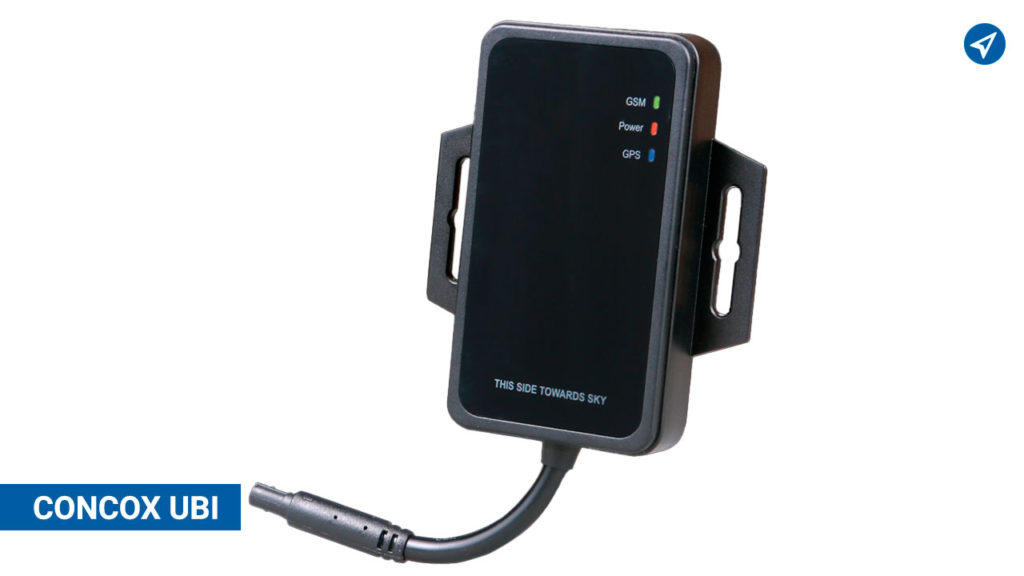 Concox UBI device benefits 
Below we list the main benefits of this equipment, so you have a better perspective of this product.
Allow remote assessment of drivers' driving behavior
Detects sudden acceleration
Feel the sudden braking
Capture sharp curves
Detect collisions
Locate sudden lane change
Captures overturning and skidding
Taking into account all the benefits this equipment offers us, we can say they are mostly used in the insurance industry, because they influence the evaluation of the driving behavior of pilots, and thus can provide lower insurance premiums to
drivers who represent a higher index of safe driving.
In conclusion, these devices have many advantages to have total control of the vehicle.
In DeltaTracking we can work with this device since it is compatible with our platform.
Remember that at DeltaTracking we have personalized customer service, constant innovation and the best platform for vehicle tracking. For more information do not hesitate to contact us.