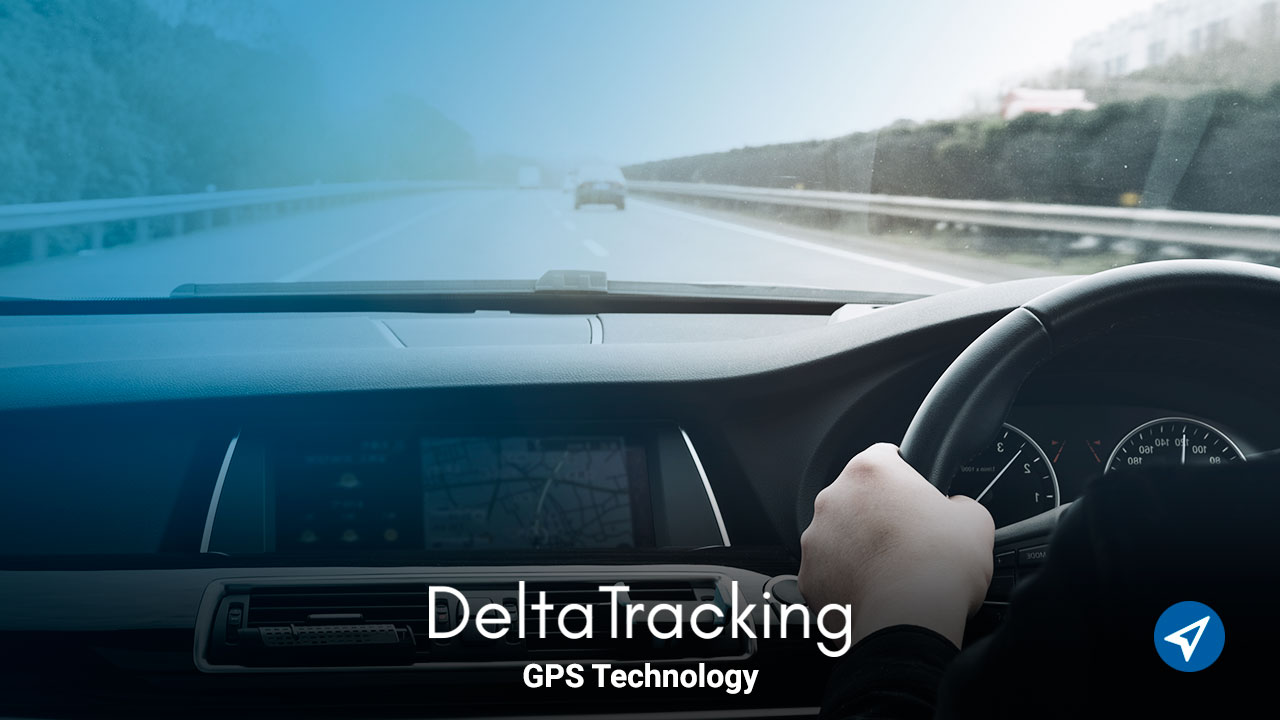 Having a tracking platform will help you solve different situations
Drivers on the road are very prone to events and risks of different nature, track them and avoid them with DeltaTracking.
The roads are the most demanding roads and present several risks when driving, the longer the journey requires a higher level of attention in order to overcome all the obstacles that it may offer to be able to reach your destination safely.
In this article we will talk about how to avoid certain risks that your drivers are exposed to the road.
Risks presented by drivers on the road
Of the most frequent dangers we find: roads with sinuous or dangerous curves, people or animals crossing, glare from the sun.
Also on two-way roads, distractions due to visual pollution, roads with little light, among others.
A driver or operator of vehicles and fleets is always exposed to various dangerous situations such as accidents caused by mechanical problems, events of nature or violence such as assaults, robberies, etc.
Solutions offered by the DeltaTracking platform for drivers on the road
The platform is designed to be able to monitor vehicles and be able to avoid or act as soon as possible in risky situations.
Alerts in real time
DeltaTracking offers various types of alerts such as:
Sudden braking Inputs and outputs of political limits
Off and on
Low and high speeds
Stopped time of more than 5 min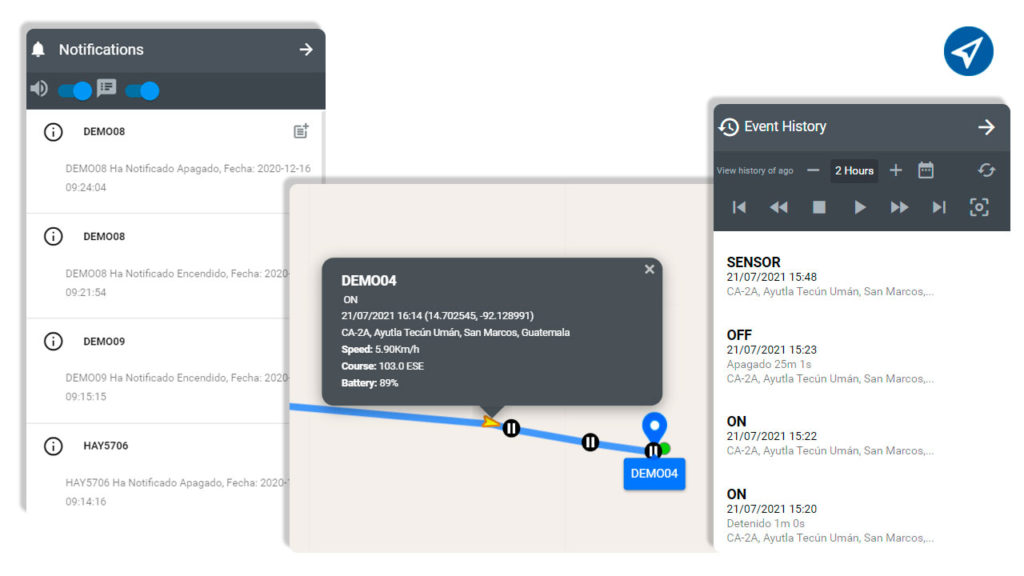 Send command option for GPS
This option allows a unit to be remotely shut down and prevented from running its course. Thus being able to activate a rescue and recovery protocol.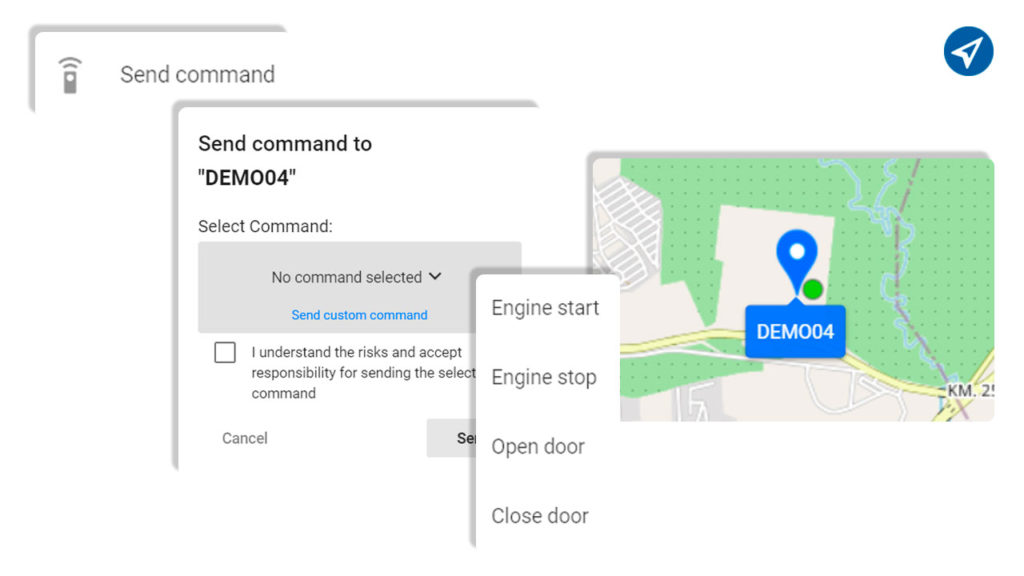 What device do I need to monitor my drivers?
In GPS hardware there are various models and brands that can be used.
DeltaTracking is agnostic to the type of equipment, however depending on the equipment purchased, this will be the result in a dangerous situation on the road.
Experience allows us to recommend good value for money equipment such as Queclink or Teltonika.
Do I need trained personnel to be able to monitor my drivers on the road?
DeltaTracking is easy to use and with good training, anyone with a basic knowledge of the Internet and computer use can do it.
If you want to avoid risk with your drivers, use the DeltaTracking monitoring platform, so you can act in the event that arises.
We have highly qualified personnel, we are always innovating. For any questions or queries, contact us.