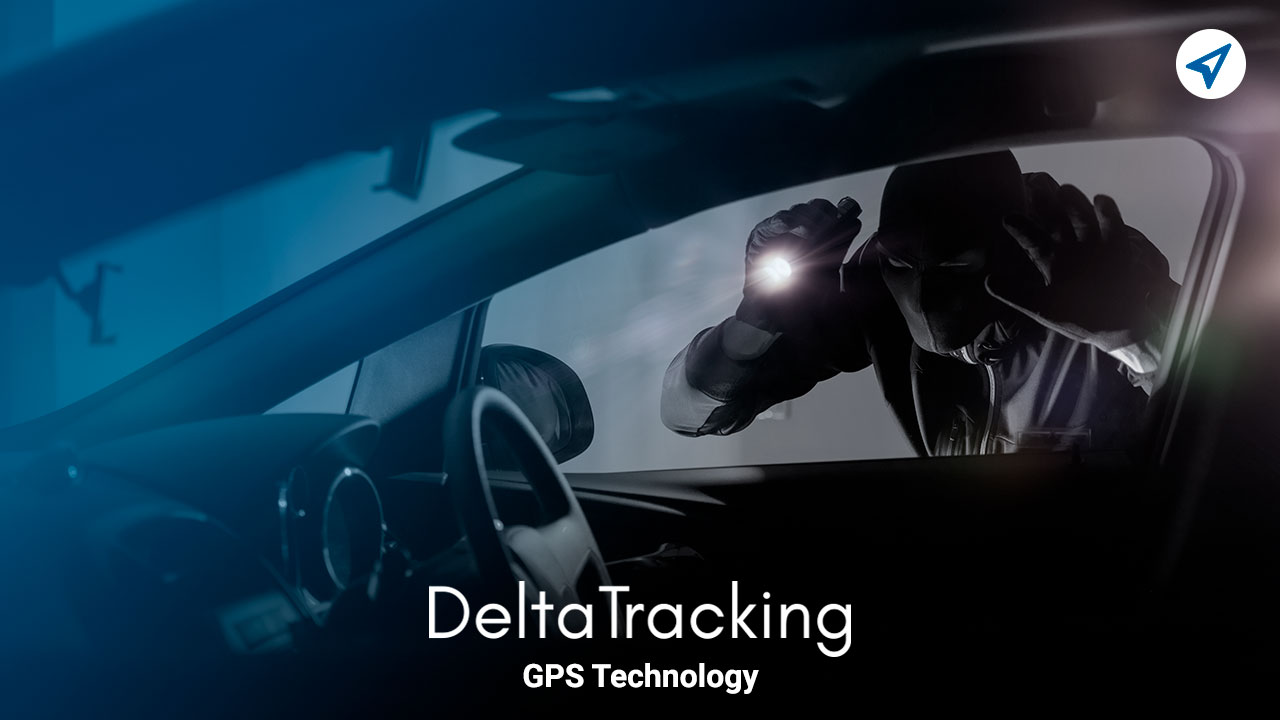 Take care of and recover your assets with an anti-theft plan
The effectiveness of the GPS system is also reflected in a well-developed anti-theft protocol, learn some details with DeltaTracking.
Understanding then that a protocol is a regulation or a series of instructions that are set by tradition or by agreement. And that establishes how to act in certain procedures.
In this article we will talk about the importance of creating an anti-theft protocol and what it should contain.
Contact us:
What is a GPS asset theft protocol?
It is a sequence of steps to follow in an emergency situation.
The companies dedicated to security have keywords or some other mechanism to review their response with the drivers of the units and act as planned.
And in this way act for the recovery of the unit without exposing the driver.
How does this protocol work?
This must be detailed at great length and above all understood.
Therefore, it must be tested in advance so that in a dangerous situation it can be executed in the best way.
The success of GPS monitoring and asset recovery is greatly influenced by this protocol.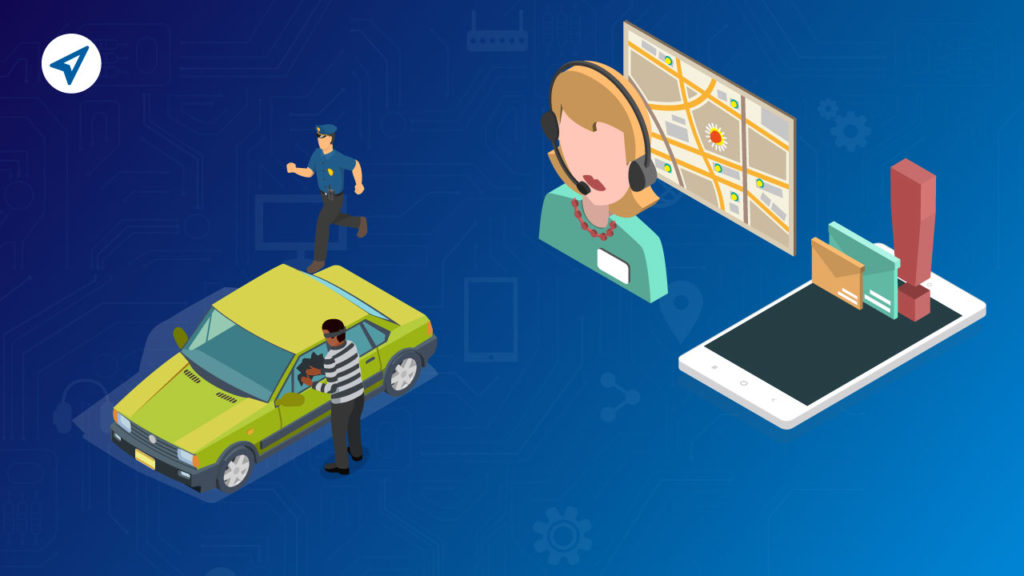 How to implement the anti-theft protocol
A protocol should be a series of steps defined, learned, and tested.
These can change with defined periodicity, some companies use keywords or phrases, call attempts, sensors etc.
In this way they can detect a dangerous situation and take detailed steps.
In this protocol, the safety of the driver is protected and thus it will be possible to act quickly.
Benefits of implementing the protocol
By implementing this type of regulation or steps to follow for your collaborators, you not only protect their life and integrity.
You will also be protecting your assets.
We recommend you choose to have a protocol in your monitoring company not as an option but as part of it.
Remember that the effectiveness of the GPS system for asset recovery is greatly influenced by the security protocol.
At DeltaTracking we support you with highly qualified advisers so you can put your company's protocols into practice with the best backup support.
For more information contact us.