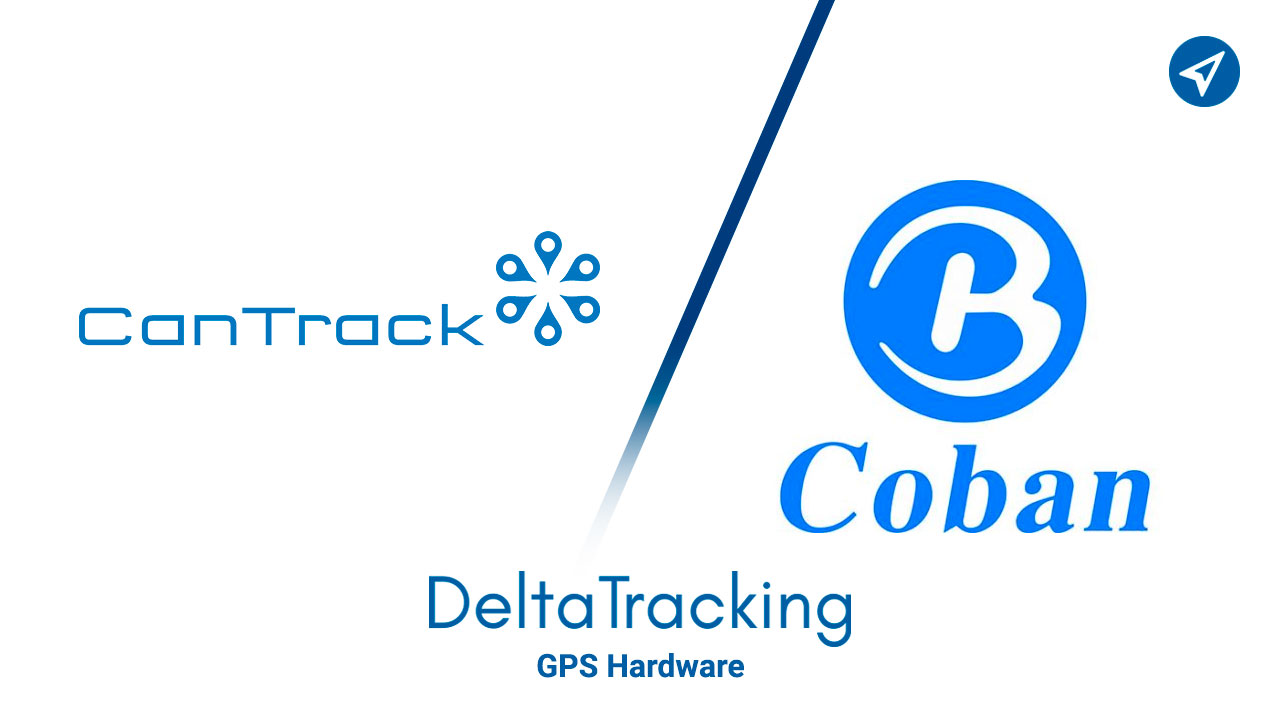 If you are considering purchasing Coban and Cantrack GPS devices, it is important to know their main characteristics.
Thus it will be easier for you to evaluate which one is best for you.
This time we will talk about the following models: Coban 303F and Cantrack GO5. These devices are the cheapest on the market.
They can be used in any type of vehicle, preferably in personal vehicles. Or those that only require location and status, since the evaluations are very basic.
You should know that most Coban and Cantrack devices are not purchased directly. They are bought in Latin America with distributors who unfortunately have many cloned devices.
These do not offer any kind of support for their configuration or adaptation. They only provide a warranty for factory defects, which is not very helpful.
Since the Coban 303F and Cantrack GO5 are very easy to clone and the differences are minimal, it is difficult to tell if one of these devices is authentic.
These devices are similar in size. They have the same internal technology and have the same antenna and memory to process the data.
Contact us:
Main characteristics of the Coban and Cantrack device.
As we indicated previously, in this note we will review the main characteristics of two models of Coban and Cantrack devices. Specifically the Coban 303F and the Cantrack GO5.
As for the Coban device, its price and distribution in Latin America is very accessible.
The configuration of the Coban 303F is very simple and by SMS. In addition, it brings its own relay to make the short-current connection.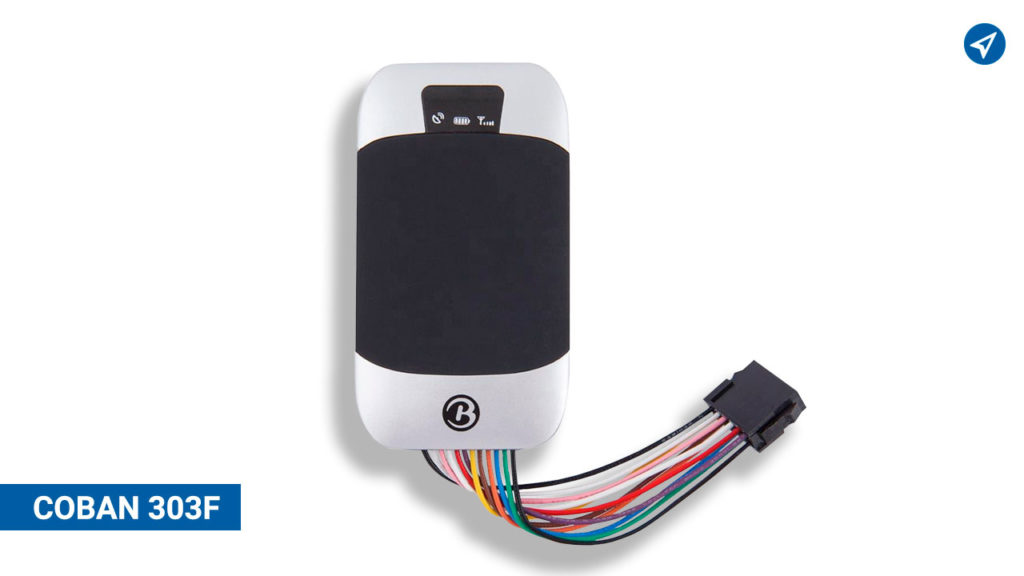 For its part, the Cantrack GO5, is a device manufactured by Shenzhen Cantrack Technology Co., Ltd. Its price is much lower than any other device on the market.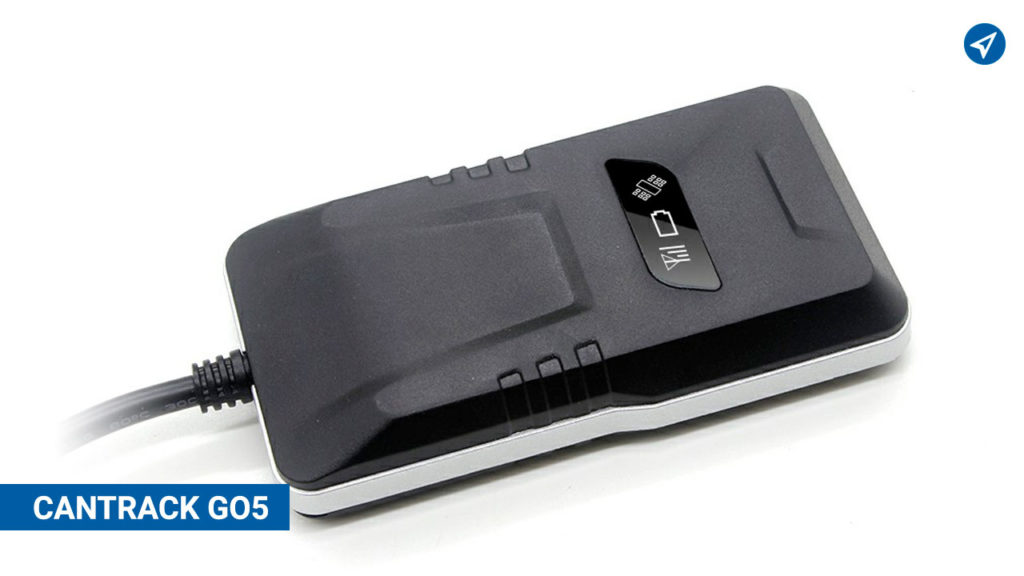 It is easy to install, since it only has basic components for the location and status of the vehicle. It is also easy to configure with the options for location and simultaneous SMS queries.
Features of these devices
Let's see now what functionalities Coban and Cantrack device offer.
The Coban 303F model has the following functionalities:
Location (Coordinates)
Door open and closed alerts
Control arming and disarming notifications with one control
Engine start and stop
A complete package comes with the necessary tools for installation. Like manuals, cables and relays.
On the other hand, the functionalities offered by the Cantrack G05 are:
Location (Coordinates)
States (On, engine off)
Installation cables are only 3, for device functionality
In conclusion we can say that the 303F and the GO5 of Coban and Cantrack respectively, are quite similar device. However, in terms of profitability, the
Cantrack-Sinotrack seems to be the winner, as it is the cheapest on the market and also easy to install and configure.
Remember that if you have problems setting up your device,, at DeltaTracking we offer you free advice with personalized support in English. You can talk to one of our technicians to solve all your doubts.