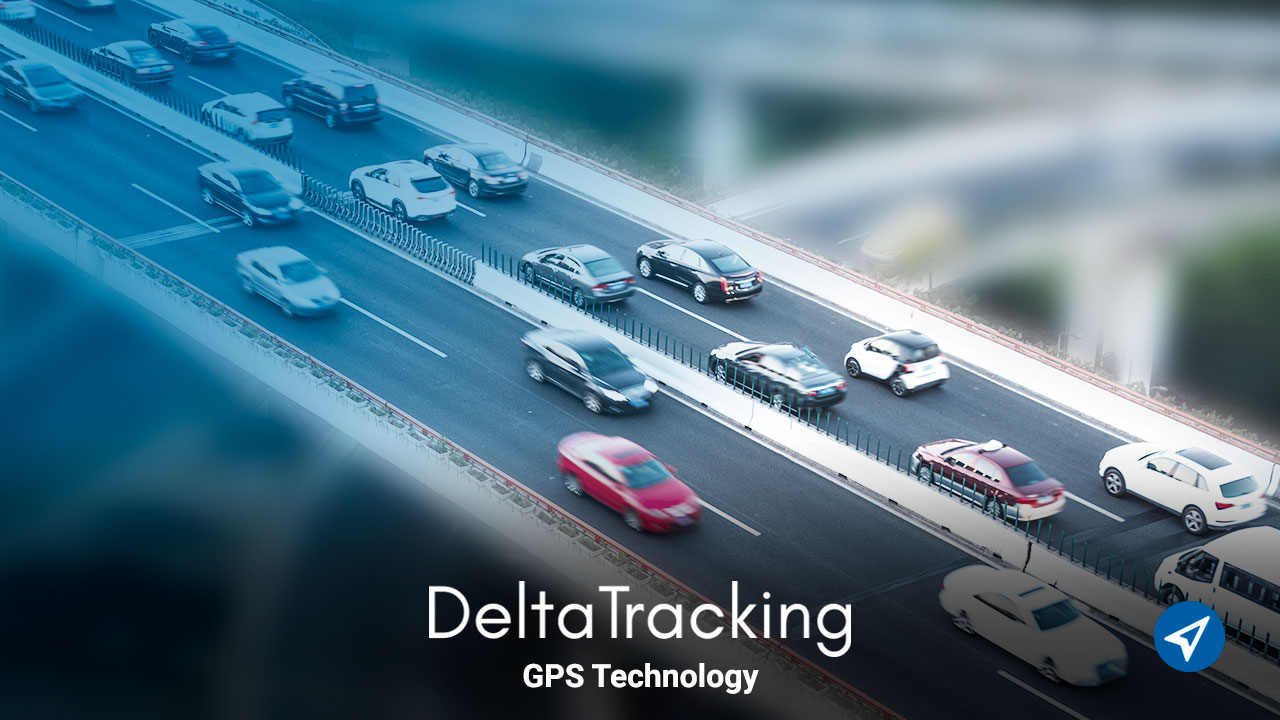 Through technology and real-time alerts, DeltaTracking offers solutions for unforeseen events caused by road traffic. Today we want to talk to you about this topic.
We all know that road accidents are a constant that can have medical, financial and legal consequences. The main causes of these accidents are usually irresponsibility, mechanical failures, climatic factors, external factors, among others.
For this reason, companies must take the necessary measures to solve unforeseen events caused by road traffic.
In this way they can protect their employees and their companies.
This can be achieved by promoting safe driver behavior and enforcing established safety policies. This is where a GPS fleet monitoring system can be extremely useful.
Contact us:
GPS monitoring in the solution of contingencies
As we know, the costs of minor or major accidents; monetary and civil liability are very high. It is not only having insurance. We talk about lost operating costs and other hidden values. For this reason it is definitely much cheaper to prevent.
In addition to control, having a GPS device in the units of a fleet provides alerts to operators. That is why it represents an economical solution to accompany the road traffic accident prevention strategy and reduce extremely high costs for them.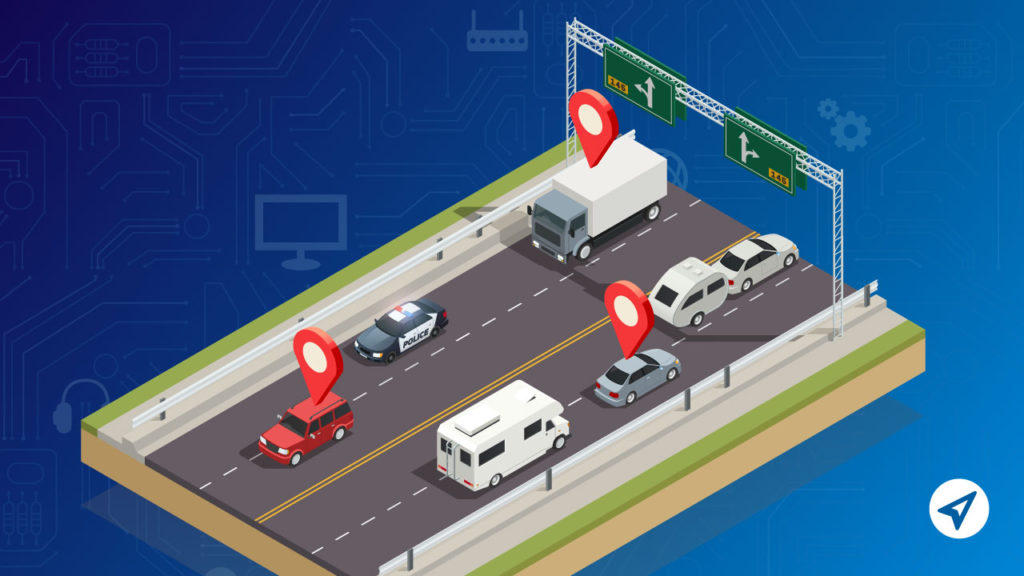 How does GPS technology help prevent accidents on the road?
Crashes can be avoided with driving rules, to prevent for example driver fatigue. In this case, they must have a mandatory rest time, so they can be vigilant and thus avoid collisions or other road traffic accidents.
If the GPS device allows it, you can get audible alerts when speed limits are exceeded or when it detects a sudden change in speed.
Also when the units are on the road, variables such as: geographical direction, territorial location, acceleration and sudden braking can be remotely monitored; turning over or signs of accidents, among others.
Knowing these variables at all times makes it possible to have a driver's risk profile and take action on the matter to avoid and/or prevent road traffic accidents.
DeltaTracking allows knowing these variables and acts as an information server to be able to take pertinent actions at the moment and later.
If you want more information about our GPS tracking platform, contact us.