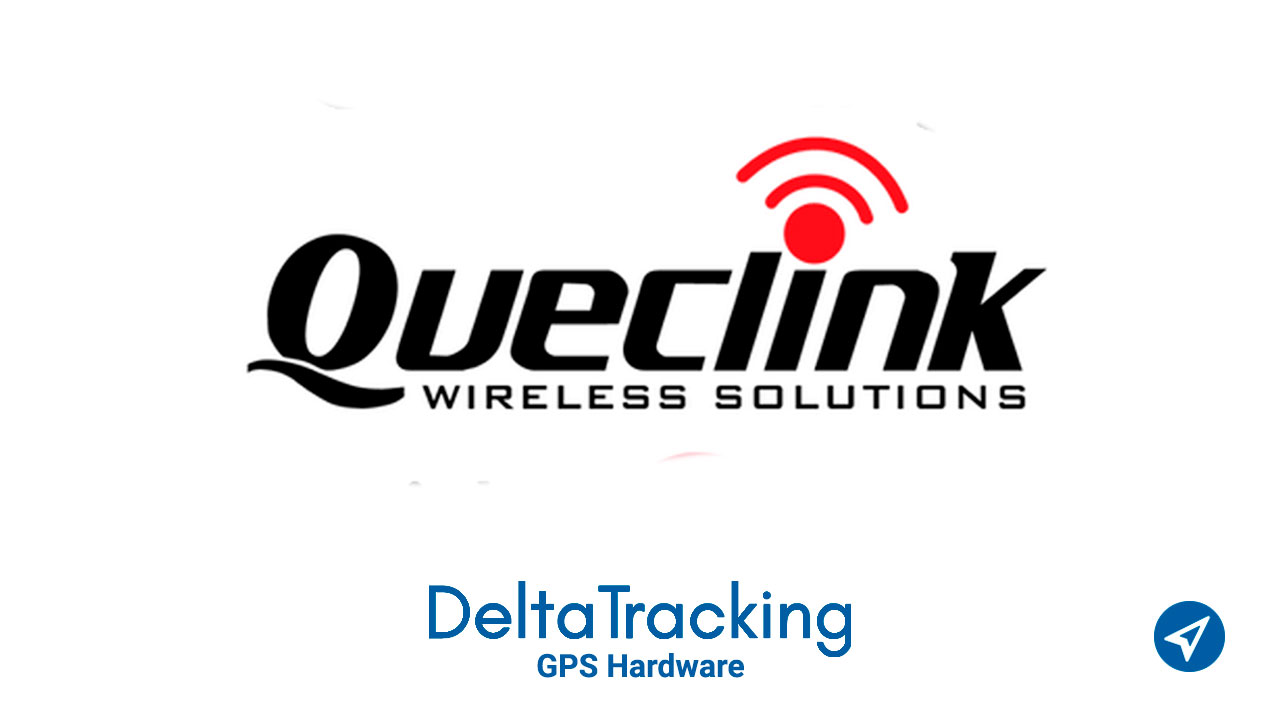 Today we introduce you to the Queclink GV55 Lite mini tracker. Find out here its main characteristics, advantages and disadvantages, as well as the information you can obtain with this equipment.
Remember, when choosing a GPS device, you must consider your particular needs. For example: the type of vehicle, the use you are going to give it, the space to place it and the price you are willing to pay for it.
Main characteristics of the Queclink
GV55 Lite equipment
The Queclink GV55 Lite is recommended for light vehicles such as motorcycles and cars. 
Likewise, for vehicle rental and leasing.
These mini trackers are characterized by being one of the cheapest devices used in
Latin America. Its main competitor is Concox, which handles similar GPS equipment at a competitive price. 
The Queclink GV55 Lite has a compact size, making it easy to hide. It also has all the sensors for a driving evaluation. Among them are: the speed sensor, shock and sudden movement.
On the other hand, these devices are managed in multi-band, 2G, 3G and have the FCC and CE certificate.
Its GPS reception sensitivity is much higher than other devices in its category, which guarantees a fast TTFF (Time to First Fix) and quad-band GSM module 850/900/1800/1900.
Your location can be periodically monitored or reported to a server in real time, or to any other device via SMS. You can communicate with the servers through the GPRS / GSM network (or SMS), to report emergency alerts. 
Contact us:
Advantages and disadvantages of the Queclink GV55 Lite
Among the advantages offered by these equipments are the following:
Have a very accessible price 
They are easy to install and configure 
Have all the certificates that Queclink offers for their devices 
They have an antenna that shows a very precise location. 
On the other hand, we can mention the following disadvantages:
They do not have a backup battery, since their size is very compact. 
Must be fed all the time to function.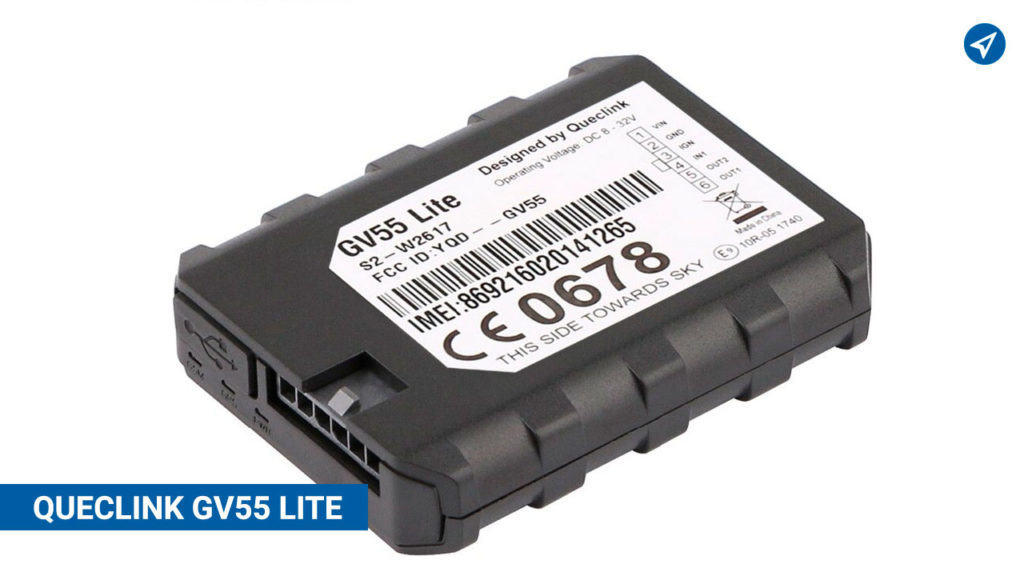 Information you can get with these
devices
The Queclink GV55 Lite, allow you to obtain the following data:
Real-time device position
Speed
Orientation
Alerts (overspeed; hard or sudden braking and acceleration; sharp turns; panic button)
Commands for remote shutdown
In summary we can say that the Queclink GV55 Lite has the best value for money. It has
many features of high-end devices and its price is quite affordable, with an average of $ 45.00
DeltaTracking has approved this equipment, so those who have it or acquire it, can add it to our platform without complications. 
To request more information, write or call us and one of our advisors will be able to support you.