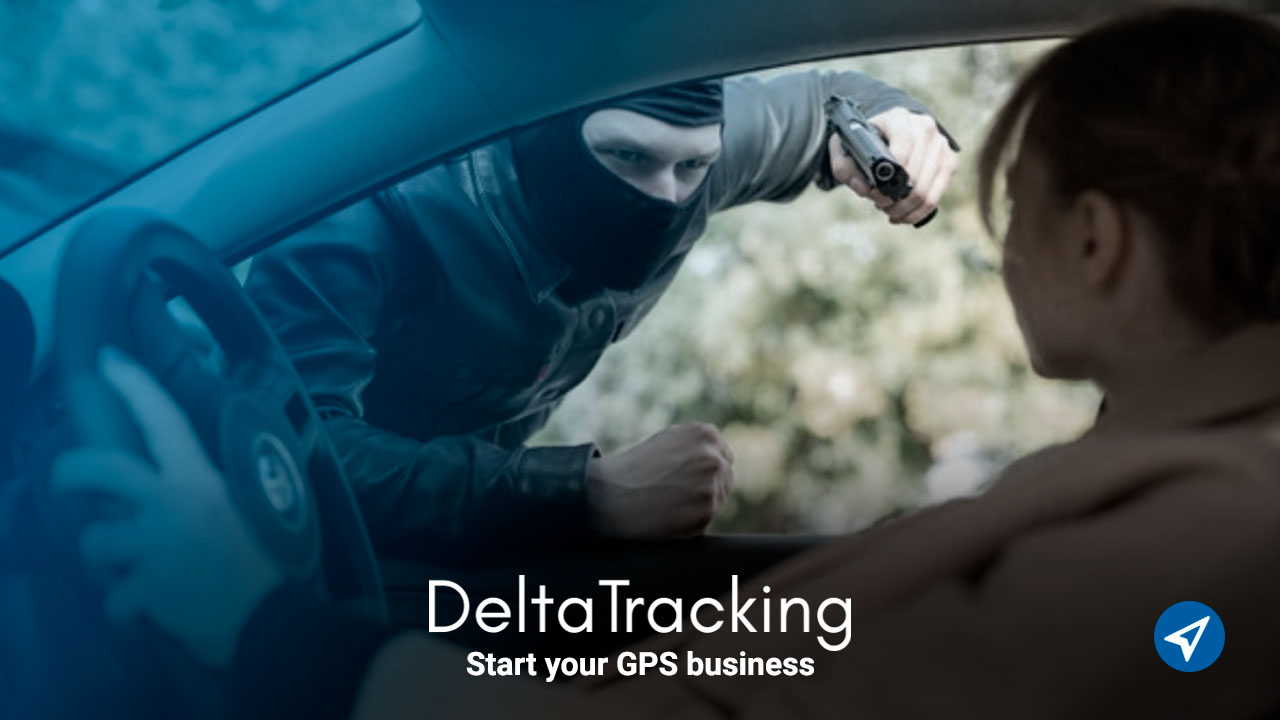 Implementing geolocation in a fleet of vehicles has many advantages. One of them is to improve transportation security, by installing a panic button.
The main benefit of having a panic button via GPS is being able to receive a real-time alert about an emergency in the vehicle.
For example, an indication of a robbery, a vehicle chase, or something as basic as running out of fuel or to run out of battery on the cell phone. This accessory allows you to react at the right moment and protect the driver and the asset.
Contact us:
How does it work?
The panic button, also known as the alert button, is connected to a GPS device. When pressed, it detects the change of behavior in the digital input destined to said button.
Which generates an event that is sent in the form of a frame to a satellite tracking platform. The alert button comes in different shapes and sizes. It is placed in a strategic place and easily accessible for the driver. More not in sight, since it must remain hidden to be effective.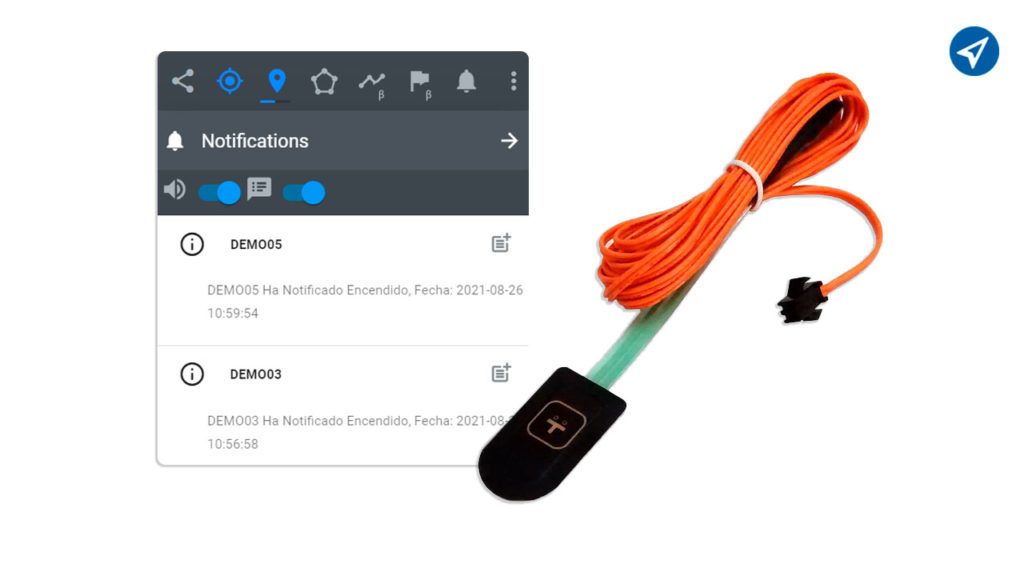 Panic button on portable GPS devices
Although it is recommended to install this accessory in cargo transport vehicles, as it is more vulnerable to theft or robbery, the panic button can also be used by people, to protect their families.
Portable GPS devices include an SOS button to alert authorized contacts of an emergency. 
They constitute an effective mechanism to protect our loved ones, generating an immediate alert in case of contingencies.
DeltaTracking has the ability to recognize an SOS emergency event sent by any GPS device hosted on our platform.
Through this, you can generate an immediate alert through your notification channels.
These being: platform alerts panel (generates a siren sound), Telegram and email.
If you want more information about the use and benefits of installing a panic button in your fleet of vehicles, contact us and we can gladly advise you.