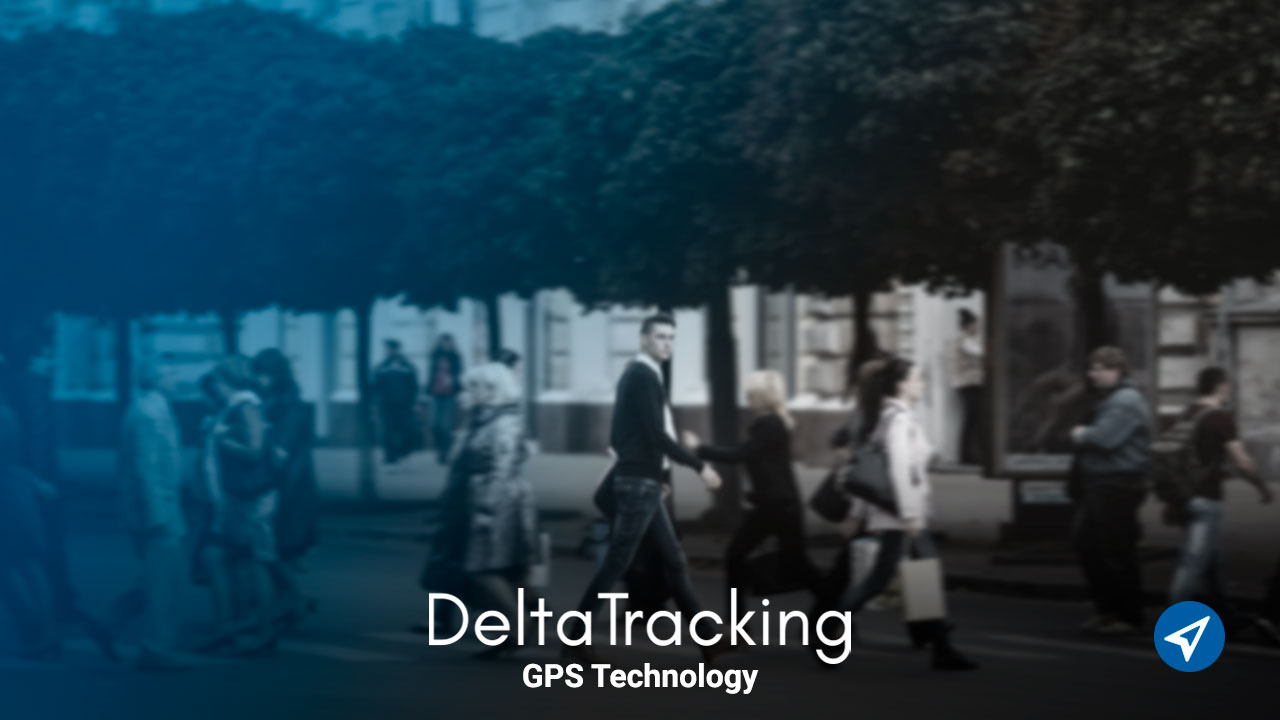 Portable GPS devices for tracking people have become useful controlling and monitoring tools. They are currently used in the personal, family and work environment.
These devices have certain functionalities to help people in the event of accidents. Among them, the panic button or voice calls.
The main reasons for acquiring portable GPS devices are to evaluate the performance of the sellers and the fulfillment of visits; and secondly, for security issues.
What are portable GPS used for?
These small devices that are characterized by their versatility, allow locating a person in real time, anywhere in the world.
Portable GPS devices are useful for monitoring children, partners, elders, and people with disabilities or high risk medical conditions.
Also for those who practice high-risk sports or anyone who needs to know their location for security reasons.
Additionally, companies use portable trackers for management control.
In this field they are useful for monitoring salespeople, employees and motorists. Also in fleets with transportation of valuable cargo or fleets with scheduled trips, which use the same device for several different vehicles.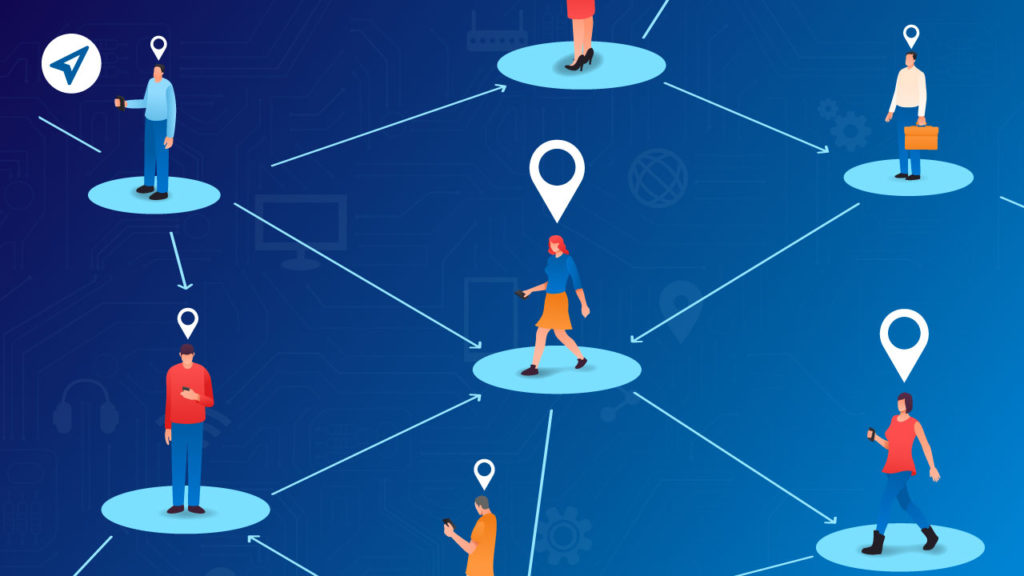 How do they work and what to take into account when choosing them?
There are several important factors to consider when choosing a human tracking locator. However, the fundamental thing is that they are of the most current technology (3G or 4G) and that they have the highest battery capacity.
Most portable GPS units are small, so they can be hidden inside a pocket, attached to some kind of holster on the waist or ankle, in a backpack, etc.
Through the device you can monitor its location on the platform, and the speed at which it moves, among other data.
Portable GPS's can generate geofencing entry and exit alerts; connection and disconnection to the charging source and panic button.
What are the best portable GPS for people?
There are tracking devices with high load capacity and also lower load located in smart-watches, necklaces, etc.
These trackers offer real-time location, autonomy of several days, small size, among others.
Some of the best portable GPS for people, currently on the market, are:
Alcatel MoveTime 
Skypatrol SP8503 
Incutex GPS Tracker 
Spot Gen3 
Contact us:
Most of these devices can be used on a GPS web platform and its mobile application. 
The approximate cost of these equipment ranges between $ 40 and $ 90, depending on its load capacity and quality.
There is no doubt that technological innovation, the high demand for these devices and the fact that they are making them tinier, will bring us super small devices in the near future. These will have high battery capacity to be almost undetectable and the security guarantee will be greater.
DeltaTracking offers the service of locating people. It is compatible with 90% of the portable GPS devices on the market. It also offers alerts, something essential so that they can perform without problem and generate the necessary operation, as required.
For more information about this service, do not hesitate to contact us.