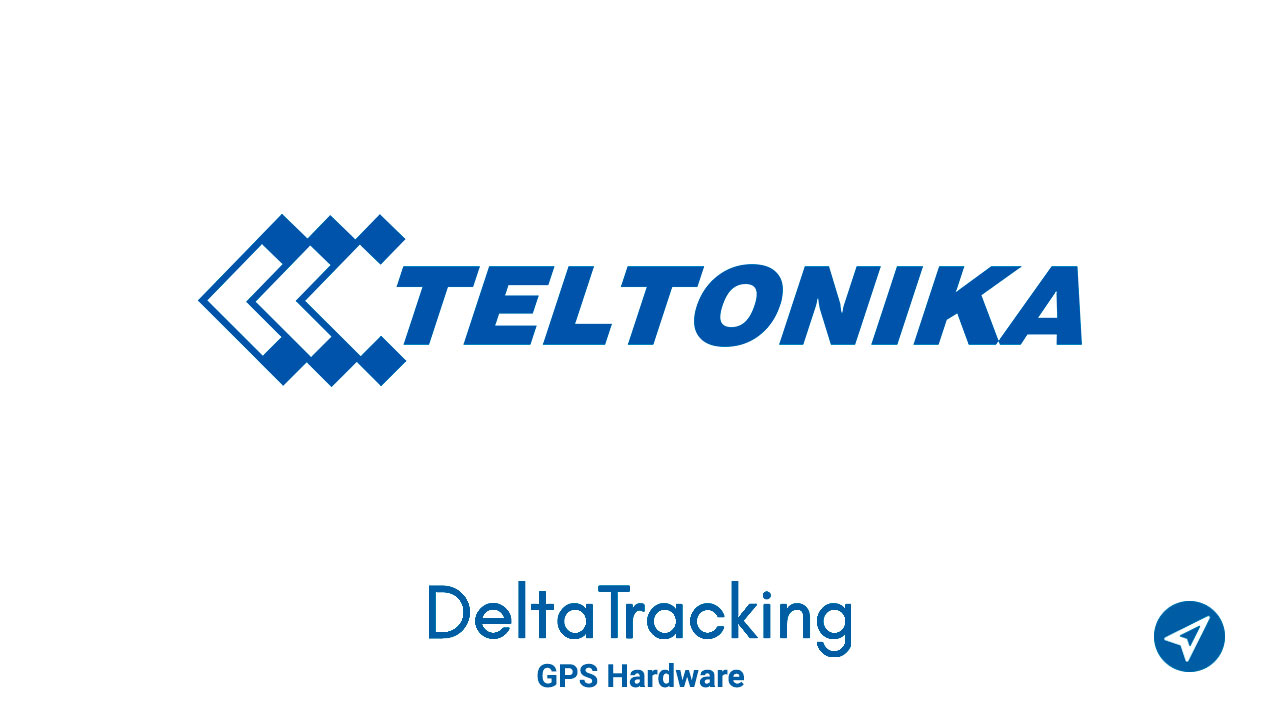 Today we want to introduce you to the Teltonika FMB110 tracker, one of the best accepted devices in the Latin American market.
It is a small-sized tracker that is perfectly suited to medium-sized vehicles.
It is an excellent choice for fleet management of car rental companies, taxi companies, public transportation, logistics companies and personal vehicles.
Using the sensors and outputs of the device in combination, information is obtained in real time, in addition to being able to perform actions on the vehicle.
As for the information offered by these trackers, the location is received with speed and orientation in basic update. Also, if a sensor is needed, the update time is configured.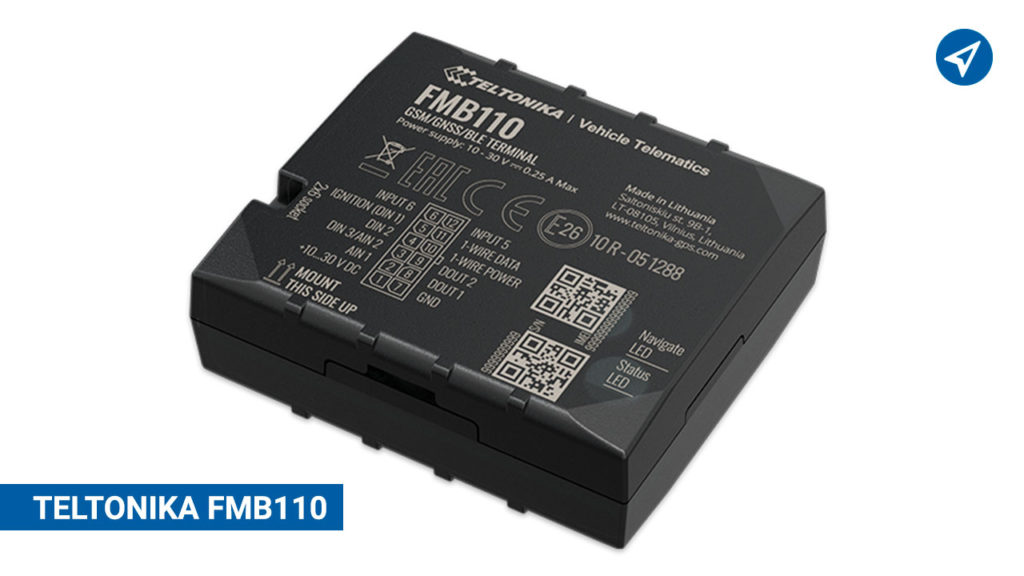 Features of the Teltonika FMB110
The FMB110 from Teltonika, a leading manufacturer of satellite tracking devices, has the following features: 
It can perform tasks on remote objects, such as monitoring engine status or controlling the truck door. 
Has digital Inputs / Outputs for push alerts and remote control for vehicle lock or circuit breaker. 
It has a built-in accelerometer and supports temperature and humidity sensor,headphones and OBD2 key. 
Integrates Bluetooth for short distance communications with sensors. 
It features collision detection using accelerometer data. 
Has a 1-wire interface to monitor temperature or humidity data, thanks to a sensor with a radio frequency label. 
It has an internal memory of 120MB for storage. 
The Teltonika FMB110 has internal GSM and GNSS antennas. 
It can collect device coordinates and other useful data to send over the GSM network to the server. 
Its connectivity is mainly 2G, but information can be transferred in multiband at 850/900/1800/1900 MHz 
Offers the following certifications: CE / RED, E-Mark, EAC, RoHS, REACH 
Contac us:
The Teltonika FMB110 also has some downsides. It may have problems with the connection, because although it has multi-band, it will always work in 2G. 
On the other hand, the Bluetooth sensor connection sometimes freezes and has to be manually restarted to reconnect.
Why then should you buy a Teltonika FMB110?
This device is a great option if you need total monitoring and control over the vehicle. In addition, due to all the features it integrates, its price is very competitive.
The Teltonika FMB110 is supported by the DeltaTracking tracking platform.
Our company provides you with effective tools and advice through the best GPS tracking technology. Contact us for more information.