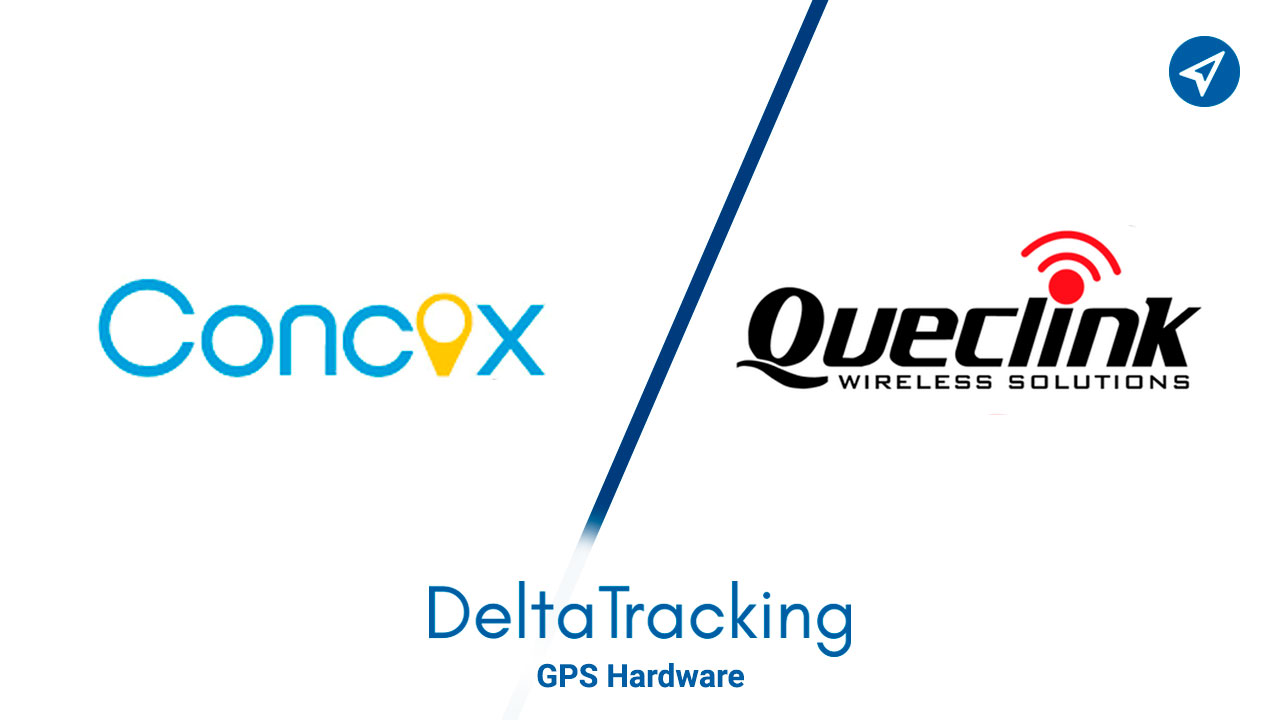 The Concox and Queclink GPS are leaders in GPS technology. Both brands offer a wide range of devices manufactured to high requirement standards. 
Today we will review the similarities and differences, as well as the advantages and disadvantages of the following models: Concox GT300 and Queclink GL200.
Thanks to their size, these devices can be hidden in any vehicle and even on motorcycles. However, they are designed and focused especially on people, packages and pets.
Similarities and differences between Concox GT300 and Queclink GL200
These two models of GPS Concox and Queclink, have several similarities and differences, among them: 
They have the same form of communication and bandwidth management. 
Their configuration is very similar, since being portable models they do not have many sensors.
Both send update frames with active location, orientation and sensors. 
In terms of connectivity, they are handled at 850/900/1800/1900 MHz. 
They offer the following certifications: RoHS, IP67. 
The Concox GT300 is priced at around $ 40.00, while the Queclink GL200 costs around $ 50.00 
Contact us:
Advantages and disadvantages of the Concox and Queclink GPS
Concox GT300
This tracker offers the following benefits:
It is a portable tracking device, designed for luggage, children, the elderly and pets.
Operates in multiband 850/900/1800/1900 MHz, as most devices commonly work.
It has an SOS button.
Has several customizable alerts.
As for the disadvantages of this device, we have the following:
Its internal battery has reports that it consumes quite quickly, considering that it is configured with a fairly flexible update time. 
Its accelerometer has problems with speed information.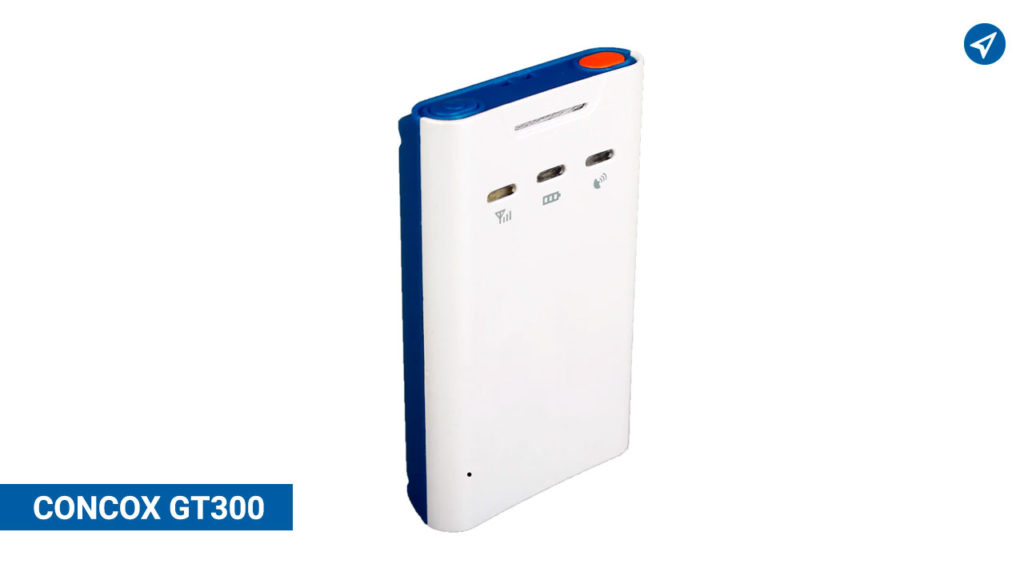 Queclink GL200
Its main advantages are the following:
It is a very small and compact portable device.
It has a built-in 3-axis accelerometer, for accurate detection.
Offers variety in reports, such as geofences, speeding.
It is highly recommended for parcels, pets and children.
The update time is programmable.
It is easy to configure either by PC port, or by SMS.
Some disadvantages of this device are:
Transmits in 2G only (If 3G and 4G coverage were not enough). 
It does not have an SOS button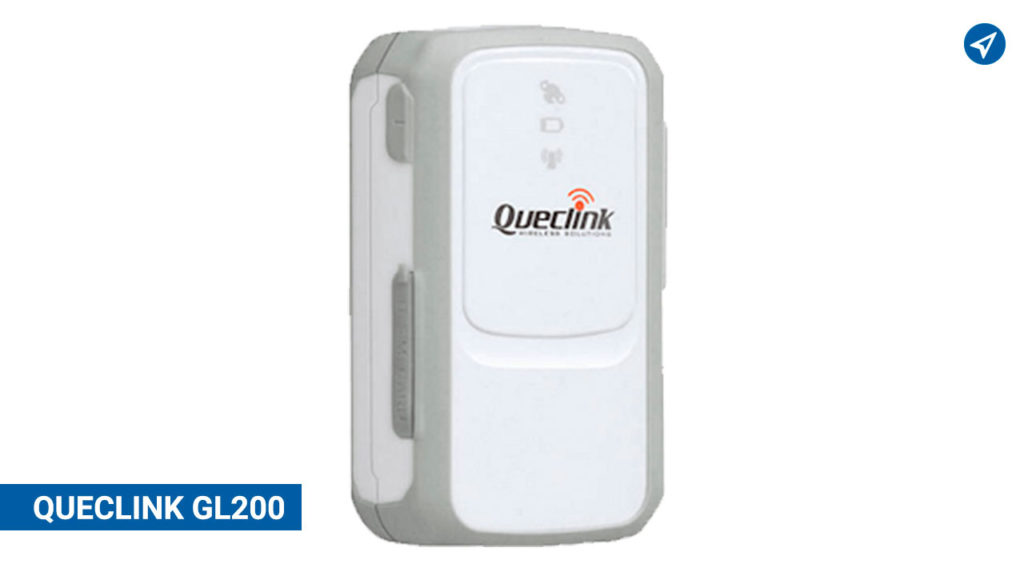 Which of these trackers should I buy?
This will depend on the use you want to give it.
The Concox is widely accepted in Latin America, since its price and functionalities are very similar to high-end devices such as Queclink or Teltonika.
In terms of location and update accuracy, the Queclink GL200 handles very well. Therefore it is recommended in case of monitoring packages and pets.
Now, if you want to use it to track people, the most recommended for its Panic Button is the Concox GT300.
Remember that at Deltatracking we help you configure your Concox and Queclink GPS equipment, among many other brands.
If you want to receive free advice with personalized support in English, contact us. It will be a pleasure to help you.