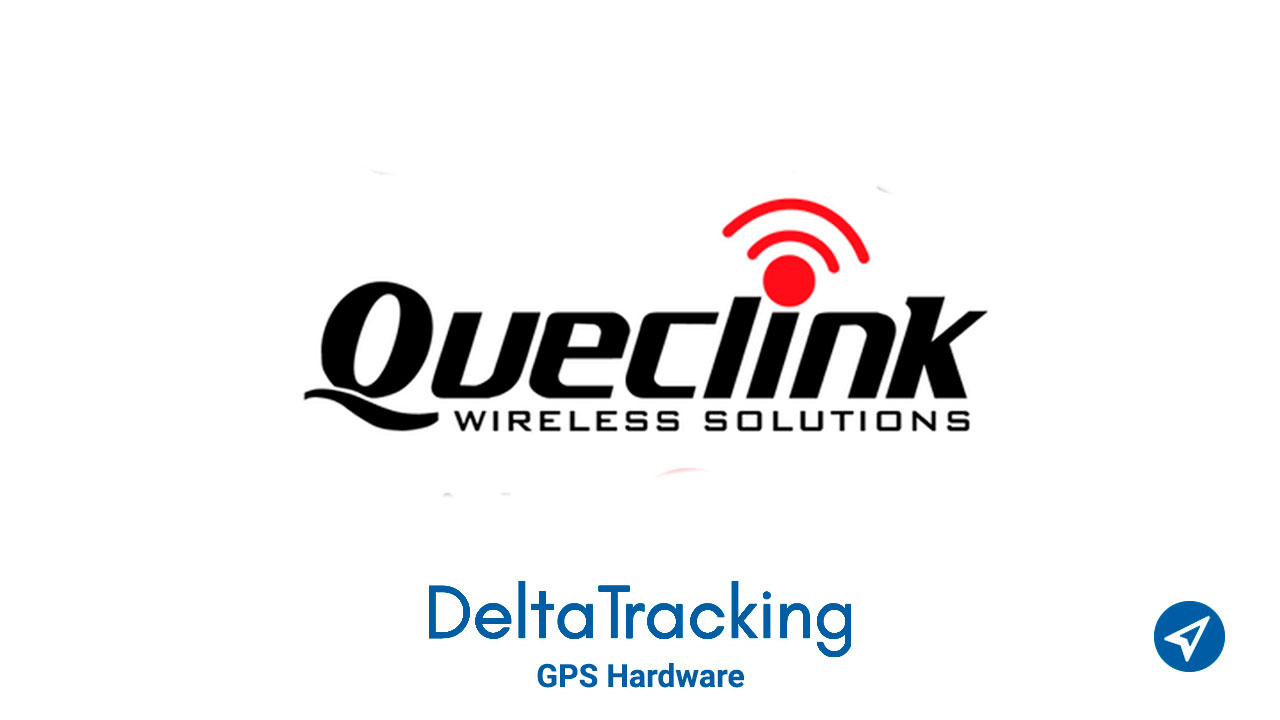 Today we want to talk to you about the Queclink devices approved for the DeltaTracking platform.
Queclink is a leading brand in the telematics industry whose largest market is Europe. However, it has been working in the US and Latin America for a long time, where the quality and overall performance of its devices has been well received by customers. 
When we talk about approved Queclink devices, it means the entire protocol is in place to decode the information sent by the device and turn it into alerts or information that the end customer can understand. 
The advantages of having equipment approved for the DeltaTracking
platform is that it has summarized and clear information on what the device transmits. In Addition to that you can get clear alerts from sensors that are adapting.
Most Queclink products are based on a communications protocol called @Track. This protocol supports a wide variety of reports that include: geofences, emergencies, programmed GPS position, low battery, among others. 
Contact us:
Among the Queclink GPS models approved or supported by the DeltaTracking platform, we have the following:
Queclink GMT Line
GMT100
It is a locator with advanced tracking features, designed for motorcycle tracking applications.
The GMT100 has multiple inputs and outputs to monitor or control external devices. It offers low power consumption and a fast transmission cellular module.
It is also characterized by having reception sensitivity much higher than others in its category.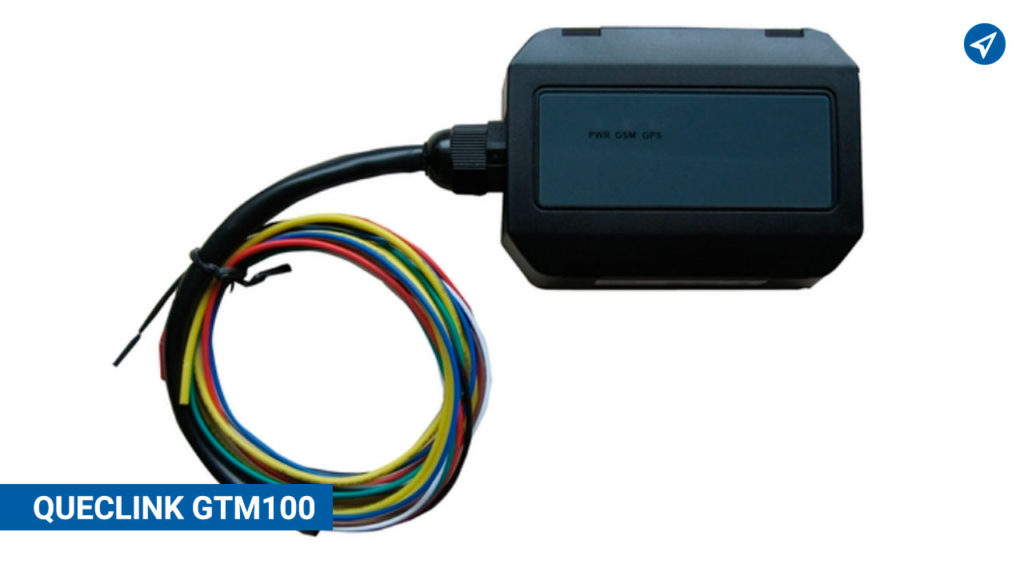 GMT200
It is a compact GPS tracker, ideal for boat tracking and motorcycle monitoring applications.
It offers precise positioning, stable performance, and revolutionary power consumption. In addition, it is easy to install on motorcycles of any size.
Thanks to its monitoring and unique movement or fall alerts, the GMT200 provides early warning of theft attempts.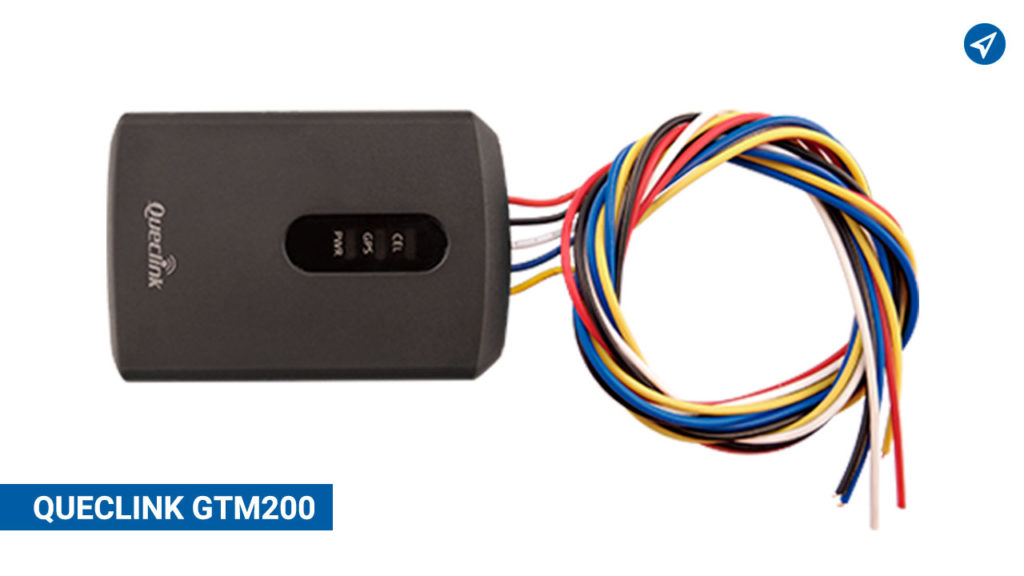 Queclink GV line homologated equipment
Queclink's GV line is specifically designed for vehicle tracking.
GV200
The GV200 is easy to configure and is based on the @Track protocol. Additionally, it has high precision and a reception sensitivity superior to others in its category.
It is designed for vehicle tracking applications. It is very versatile and has advanced tracking features.
This locator allows you to report emergency alerts, geographical barriers transfers, low battery and periodic GPS positions, among others.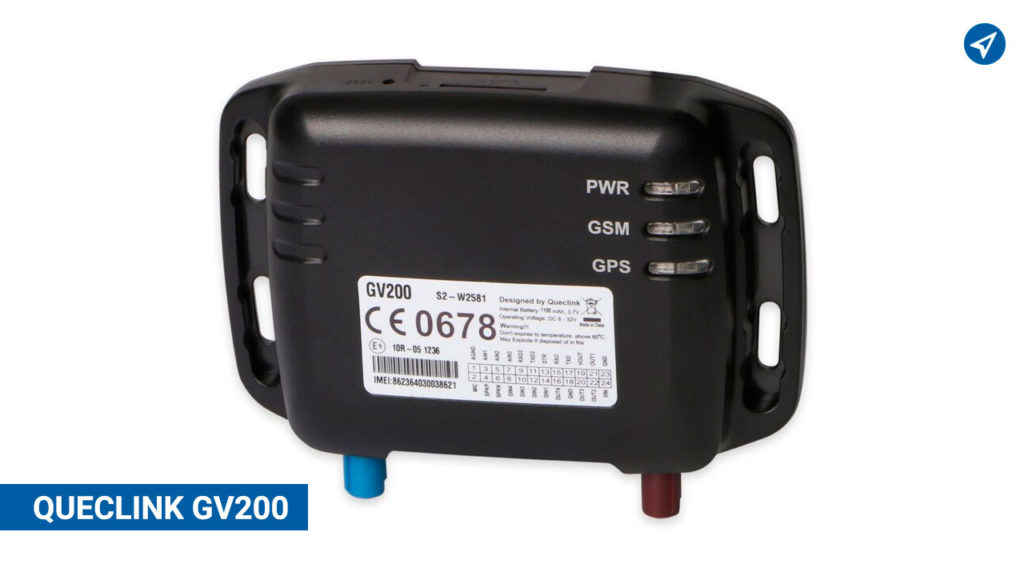 GV300
It is an advanced vehicle tracker and the most popular and sold worldwide, to date.
Its main attraction is its flexibility and ability to be used in a variety of heavy truck fleet management applications as well as automobiles.
The GV300 has multiple interfaces and supports various accessories. It is ideal for fleet management, cold chain logistics, and transportation monitoring.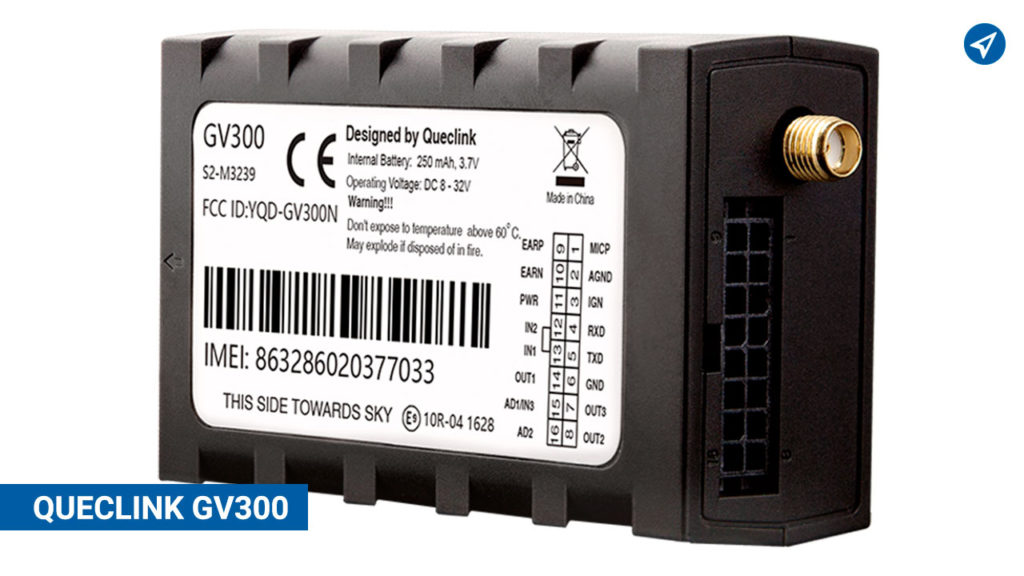 GV500
It is a compact and reliable vehicle tracker. It is ideal for UBI, car leasing and fleet management applications.
Can be used in applications including light truck tracking and breakdown assistance. As well as, management of dealer inventory yards and the monitoring of new drivers. 
The GV500 features plug and play installation and OBDII support. In addition, this device supports driving behavior monitoring and accident detection.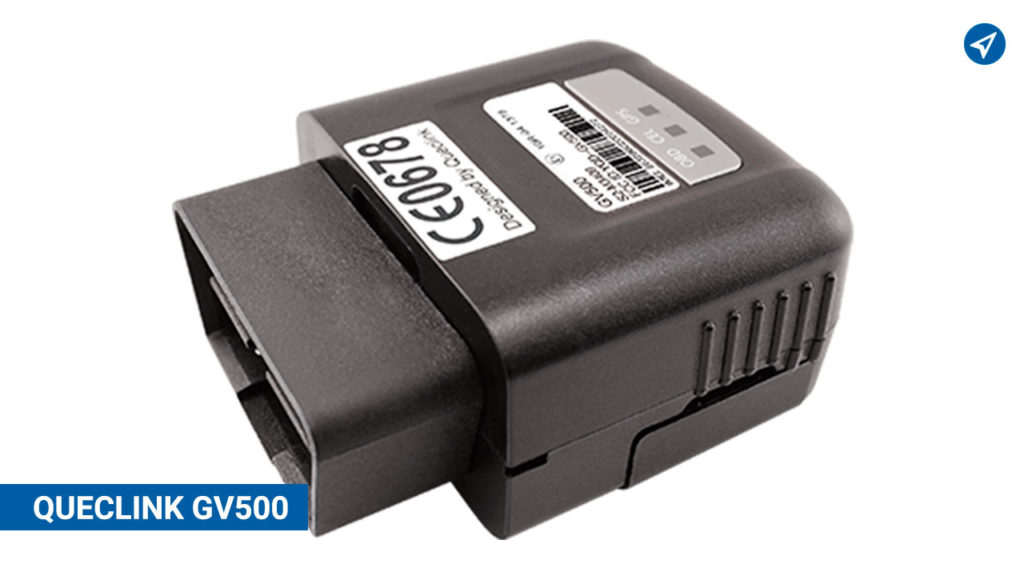 Other GV line devices
GV55
It is ideal for use in light vehicle tracking applications and in car rental and leasing.
The GV55 series has a significant number of installations around the world. This makes it a market tested and approved series.
This mini tracker with internal battery, is easy to implement and perfect for a covert installation.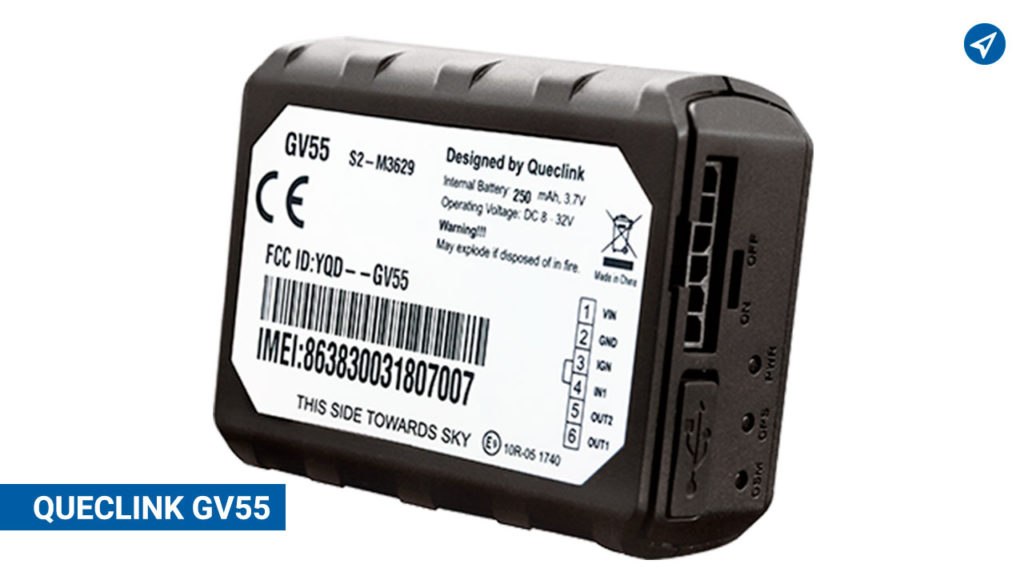 GV65
It is a compact size vehicle tracker, designed to meet the requirements of fleet management in Europe.
The device has also proven itself in logistics, cold chain, courier, dispatch and long-distance transport.
The GV65 supports a wide variety of accessories, including a temperature sensor and a driver's identification reader. It also supports CAN data capture and is effective in complex environments or when covert installation is required.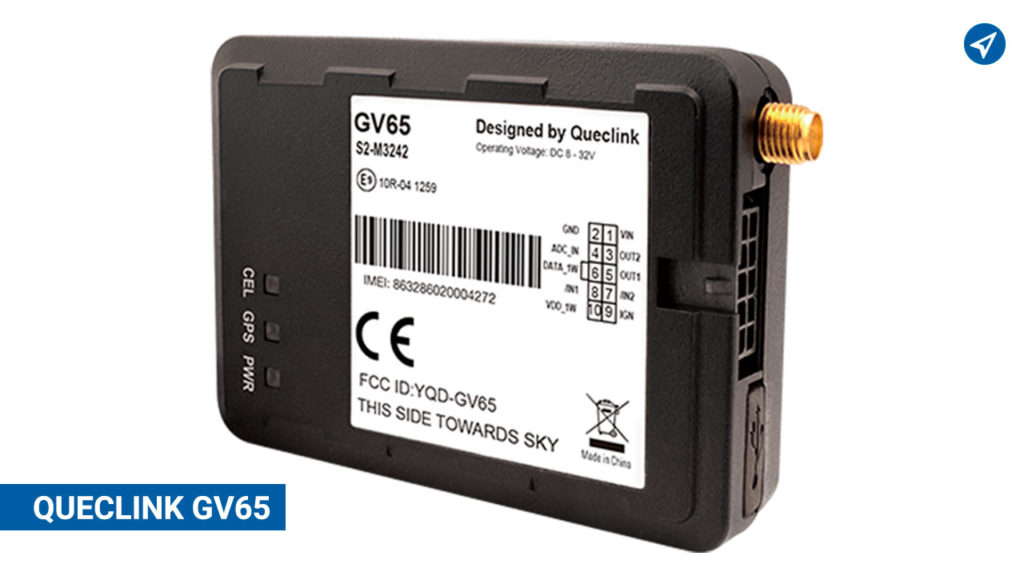 GV75
It is ideal for boat tracking, motorcycle monitoring, and other vehicle security needs.
The GV75 is a compact size, waterproof device. Its multiple interfaces allow it to provide additional functionalities, such as temperature control and driver identification.
It is a locator for a wide range of use cases. Including marine, agricultural and heavy machinery and boat applications.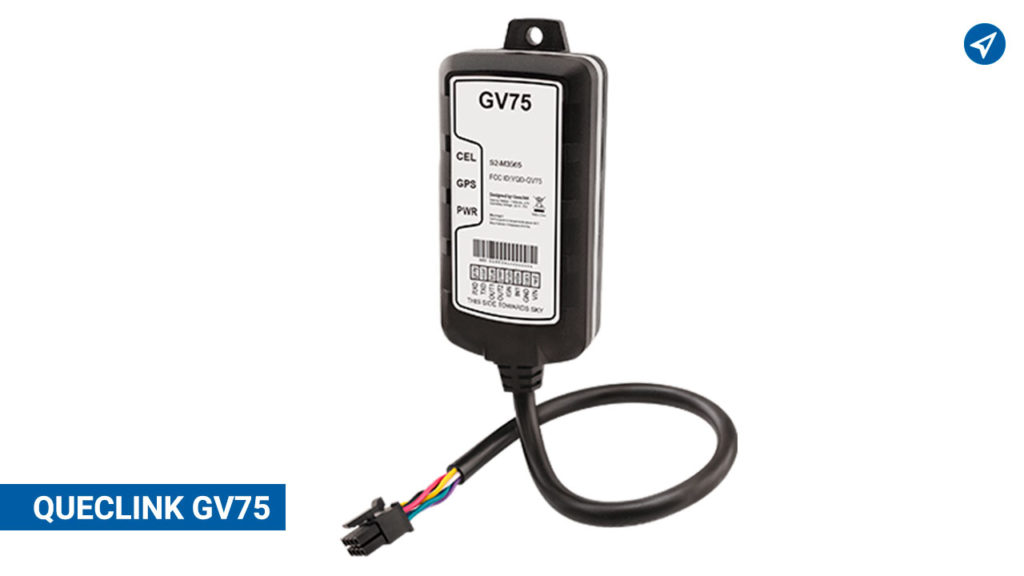 Queclink approved for the GL line
GL300
It is an advanced asset tracker, ideal for personal security. It is also used for the surveillance of goods and vehicles.
The most popular series in the range of asset trackers. It is widely accepted around the world and leads the field in battery life. 
The GL300 is used for a range of applications that require real-time location skills. Among them: package delivery, temporary vehicle tracking, and private investigations.
Also in long-distance transport, endurance competitions, animal tracking, among others.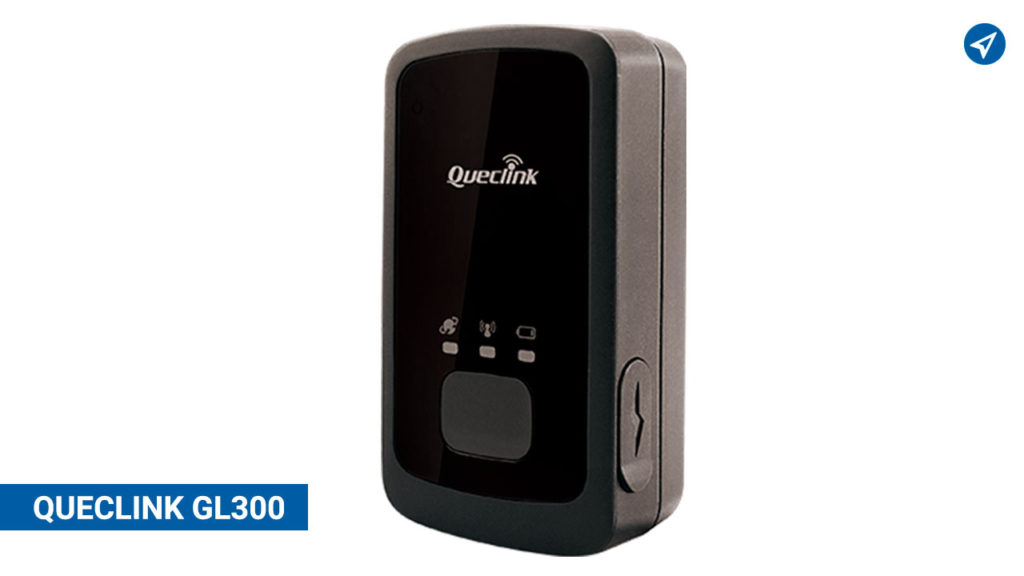 GL500
This model has a wide range of options and is designed for fixed asset monitoring applications.
The life of its batteries is more than 1,000 days, if configured optimally. In addition, with its integrated motion sensor, it can detect any movement of the asset and send an alarm message.
It is based on the integrated @track protocol. You can transfer emergency reports, geofence boundary crossings, low battery or programmed GPS position, among other functions.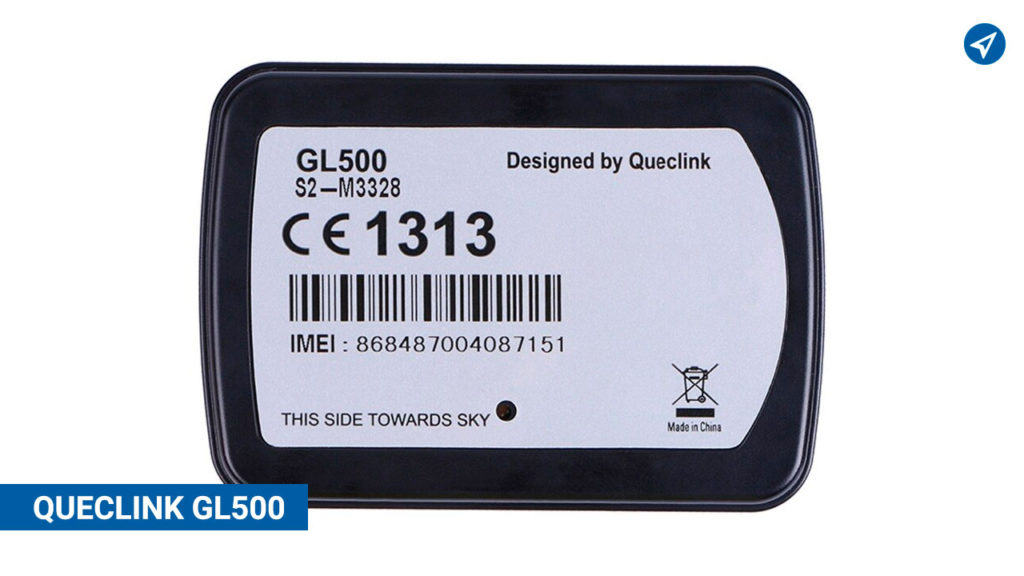 Other approved Queclink devices
In addition to those already mentioned, there are other Queclink models approved for the DeltaTracking platform, among them:
GV300VC, Gv300W, GV500VC, GV50LTA, GV55VC, GV55w, GV600W, GV65 Plus, GV75w, GL3000W Series, GL300VC, GL505 and GL520.
Remember that at DeltaTracking we support the client in being able to connect their GPS devices to the servers. 
Call us if you need more information about the devices approved to our platform.