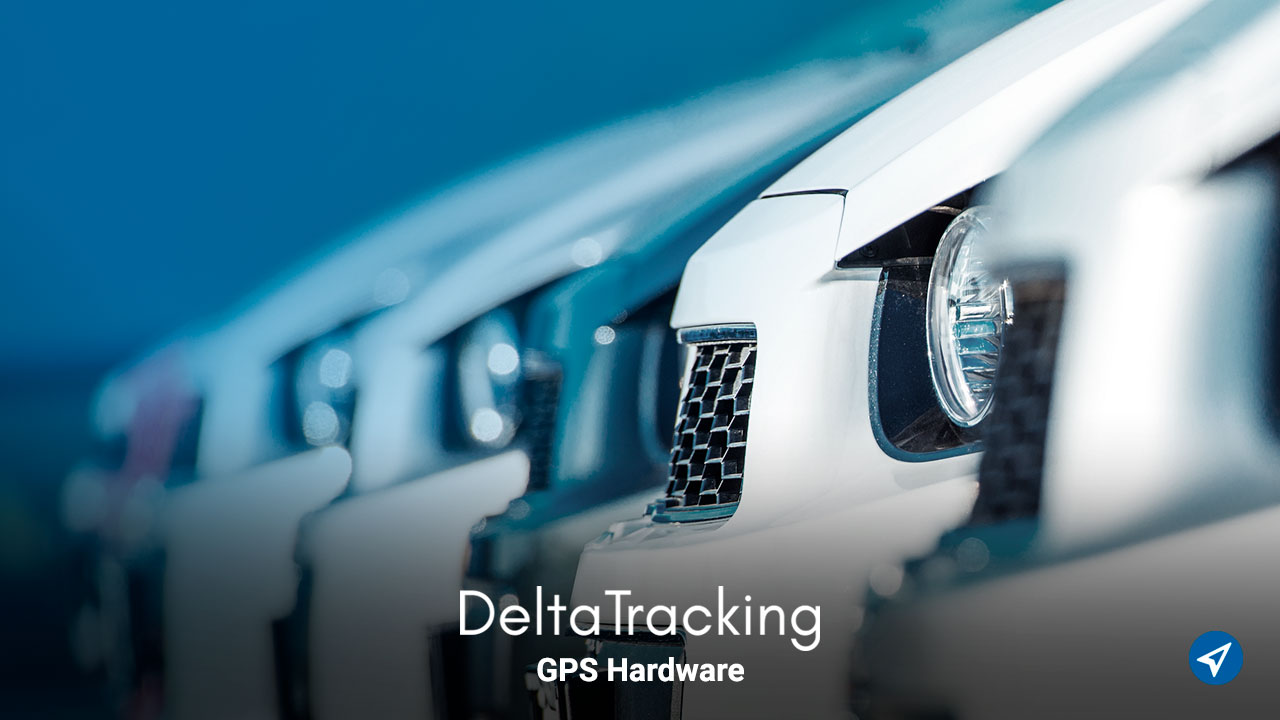 OBD technology in GPS has become an ally of the automotive sector and is currently used by telematics.
The acronym OBD stands for ("On Board Diagnostics" or Diagnostics On Board) began to be implemented in 1988.
As of that date, it is available in basically all vehicles, since by rule, manufacturers must include this diagnostic port.
Although the initial purpose of the OBD port was to control maximum gas emissions, over time, its functionality expanded.
It is currently used to obtain complete control and monitoring of the engine and other parts of the vehicle.
Unlike the first generation of OBD, the second known as OBD-II, allows you to receive an alert when the vehicle has a gas emission index greater than 1.5. Additionally, it detects electronic, chemical and mechanical failures.
The solution offered by this technology is, it allows you to read variables and through these readings you can detect faults in the vehicle and correct them promptly. This facilitates the maintenance of vehicles and extends their useful lifetime.
How does OBD technology work in GPS?
The objective of OBD technology is to prevent misuse or deterioration of components due to lack of vehicle maintenance.
By connecting a GPS to an OBD diagnostic port, real-time vehicle status information can be received. For example: your speed, mileage, fuel level, use of seat belts, tachometer data, among others.
Additionally, the OBD-II allows knowing the RPM, oil levels, temperature, among other variables.
Currently there are GPS devices designed for direct connection to the OBD-II port. Being an ideal complement to GPS technology, since it allows evaluating driving habits, RPM, temperature, and so on, but in a remote mode.
This information allows the Fleet analyzer to know in real time the precise data of its assets. In addition, it helps you make decisions and preventive actions at the right time, to avoid unnecessary expenses. 
Contact us:
What information does it provide?
Although it may vary depending on the make and model of GPS, mostly it is possible to know the following parameters, through the use of OBD technology in GPS.
Fuel level 
RPM 
Engine temperature 
Current speed 
Fault codes 
Vehicle Identification Number (VIN =) 
Ignition counter 
Current odometer 
Use of seat belts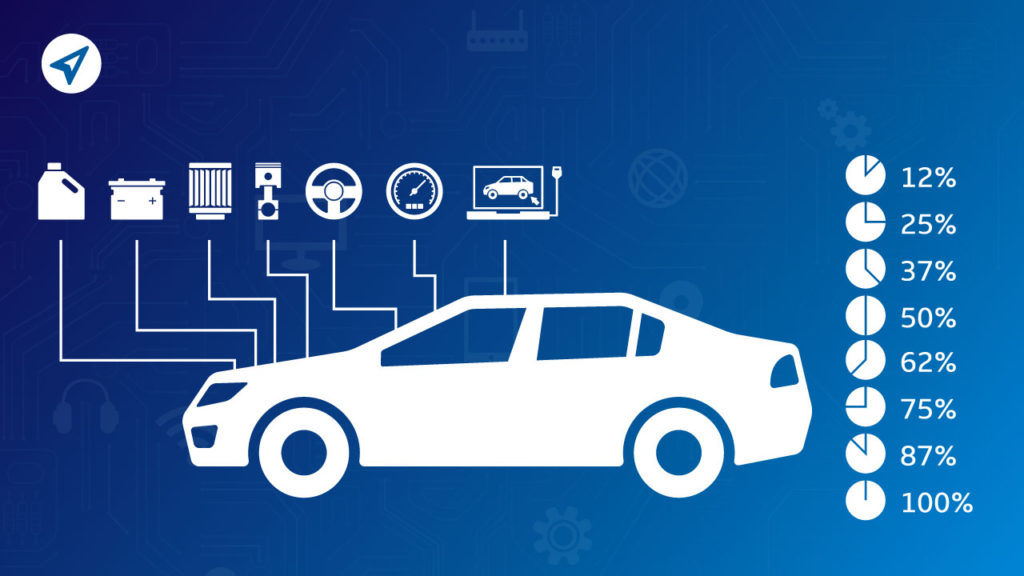 It is important to mention that in some countries, insurance companies have chosen to use OBD-II GPS devices to find out the suitability of people requesting auto insurance.
To do this, they place the device in the vehicle for a few days and through OBD technology in GPS, they are able to diagnose the applicant's driving behavior.
Finally with this information, they generate an index of how prone that a person would suffer a mishap.
It should be noted that OBD-II devices are the best option to optimize the use of the fleet and obtain the best results.
With DeltaTracking's GPS Tracking Platform, you save up to 80% in costs. We provide you with effective advice and tools through the best technology in GPS tracking.
Contact us and start with a FREE trial today or request a Demo.