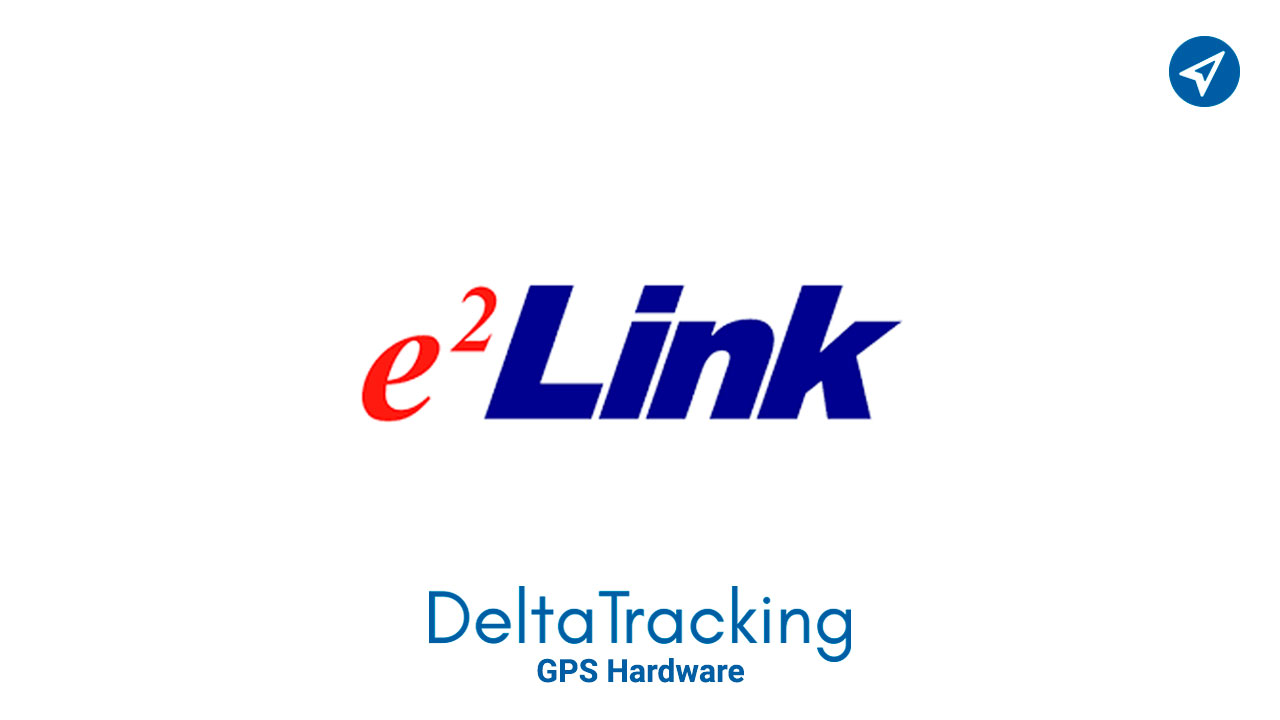 Today we want to tell you about the Eelink TK419 device, made by Shenzhen Eelink Communication Technology Co Ltd., one of the leading China GPS tracker manufacturers and suppliers.
The Eelink TK419 is useful for fleet management. It can be used to locate, track and monitor any remote target, via SMS, PC or mobile app.
This GPS device is recommended for medium vehicles, motorcycles, trucks with refrigerators, ambulances and vehicles for constant monitoring.
Its price is quite accessible and it has tools and accessories capable of satisfying the basic needs of end users.
The main competitor of this model is the Coban 303G, which shares the same price and similar tools and accessories. 
Contact us:
Main features of the Eelink TK419
Among the main features of the Eelink TK419 we have the following:
Built-in 3.7V / 140mAh battery for emergency alarm, when main power is disconnected
SOS button
GSM frequency 850/900/1800/1900 MHz
Supports 2G/3G/4G/IBUTTON 
Compact device 89 mm x 37 mm x 12 mm 
GPS positioning accuracy 5m-15m (depending on the GPS signal) 
Optional temperature sensor 
Other sensors you can use: humidity sensor; opening of doors or gates; fuel cap closure 
It supports multiple alarms such as geofence, speed, shock, etc. 
Has ISO2000, ISO14001, ISO / TS16949 certifications 
With the Eelink TK419 tracker you can get the following information: 
Location with position coordinates 
Alerts: On, Off, panic, speeding, among others 
Integrated sensors, humidity, temperature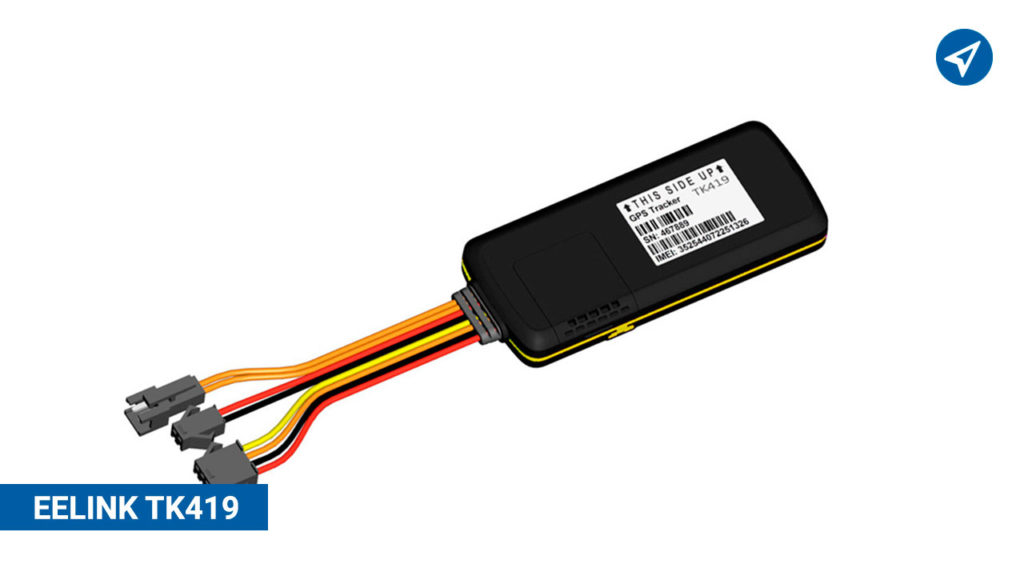 Advantages and disadvantages
The Eelink TK419 is a very competitive device in the GPS tracking industry. It is easy to install, with few power lines and excellent stability.
The downside to this tracker is that there are a lot of clones on the market.
This means that an original supplier cannot be easily distinguished and that it can only be confirmed until it is homologated to a platform.
In terms of value for money, the Eelink TK419 is a good device. It has several accessories that can be approved and configured, according to the customer's needs.
Additionally, its price positions it as one of the most used devices in Latin
America, making it an excellent option for entrepreneurs.
If you have problems configuring your equipment, at DeltaTracking we can help you. Contact us for free advice, with personalized support in English.