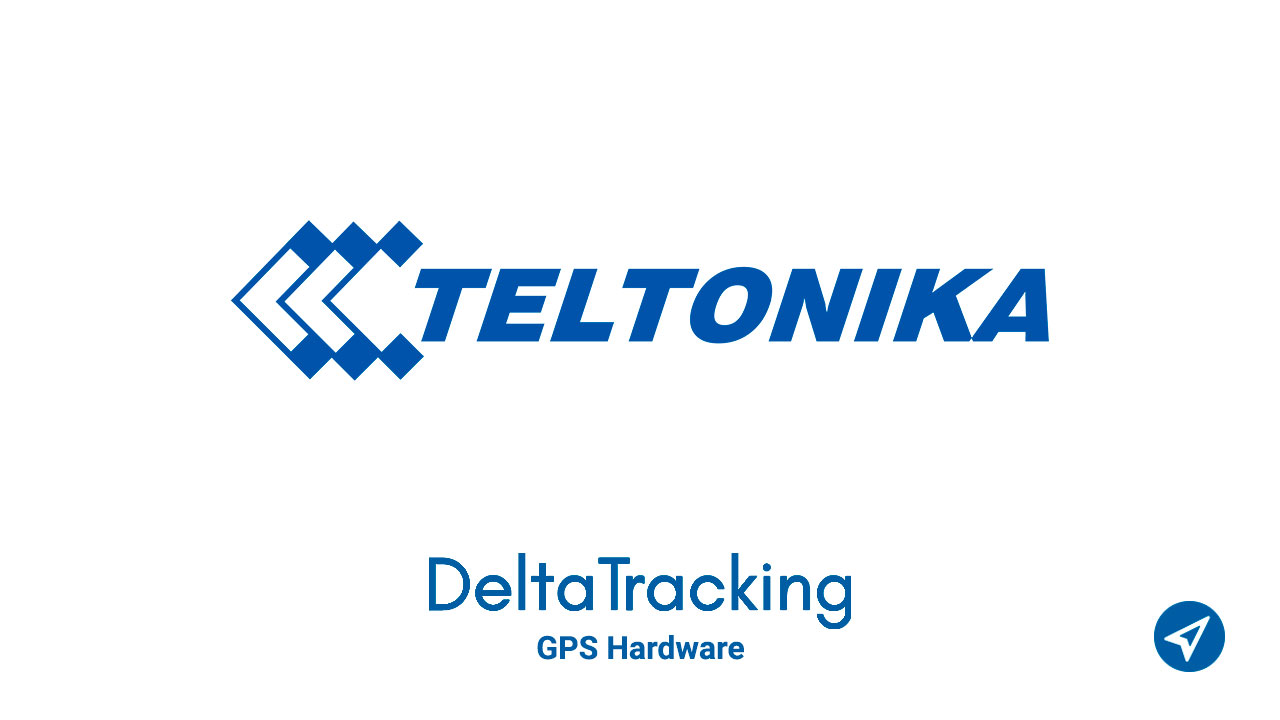 Today is the turn to talk about the Teltonika brand devices approved/homologated to our DeltaTracking platform.
To homologate a device with us, it is required that you have a manual. Additionally, it must be configurable to any server and port.
Regarding the process of homologation of Teltonika devices; these work with a protocol that adapts to most of your devices, making it easier to adapt more alerts or statuses. 
This protocol contains the instructions to decode the information that the device evaluates in the vehicle. So that the end customer can interpret it easier.
Approved Teltonika models
There are currently around 40 Teltonika devices approved for our platform, which includes the following models:
FM line:
FM1010 (fm1010)
FM1100 (fm1100)
FM1120 (fm1120)
FM1202 (fm1202)
FM1204 (fm1204)
FM2100 (fm2100)
FM2200 (fm2200)
FM3001 (fm3001
FM3200 (fm3200)
FM3300 (fm3300)
FM3612 (fm3612)
FM3622 (fm3622)
FM36M1 (fm36m1)
FM4100 (fm4100)
FM4200 (fm4200)
FM5300 (fm5300)
FM6320 (fm6320)
FMB line:
FMB001 (fmb001)
FMB010 (fmb010)
FMB110 (fmb110)
FMB120 (fmb120)
FMB122 (fmb122)
FMB125 (fmb125)
FMB202 (fmb202)
FMB204 (fmb204)
FMB630 (fmb630)
FMB640 (fmb640)
FMB900 (fmb900)
FMB920 (fmu130)
FMB962 (fmb962)
FMB964 (fmb964)
FMA line:
FMA110 (fma110)
FMA120 (fma120)
FMA202 (fma202)
FMA204 (fma204)
Other lines:
CT2000E (ct2000e)
FMT100 (fmt100)
FMU130 (fmu130)
GH3000 (gh3000)
TMT250 (tmt250)
Most popular homologated models
The most popular and sold vehicle tracking models of the Teltonika brand approved for DeltaTracking are:
FMU130:
It is one of the best-selling devices due to its size and 3G connectivity.
It has Bluetooth and digital modules for sensor connection and tracking module configuration.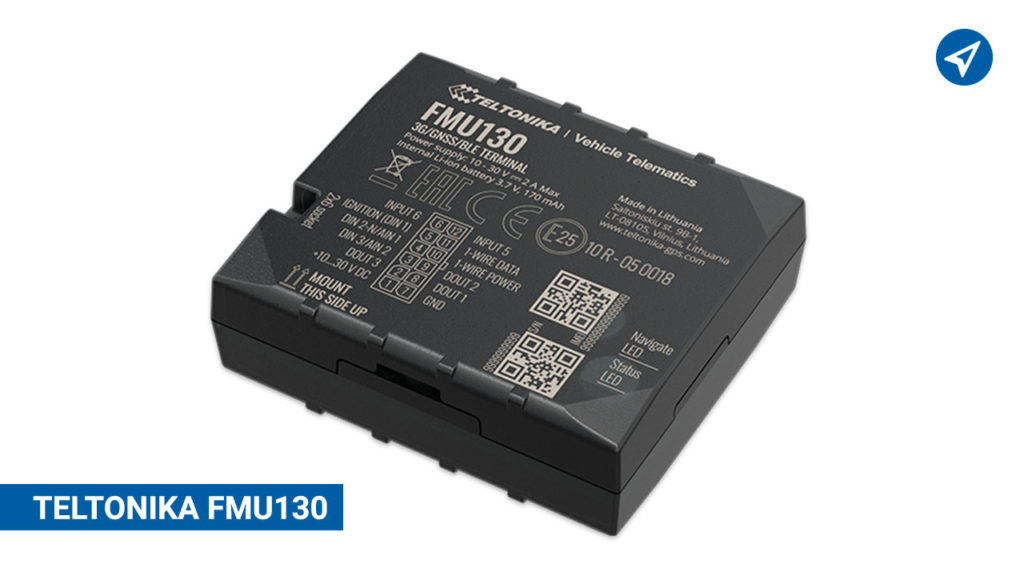 FMB920:
Its value for money makes it one of the best-selling devices. It has options for Bluetooth sensors, 3G antennas and an option to configure the tracking module. It is priced at USD $ 40.00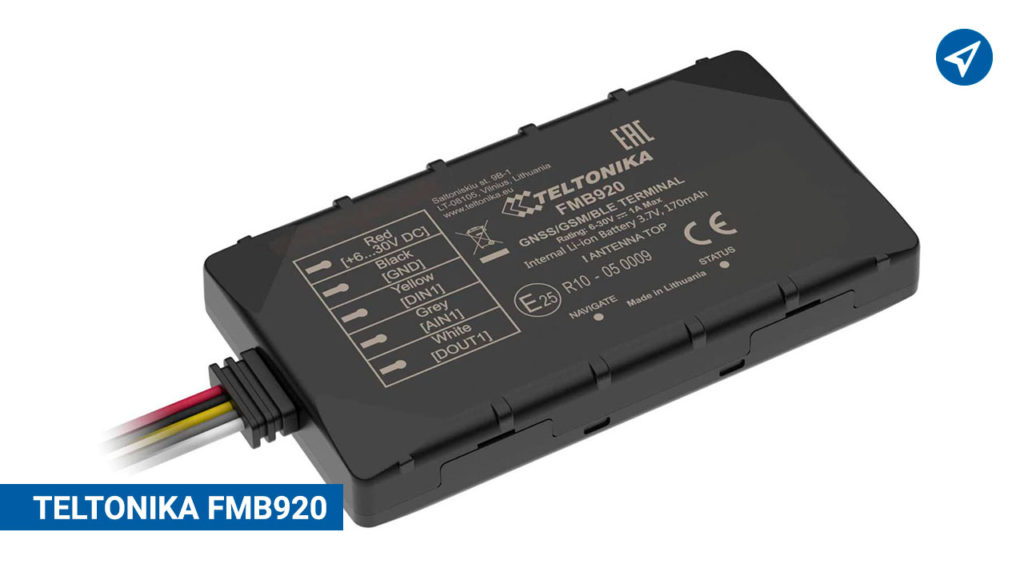 FMC001:
Its way of installation and tracking positions it among the best ranked Teltonika devices. It is the first Plug and Trace, the OBD LTE device with GNSS and Bluetooth connectivity. It plugs into the vehicle's OBD2 port to obtain more accurate information from the vehicle's computer.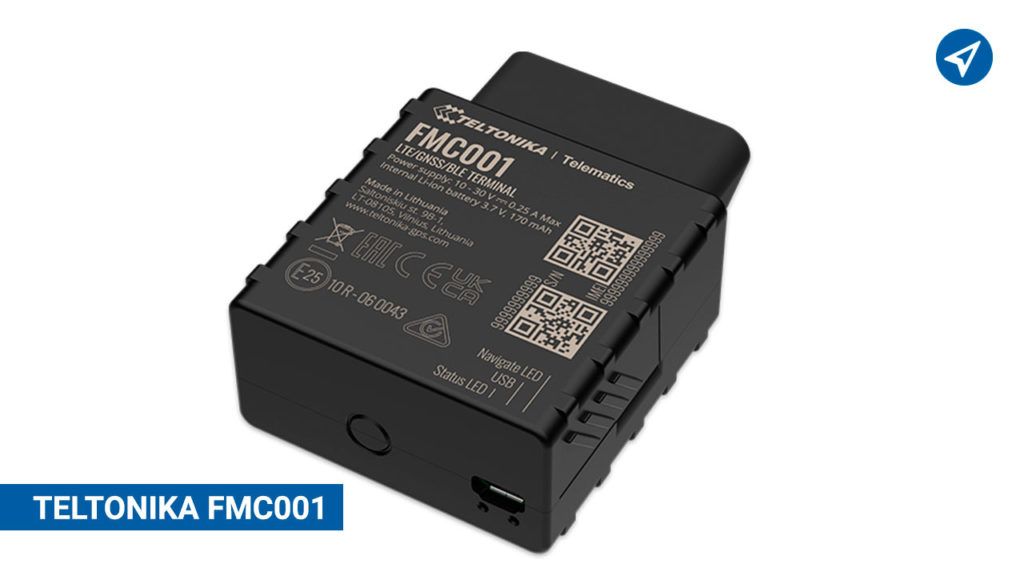 FMB640:
It is the most professional model and with more tracking options, for total control of vehicles or trucks. It has dual SIM ports; fuel level with LLS sensor; CAN data reading from vehicle computer; backup battery, among others.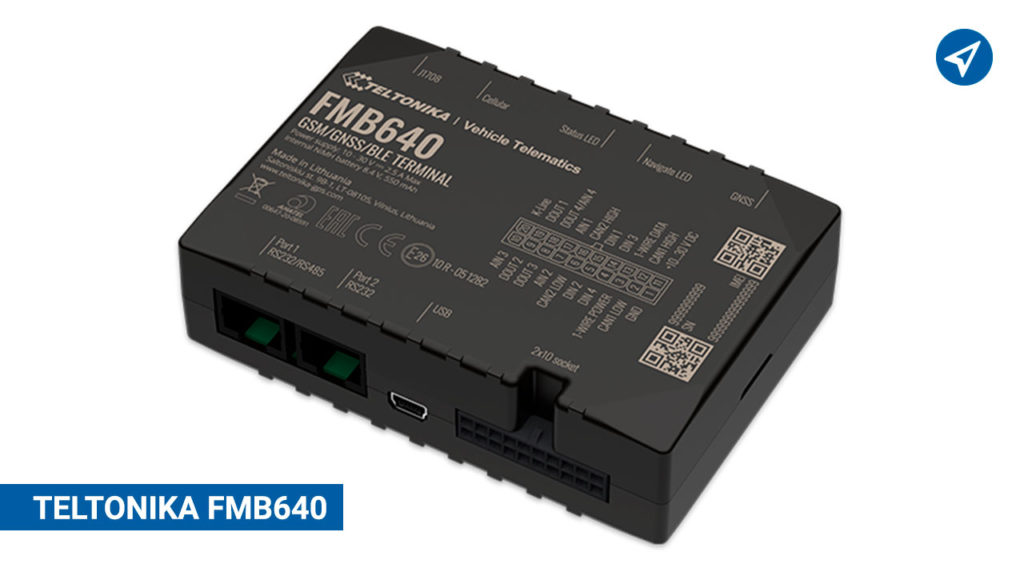 Characteristics of the most demanded equipment
The most popular Teltonika models approved for DeltaTracking have
the following characteristics:
Wide variety of Bluetooth sensors
Multiband, from 2G to 4G LTE
SIM connection (in some cases dual sim) for data transmission
Backup battery in case of disconnection from main power source
Easy installation in case of OBD tracker
Recommended sectors
Industries for which these devices are recommended include, but are
not limited to:
Insurance telematics 
Car rental 
Stolen car recovery 
Public safety services 
Delivery transportation 
Taxis 
Contact us:
Advantages and Disadvantages of Teltonika approved to DeltaTracking
Among the main advantages of these equipments are:
Their number of sensors and their Bluetooth application recognizes them as the brand with a wide variety of control accessories for vehicles.
They are easy to install devices, with well described manuals.
They offer configuration of all the parameters of the vehicle tracking and evaluation module.
On the other hand, the main disadvantages of these devices are:
The high cost of the devices, since for the number of sensors they handle, the price tends to rise. Its cost ranges between USD $ 40 and USD $ 87
By having a better option for customization, there is a great possibility of making a mistake in some configuration that affects the evaluation of the sensors.
Now that you know the Teltonika equipment approved to our platform. Choose the one that suits you best and adjusts to your needs.
Remember that our DeltaTracking platform has numerous compatible equipment and the ability to configure more.
Contact us and get free advice.