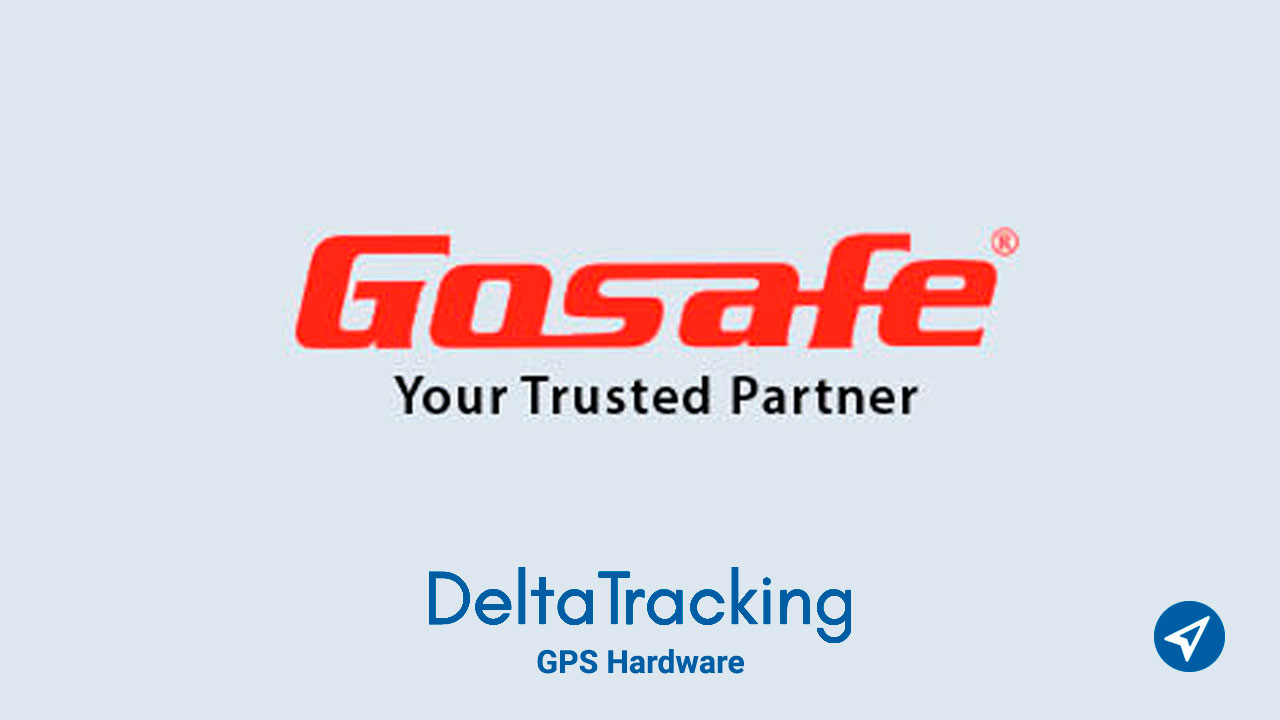 Today we want to talk to you about the Gosafe G91S, a vehicle tracker designed for fleet management and personal use.
This device is manufactured in China by a leading company in GPS fleet management products and services, with more than 20 years in the market.
Gosafe equipment has an excellent reputation and has been marketed in more than 100 countries to date. 
Let's see below the main characteristics of the Gosafe G91S model, its advantages, disadvantages and its value for money.
Gosafe G91S Features
Among its main characteristics, we have the following:
It is a portable GPS / GLONASS tracker. 
Is used especially for light vehicles, such as taxis, car rental or public transportation 
It comes with just a few lines for easy installation 
Has internal battery to back up, in case there is no direct electric current source 
It has an option to connect outputs for remote shutdown 
The information you provide includes: location; vehicle status, battery percentage and speed 
It is CE / FCC certified 
Offers 2G connectivity 
It does not have access to sensors, only to analog connections 
Also has a durable and waterproof casing (class IP6) 
It has external GPS / GLONASS and GPR antennas 
Has an odometer and has an intelligent energy consumption system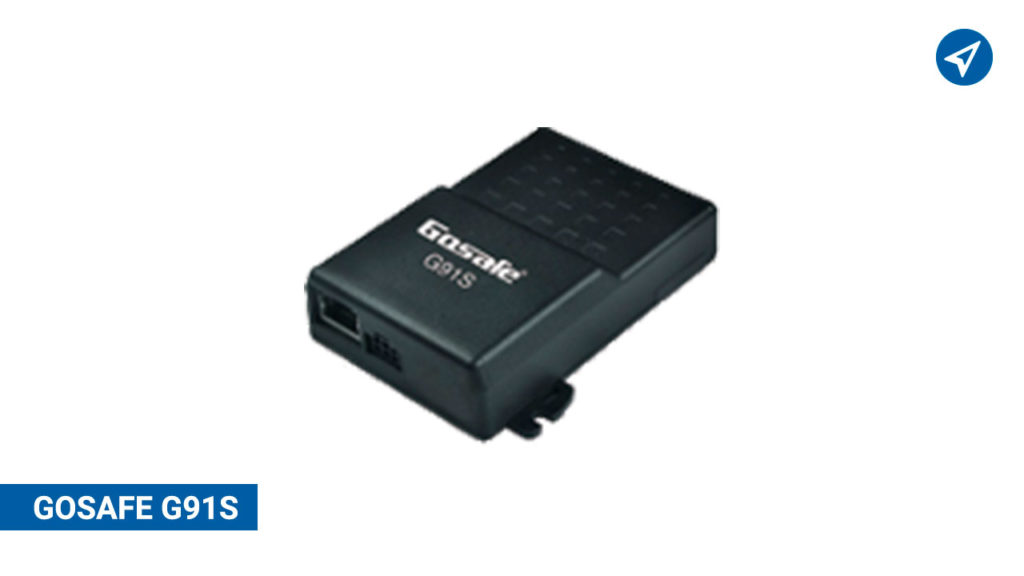 Advantages and disadvantages
The main advantage of the Gosafe G91S is its price, which is quite accessible, since it is currently around USD $ 15.00
In addition, its size and installation make it perfect to hide it.
However, this model has some disadvantages with the positioning, since its antenna is not the best on the market.
On the other hand, the device update is not constant, even if it is configured. 
Contact us:
Value for money
The Gosafe G91S is a very cheap tracker, with simple, but clear information. It is very useful to know the position of our vehicle.
Despite the fact that this model was discontinued, due to the fact that there are others more recent and with better connections, thanks to the characteristics it has, it is still one of the devices used in Latin America, due to cost issues.
Its main competitor is the TK119 device, from the EELINK brand. 
DeltaTracking offers you technical support to configure your GPS equipment.
Contact us to give you more information about our administration and management tools for GPS units.