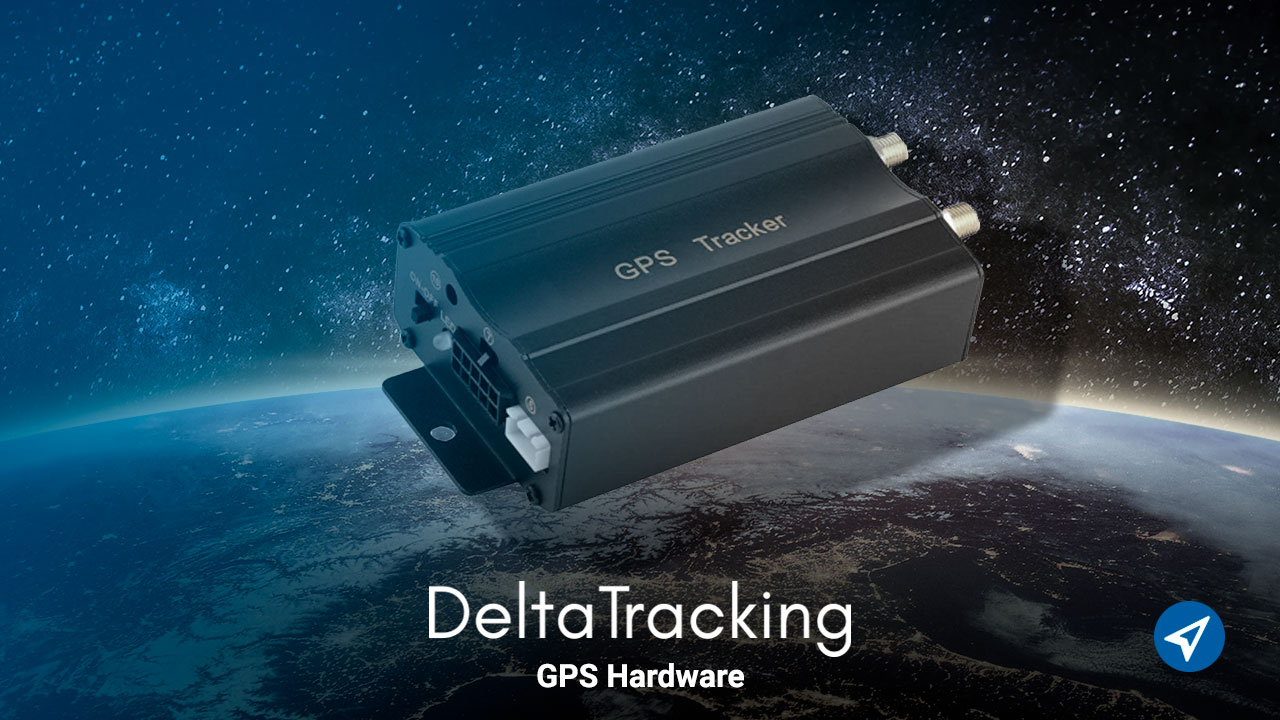 Today we want to talk to you about GPS hardware. In other words, the set of physical components of these devices.
Keep reading and know what are the fundamental components to consider at the hardware level, when purchasing this equipment. As well as the brands that offer the best GPS hardware, so that you can make the right choice.
Depending on its mode of use, a basic GPS tracking device is divided into several types. Some need to be autonomous, so they require an internal rechargeable or interchangeable battery.
These models are called portable GPS, due to their easy installation, transfer and use.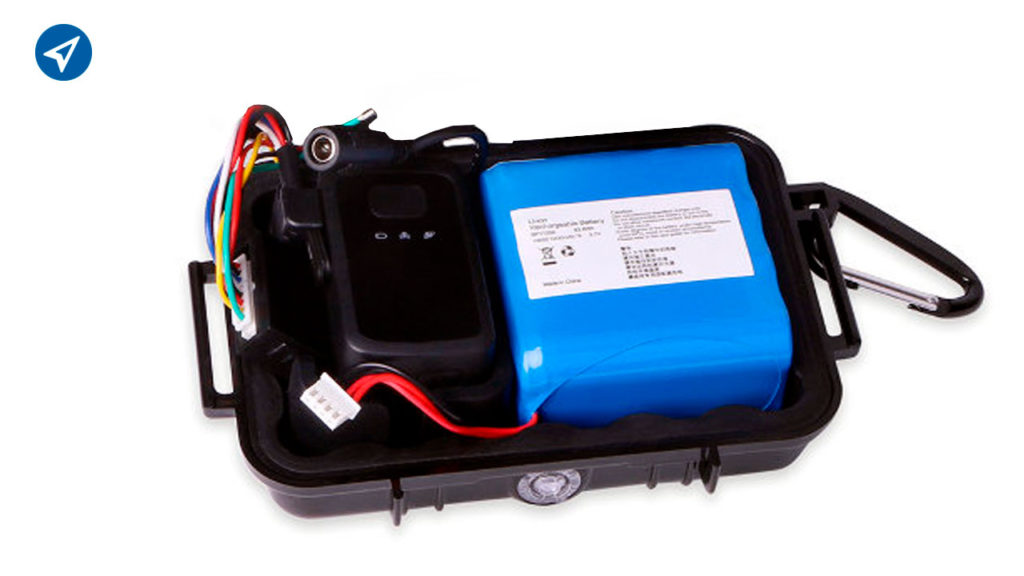 These devices generally consist of a charger, extra battery, configuration cable, and user manual.
If constant monitoring is required, without having to move the device to recharge it, you can choose a model that can be installed in the vehicle. These fixed GPS models contain a connection harness.
In some cases the kits come complete. That is, they have a
relay to be able to cut and thus configure the remote
shutdown. They also come with a microphone and a panic
button, like the COBAN303G model.
Basic components of a GPS in terms of hardware
The most basic components that a GPS hardware tracking device can bring are the following:
Harness
It is a set of cables joined thanks to a female port to connect to the pins of the GPS equipment. It is the only essential component, since it connects the device with the vehicle, to be able to have power and to carry out the evaluation of the position and status.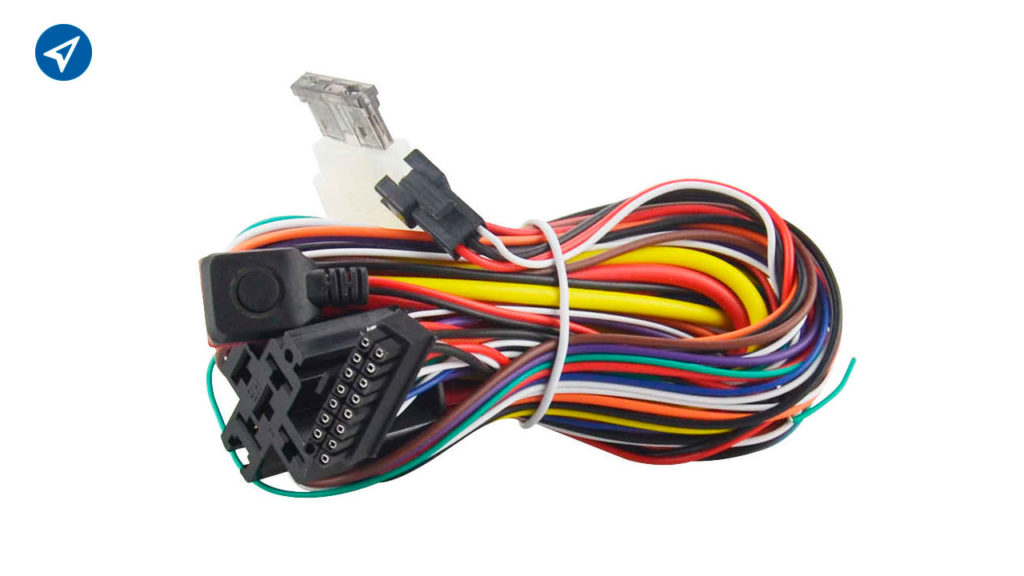 Relay
It is a switch that connects to the GPS and interrupts the oil or fuel line.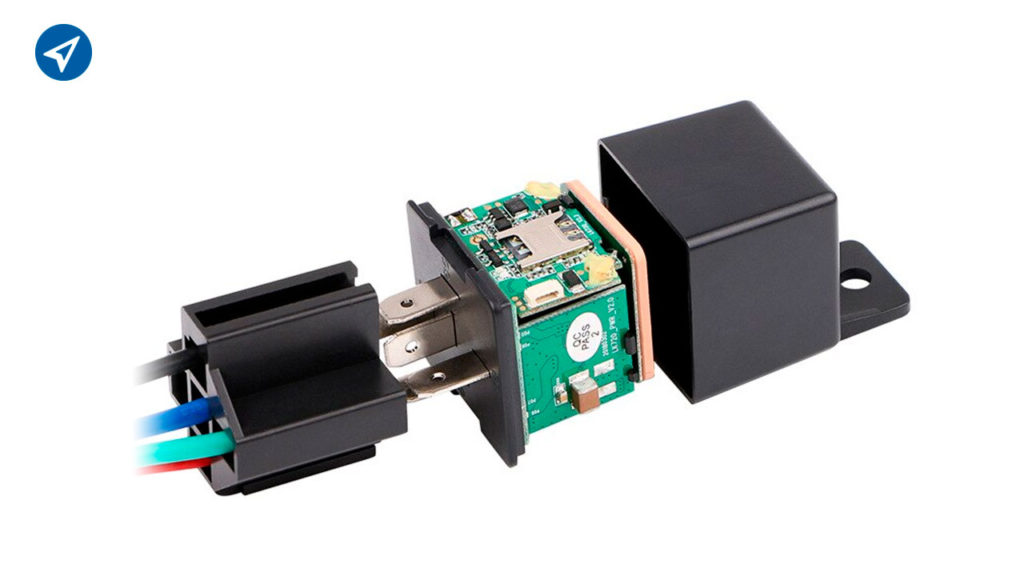 Panic button
In some cases the tracking packages come with a small button that is hidden in the vehicle. This can be pressed if support is required.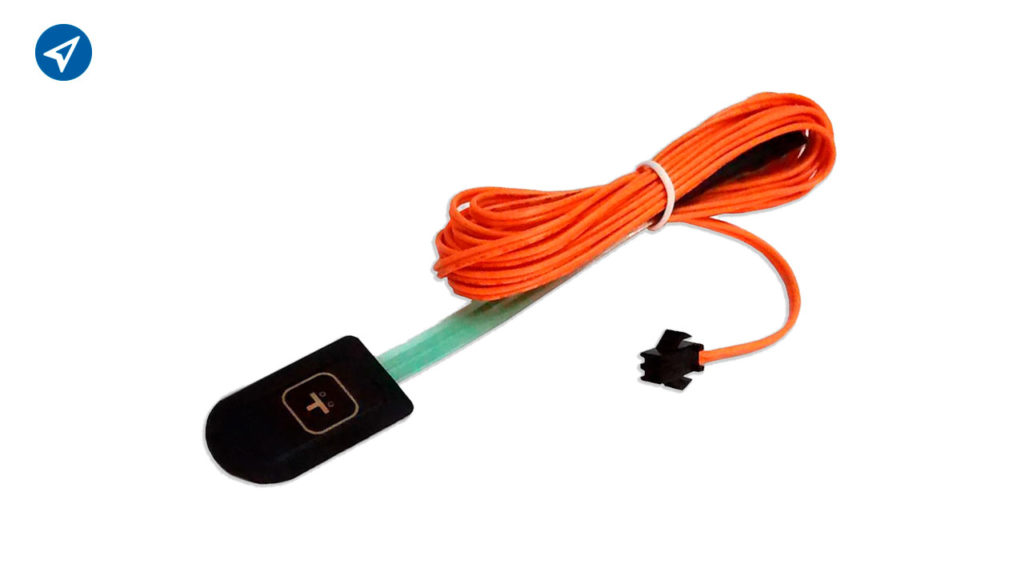 Internal components of a GPS
The tracking devices have GPS antennas to be able to triangulate with the satellites and thus obtain a location.
These antennas are the most important hardware, since they serve so that you can position in a valid way, thanks to GNSS.
The devices also have internal speedometers to perform calculations and detection of sudden acceleration and braking. In addition, they can detect collisions.
These sensors are integrated, for example, in Queclink brand devices.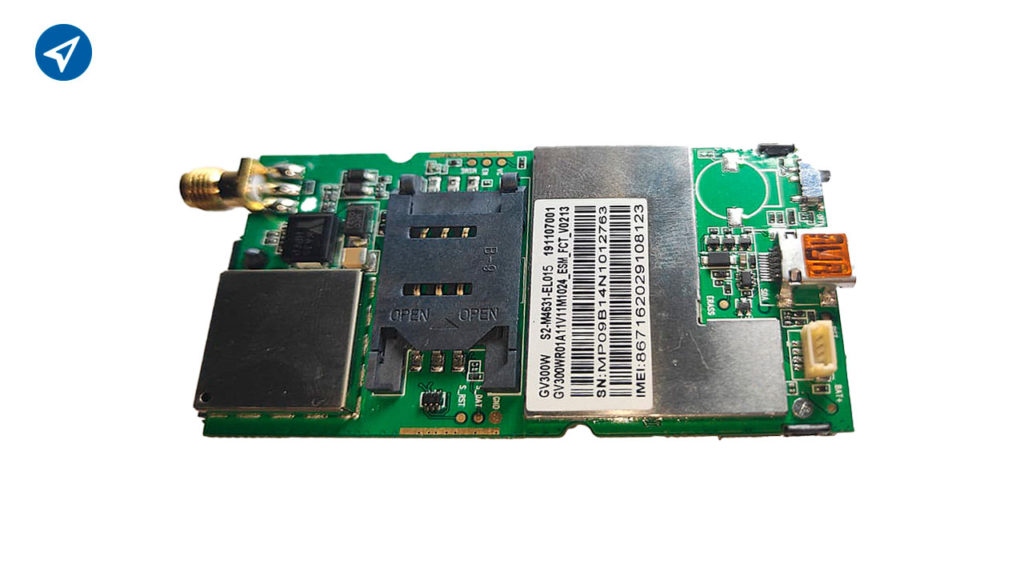 Generally, for a location to be more accurate, the device is required to be at least -147 dBm, to have a position error range of 2.5 m.
This is something that is not usually considered when purchasing a device. Since most are guided by external components and cost. This is not useful, as it does not provide a valid location.
Hardware requirements
Before selecting the GPS hardware, all the evaluations that we require must be verified, to track the vehicle.
For example, if only tracking is required, the GPS is only connected to power. If at any time you want to add another accessory, it will be placed in the port.
However, if it is confirmed that it will only be used for location, you can save by purchasing one, without more accessories and components.
The minimum GPS hardware requirements to take into account when purchasing these devices are as follows:
You must have a good GPS antenna, because if you do not validate the position in a good way, there will be problems in the future, with reports and events.
To function, they should not need an antenna to extend the GPS signal, or GSM (telephony). This is because some devices require antennas that can help a thief, in case of following the line to the device.
Components and accessories should have ports for easy connection.
However, GPS accessories are also considered part of the hardware. These contribute with evaluations that are carried out in real time, to detect or control vehicle movements.
Contact us:
Brands with the best GPS hardware
Some brands of GPS recognized for having the best components at the hardware level are:
It is one of the best tracking devices, since it includes a good GPS antenna, speedometers, TOW sensors (for trailer). Even in some models like the GV300W, it brings the option to connect a microphone and a speaker to have two-way communication.
The drawback with these models is that external accessories such as panic button, external antenna, speaker, microphone, cameras, relay, etc., need to be purchased separately.
It is a very cheap and widely used tracking device in Latin America. Accessories are included, such as the relay and panic button. The downside is that its position is not very
exact. Furthermore, it is not open to special parameter settings and its precision range is very low.
It is a very good brand of devices for connecting external components such as sensors, relay inputs and outputs, panic button, among others. But in the same way, the external components come separately. They have a very good accuracy range that is comparable to Queclink devices.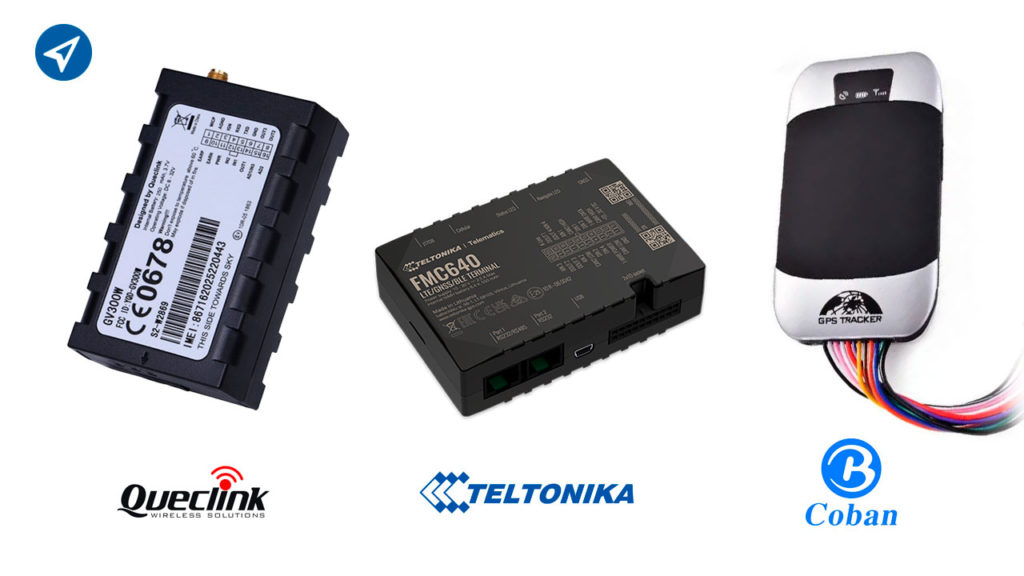 New technologies in GPS hardware
Several models of GPS that are coming to the market this year, promise to have a camera connection to take pictures. As well as identifying the driver with facial detection, such as the Syrus brand.
At the moment there are not many reviews about it, but in a short time they will be tested and used in heavy transport, if it delivers what it promises.
DeltaTracking is working on the research and implementation of new technologies to have an approved variety in its tracking platform.
Write to us for complete advice, and we will gladly give you all the information you need.