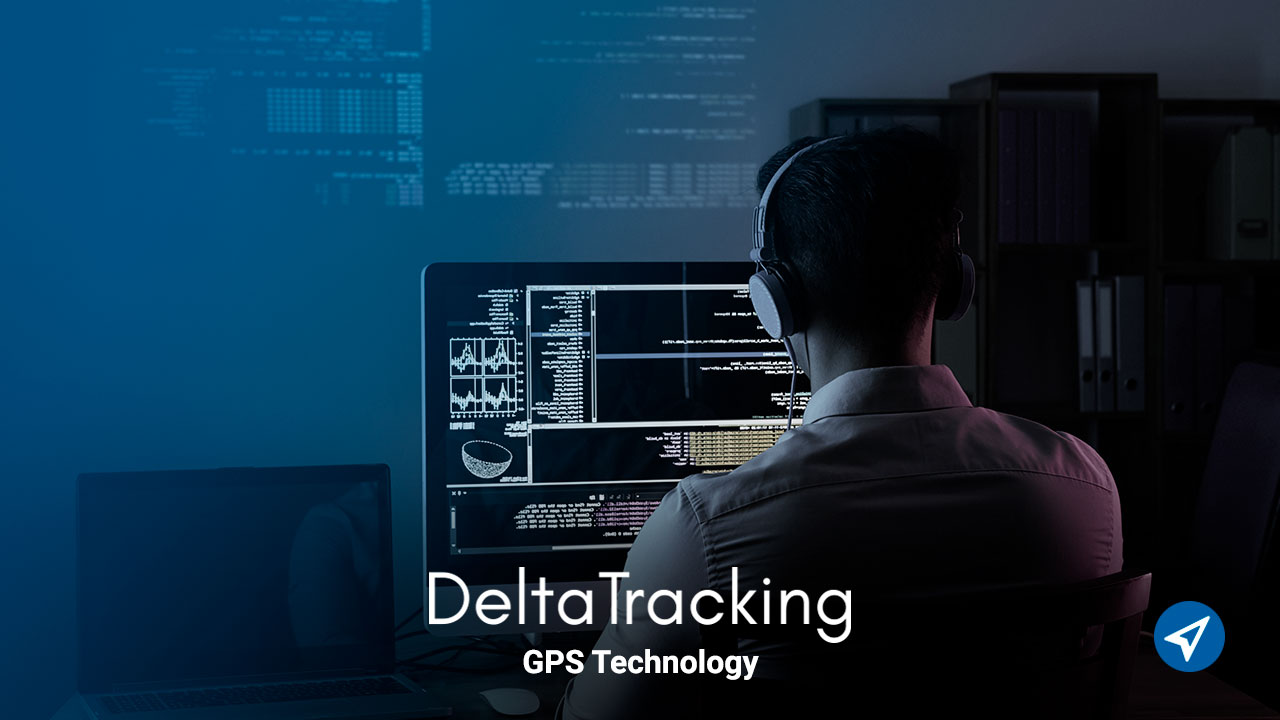 In this article we will address some important aspects to consider about the GPS software and / or what is known as the firmware of these devices.
In addition to the hardware or physical or electronic components, GPS devices include firmware, which is the main software or program that controls them.
Next we will see what the function of this component is, which is important to consider when purchasing GPS devices.
GPS software
It is a firmware code that is unalterable (by the user). Or the internal programming codes that are predefined within a GPS device.
This code allows the equipment to perform designated tasks, such as: connecting to the satellites or the telephone network; evaluate analog and digital inputs and outputs, among others.
GPS software can be constantly updated as companies often add or improve functionality. In addition to correcting errors that they find over time of use. These updates are free and
easy to install.
As for new technologies, the current trend at the level of GPS software is that some devices are already integrated with Bluetooth. Thus, they allow the connection of external
components such as BLE temperature sensors, relay, rfID. As well as the reading of the CAN bus of the computer, among others. 
Contact us:
GPS firmware
As we said earlier, firmware is the GPS software that controls the navigator. It has no components, since it is only one and has been integrated since the device was manufactured.
The firmware is in charge of telling each physical component what to do. For example to the GPS module; to the telephony signal module; to the inputs and outputs, to the accelerometer, etc.
Although there are no types of firmware as such, each brand of GPS devices generates its own firmware.
From time to time it is important to check if there is an update available for our GPS devices. It is also recommended to update newly purchased ones, as they do not always come from the factory with the latest firmware version.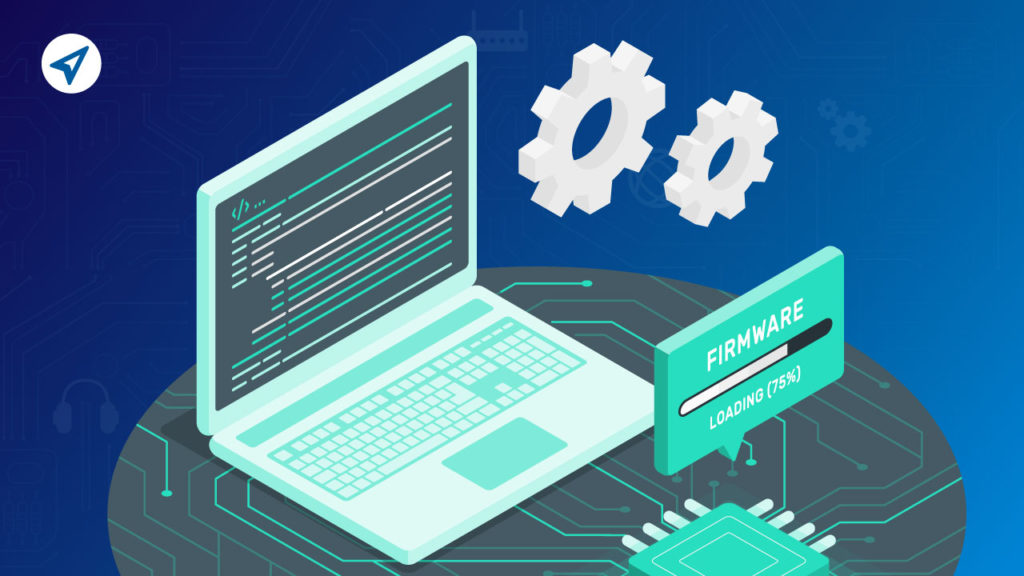 Firmware Requirements
Just as there are hardware requirements to take into account when purchasing GPS equipment, there are also firmware requirements that you must consider.
Some important points in this regard are the following: It must be able to update via FOTA, that is, remotely Be easy to upgrade physically Provider must provide updates constantly Loading a new firmware should not affect the operation of the configuration made to the GPS device.
Among the brands of GPS trackers that have a more complete firmware, the following stand out: Queclink, Teltonika, Ruptela, DCT, among others. 
As you can see, when purchasing your GPS equipment, it is important that you consider the minimum hardware requirements.
As well as the characteristics of the firmware that it has installed, to be able to make a wise choice of your devices.
At DeltaTracking we offer you free advice and effective tools through the best technology in GPS tracking.
Call us and one of our agents will give you the advice you need.