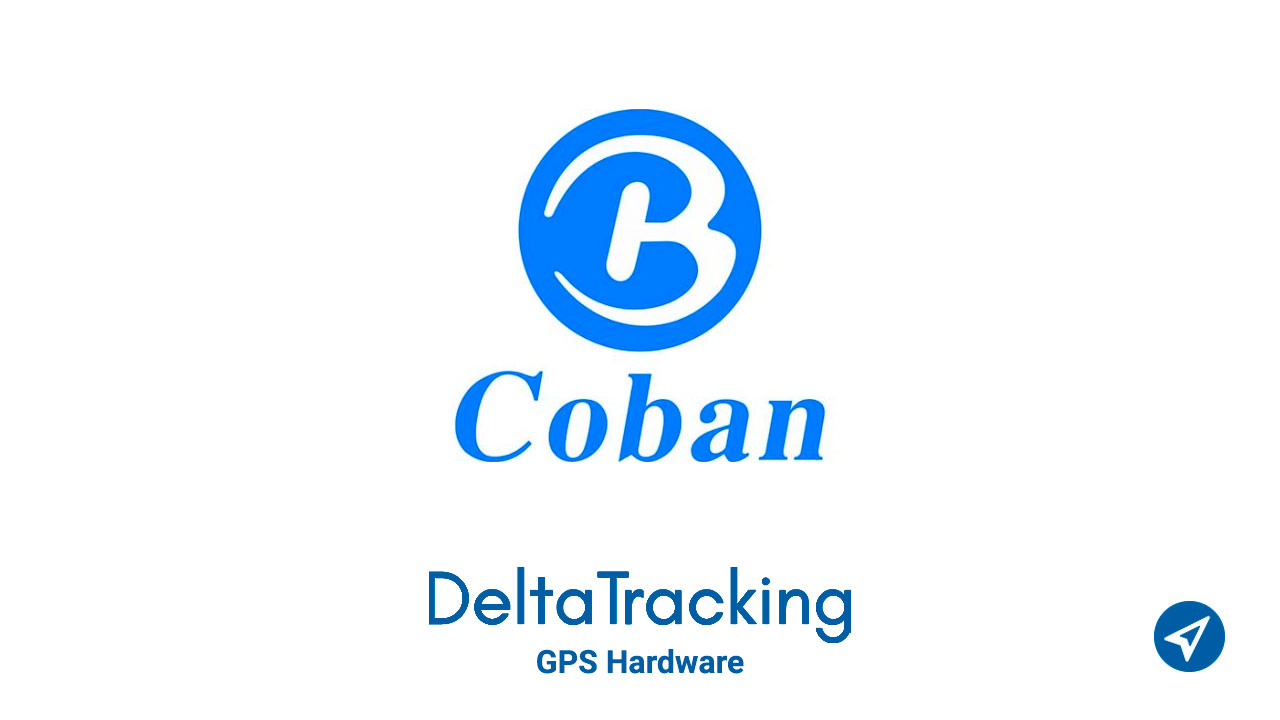 On this occasion we want to talk over the Coban brand devices approved to our DeltaTracking platform.
These Chinese-made navigators are good value for money, as they come with a panic button and relay at no additional cost.
However, although they are good devices for vehicle control, in location they have an approximate error range of 200m.
Coban devices are easy to homologate as they have few configuration parameters. Likewise, connecting one of these devices to our platform, with all the approved options, can take about a day.
For this, only the server information is placed and it connects without a problem. This allows for quick setup, as it is a simple model.
Coban GPS trackers are recommended for monitoring light vehicles, taxis, small buses and individual vehicles.
Its approximate cost is USD $ 35.00 
Contact us:
Characteristics
The main characteristics of Coban tracking devices are the following:
Panic button 
Remote shutdown 
Door sensor 
Speed ​​alarm 
Internal battery 
SMS monitor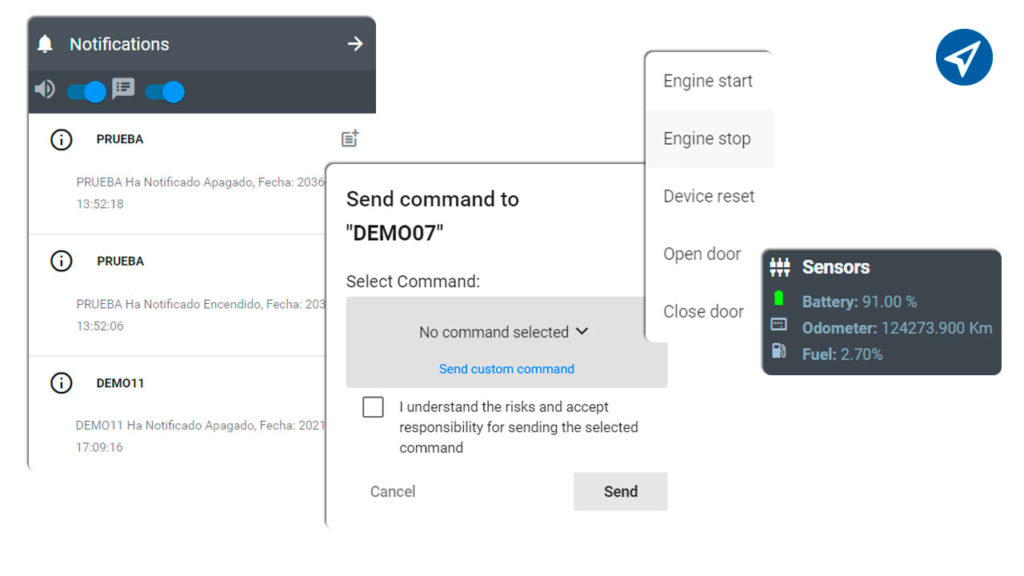 Advantages
The advantages offered by Coban brand browsers include the following:
They have one of the lowest prices on the market
They have accessories included in the package, when purchasing the devices
In addition, they have various evaluations of panic alerts, maximum speed, gate, shock, geofences and remote shutdown.
Disadvantages
Some disadvantages of these GPS devices are:
A very high precision error range.
Constant signal loss
Physical only reset after voltage error
Coban models homologated to the DeltaTracking platform
The Coban equipment homologated to the DeltaTracking platform and the most demanded currently, are the 300F and 303G models.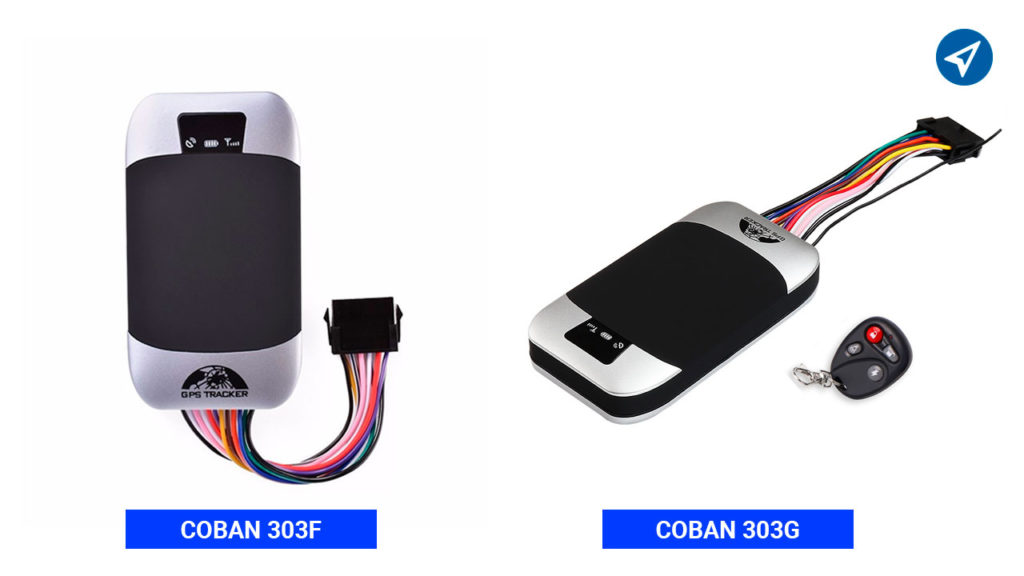 Here we share the list of Coban models, which are currently approved to our platform:
DeltaTracking has more than a thousand compatible devices on the platform and at the same time has the ability to configure more. If you have problems configuring your equipment, or want more information about the homologation process; call us and one of our technicians will answer all your questions.