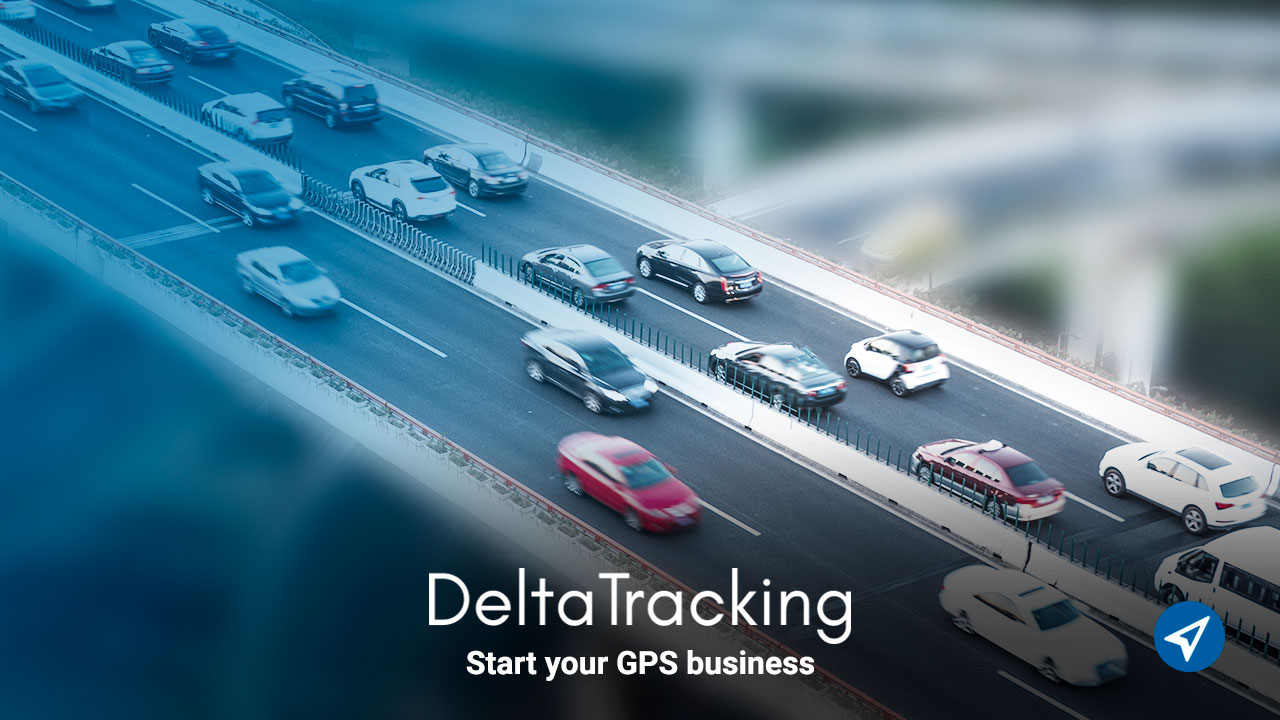 The Industry market for GPS is a constantly growing niche. The segment is driven by the demand for products and services associated with GPS tracking. As well as by the new technologies which evolve every day.
On the other hand, the GPS business offers a relatively untapped niche. It is fast growing and capable of being applied to different market segments.
Thereby it represents an excellent business opportunity for entrepreneurs and small businesses.
Top Industries for GPS and Solutions They Require
The main industries for GPS anywhere in the world are undoubtedly transportation.
However, alongside them are others such as delivery, construction and personal vehicles. Also public transport, security, transportation of values, logistics, among others.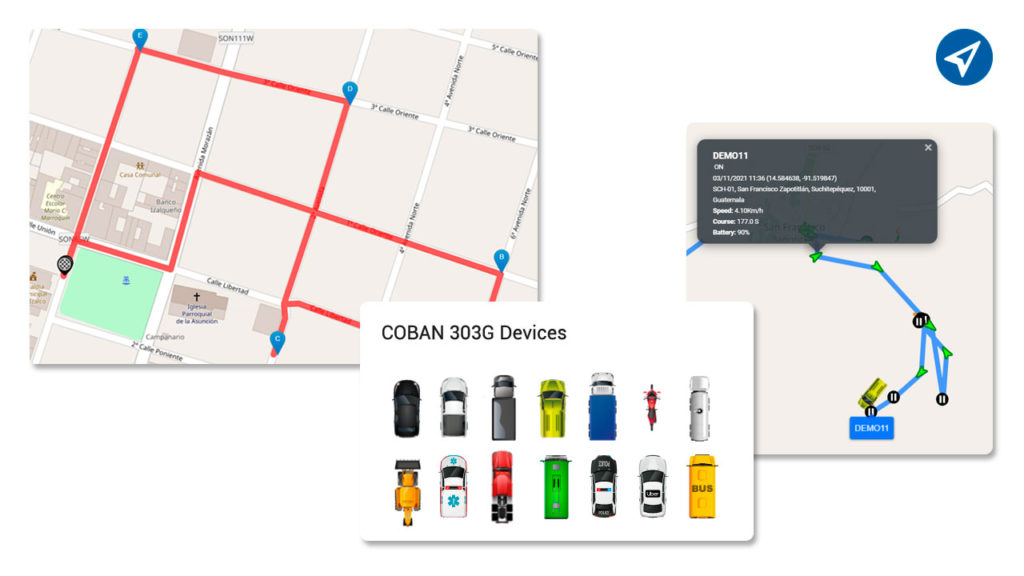 There are also under-exploited industries that represent a business opportunity to develop a GPS business. Among them: the location of pets, children or elders; school buses, mining, Uber, boats on the coasts of countries, etc.
In LATAM (Latin America), the main industry that hires GPS monitoring services is heavy transportation. Followed by security, logistics and sales.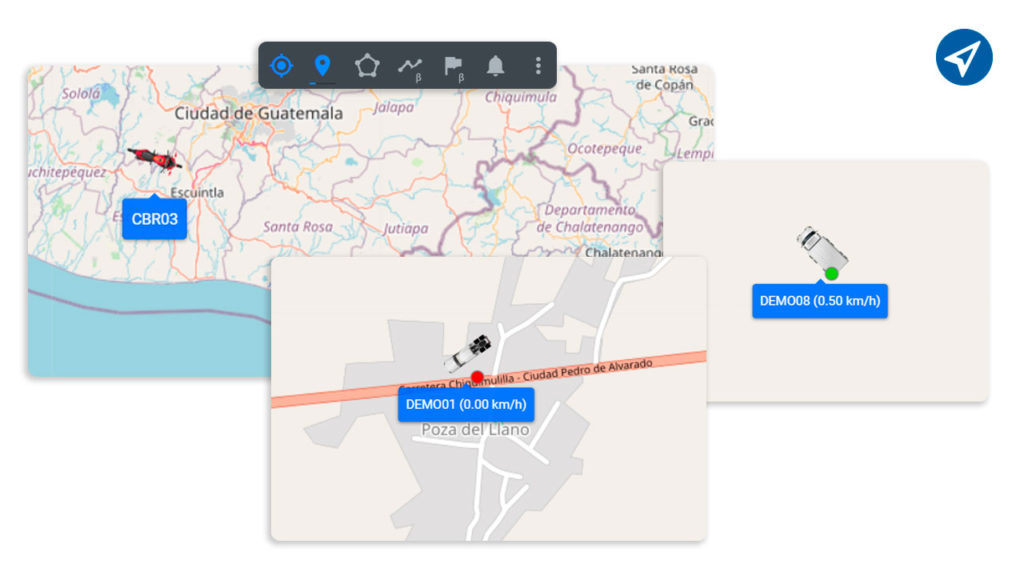 The location solutions these industries seek depend on the needs of each sector.
For example, in a matter of pets, school buses or Uber, only the location as such is required. The geofence feature can be used to record visits or prevent them from leaving a perimeter.
Solutions such as mining require sensor evaluation, step evaluation at strategic locations, and issues related to industrial safety.
On the other hand, with older people, solutions are sought to protect those who suffer, for example, from Alzheimer's; in order to be able to locate them when leaving home.
How to identify industries to develop a GPS business?
To find industries for GPS where to develop this line of business, it is important to identify those in which, due to the deficiency in the control of the location of assets, the performance of the company is directly affected.
Besides, it is convenient to look for those industries that no one else is operating in the locality or that are interested in incorporating this technology.
It is also essential to choose wisely the GPS device to offer. Hereof, the number of industries that can be satisfied will depend on this. 
Contact us:
Steps to follow to develop a GPS business
To start a GPS tracking or satellite monitoring business, you should focus on a certain market niche. As well as in developing those solutions that companies seek, in order
to serve them efficiently.
In addition, it is important to know what other competitors are offering, and what market they are targeting.
Briefly, the main steps to follow to develop a GPS business are the following:
Define the brand to be managed. 
Choose the GPS device to use, taking into account its characteristics, both software and hardware. 
Choose a SIM Card to handle. In most countries, telephone companies offer inexpensive and dedicated plans for use in GPS devices. 
Get training in the installation of GPS devices or hire a person who has experience in this area. At the beginning, due to costs, it can be a freelance hiring and later formalize it. 
Use a Marketing strategy, whether in social networks or broadcast media, to publicize your services. 
As you can see, there is an area of ​​immense opportunity for anyone who decides to get into the GPS tracking business.
The key is knowing how to identify GPS industries and under-exploited market niches in your area.
Keep in mind that it is not just about starting a business, but about establishing a competitive company. A company that has the ability to grow, innovate and take
advantage of new technologies.
Finally, consider that the advantage of starting a GPS business is the initial investment is low. Besides being one of the most profitable businesses today.
If you want to venture into this business and need advice, do not hesitate to contact us.