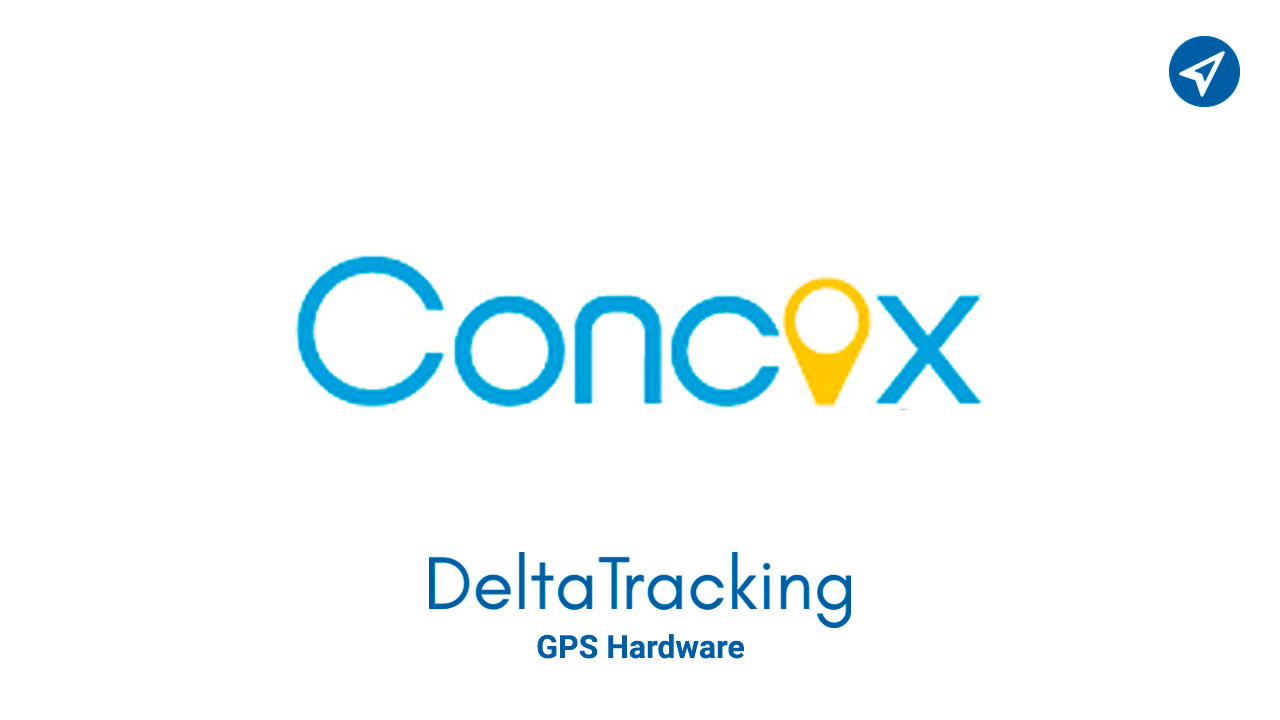 The DeltaTracking GPS tracking platform currently has more than a thousand compatible devices. Among them there is a good group of the Concox homologated, of which we want to talk to you today.
First of all, Concox is a world renowned brand, specializing in GPS trackers.
It has been in the market for more than 15 years and its products are currently distributed in more than 120 countries.
Also, this Chinese manufacturer offers customized solutions and reliable devices at a competitive price.
Approved Concox Models
Concox devices are intended for light vehicles or motorcycles. They are also easy to homologate, since most of the models used work with a single protocol.
Currently the DeltaTracking platform has around 40 models of approved Concox trackers, which are listed below:
BW08
CRX1
ET100
EV02
G170
G18
G19
G19H
G19S
G30
GK301
GS503
GT02D
GT03A
GT03B
GT06
GT06D
GT06N
GT09
GT100
GT230
GT300
Heacent 908
IB-GT102
JI09
JM01
JM08
JM-VG01U
JM-VG02U
JV200
OBD189
S112U
S20
Seeworld
TP06A
TR06
TW02B
WeTrack 2
ZX612
Most demanded approved models
Among the Concox devices approved for the DeltaTracking platform, the most popular models are the following:
GT06N
It is a well-known device in LATAM for its cost, which can reach $ 30.00 It also has an internal battery, panic button, voice monitor, speeding alerts and ignitions.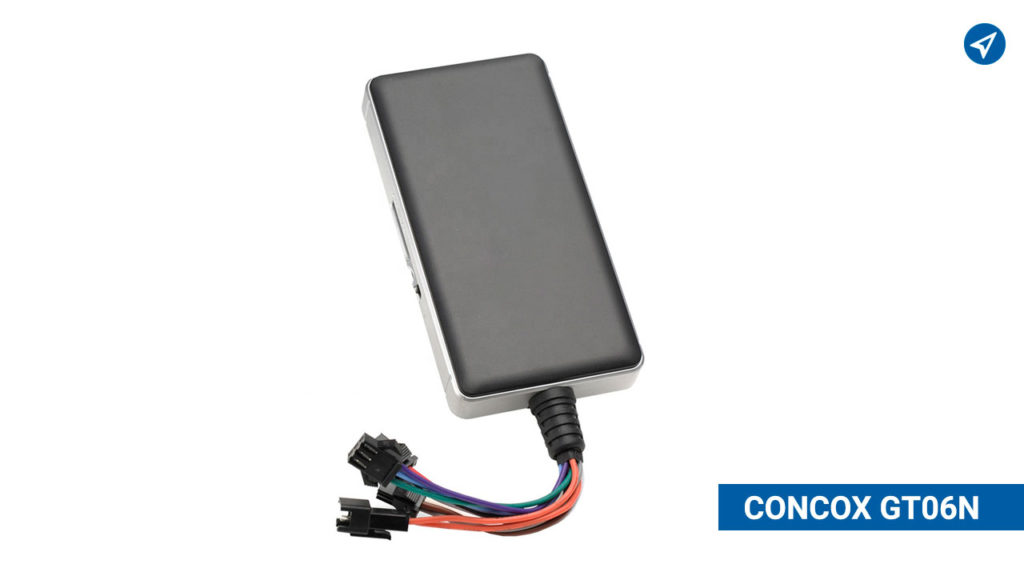 WeTrack2
It is a model oriented to motorcycles and small vehicles. It also has on / off alerts and power outages.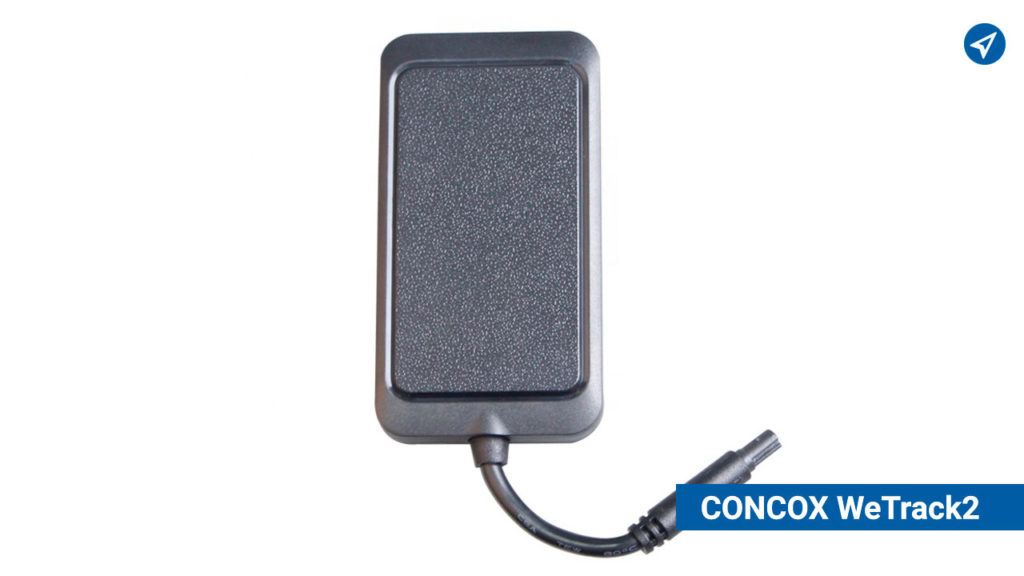 GT300
It is a mobile tracking device. This model has power management to optimally use the battery. It also has geofencing alarms and an integrated panic button, with a
connection for two-way communication.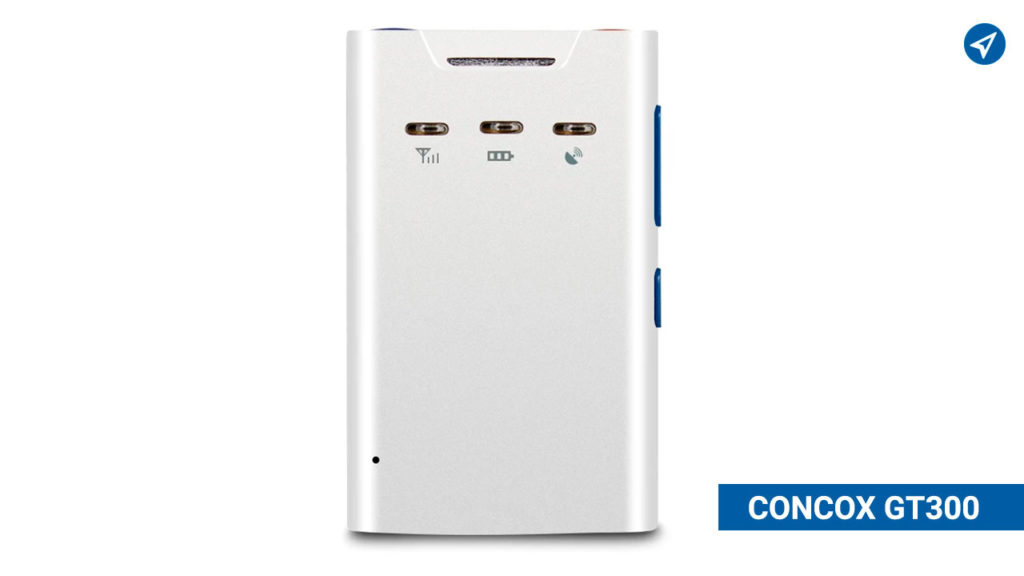 Characteristics of the most demanded equipment
The most demanded DeltaTracking approved Concox models are characterized by the following:
Its costs are cheap compared to other models with the same characteristics.
In most models you have the option of a door sensor, panic button and ignition alerts.
In the same way, there are a variety of devices, so you can find some with sensors such as temperature sensors, RS232 connections, as well as bi-directional audio (Microphone, and speaker for cabin and central communication).
Contact us:
Advantages and disadvantages of DeltaTracking approved
Concox
Concox trackers offer multiple benefits, including the following:
They are very cheap device models ($ 30 – $ 40)
Have sensor connections and on-off alerts
They are very easy to install
They are also relatively easy to find in LATAM
Despite some disadvantages or inconveniences these equipment may present, are:
Concox devices are only available by distributors who do not offer support in the event of a device issue.
Additionally, you do not have an option to reinstall the firmware; in case of problems with it.
On the other hand, its only way to set it up is through text messages. That is why it leaves no option to carry out complex evaluations.
Due to their features and competitive price, Concox trackers are certainly a good choice.
However, be sure to look for vendors who can offer support, should you run into issues with the model.
At DeltaTracking we offer you free advice with personalized support in English.
Equally, if you need to homologate a device, contact us and one of our technicians will gladly solve your doubts.