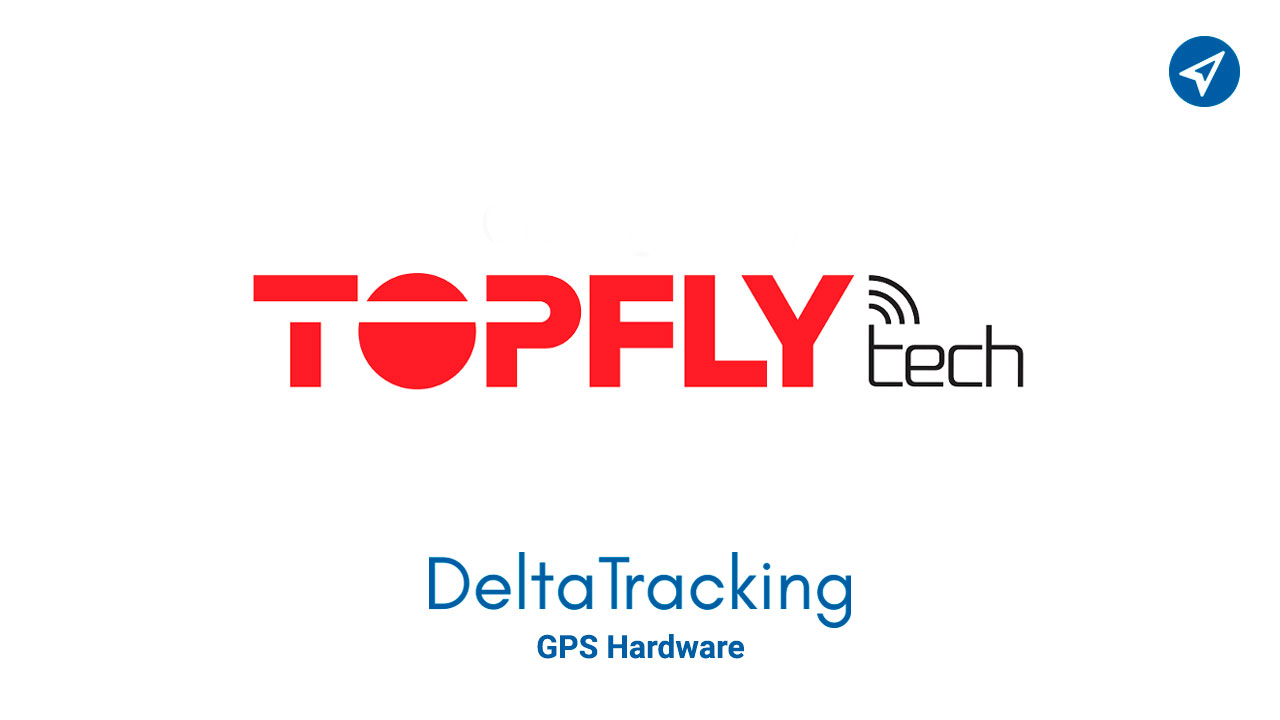 TopFlyTech TLW1-8, is a Chinese-made tracker, with excellent little-exploited and well-known features.
This model belongs to TopFlyTech's TLW1 line, and is aimed at medium-sized vehicles or cargo trucks. This is because it has several options to evaluate, very common in truck fleets.
In addition, these devices include communication via Bluetooth, with sensors and external devices. What facilitates its installation and reduces the wiring by means of wireless communication.
The TopFlyTech TLW1-8, provide location information, vehicle status, external sensors, and sudden movements. Along with: device status, such as battery disconnection.
In terms of its value for money, these devices have a relatively high cost as to the options that it handles.
However, being a model that is used more in Europe, its cost ranging between $ 80 and $ 90, is not considered high.
The TopFlyTech TLW1-8 currently competes with Teltonika models that have an option for Bluetooth sensors, but with more functions.
Main features of the TopFlyTech TLW1-8
The TopFlyTech TLW1-8 is an excellent option when you have more complex needs in fleet management, logistics, cold chain, etc.
Among its main characteristics we can mention that:
You can evaluate reckless driving events such as sudden accelerations, turns, braking, crashes, and speeding.
Has an internal backup battery.
Bluetooth sensors: such as BLE temp & humi sensor TSTH1-B from TOPFLYtech; temperature sensor and door TSR1-B wireless relay and its own sensors.
Buffer: in case of signal loss, up to 60,000 location points can be saved. To then send them to the platform and they are registered.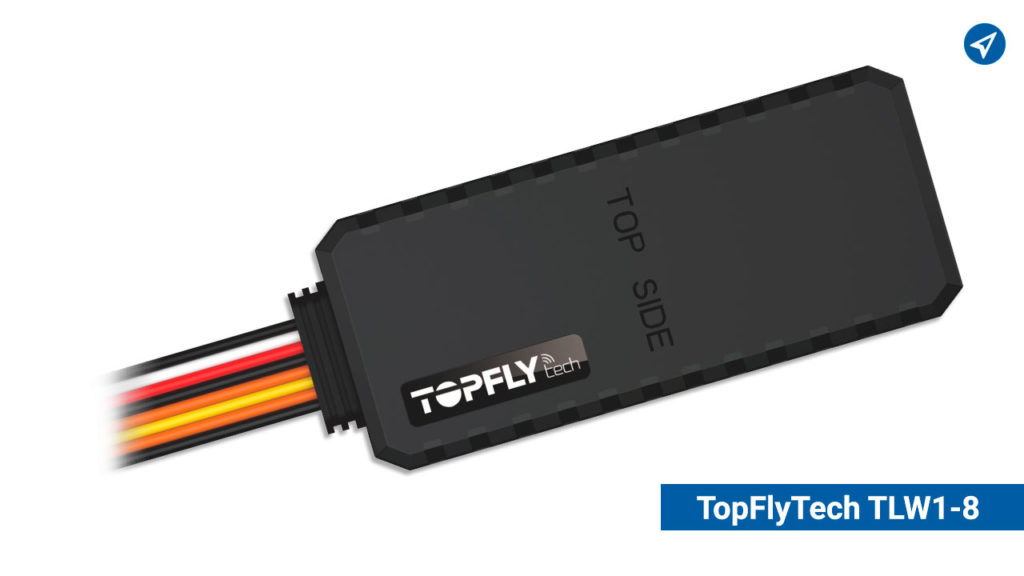 Advantages and disadvantages
TopFlyTech TLW1-8 trackers offer several advantages that should be known. Among which are the following:
It is a device model that has the necessary and required connections in tracking vehicles with cargo.
It has an option to Bluetooth sensors.
Has a compact size to hide in the vehicle.
However one of its disadvantages is its cost. Which positions it next to models with more connection options and sensors such as Queclink or Teltonika.
Accessories compatible with these devices
One of the characteristics of the TopFlyTech TLW1-8 trackers is that they are compatible with various accessories, including:
Bluetooth sensors; door and temperature sensor TSDT1-B; TSR1-B wireless relay and its own sensors.
They also have an input that can be used as digital or analog. Usually this is used for TOPFLYtech Ultrasonic Analog Fuel Sensor.
Contact us:
Other points to consider about the TopFlyTech TLW1-8
Before buying a TopFlyTech TLW1-8 tracker, you should consider that you will be purchasing a device with a low configuration range.
On the other hand, it comes only with the device and the installation harness. All other connections must be purchased separately.
However, this model is used by the Spanish company MAPON, which indicates that it is a fairly reliable device for signal loss.
The TopFlyTech TLW1-8 tracker is ready to receive basic status information on our DeltaTracking tracking platform. However the sensors are not yet fully configured.
If you want more information about these GPS devices, do not hesitate to write or call us and we will gladly provide you with the advice you need.