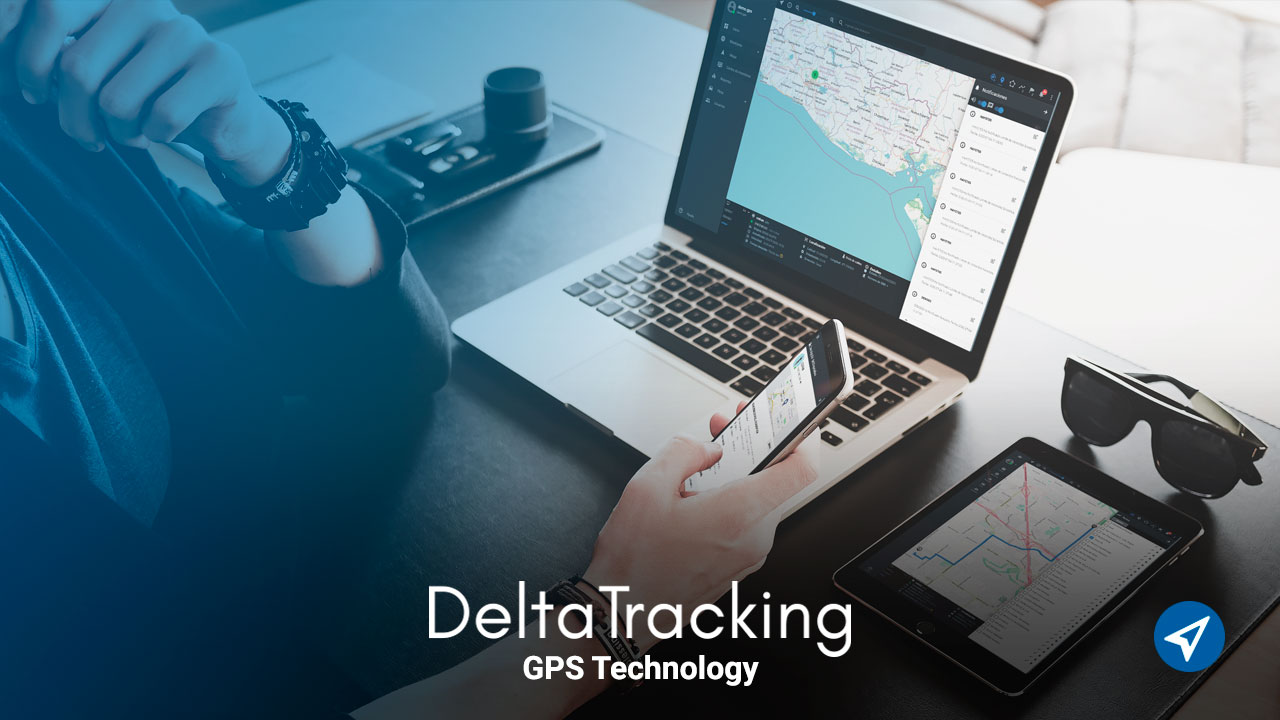 The configuration of alerts in DeltaTracking is just one of the benefits offered by our GPS tracking platform.
The main purpose of these alerts or messages is to inform the customer in real time about an event happening in a vehicle.
Because of this, several notification channels are used, such as: email, notification panel on the monitoring screen and the Telegram application. 
Contact us:
Depending on the model of GPS device to be managed, DeltaTracking offers a variety of configurable alerts. However, by standard, the following are offered:
On and off:
This alert is generated when electric current or lack of electric current is detected at the designated input on the GPS equipment, for the ignition. That is, when the vehicle changes state between on and off.
Entry and exit of geofences:
They are generated when a device enters or leaves the virtual perimeters created on the map.
Speeding:
It is generated when the current speed of the device exceeds the limit configured in the characteristics of the platform.
Panic button:
It is another of the alerts in DeltaTracking. It is generated when a button is connected to the designated input on the GPS equipment and it is pressed as a distress signal.
Battery disconnect:
It occurs when the GPS device is disconnected from its main power source. Therefore, the internal backup battery is activated and generates that event.
Tow:
It is activated when it detects that the vehicle is moving in the off state.
Low battery:
The system generates this alert when the internal backup battery reaches 20%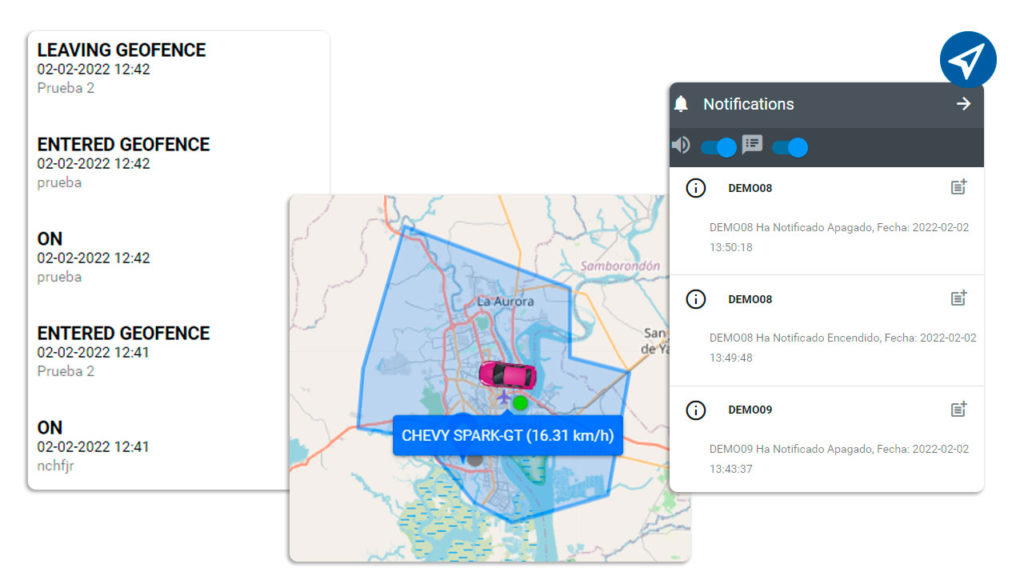 How to configure alerts in DeltaTracking?
Alerts are activated from the configuration of each GPS device, in the "Selection of Rules" section, on our platform.
To do this, you must have the Moderator or Administrator Role active, or a custom role that allows you to edit that part.
The steps to follow to configure the alerts in DeltaTracking are the following:
Enter the platform 
Select the Fleet option and then Devices 
Then select the device to configure and press the Edit button 
Then go to the bottom of the settings where it indicates "Selection of Rules" 
From there we proceed to activate the alerts that are needed 
Finally the Save button is pressed.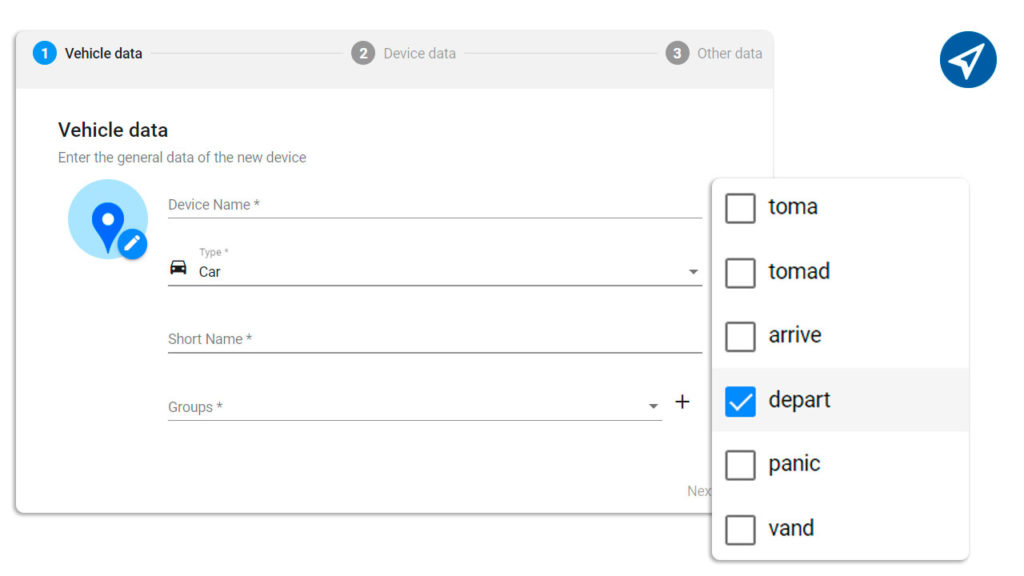 To modify and / or delete alerts in DeltaTracking, you must follow the same procedure used to activate them.
Only in this case, the check is removed from the alert you want to modify and the Save button is pressed again.
As you can see, our GPS monitoring system allows you to monitor fleets with automatic and customizable alerts, which improve their performance and safety.
Contact us for more information about the types of alerts that can be configured on our DeltaTracking platform. As well as all the other benefits it offers.