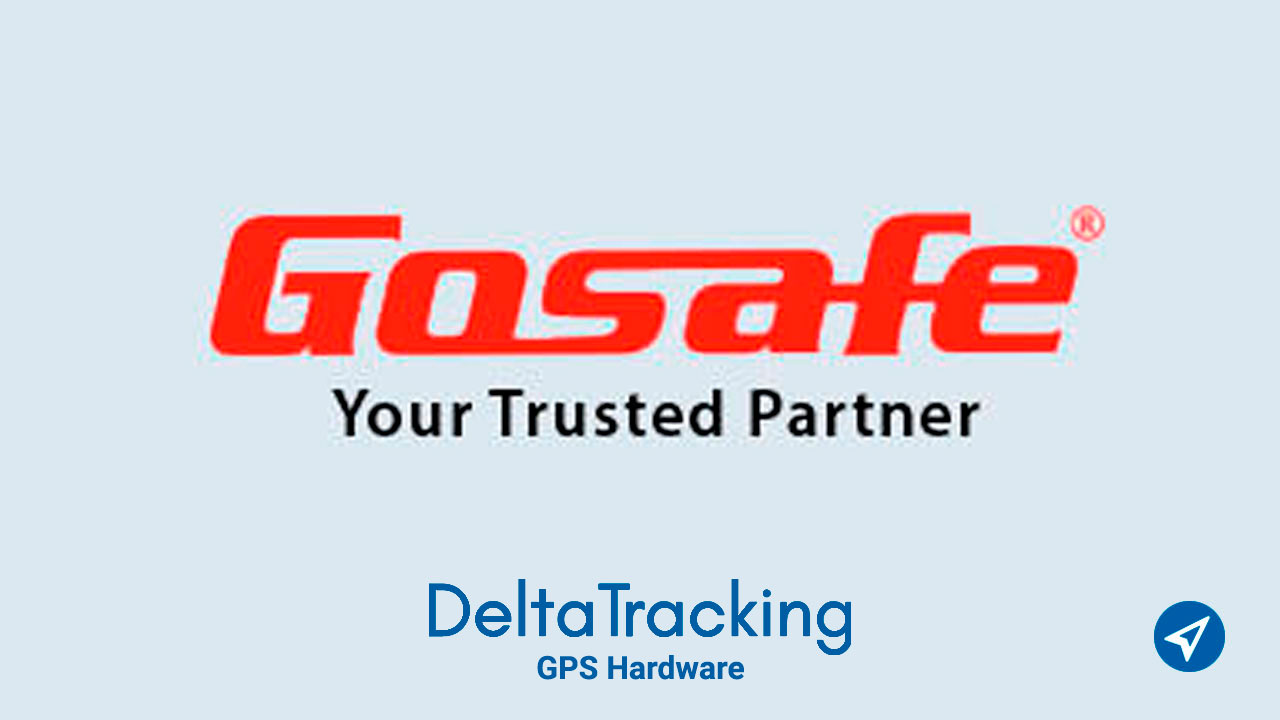 Today we want to introduce you to the Gosafe device models approved for our DeltaTracking platform.
Because all the device of this brand works with the same protocol, its approval process is something simple.
In the case of sensors, these are approved separately, performing tests and decoding frames.
Main characteristics of Gosafe devices
Gosafe trackers are geared towards light vehicles such as motorcycles or small trucks. 
This brand offers standard models with installation in vehicles through power cables.
It also has plug & play models, easy to install and configure, which are connected to the OBD2 port or to the vehicle's cigarette holder input.
These devices can be configured with text messages (SMS) or with a computer connection.
On the other hand, the most widely used or recognized model on the market is the Gosafe G6S, whose cost ranges between $50 USD and $70 USD 
Contact us:
Advantages and disadvantages
Among the main advantages that Gosafe trackers offer, we have the following:
They have installation and plug & play
They are compact devices and models
Low costs in the market
Easy model configuration
However, they have the following disadvantages or inconveniences:
They bring a cheap antenna so the accuracy of the location can move too much
They do not have a good option to change frequency in case of internet connection
Gosafe models homologated to DeltaTracking
The Gosafe models approved for our platform, as well as the most popular ones, are the following:
G737
It is a personal locator with a small design, which allows it to be easily placed in a purse, backpack or belt. It is used to monitor and track distant workers, distributors, and / or family members. As well as people on probation.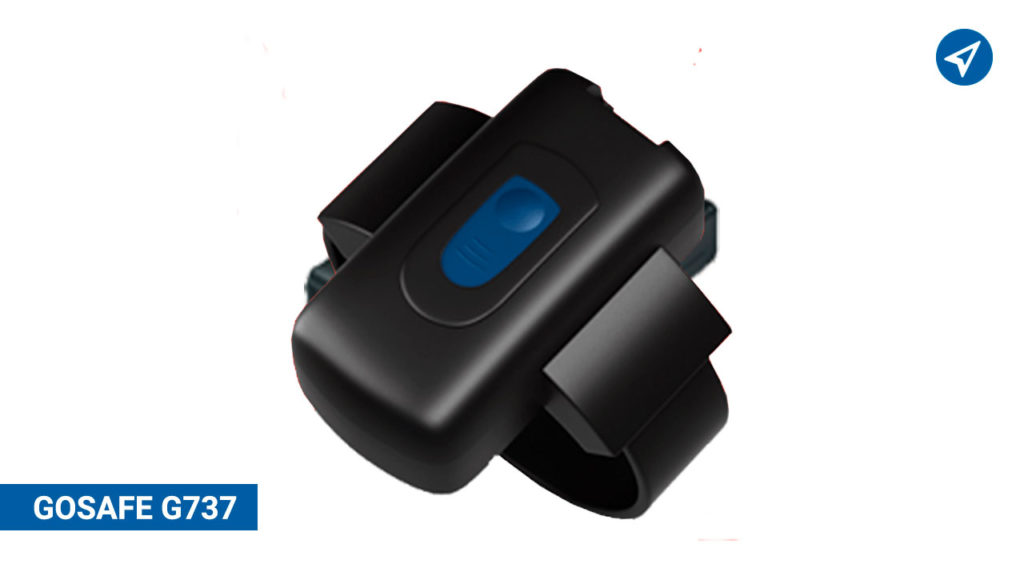 G1C
It is inexpensive and easy to install, ideal for UBI ((Usage-based-Insurance) and BHPH (Buy here, pay here) solutions, also used for the recovery of stolen vehicles, car rentals, motorcycles, power sports, among others.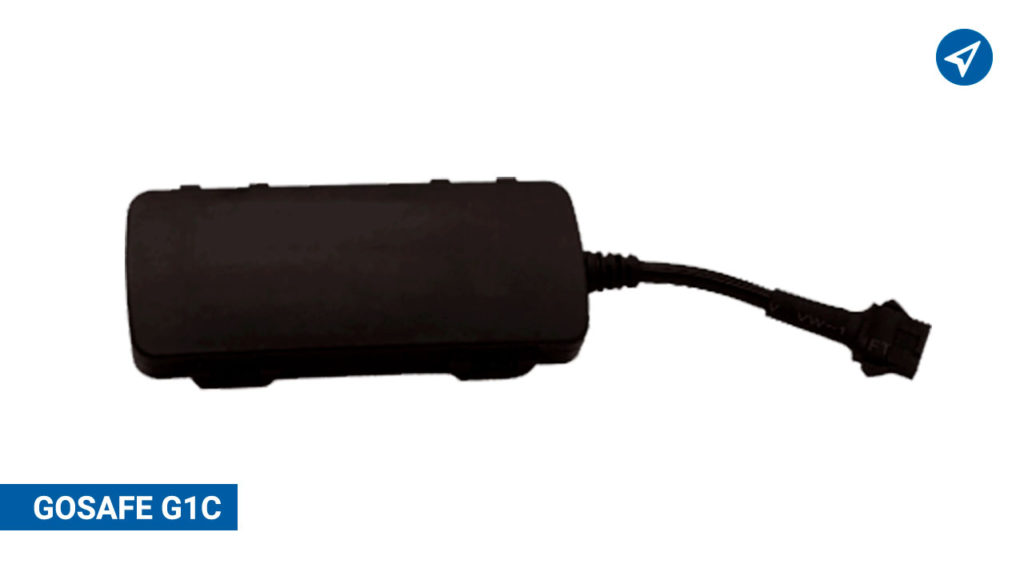 G3S
Another of the approved Gosafe models that offers maximum autonomy and ease of use is the G3S. It is designed to protect and track containers, construction device,, offshore vessels, caravans, truck trailers, stationary plants. As well as, for the temporary tracking of vehicles for shipping purposes.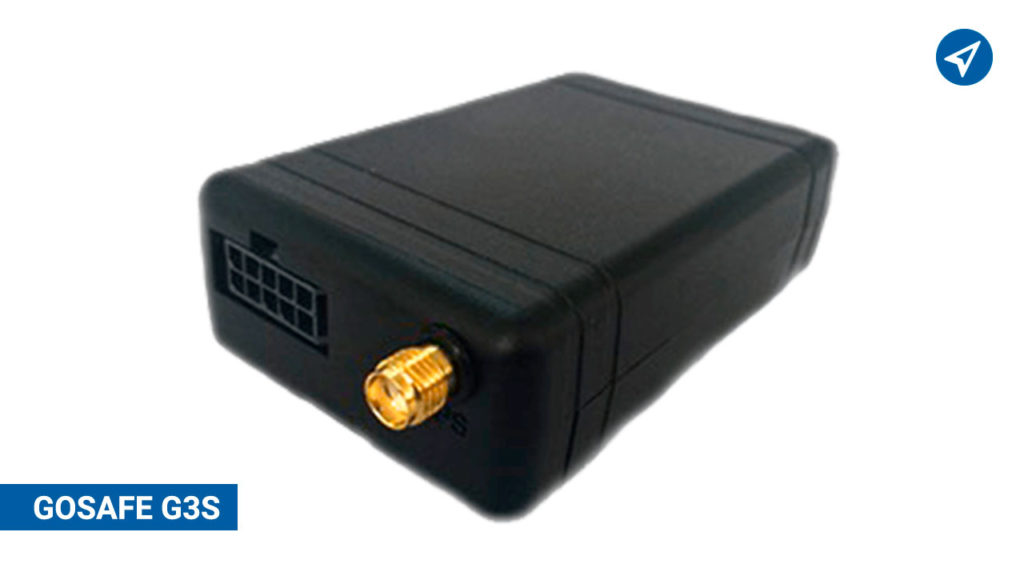 G717
It is a reliable device, easy to install and with all the basic features of a vehicle tracker. This model can be used in any car that has a cigarette lighter charger.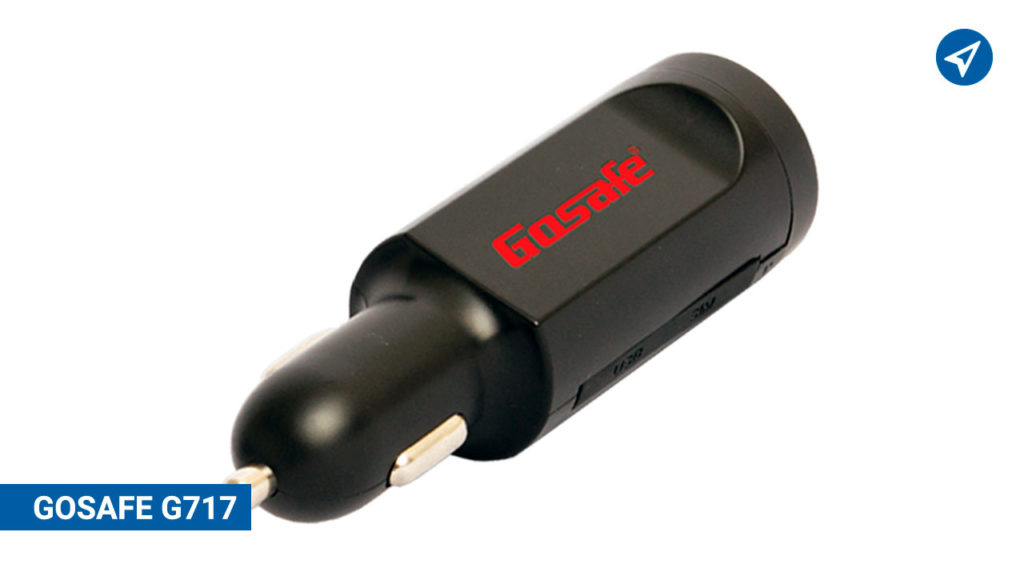 G797
It is used for telematics insurance, large fleets, leasing and rental companies. It has a 3D accelerometer for precision in measuring the acceleration and orientation of the vehicle.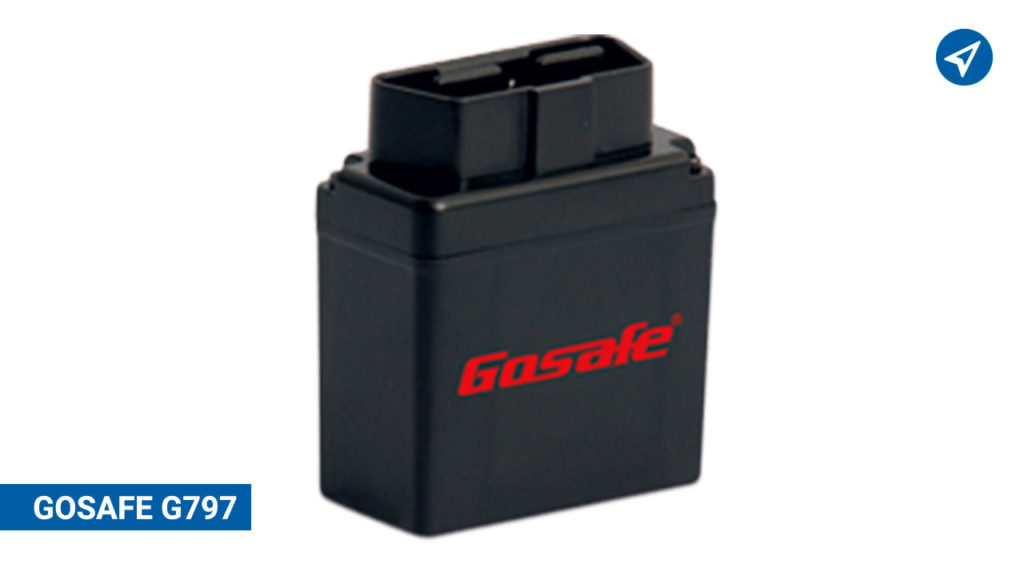 Gosafe devices are the cheapest on the market, although the costs have to be quoted massively.
These devices have features that compete with GPS models with the same tracking options.
However, they could fall short, compared to other similar models, which can be purchased with a small difference in cost.
For more information on Gosafe devices approved to our platform, call us and we will gladly provide you with the information you need.