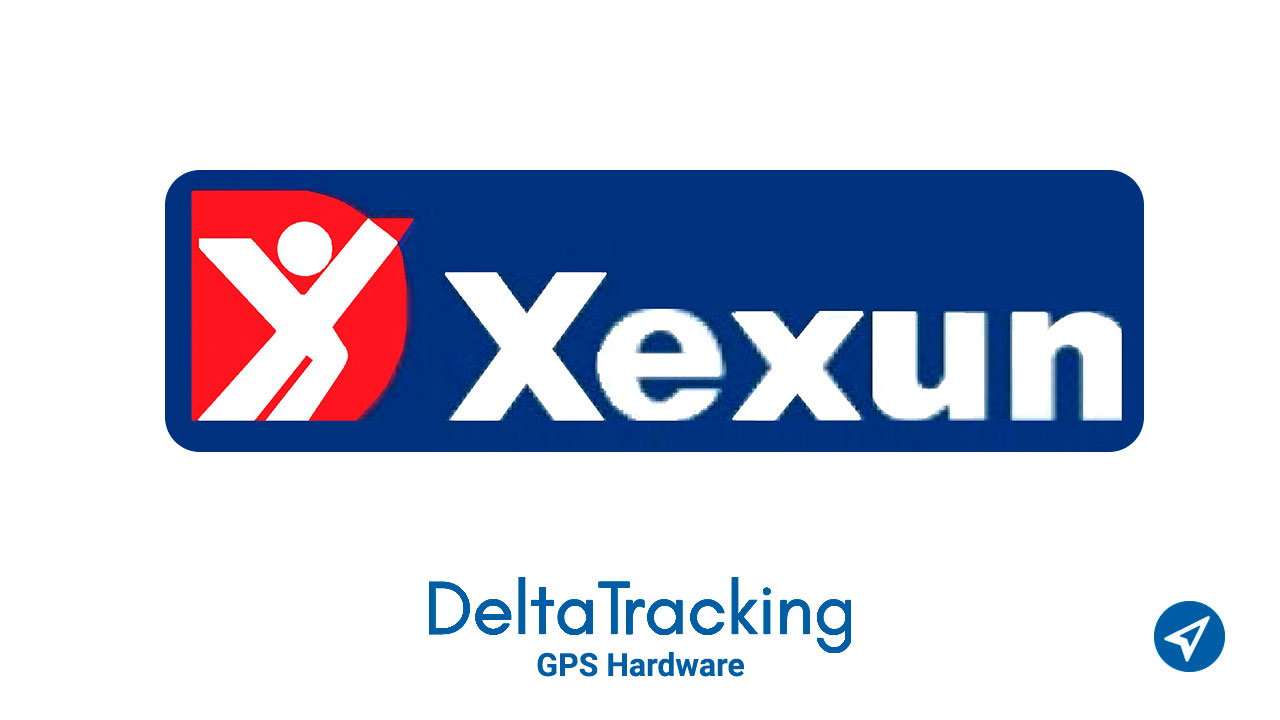 It is a multi-function GPS tracker, made in China. 
The company that produces them has extensive experience in tracking devices, vehicles and people. 
It does not have a wide range of coverage in terms of location and accuracy, so it is recommended for light and medium vehicles. 
It can be used in fleet management for logistics companies and taxis, as well as for personal needs.
This device does not currently have as much market in Latin America as the devices of the Concox or Coban brand. The latter being its main competitors.
Its market is mainly in Europe and North Africa.
The Xexun TK103-2 works with a GSM SIM and can also be configured to send data via GPRS.
As for the information they provide, the Xexun TK103-2 trackers can send on & off alerts, panic button, motion sensor, vibration sensor, geofences, speed limit, low battery and disconnection alerts.
In addition, a microphone can be placed, to be able to listen to the audio in the cabin in real time. 
Contact us:
Advantages and disadvantages of the Xexun TK103-2
Among the main advantages offered by this model, we have the following:
It is compact and easy to install
Features multiple inputs for mic., panic button, and cutoff settings
Its price is considered in the average of devices with competitive characteristics
On the other hand, this device has the following drawbacks:
It has a defective antenna in case of precision, although an antenna can be connected to improve the signal.
Its construction is very similar to all the models of the TK line. This comes to present inconveniences in case of installation, due to the connection of external antennas.
It is a basic model, so it is expected that it will not restart on its own, when the device locks.
The Xexun TK103-2 protocol is homologated to our DeltaTracking platform, so it is possible to receive information from this model or other similar models that send the information through the same port.
These devices are available from $35 USD to $49 USD. And with the features it has, it is a good option to work with basic models, with good accessories.
If you are thinking of purchasing these locators, we recommend purchasing them directly from the manufacturer, as resellers do not offer support for device defects.
You should also verify that the case of the device is not damaged or showing any signs of use.
For more information about this or other models of GPS trackers, call us, and we will gladly provide you with the best advice.