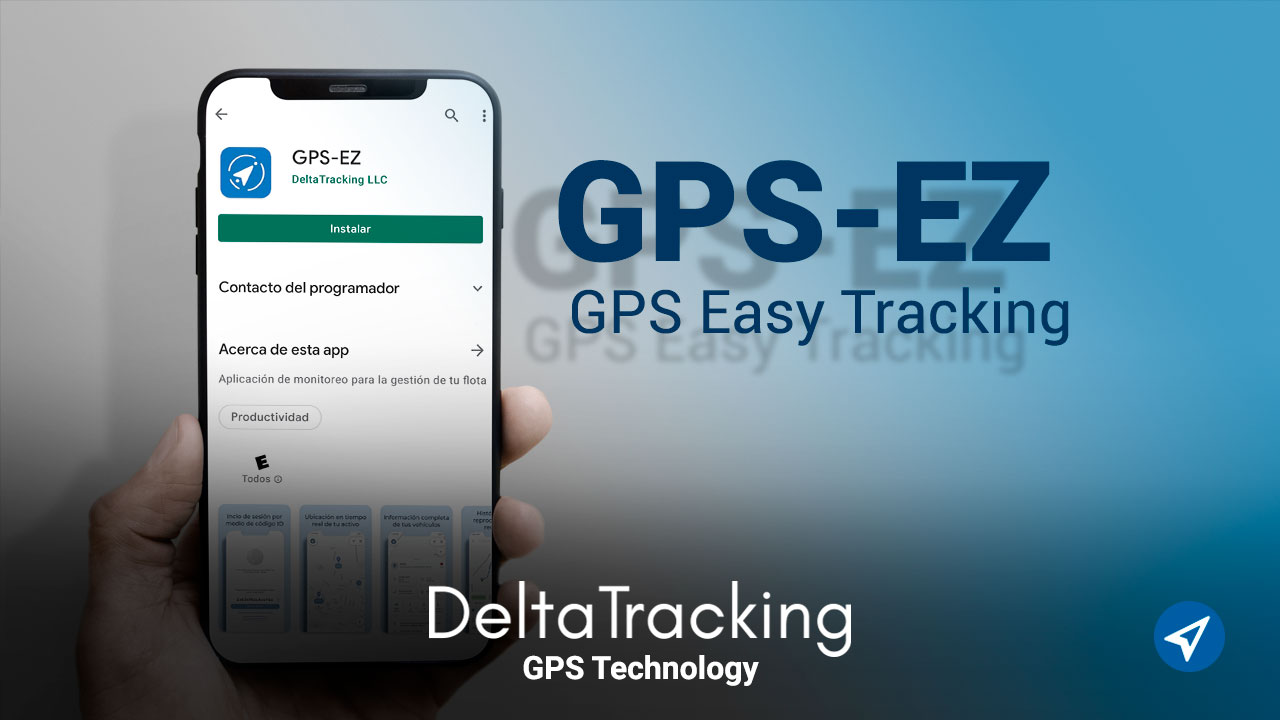 DeltaTracking applications are part of the constant innovation that characterizes us.
That is why we have developed the GPS Tracking APP, our new application for vehicle monitoring.
It is an innovative solution, designed and structured to provide the necessary information to the end customer.
GPS Tracking was designed by our team of developers. It is a hybrid application, capable of running on Android and iOS. 
The recommendations for the Android version are: Android 5.1+ up to 11. While for the iOS version, iOS 12+ is recommended.
It also requires + 1GB of RAM and mobile data internet or WIFI.
Advantages offered by the new application
DeltaTracking applications are tailored to user needs and provide comprehensive information on units.
As for GPS Tracking, it is a versatile, friendly, fast, easy, intuitive and safe app for monitoring vehicles.
In addition, you receive notifications and alerts and monitor the location of each vehicle on your account, all in real time.
The main advantages of this application include:
Ease of use of the App 
More intuitive features 
Greater compatibility with iOS 
More customizable 
Contact us:
Features of the new GPS Tracking
GPS Tracking is an application suitable for all audiences, focused on end users.
Its main features include:
Push notifications
Real time monitoring
Historical Consultation
Custom settings 
Sending commands 
Multimode login 
Ease of location of the units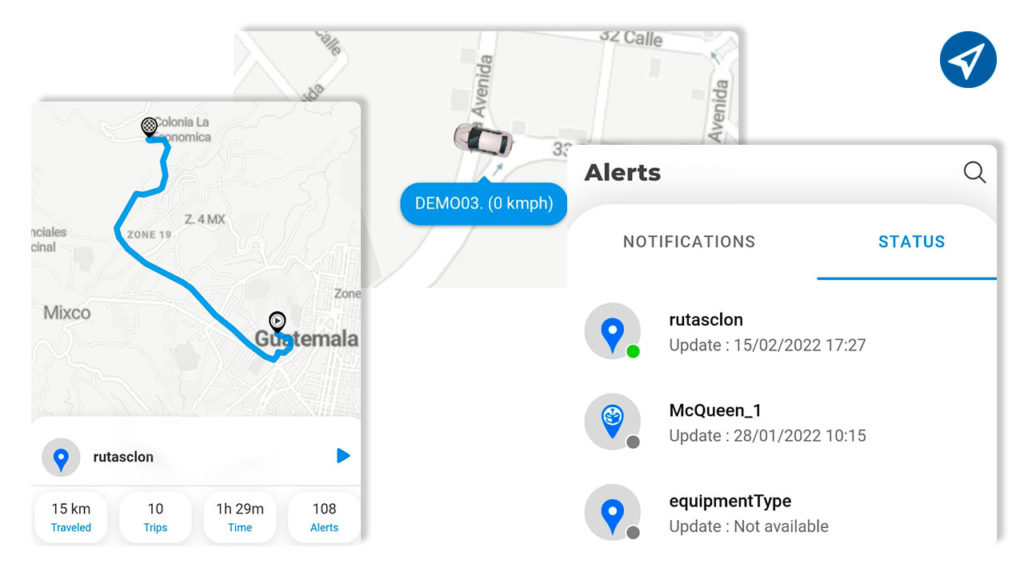 The new GPS Tracking app provides the following information to the user:
Real time location 
Event notifications 
Current speed 
State 
Assigned driver 
Latitude and longitude 
Approximate address 
Signal level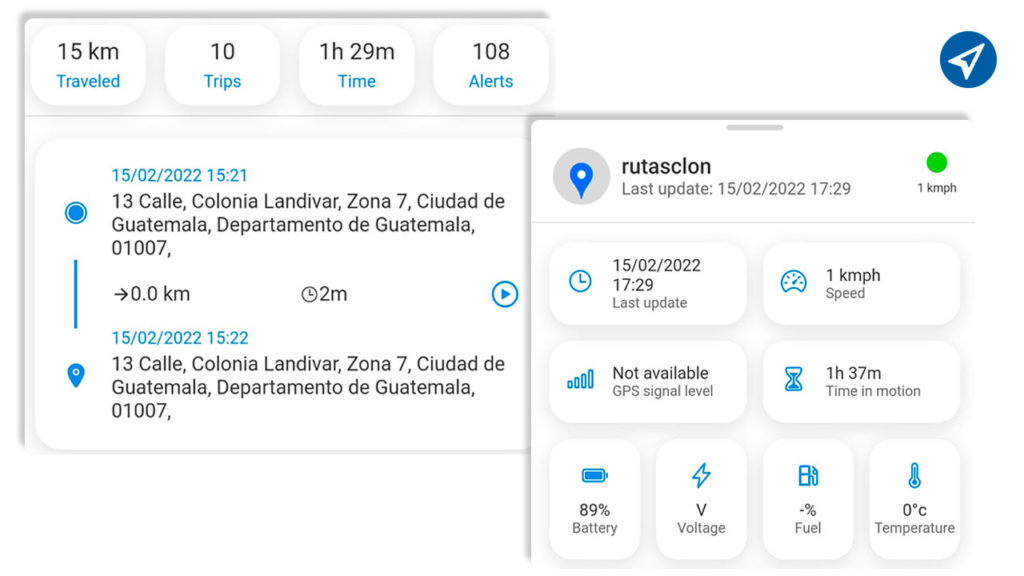 DeltaTracking applications and their differences
We currently have two DeltaTracking applications for vehicle monitoring: GPS Monitoring, the current application, and GPS Tracking, the new app that is about to be launched.
The latter seeks to provide basic options to the end user.
Besides that it is simpler than the current one.
The main differences of GPS Tracking, compared to GPS Monitoring include:
Easy to use
It is lighter than the current one
Has new functionalities
It has more specific functions
Individual conversation per device
For the first version of GPS Tracking, some options that are planned to be added later have been omitted. Between them:
Reporting
Dashboard Home
Creation of Geofences and Drivers
As you can see, GPS Tracking is an application made especially for your clients. In addition to its use, it does not imply any additional cost.
At DeltaTracking we are always at the forefront. We are your best ally in GPS tracking software for you to develop your business. 
Call or write to us for more details about the new GPS Tracking application.