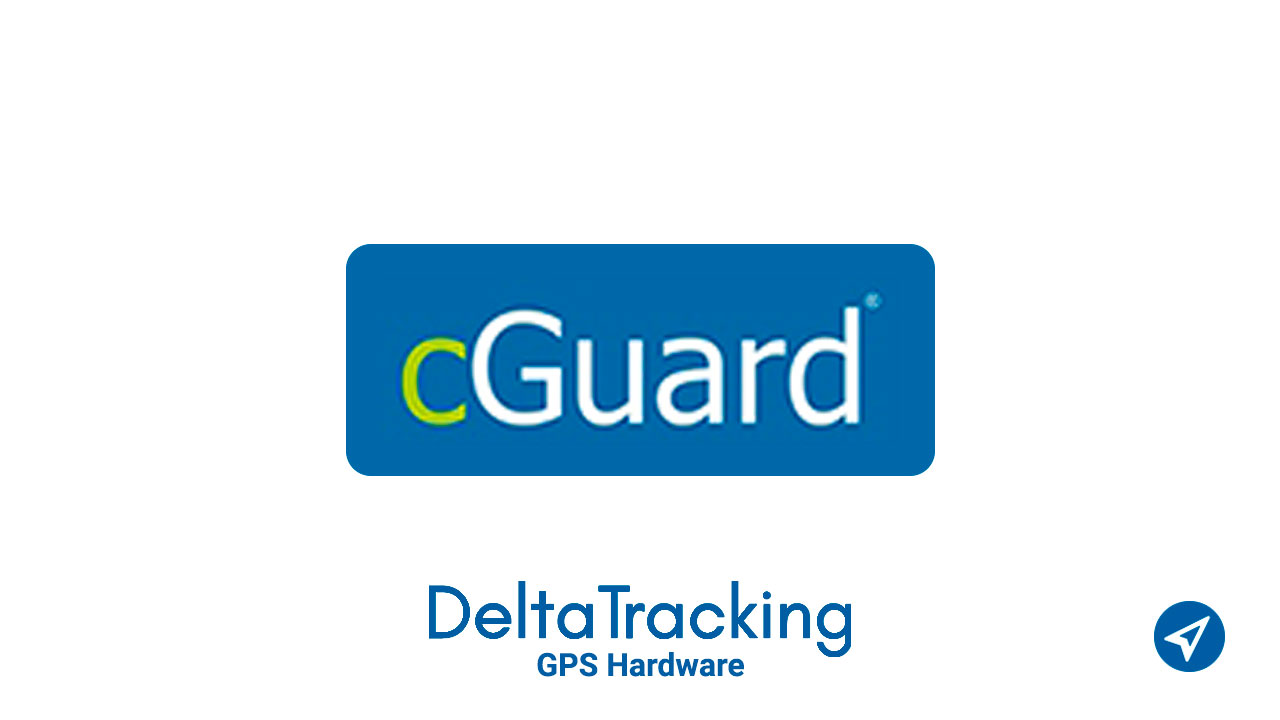 The cGuard OBD is a device recommended for individual light vehicle tracking.
Thanks to its OBD port, it is easy to connect and manipulate, to receive information from the vehicle.
cGuard is a Russian manufacturer of satellite monitoring equipment. Although it has been on the market for 10 years, it is not very well known.
Its main competitors are currently Queclink and Ruptela. 
Contact us:
Advantages and disadvantages of cGuard OBD
The main advantages offered by the cGuard OBD tracker are the following:
Easy installation
2G connection
Vehicle computer information
Accelerometer and sudden breaking information
This tracker does not have any accessories, since it only connects to the OBD port of the vehicle.
In terms of its value for money, the cGuard OBD is a bit expensive device, for the information it offers. Being $ 75.00 USD its approximate cost.
On the other hand, there are not many distribution networks in Latin America.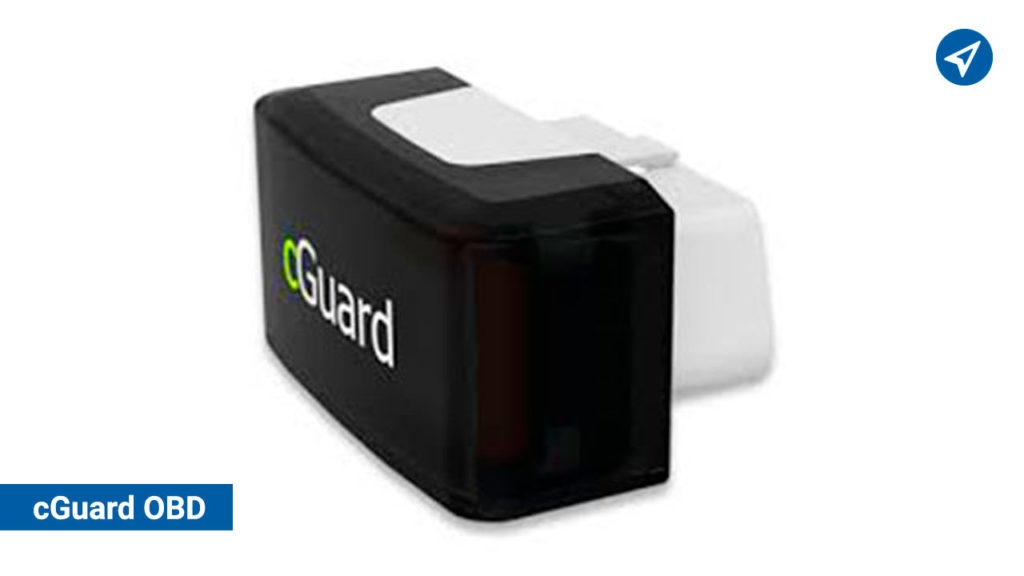 What information do these trackers provide?
CGuard OBD devices provide the following information:
Power train (engine and gearbox)
Emission control system
Additionally, you can access the following vehicle information via OBD II:
Vehicle Identification Number (VIN)
Calibration identification number
Ignition counter
Emission control system meter
Platform alerts, on, off, trailer, etc.
When purchasing a cGuard OBD device, consider that information can be received directly from the computer, but the device is not distributed in Latin America.
Regarding the homologation to the DeltaTracking platform, the protocol of said device is ready to receive information.
However, tests must be performed to review statuses and alerts.
Remember that when choosing GPS trackers for your fleet of vehicles, you should weigh the pros and cons and make sure you buy the ones that best suit your needs.
For more information about cGuard OBD devices, give us a call or write to us. We can gladly provide you with free advice, so you can make the best choice.