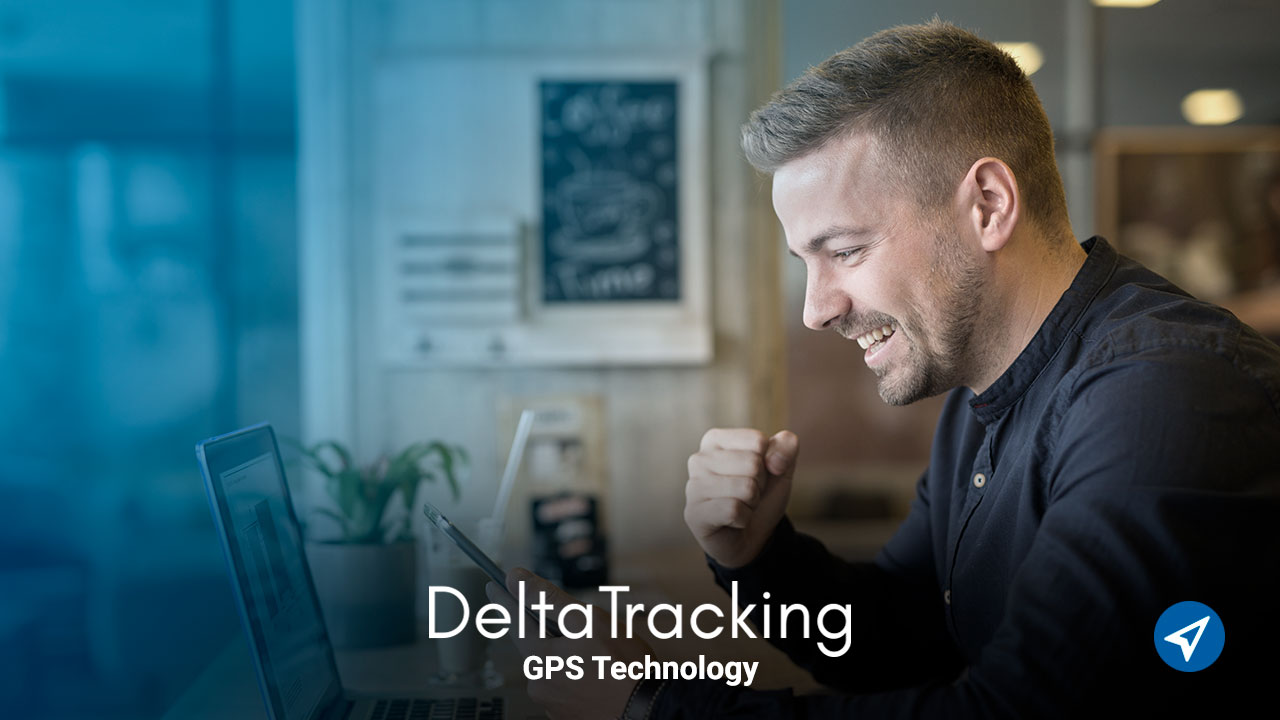 Starting a GPS business is relatively quick and requires few items.
If you focus on streamlining each of the stages, it should take a maximum of 15 to 30 days, to be able to have everything ready to start your project.
There are several market niches that you can focus on to start a GPS business. Among the main ones are:
Heavy transport
Containers
Individual services
Taxis and Uber
Portable devices for seniors, children, pets, etc.
Medium or large fleets of SMEs
Cold chain
Telematics
Delivery
Ideally you should be able to offer GPS monitoring services for any type of Asset; from a computer or Smartphone.
In addition, due to issues of ease of collection, serial installations, etc., it is advisable to focus on small fleets of vehicles, going forward. 
Contact us:
What do you need to start a GPS business?
First of all, you must have a GPS Platform to accompany you and advise you in the implementation of the business.
You need to define the brand and model of GPS devices to handle, and have a SIM Card, whether local or international.
Finally, to start a GPS business, you must have basic knowledge of automotive installations.
You can acquire this knowledge through videos or manuals from the GPS device manufacturers themselves.
Another option is to outsource a technician locally, to carry out the installations in a more complete and professional way.
After completing the stages described above, you will be ready to start your GPS business.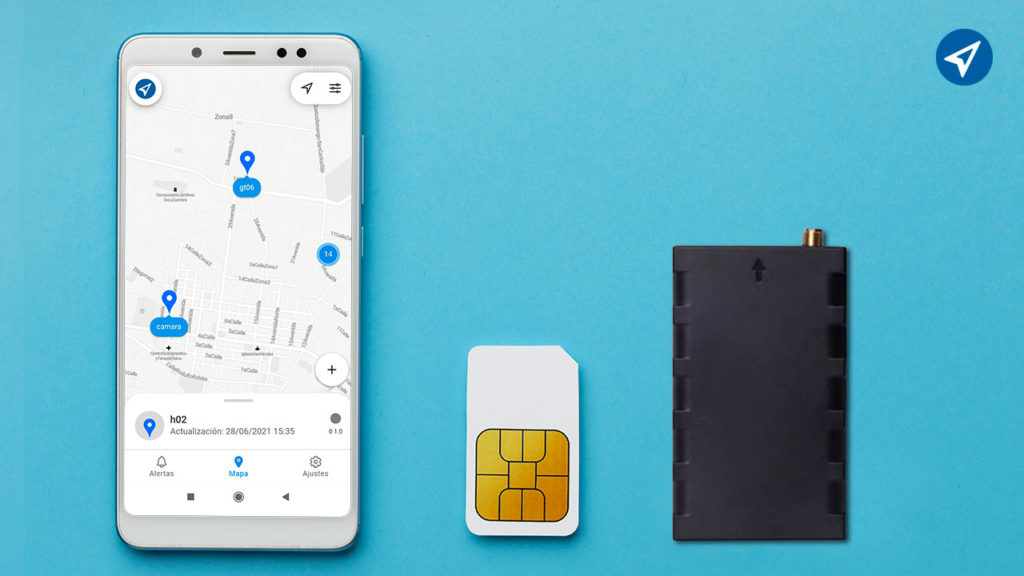 Human Resources
As for the human resource, at the beginning it may be enough only with the person who wants to undertake it. This, in case it also wants to be in charge of the required installation work.
Otherwise, only one installer would be added, which can be internal or external, as deemed by the business owner.
With the growth of the new company, an Integrator could join the team, who would be in charge of integrating new devices that customers already have.
This person would also oversee that the devices work correctly and make arrangements with the telephone company, among others.
Later, administrative personnel, etc. can be implemented.
DeltaTracking accompanies you in the process
At DeltaTracking we provide you with the best support during the process to start your GPS business. From the acquisition of the Platform, to its customization.
We also help you evaluate the characteristics of the devices you plan to handle, to make the best decision.
We provide you with information on the possible SIM Cards to use, both local and M2M. 
In addition, we provide you with video tutorials on how to install GPS devices, as well as their technical sheets.
If you choose a good quality device, a SIM card with the necessary amount of data and a functional installation, the problems that can arise along the way are reduced to their minimum expression.
However, DeltaTracking accompanies you in the process, providing advice and support so that you can start your tracking business.
Are you ready to start your GPS business?
As you can see, starting a GPS business is not complicated.
The investment will lie in greater proportion in GPS devices, depending on the plans you want to offer to the market, and next, the costs of the SIM Card and the rental of the Web
platform.
If you define your business idea well, choose the appropriate equipment and especially the correct tracking platform, your new company will have great growth possibilities.
At DeltaTracking we offer you a GPS tracking platform with which you can save up to 80% in costs.
We are ready to provide you with the advice you need and we put at your disposal effective tools, through the best tracking technology.
Contact us and we will be happy to help you start your GPS business.