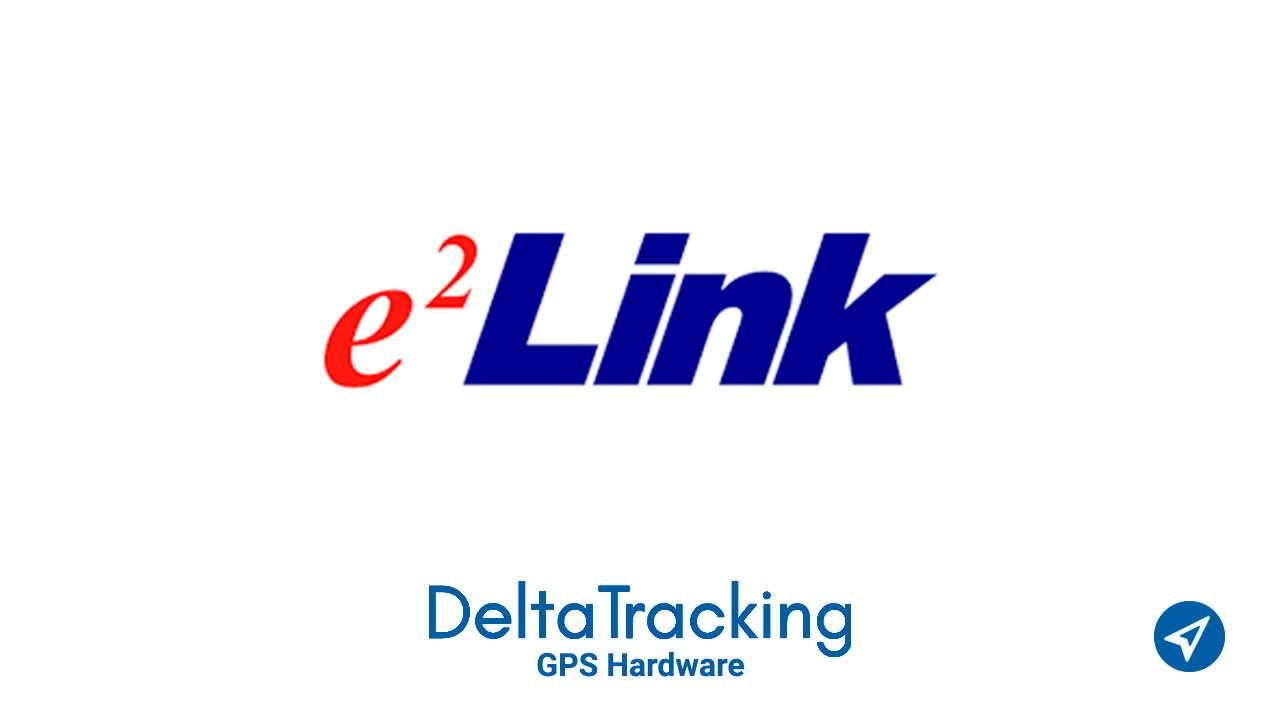 Today is the turn to talk about Eelink devices approved for DeltaTracking.
Eelink is a manufacturer of GPS devices with a wide variety of models to meet the tracking requirements of the current market.
Such equipment is widely used in Latin America, especially in Colombia, Ecuador, Paraguay and the Dominican Republic.
Eelink devices are recommended for fleets of medium trucks, vehicles, motorcycles, and people. 
They offer low costs ranging from ($35.00 to $50.00 US Dollars), in models with features that only high-end equipment offers; such as sensors for temperature, humidity, etc.
Additionally, there are certain entry-level models like the TK121-S, which have only two cables for installation. What allows it to be easy and fast to place in vehicles or motorcycles.
On the other hand, there are some models that have an IP67 waterproof and earth proof certificate. 
Contact us:
Advantages and disadvantages
Among the main advantages offered by Eelink equipment we have the following:
They are easy to acquire devices, as there are many distributors of this brand
They are very inexpensive, which helps entrepreneurs to explore and start working at a good cost
The variety of models makes it possible to have a solution for various requirements
Also offers compact sizes and easy installation
Some disadvantages or drawbacks of these devices are:
Their precision is poor; they have a high error range. Although its additional tools are very good, such as the mid-range or high-end ones
Very special requirements cannot be covered, since the device configuration is not very complex.
There are many distributors, which makes their models easily cloned
Most popular models
The following Eelink models are the most sought after, as they are for vehicles.
Its functions are as follows:
TK119-3G
Device with 3G connectivity 
Backup battery 
Vibration and collision sensor 
Cut currents 
IP67 certified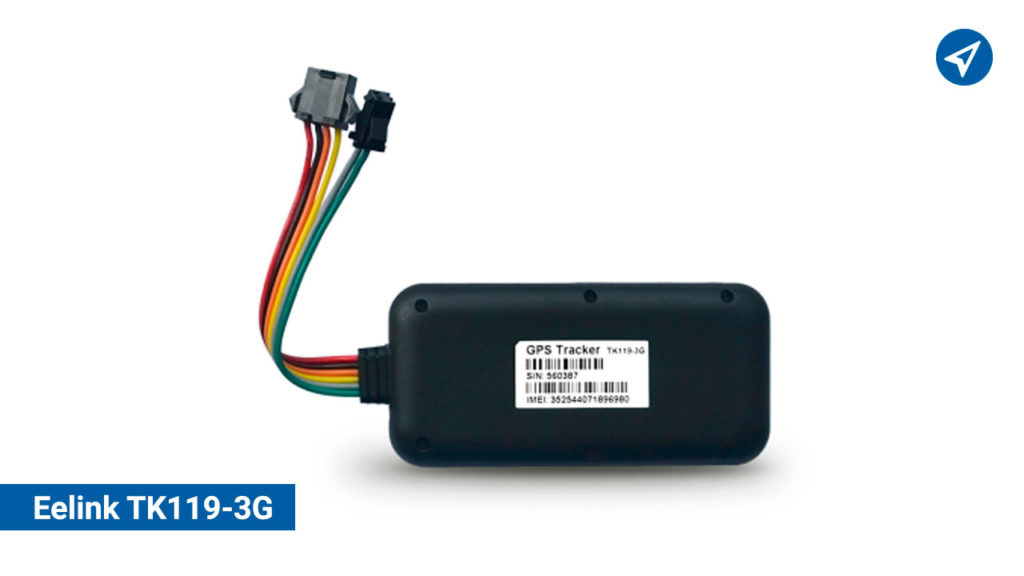 OBD TRACKER GOT08
Plug & play, easy installation in vehicle OBD port 
Collision sensor 
Ignition Detection 
Battery alerts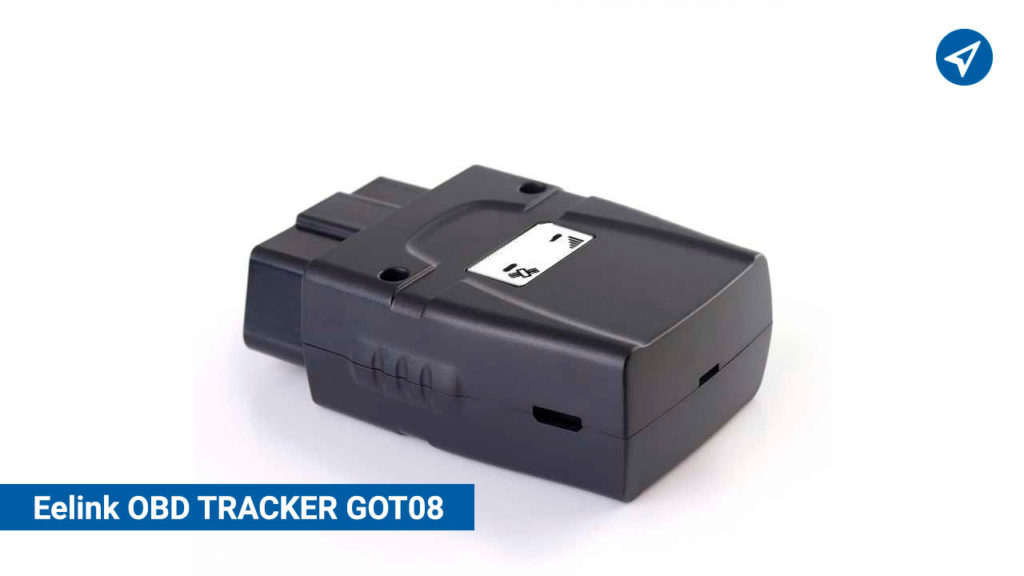 TK116
Microphone option 
Panic button 
Remote shutdown 
Shock vibration sensor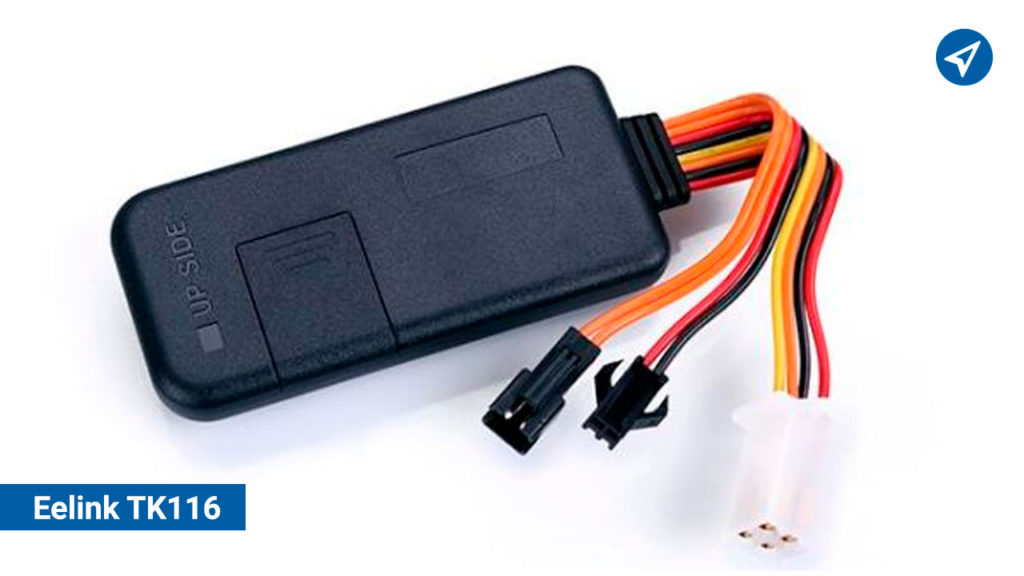 GPT18
Watch-type tracking device 
IP67 certified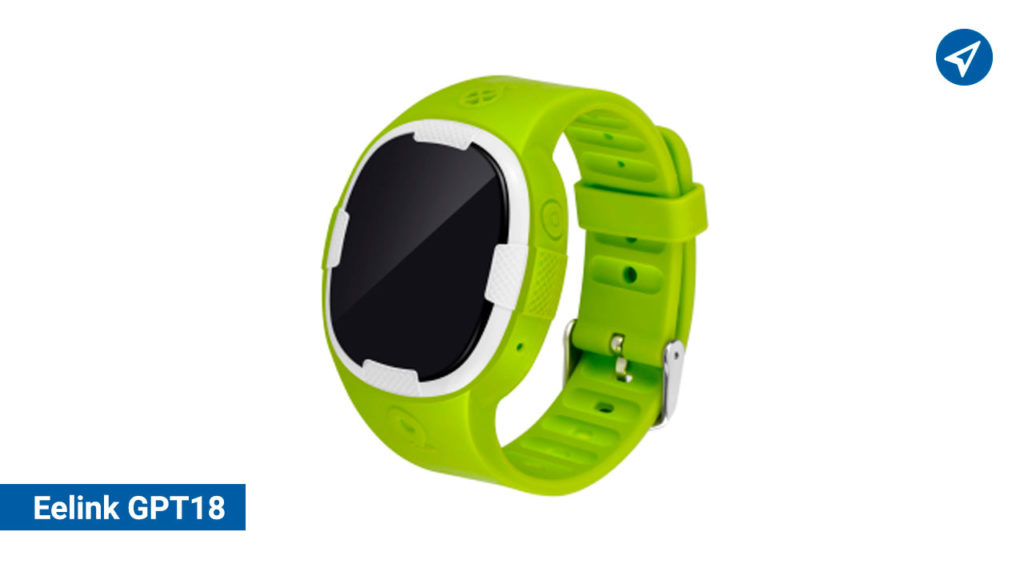 Eelink approved for Deltatracking
Approving these devices is relatively easy. Like other models, only the GPS frame is decoded, thanks to a communication protocol offered by Eelink.
Currently, the Eelink protocol is approved; so all models are certified and ready to work with our platform.
For more information on Eelink equipment approved for DeltaTracking, call or write to us, in order to give you the advice you need.