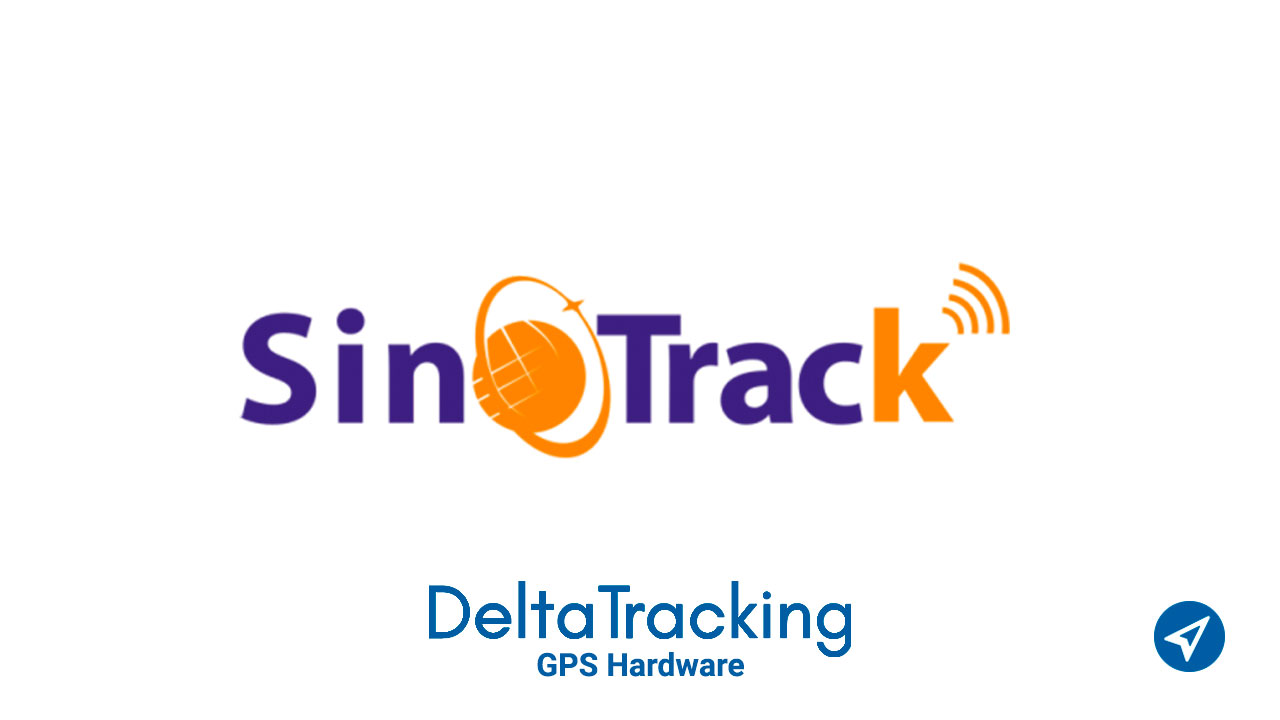 The device Sinotrack ST901 are made in China and distributed by Amazon. They are very good and do the tracking function that is needed. 
Although they are not very popular yet, they are widely used in the Dominican Republic.
The device Sinotrack ST901 is a very basic tracker, easy to install, and ideal for light vehicles or motorcycles. 
On the other hand, its main competitors are the TK, Eelink, Coban, and Concox models. 
For the information they offer and their $ 25.00 cost, these trackers are perfect for entrepreneurs.
Among the information provided by these devices we have the following:
Vehicle ignition 
Speeding 
Geofences 
Contact us:
Advantages and disadvantages of the device Sinotrack ST901 
Among the main advantages of this GPS device, we can highlight that:
It is a very easy model to install since it only has 3 cables: positive, negative and ignition.
Its cost is very low and it is very useful to temporarily monitor any vehicle
Can be easily purchased on Amazon
Some disadvantages of this equipment are the following:
It does not have an internal battery, so once it is disconnected, it will stop updating the location
No accessory can be connected, since it is a model with 3 cables that are connected directly to the vehicle.
Its GPS antenna is not accurate, so there will be a problem with the location
The device Sinotrack ST901 is homologated to our DeltaTracking platform. 
When purchasing these devices, you should consider that it is a very basic model, as it only evaluates the vehicle's status.
However, thanks to DeltaTracking, other reports can be evaluated.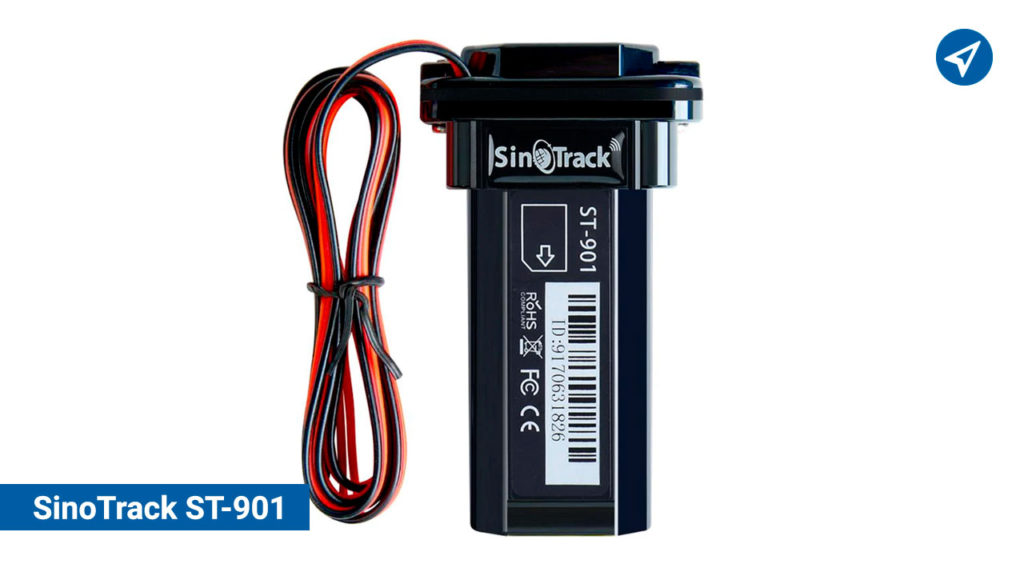 Other features
The device Sinotrack ST901 has a rechargeable battery, low battery alarm, and is waterproof. 
It also has a main shutdown alarm. So if the device is removed from the vehicle, it can send timely notifications, through text messages.
This tracker supports GSM 4-frequency 850/900/1800/1900 MHz and has real-time tracking and location function by APP or SMS.
If you need more information about this or another GPS device, do not hesitate to contact us.
At DeltaTracking we will provide you with free advice, with personalized support in English.