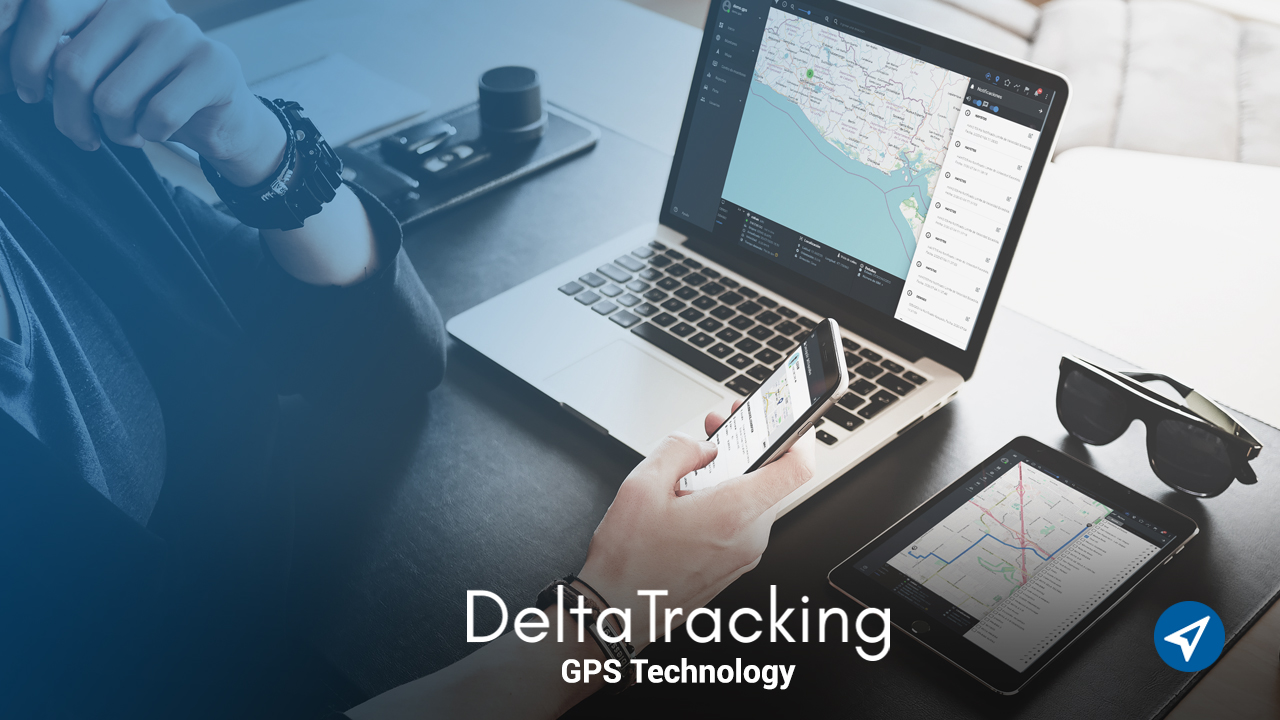 At Deltatracking we constantly evolve and innovate. That is why we offer our clients a new, more efficient, advanced, and functional module for the control of approved GPS devices.
Keep reading and find out how this module works, and how it is specifically designed for the ordering, activation and creation of your units.
Characteristics of the new module of approved GPS devices
The homologated GPS device module is made up of two sections.
First one contains the devices (device and chips) and the second one, shows the list of Units already created.
The new module allows administrators to upload the inventory of GPS devices and SIM cards to the platform; thus, facilitating the creation of a new vehicle.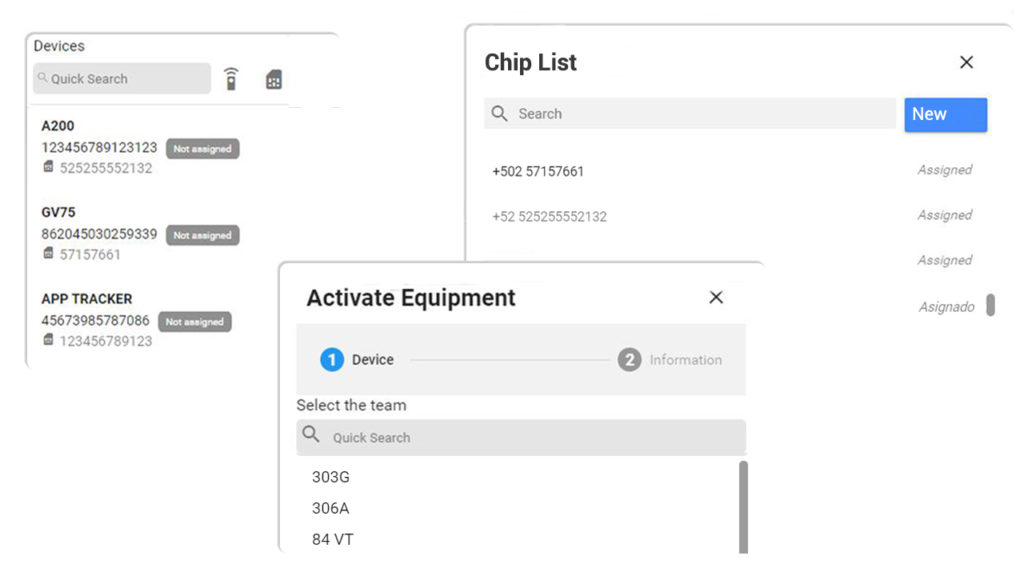 The above contributes directly to the ordering of the information and helps to carry out a more exhaustive control of the SIM Cards.
Since in most companies, it is a common inconvenience to know if all the SIM Cards that are being paid for are actually being used.
The homologated GPS devices module is specifically aimed at Account Manager Administrators. To enter it, access to the devices section from the role, is required.
Customers who use version 2.0 of the Web platform and who have access to the device module; as well as the creator permissions, they will be able to access this new module.
Contact us:
Differences between the new module and the old one
The main difference is that the new module takes GPS devices, SIM cards and vehicles, as separate objects, in order to manage them independently; whereas the previous module handled it as a whole.
On the other hand, the new module allows multiple vehicles to be assigned to a group simultaneously; unlike the previous one, where it was done individually.
As for the groups, they work in the same way; with the only difference that they are now listed on the upper left side.
In summary, the new module of homologated GPS devices, allows the individual management of vehicles, GPS devices and SIM Cards; as well as the simultaneous assignment of several vehicles to a group.
Its use does not represent any additional cost, as it is included when hiring the platform's rental services.
If you want more information about the module for GPS devices approved for DeltaTracking, contact us and one of our advisors will give you more details.