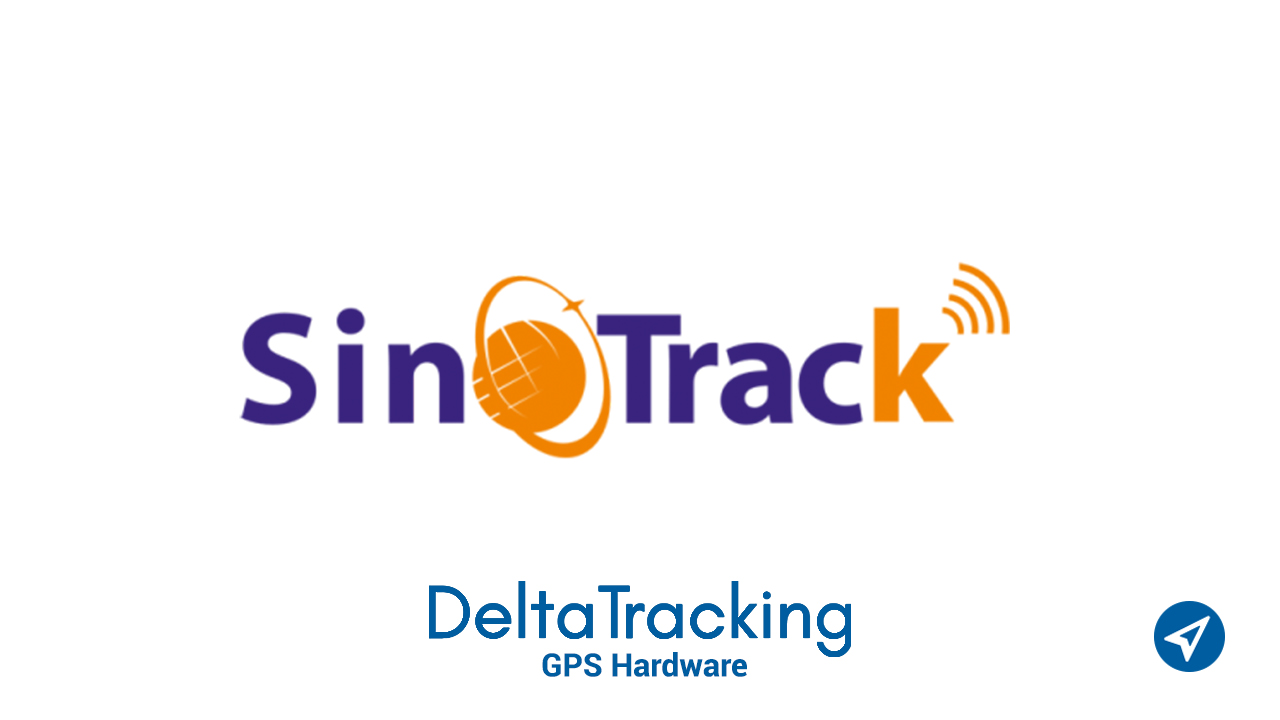 If you are interested in knowing which Sinotrack devices are approved for DeltaTracking, read on and find out about their advantages, disadvantages and main features.
These trackers are manufactured in China and distributed by many companies in Latin America. That is why it is easy to get them in most countries.
If ordered directly from the factory, delivery may take around 3 weeks. Then it will depend on the customs procedures each country has. *To give you an idea of the time frame.
The most demanded Sinotrack device is the ST-901, a model resistant to water and dust, which makes it have a useful and long-lasting life.
Also, it is easy to install and track in any weather, especially in the rainy season.
It is a very easy device to homologate, since it only has the basic evaluations.
This device is currently not producing new models, so the ST-901 variants are used more.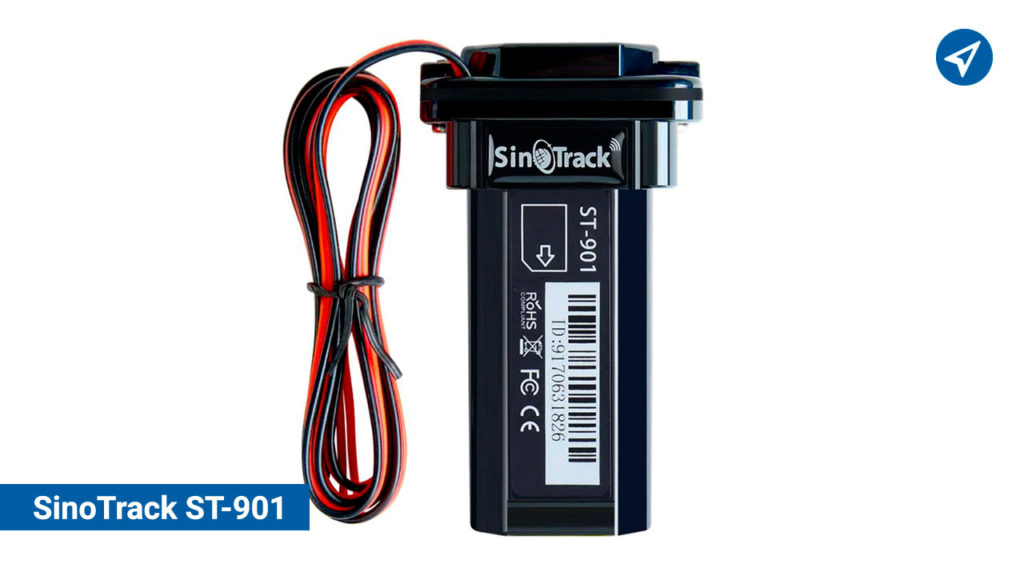 Sinotrack Trackers Features
This devices are especially recommended for small vehicles or motorcycles. Since they have few evaluations that are complemented by the DeltaTracking platform. 
However, they can be installed in any vehicle, if you just want to track them.
Its main features include:
Internal device battery
Easy to install connections
Compact size device
Contact us:
Advantages and disadvantages of approved Sinotrack equipment
Among the advantages offered by the Sinotrack ST-901 devices, we
have:
Ease of installation
Easy to hide, due to its size
It has default speed, location and orientation information. That
is, it does not depend on the platform to evaluate this data
Its price is among the cheapest devices. They can be obtained
with only $ 25.00 USD depending on the place
It is configured by SMS
Some drawbacks of these devices are:
The position it evaluates is not very exact, so it can vary about 100 meters maximum
The device has few evaluations in vehicles, as it only has 3 wires: positive, negative and ignition. This will help to evaluate only position, vehicle condition (on-off), orientation and speed.
Configuration and evaluation commands are very limited
Homologated Sinotracks provide information on the condition of the vehicle, at a cost below widely used brands. This is around USD25.00 to USD35.00, depending on the country.
The main competitors of Sinotrack devices are the Coban trackers, with their 303F models.
For more information on Sinotrack devices approved for DeltaTracking, please contact us.
We are ready to provide you with free advice, with personalized support in English.