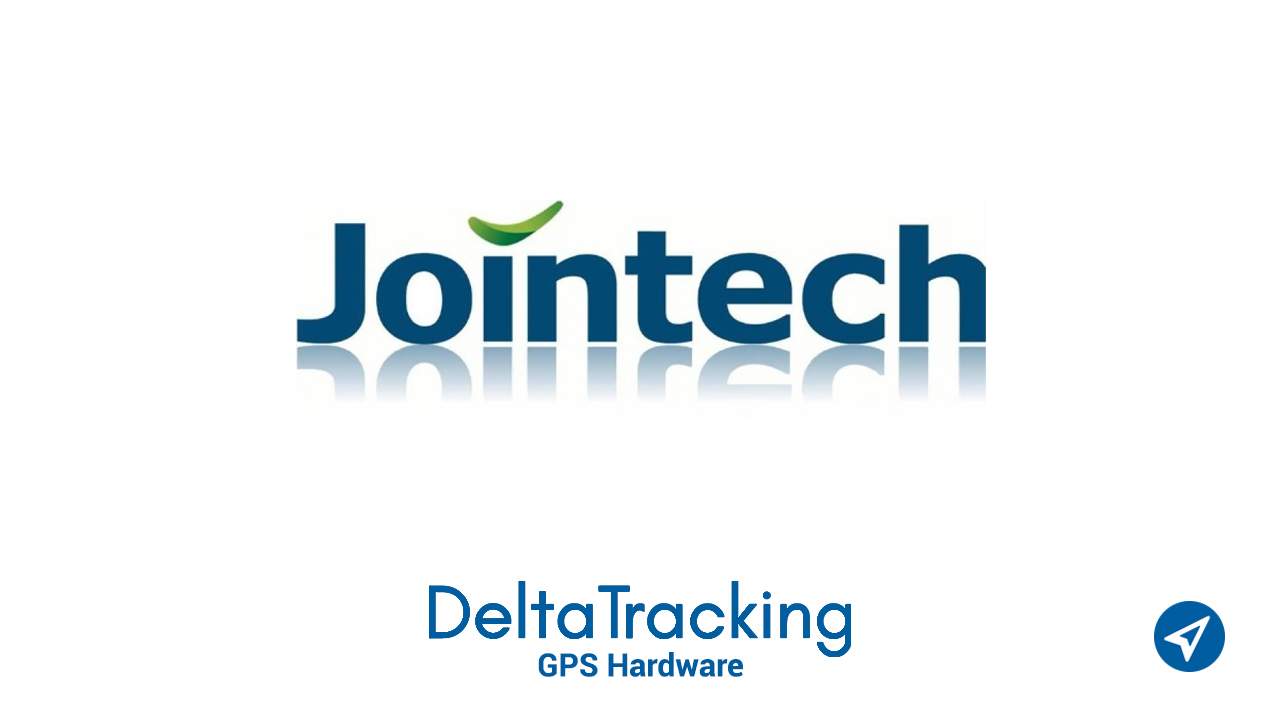 The Jointech GP4000 is a smart, Taiwanese-made tracker compatible with numerous accessories.
It is a device widely tested in different countries, used in the management and monitoring of different types of fleets.
Also, this model is recommended for cargo vehicles, delivery trucks, fuel pipes, and construction vehicles.
Jointech GP4000 devices offer stable performance and high profitability, for which they are recognized in Latin America.
However, this model is no longer used much today, since there are several devices that have the same accessory characteristics, but with a connection to 3G and 4G.
Jointech GP4000 Main Features
This tracker has an on, off and panic button evaluation option.
It has connection to external accessories such as fuel, camera,
barcode reader and thermal sensor.
In addition, it has numerous alarms, including:
Geofence entry / exit
Overtime parking
Fatigue driving
Speeding
SOS (panic button)
Backup battery jump start
Illegal ignition
Hard braking
Neutral gear slip
Fuel level change
Unbuckle belt
Trailer
Access point
Route deviation
Speeding on a certain road
Speeding in zone
Temperature variation
Abnormal tire pressure
GPS antenna disconnection
Contact us:
Advantages and disadvantages
The main advantages offered by the Jointech GP4000 tracker are as
follows:
It is a complete device model with many features that are highly required by heavy duty vehicles.
Compatible accessories are available on request from the factory
It is one of the devices with more inputs (8) and outputs (6) on the market
It has evaluations of the events most requested by clients
However, this model also has the following drawbacks:
It is a device that is not widely used today, due to its cost
Accessories become very expensive
The installation of accessories in this device is a bit complicated
Accessories that can fit the Jointech GP4000
Something that characterizes the Jointech GP4000 tracker is
that it allows the adaptation of numerous accessories, such as:
MDT (dispatch screen)
Two-way voice / SMS dispatch
Camera
RFID
High precision fuel level sensor
Tire pressure monitoring sensor
Password keyboard
Taximeter
Temperature and humidity sensor
Two-way voice box
Magnetic door sensor
Concrete mixer sensor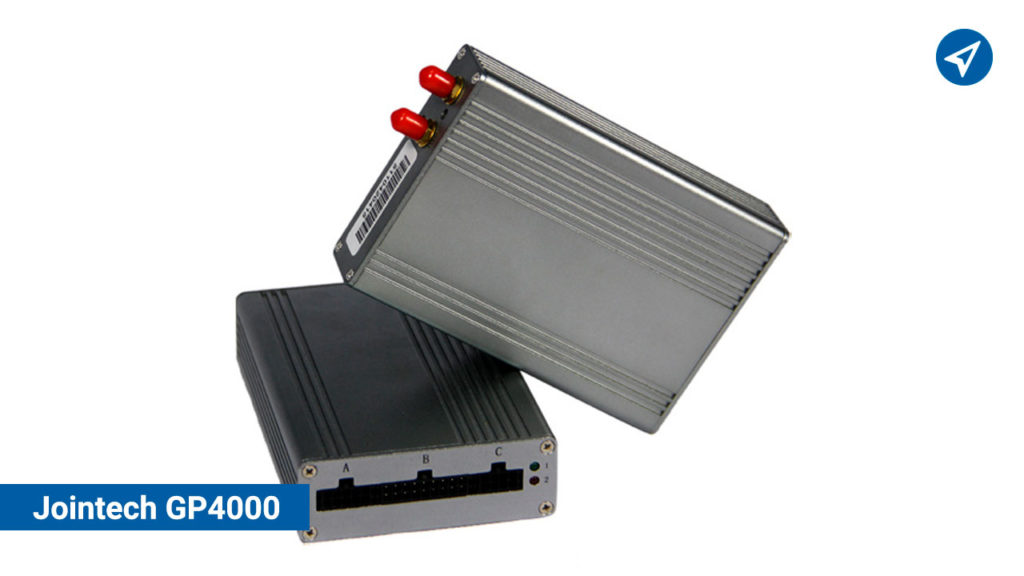 Value for money
If you are considering acquiring Jointech GP4000 trackers, keep in mind that this model is somewhat expensive. Available for as low as $ 75.00 USD., no accessories included.
Similarly, accessories can cost more than other models such as Teltonika or Queclink, which are its main competitors.
While the Jointech GP400 is a device that has several data inputs and outputs. If all these connections are not covered, it would be best to look for other models with a lower cost.
Currently the protocol of this model is approved for the DeltaTracking platform. However, if more complex evaluations are required, work on the configuration will be necessary.
If you want more information about these devices, do not hesitate to contact us and one of our agents will provide you with the advice you need.