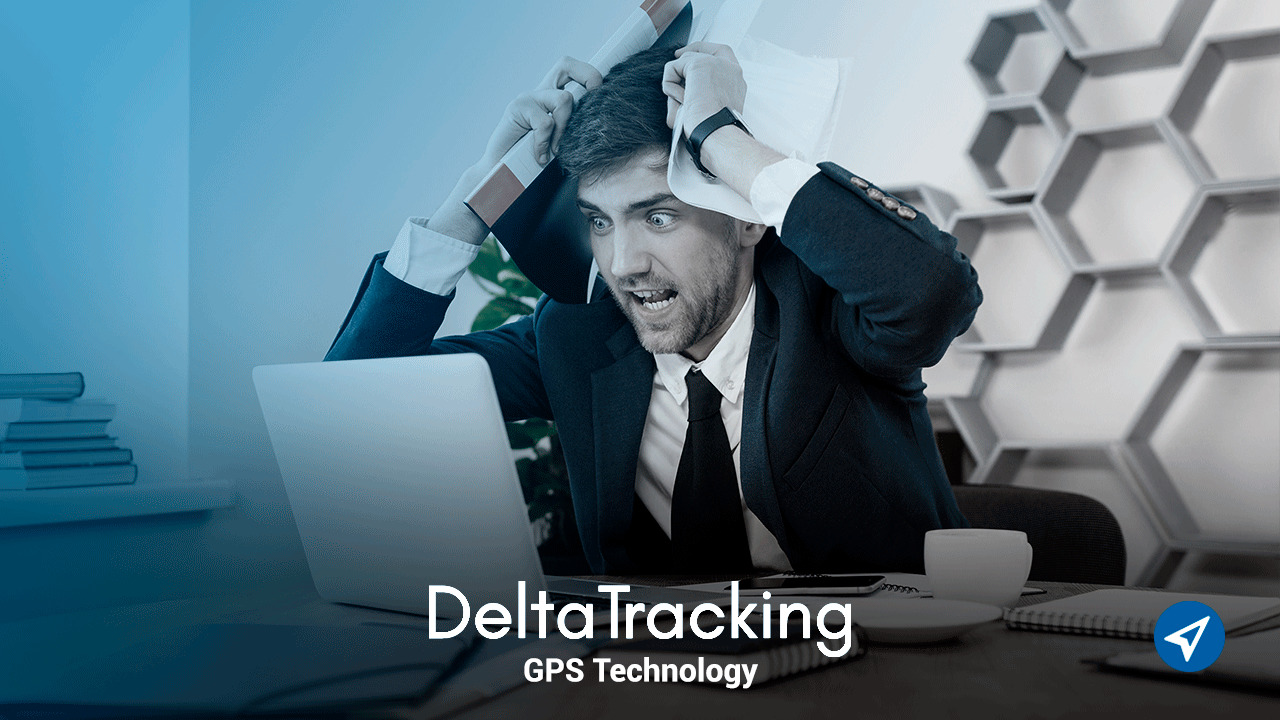 GPS tracking platforms are specialized software or programs used to properly manage vehicle fleets. There are paid tracking platforms and free platforms. 
Before choosing a tracking platform, you should have as much information as possible.
Also, you should consider that free software will not guarantee the stability and white label necessary for your company to be successful.
Next we will tell you what are the main vulnerabilities and disadvantages of using free GPS tracking platforms. 
Contact us:
Main vulnerabilities and disadvantages
Among the main vulnerabilities and disadvantages of free platforms, we have the following:
There is no confidentiality of information
They do not provide stability in services
There is a limit when uploading devices, or when reaching a certain number, services begin to cost
They are not white label, so corporate identity cannot be placed on them
There is a user limit
They do not offer web services, nor do they store historical data
In most of these platforms the support is almost nil, and in some cases it is only by email
There is a chance that the servers are still physical
They are very little customizable, since they do not focus their service on that area.
There is no guarantee of the historical information, since some platforms offer only 7 days of storage
Technical limitations of free platforms
Some of the technical limitations that we can find when using free tracking platforms are:
It is not possible to implement new functionalities in GPS devices
Most have no option to integrate new makes and models of GPS devices
There is no support in the device configuration part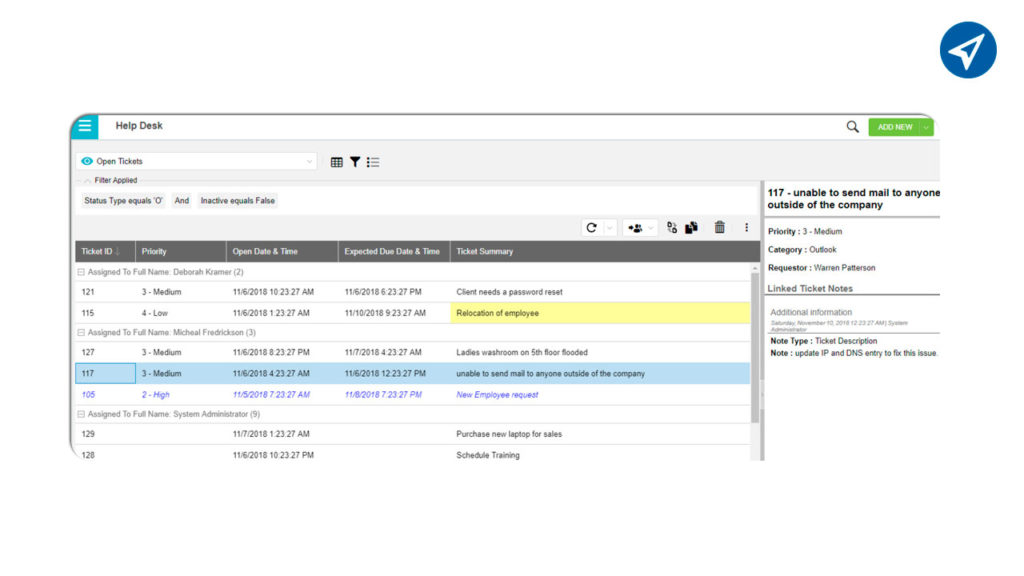 Benefits of paid tracking platforms
Unlike free tracking platforms, paid platforms offer the following advantages:
They allow the confidentiality of the information
Offer the possibility of using Web Services
They offer corporate identity through the white label or white label
Have historical storage in the Cloud,
They have personalized support through various channels
Allow adding functions to existing devices
They allow the integration of new devices
Offer innovation, according to world market trends
As you can see, choosing a tracking platform is a decision that should not be taken lightly. The choice you make will depend on whether you can provide a reliable service.
There are many free tracking platform providers. Among them:
GPSWOX, Tracker Home, GPS Trace, Trackit, Navit and Trackme, among others.
However, choosing a paid platform over a free one will give you added value for your customers.
If you need to implement a tracking platform in your business, or want to start a new one, request a demo of the DeltaTracking tracking platform or start our free trial today.
Contact us to give you all the details.