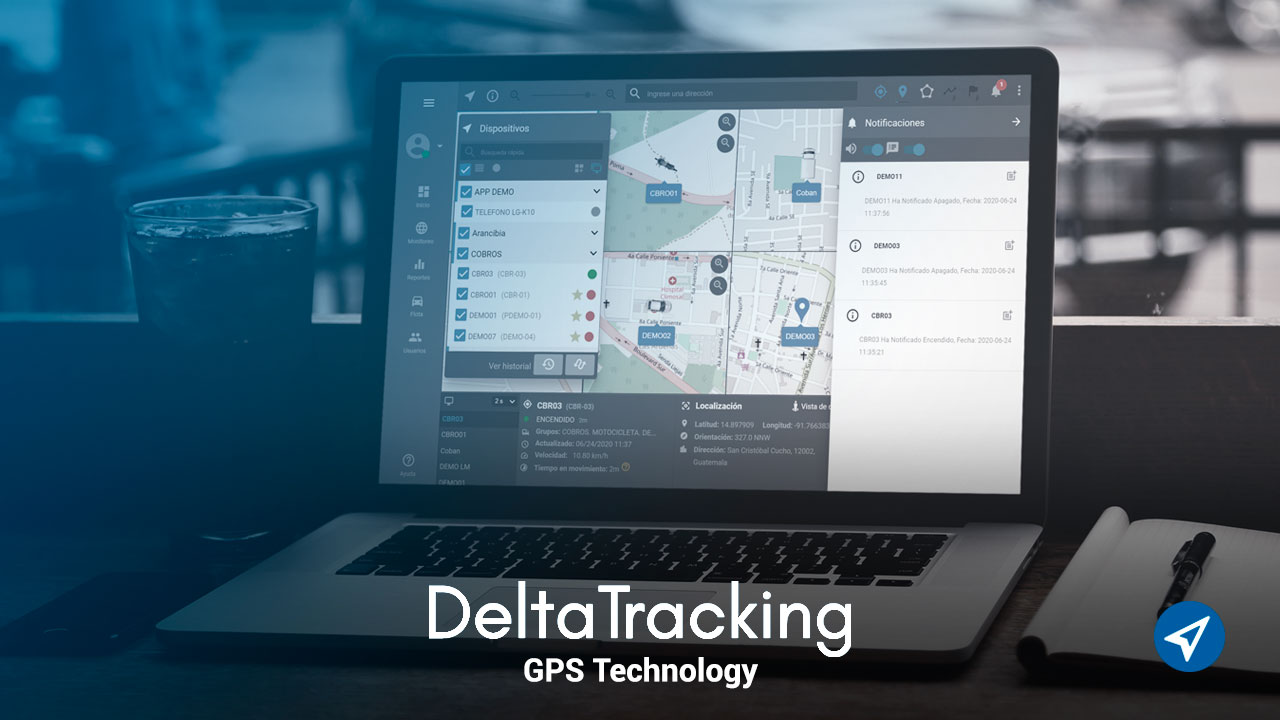 Today we want to briefly fill you in about all the DeltaTracking services available for you. DeltaTracking, a company that has extensive experience in GPS asset location, solutions and tools.
Our main service is the rental of a White Label Satellite Tracking Platform. Additionally we offer other services that will surely interest you.
Read on, to learn about the DeltaTracking services that we have available to our clients.
DeltaTracking platform
Our platform complies with the international standard for satellite tracking. In addition, it offers an excellent quality / price ratio and has multiple tools that facilitate the work of GPS tracking.
Own brand customization
Our platform allows you to integrate your brand and distribute it to your customers.
The customization features include domain name with your company and Branding on platform and tabs.
Also the management of representative colors in platform and mail with own domain to generate alerts (SMTP)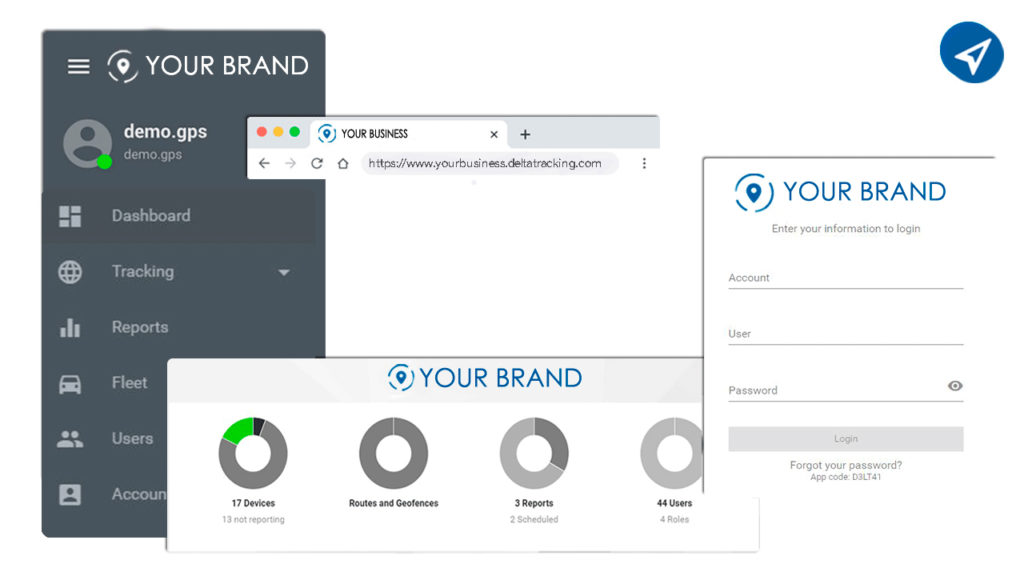 Personalized Advice
When starting a GPS business
An additional DeltaTracking service is to provide the advice you need to start a GPS business.
We accompany you throughout the implementation process. Along with our experienced team of advisors that will provide you with an adequate growth plan to guarantee the success of your business.
Choosing GPS devices
Part of our job is to recommend the best brands and models of GPS devices. According to the market niche you want to reach and their needs.
Contact us
Installation of GPS devices
We have an advisory service and tutorials for the installation of GPS devices in cars. Thus, we can provide you with the basic guidance, so you can install them successfully.
Configuration and implementation of devices to platform
We help you configure your GPS devices so that they can work with our satellite tracking platform.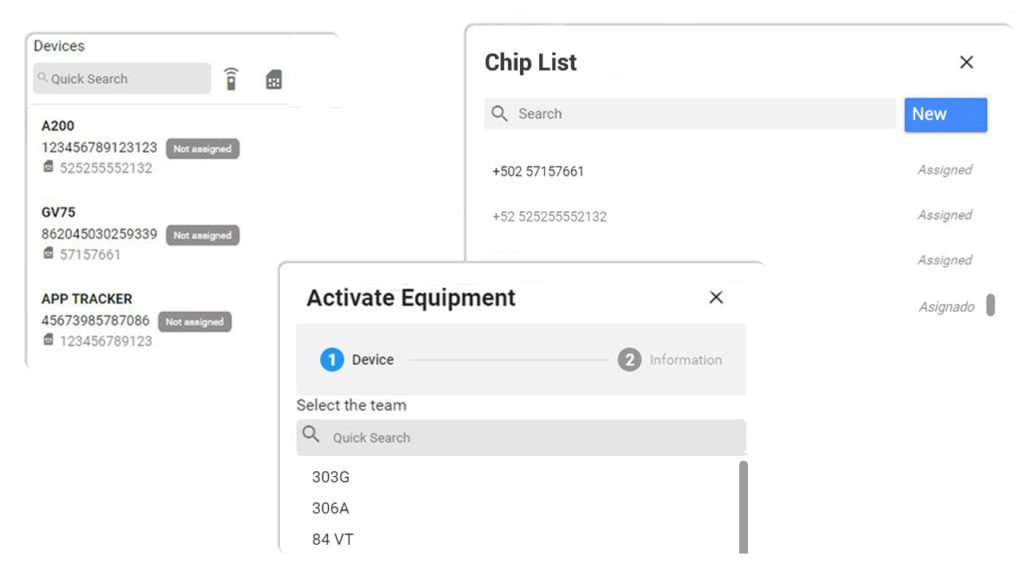 Homologation of new devices
The homologation process is another of DeltaTracking's services. It consists of configuring and adapting the information sent by GPS trackers to our platform. To later convert it into alerts or statuses.
We can integrate any device to our platform, to which you can configure the server and port where it must send position and information.
Web service
We validate the Web Service requirement that you need, to evaluate its implementation.
Some benefits of using the Web service are to obtain data from DeltaTracking to any software that requires it. As well as taking advantage of the resources that GPS devices provide.
App tracking plugins
We have apps for iOS and Android for customer access. Which are adapted to the needs of users and provide complete information on the units.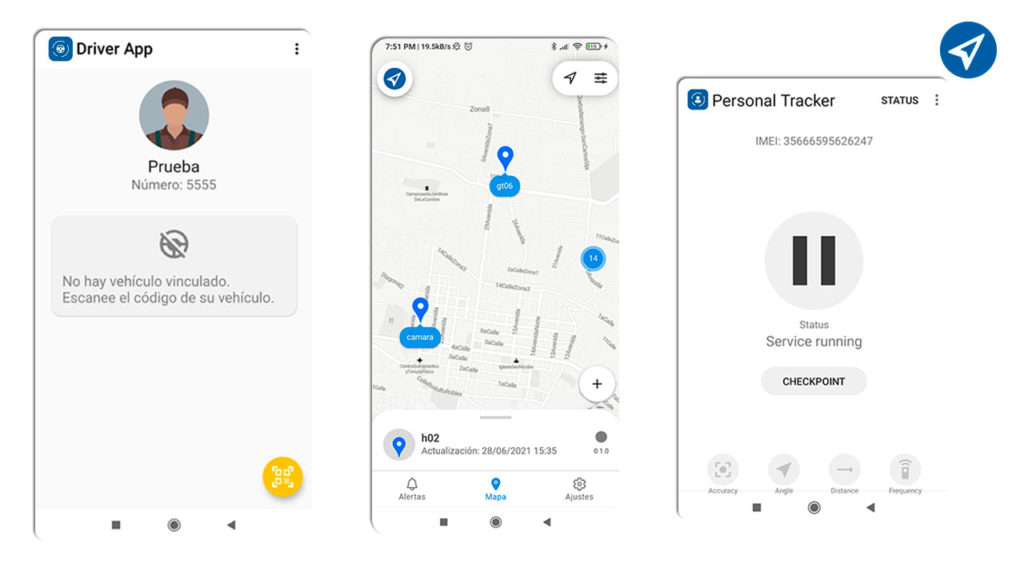 In summary, DeltaTracking services offer you constant innovation to be at the forefront of the needs that the market demands.
We adapt to your budget. In addition to providing you with the best functionalities and high-quality support; DeltaTracking stands to keep favorable costs to undertake successfully.
Contact us for more information.