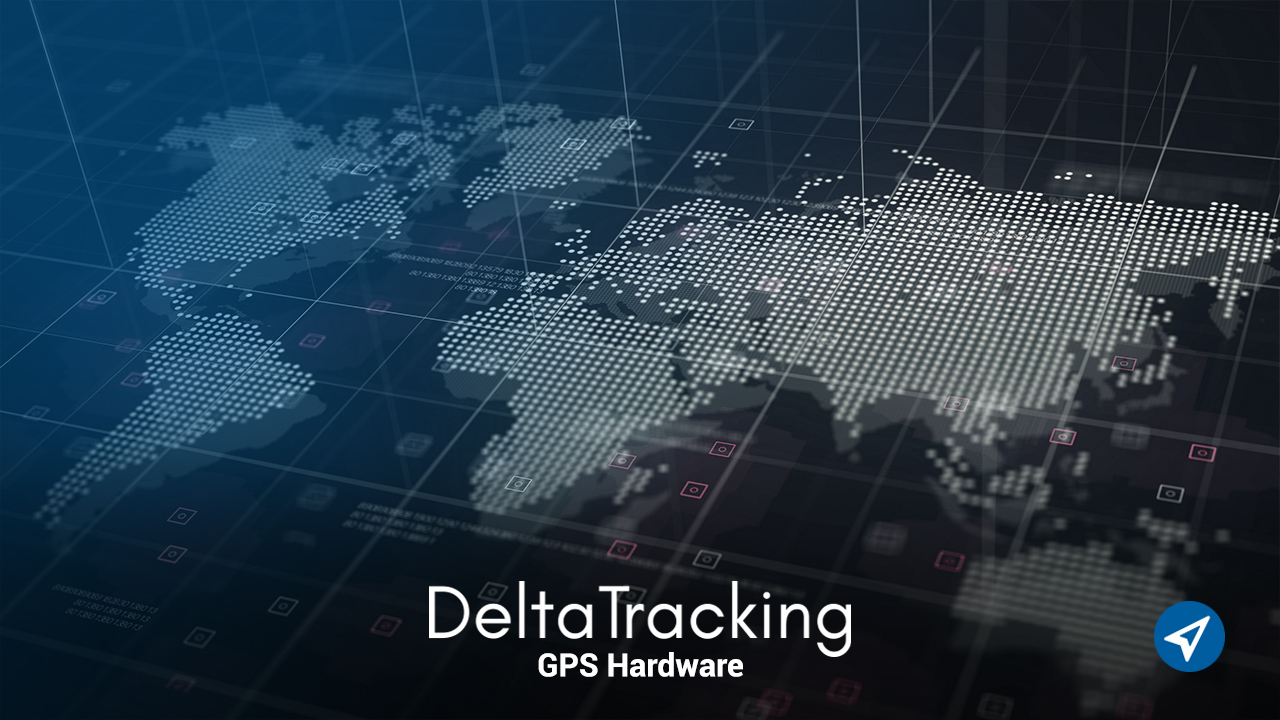 Today we want to talk to you about ADAS and GPS systems, and
their usefulness in avoiding road accidents.
Advanced Driver Assistance Systems, known as ADAS, are technologies that improve the safety of motorists while driving.
Its objective is to minimize the risk of road accidents and allow safer driving for the rider and his environment.
Additionally, they increase ride comfort and improve the driving experience.
ADAS systems integrate different types of sensors that collect information about the scene in which the vehicle is.
They then analyze the information and generate triggers that directly increase active safety. Thus reducing the majority of road incidents, up to 27%
These systems can be used in any industry, but mainly in the transport and heavy load industry, where active safety risks are higher.
According to data from the VIDAS Project, developed by Bosch and the Spanish foundation for road safety (FESVIAL), if all vehicles were equipped with these systems, 40% of accidents, 37% of injuries and up to 29% of fatalities could be prevented.
Contact us:
Main benefits offered by ADAS systems
Among the benefits of this technology, we have to generate indicators that facilitate decision-making for the pilot.
Likewise, it analyzes the behavior of the sensors, causing different actions.
For example: automatic braking with pedestrian detection and driver fatigue analysis.
As well as detection of blind spot, involuntary lane change, among many others.
How are ADAS and GPS systems related?
You may wonder how ADAS and GPS systems work, or are related.
Well, the current trend of integrating these systems in recent vehicles has led manufacturers of GPS devices to implement accessories that function as ADAS systems; such as cameras and sensors.
Said accessories, in addition to performing actions on vehicles, can remotely send alerts to monitoring centers and tracking platforms.
The above in order to prevent accidents, optimize resources, analyze driving habits, among other functionalities.
One of the most popular solutions is MobilEye, which is compatible with GPS devices that have an RS232 serial port.
Protocols to avoid accidents
Among the main protocols that ADAS systems evaluate, we have the following:
Imminent frontal crash alert
Pedestrian collision alert
Speeding
Driver fatigue alert
Involuntary lane departure
Proper lane keeping
Distracted driving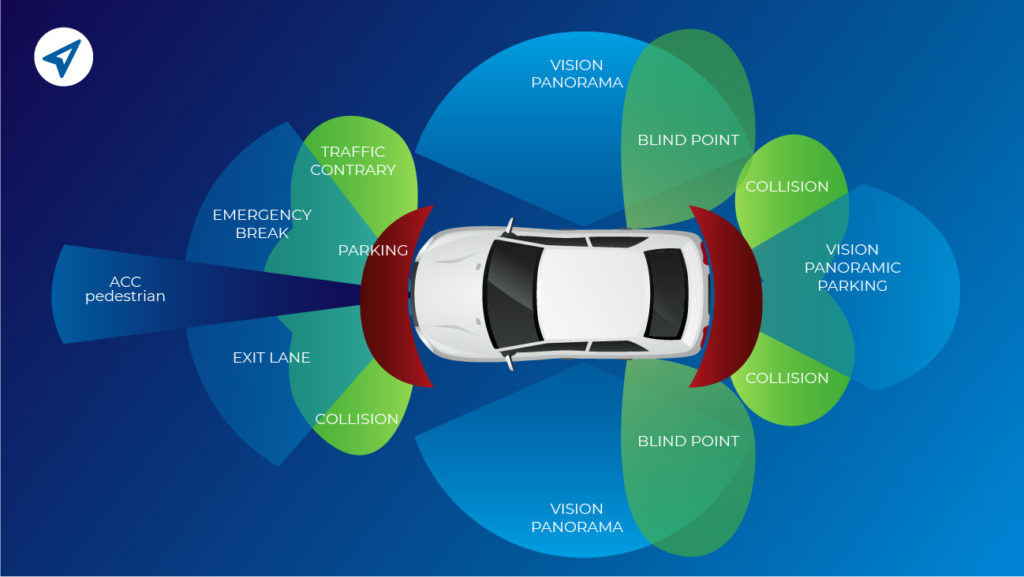 Without a doubt, the added value ADAS and GPS systems add to the new generation of vehicles is enormous.
However, there are some factors that can hinder its operation.
For example, that the sensors are dirty; affectations due to natural optical illusions or having visibility problems, as a consequence of abnormal weather conditions.
ADAS systems continue to evolve and become increasingly accessible. They can be useful for insurance companies and owners of commercial and transportation vehicle fleets.
The adoption of this technology produces positive and important economic effects, when integrating it into tracking platforms.
Our DeltaTracking platform has the ability to capture and generate alerts produced by GPS devices, compatible with ADAS systems.
Contact us so we can provide you with more information about ADAS and GPS systems.