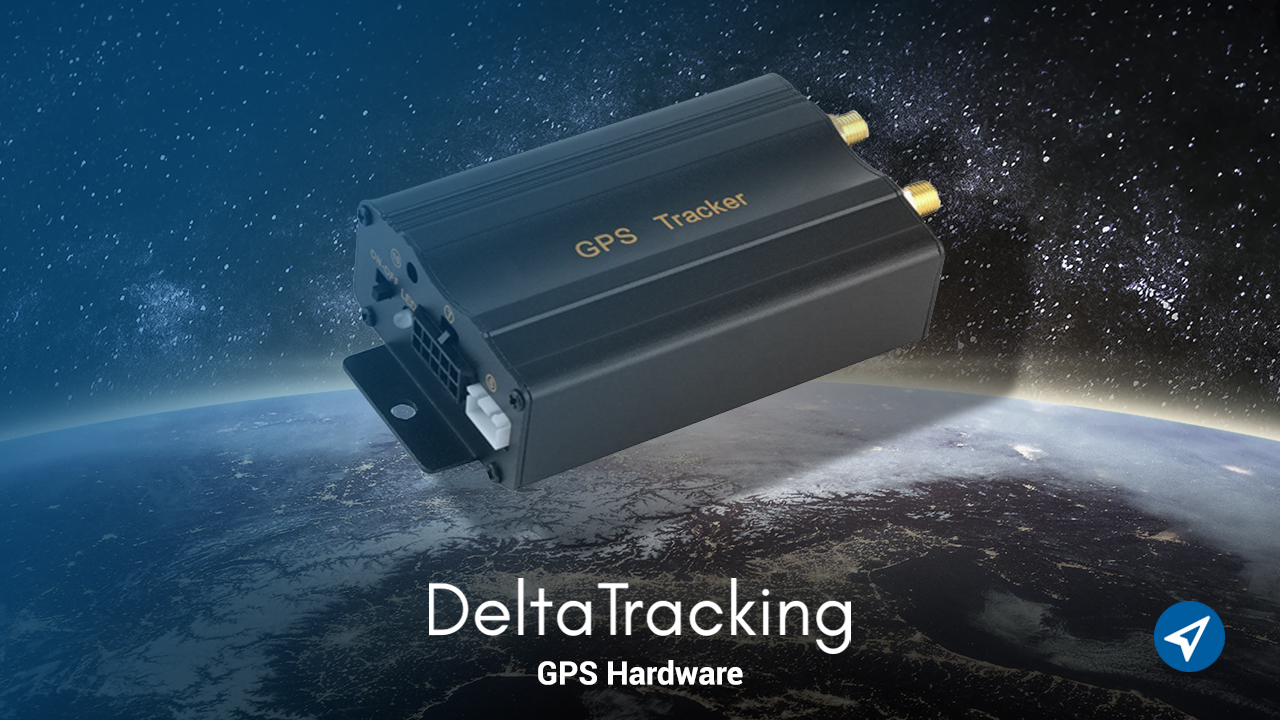 There are several types of GPS with different applications and utilities.
Today these devices have become essential pieces for organizations and companies in multiple sectors.
If you are about to start a satellite tracking business, you should know the different types of GPS that exist and which ones are best for your business.
The above will depend entirely on the data you need to collect. As well as the size and autonomy that is required.
GPS types
There are several types of GPS devices, including:
Portable devices
These locators are characterized by their compact size and are ideal for places with little or difficult access.
They also have sufficient autonomy to provide the location and other data such as orientation, speed, sudden movements, etc.
They also have a panic button and in most cases, they are rechargeable devices.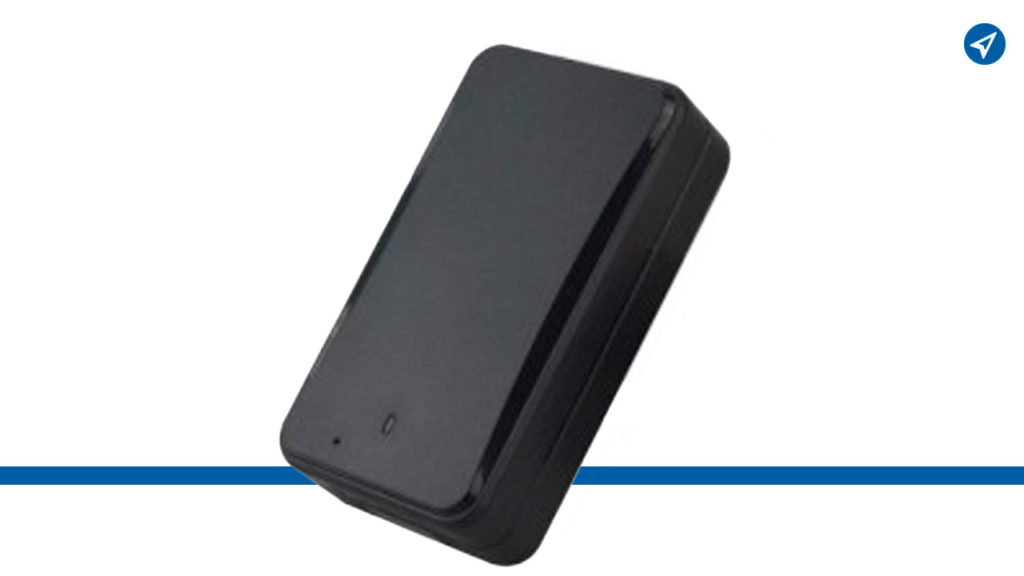 Integrated devices
They are GPS devices with lines for connection. They are connected to the vehicle for power to perform the necessary position assessments.
In addition, if the device allows it, they can evaluate vehicle data through the CAN port or others.
The assessments that these tracking devices allow include:
Turning the vehicle on and off
Panic button
Location
Orientation
CAN BUS
Vehicle data (engine, oil, temperature, etc.), among others.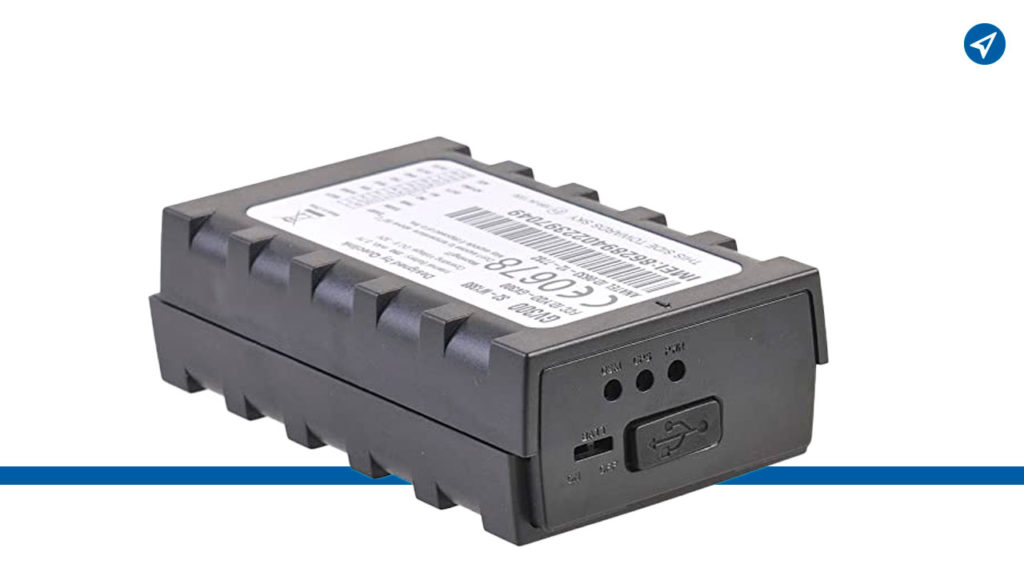 GPS receivers for integration-connection with other models
They are antennas or cards that are used in order to obtain the location. They are integrated with other devices to jointly evaluate a wide variety of data.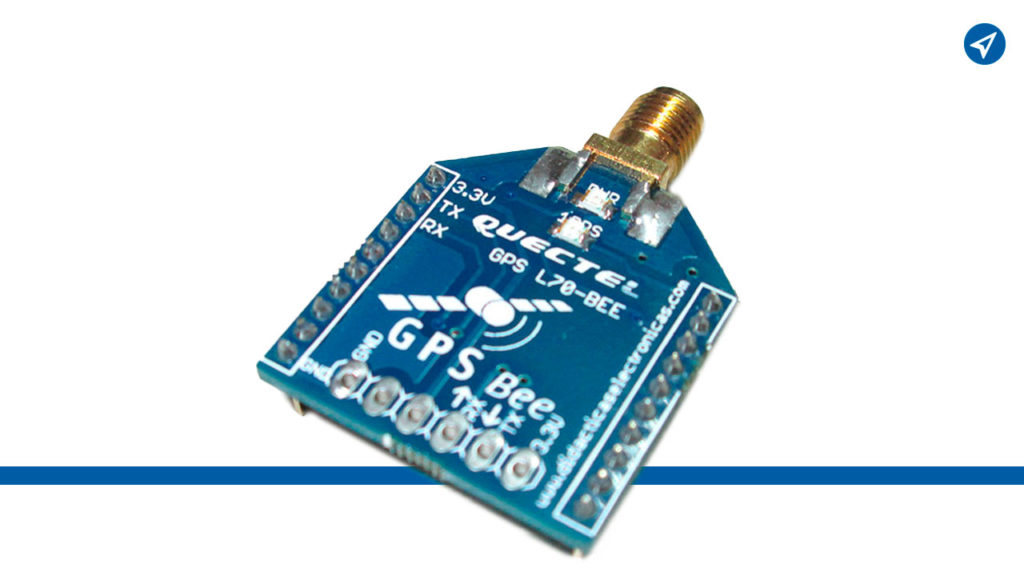 Types of GPS according to their connection possibilities
GPS are also classified according to their connection possibilities. In this sense they are divided into:
GPS with 2G, 3G and 4G connection
Bluetooth pagers
GPS devices LPWAN (Low Power Wide Area Network)
GPS satellite communication devices
Points to consider when choosing GPS devices
There are many satellite tracking equipment on the market today.
There are different brands and models, of different prices, with basic and advanced functions, among other characteristics.
When choosing GPS brands and models for your business, consider these factors:
The size
Its autonomy (duration of its battery)
The data that the device evaluates
The price
Contact us:
DeltaTracking Advisory
At DeltaTracking we provide you with the best guidance, helping you to choose between the GPS devices that you have previously searched for or used.
Also, if you have knowledge of GPS locators, we can help reinforce you to choose between the models you already used.
Finally, if you are starting in the tracking business, we will request information on the undertaking you wish to carry out, in order to facilitate you with an estimate of the model that meets your requirements.
For more information on the types of GPS that suit your business, contact us and we will gladly provide you with the advice you need.