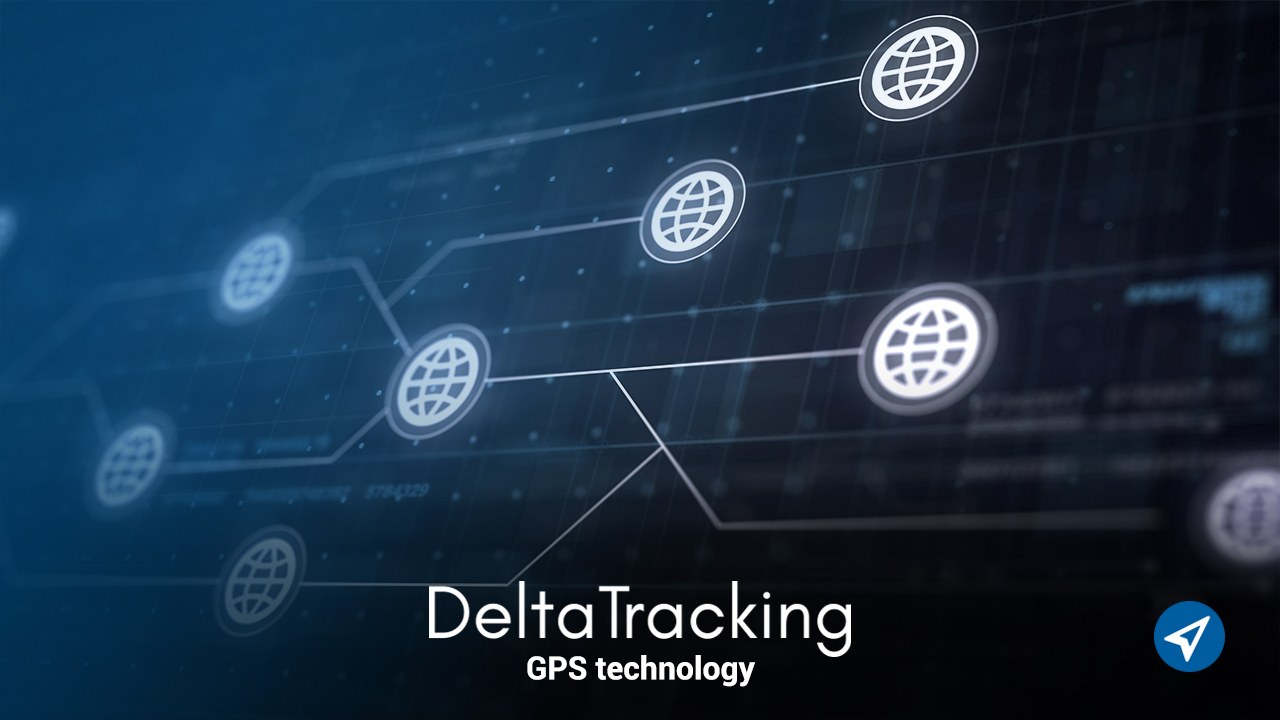 DeltaTracking integrations through its web service are applicable to any type of company that requires it.
Among them are: transportation companies, logistics, mobile application development, IoT, security, sales, etc.
The objective of this service is to achieve the interconnection between third-party software systems, which need to perceive the consolidated information from GPS devices.
Advantages of integrating a web service with DeltaTracking
The main advantages of integrating a web service with DeltaTracking include:
Compatibility with most web services on the market
Agility in the implementation of web services
Achieve communication with other platforms or software, to provide added value to end customers
Currently there are integrations of DeltaTracking with web service in several Latin American countries. Among them: Mexico, Colombia, Guatemala, Chile, Ecuador, El Salvador, Brazil, and Perú.
Contact us:
Currently integrated web services
Some examples of DeltaTracking integrations with web services that are active are:
A consumer web service. We set up a server with the data they need to consume and we make it available to them.
A web service that requires all transportation vehicles to be able to relay their current location and speed, to monitor behavior on all
and routes in the country.
C-Alimentos
It is required that the sub-contracted transport can generate the forwarding of its positioning data. This is done on a platform that consolidates and monitors all transport units in real time.
A web service oriented to the monitoring of trucks that transport hydrocarbons.
API that is responsible for collecting positioning data of the required units, by forwarding data from DeltaTracking.
Provides in its mobile applications, the vehicle alerts service generated by GPS devices. DeltaTracking is responsible for forwarding all the events generated by these devices to the Segware web service.
Nimbus Core
It is a web service of the data forwarding type. DeltaTracking retransmits the necessary values ​​when reaching our server, in a specific format and protocol; so they can make use of the information.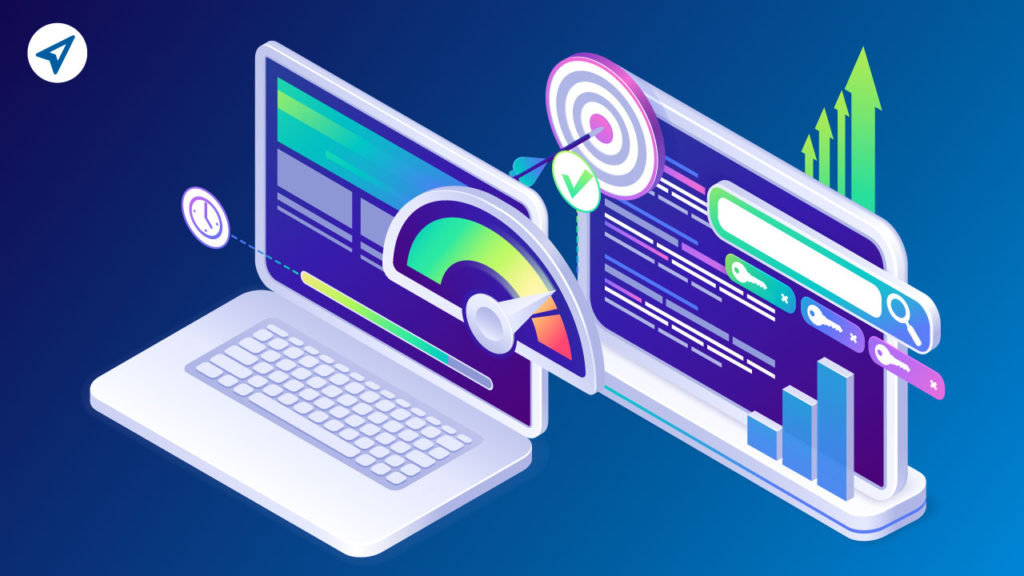 How to integrate a web service to DeltaTracking?
To carry out DeltaTracking integrations, it is first necessary for the entity that requires the web service to provide a manual or document indicating the integration process.
Then, as a complement to the first step, or in the absence of such a document, a meeting can be coordinated between both development departments; this in order to validate the protocol and the data that needs to be retransmitted.
On rare occasions there are issues with DeltaTracking integrations.
One of them is that the document that sends the request of the web service is not clear. Or it does not contain the information necessary for integration.
It can also happen that the credentials or tokens provided for the communication do not work or are incorrect.
The average time that integration usually takes is a maximum of one week.
Once the DeltaTracking integrations have been completed, certain web services may require monthly maintenance. In order to validate everything is working correctly.
A control by the client is also needed, to assign to an account or a group the units that require the web service.
For more details on DeltaTracking integrations with webservices, please contact us.
Our advisors are ready to assist you and resolve any concerns.