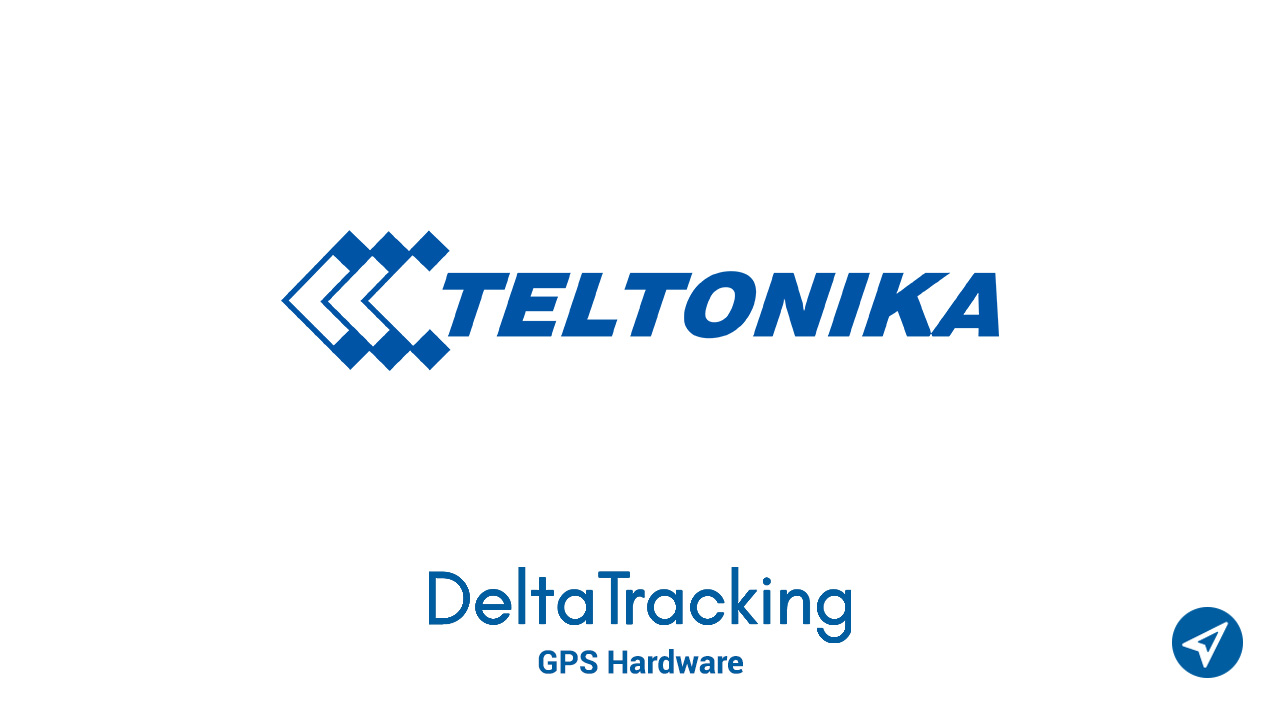 Wanting you to stay current, today we want to talk about the main features, advantages and functionalities of Teltonika the SIM Card for GPS devices.
As you know, most locators need a SIM card to connect to the Internet and thus send information to the servers where the tracking platforms are located.
The choice of your GPS devices, as well as the SIM Card, must be done carefully. Read on and find out what the SIM Card Teltonika offers.
Characteristics
Among the main characteristics of this SIM Card we have that:
The size is that of a standard SIM card
The network has worldwide coverage. It covers 110 countries in Africa, Asia, Europe, America and Oceania, to avoid any
interruption of communications.
Offers data transmission to the network, with more signal inach country.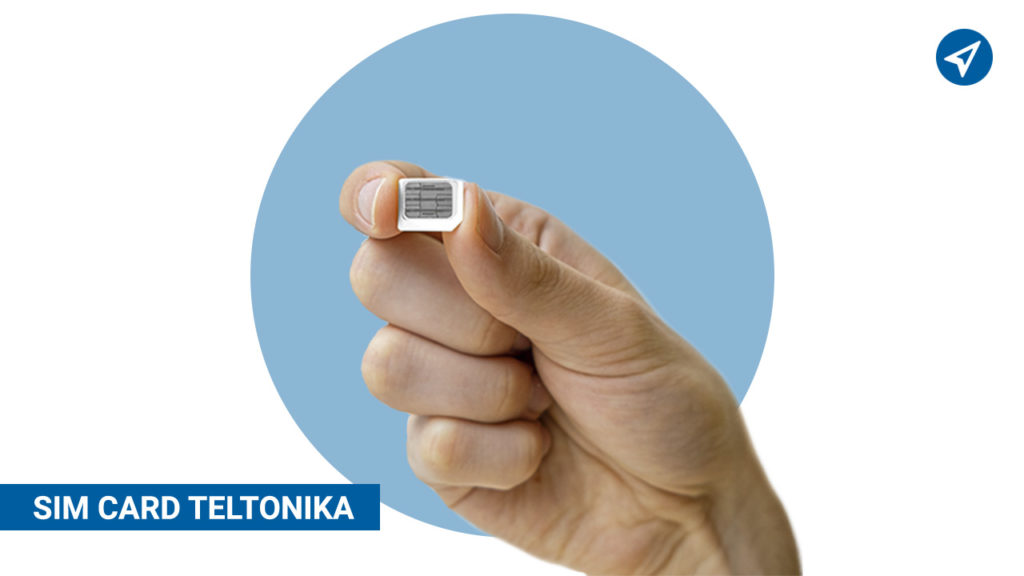 Main Advantages
Teltonika offers a platform for SIM management, which is easy to use.
The SIM Card has an LTE signal, which offers numerous advantages.
Functionalities of the SIM Card
SIM Cards offer excellent functionality with Teltonika devices, although they work for any device that requires a SIM connection.
Depending on the GPS model, these SIM Cards could be used for any sector.
Its main functionalities include:
Data transmission from devices to platform
LTE signal
Worldwide coverage
Contac us
Reasons to acquire the SIM Card Teltonika
On the other hand, the fewer suppliers you have, you will avoid multiple negotiations, save time and shipping problems.
Additionally, you will have the advantage of having a platform to easily manage SIM Cards.
Teltonika offers numerous devices that are compatible with this solution. If you want more information about the Teltonika SIM Card, do not hesitate to contact us.