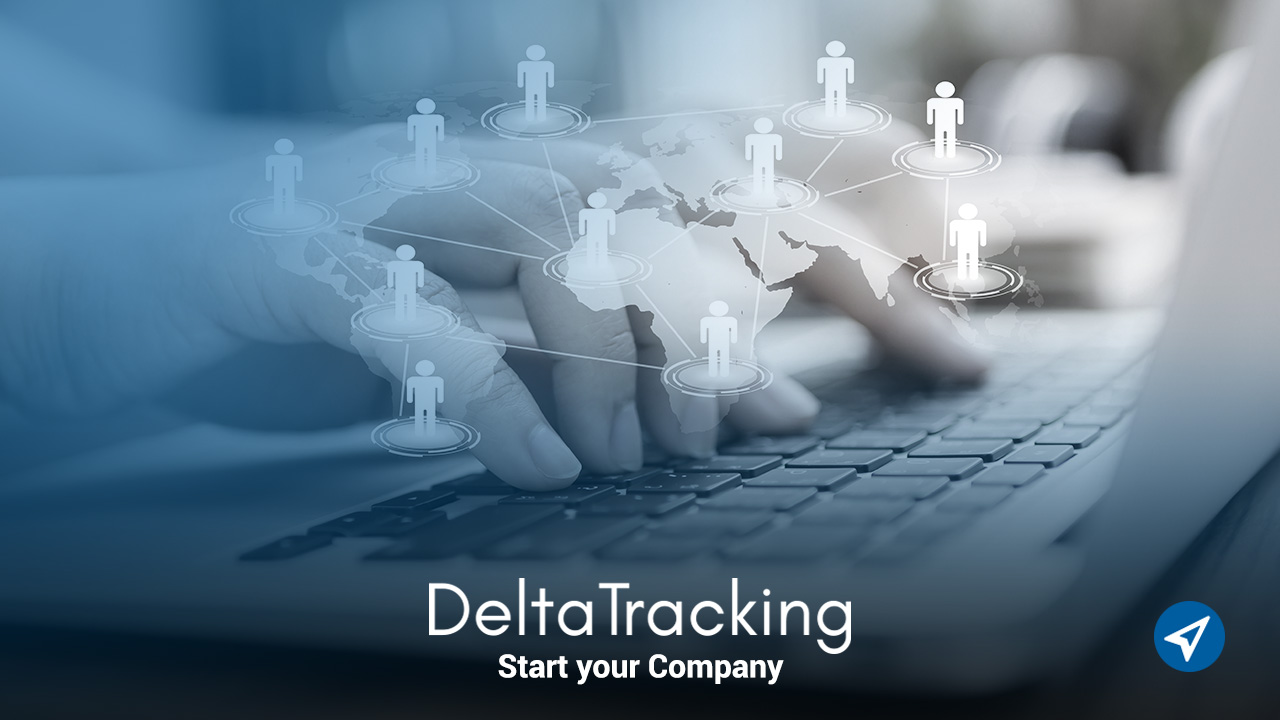 Identifying segments of the GPS market is important to guarantee the success of a business in this sector.
Keep reading and discover the GPS market segments with the greatest potential for 2022.
In addition, we will give you useful tips to be able to identify those niches.
Business opportunities
Every year new opportunities open up to enter one or more segments of the GPS market.
Therefore, it is important to focus efforts on providing services and/or products, according to the needs of these niches.
Currently, the most demanded location needs in Latin America are largely related to logistics, as well as on the different security situations.
With the annual global increase in vehicle fleet, the use of applications such as Uber, the mobilization of goods or containers; are all tremendous businesses opportunities generated in these niches. Nevertheless, the need to optimize costs.
In the heavy transport segment, for example, sensors such as Fuel or Temperature can be implemented.
These sensors help improve services and reduce the costs of each trip, implementing optimal control.
On the other hand, for rental vehicles or Uber, the issue of remote shutdown or engine cut-off can be focused on as one of the main features; because it provides an additional level of security by knowing the location in real time.
Contac us
GPS Market Segments With Highest Potential By 2022
Security, logistics, telemetry, personal, and individual use are the main segments in the GPS market. In addition the sale or rental of vehicles and delivery, are also leading in this division.
By 2022, those with the greatest potential are:
Delivery
With the new variant of COVID-19, the Delivery niche will continue to be highly necessary. This makes it an excellent market segment, to have control of assets through GPS.
DeltaTracking provides WebService services that can be coupled to your own applications, to provide what is necessary in terms of location.
Heavy transport
Heavy transport remains one of the most important markets, as it is
essential in the trade of products.
Lightweight vehicles
The commercialization of lightweight cars is a very important niche in each country, since it provides solutions to individuals and companies.
Electronic surveillance and telemetry
This GPS market segment will undoubtedly be one of the main trends in 2022
That is why at DeltaTracking we have solutions aimed at obtaining photographs remotely, and thereby adding value to our clients' proposals.
How to identify GPS market opportunities?
Some of the strategies that can help identify GPS market opportunities are:
Conduct market research for one or more specific industries
Evaluate what local competitors offer
Specialize in a niche market.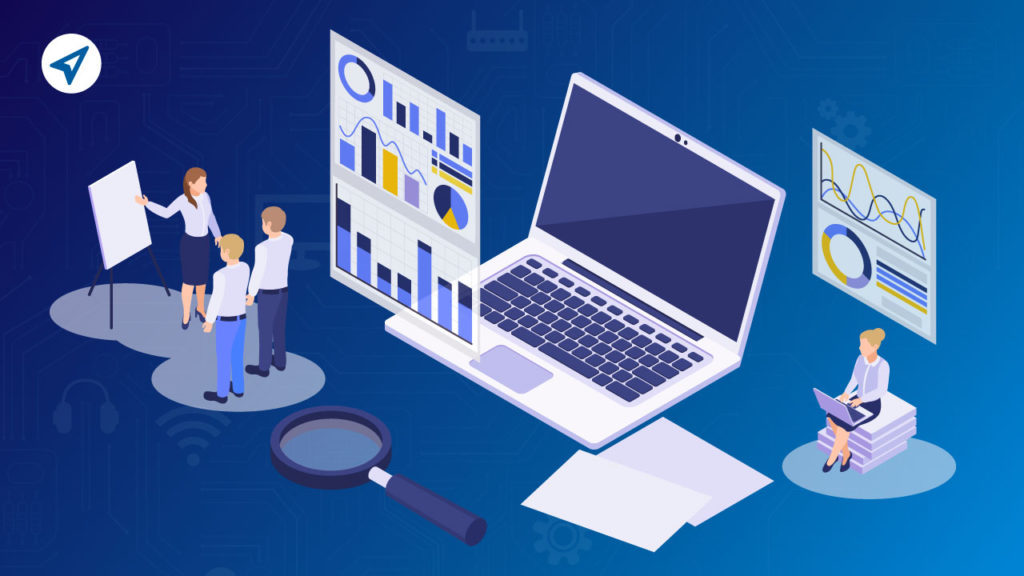 How to enter into new GPS market segments?
To enter new GPS market niches, it is important to know well the devices they use.
The foregoing is essential to take advantage of all the functionalities that the devices may have and use them to add value to the service provided.
In addition, an internet marketing plan should be considered to provide information about our services and attract more customers.
Finally, it is important to achieve strategic contacts that allow entering industries more easily. That being said, will increase the probability of getting sales in that niche.
Now that you know the GPS market segments with the greatest potential for 2022, go ahead and venture into one of these niches.
DeltaTracking gives you all the advice you need to start your GPS tracking business.
Contact us for further information.