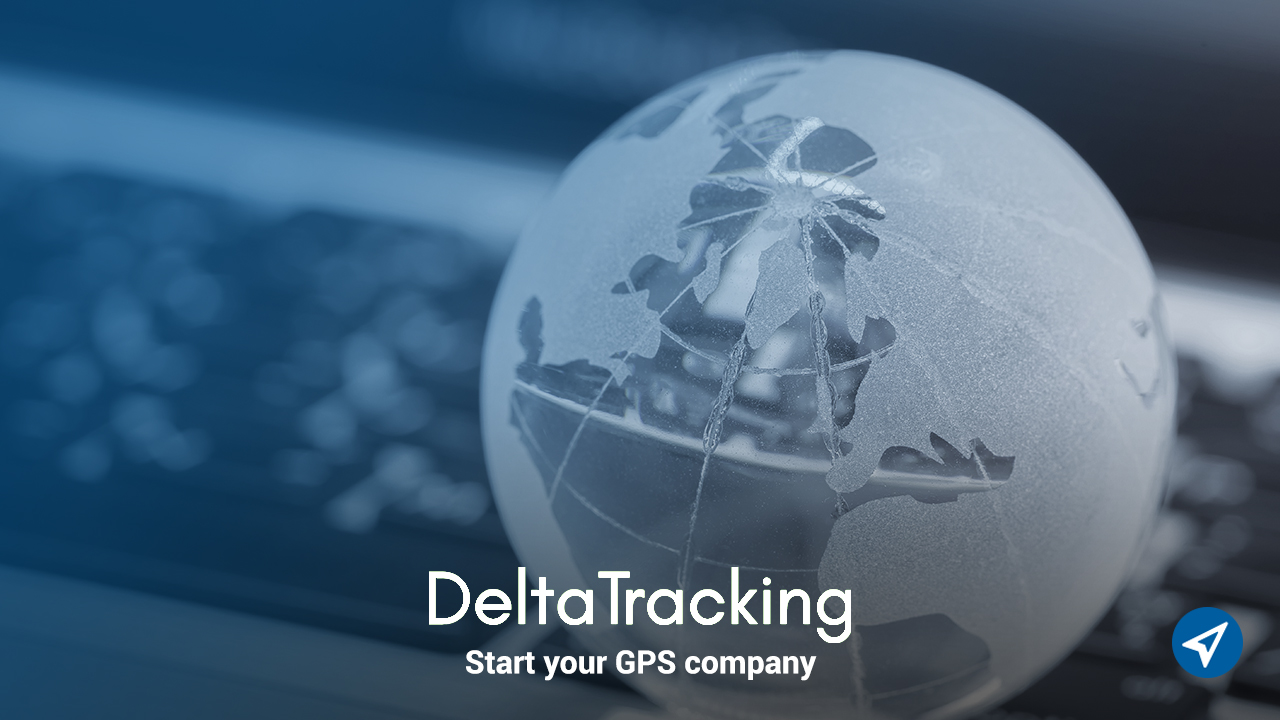 If you want to know the top 10 most used GPS brands in Latin America, keep reading because here we will tell you what they are.
The brands that make up this ranking are in great demand thanks to their high quality and performance, low maintenance, high precision and low cost.
Since a certain percentage of the market requires inexpensive devices for basic functions.
Below we tell you what are the advantages and main characteristics of the most used brands of GPS in Latin America.
Their devices are manufactured with top quality components.
They are reliable, robust and incorporate the latest technology.
In addition, they have support backing, low maintenance, excellent precision and ease of configuration by pc/gprs/sms.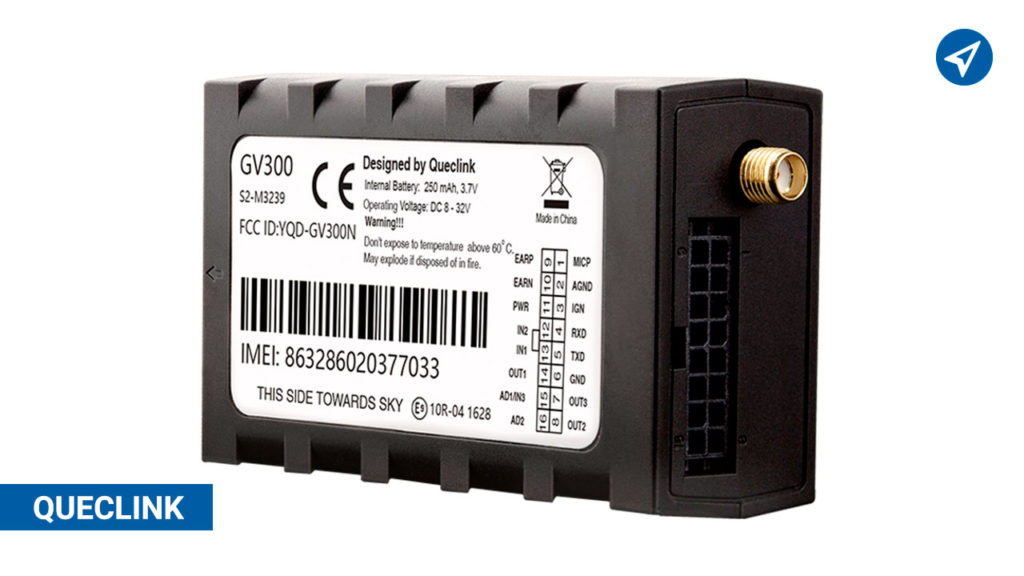 They offer excellent quality, good precision and a variety of sensors and accessories for specific functions.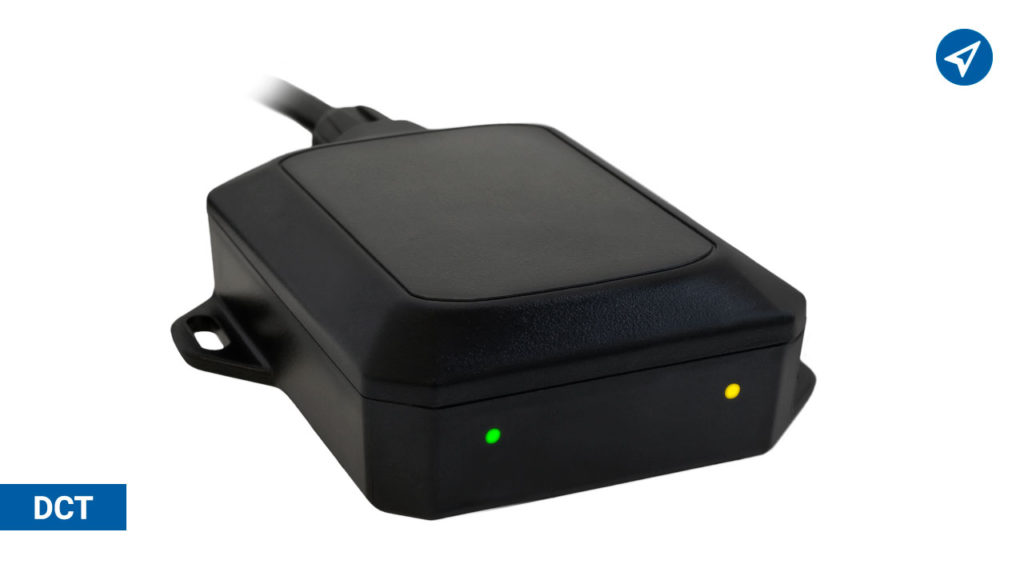 They have excellent manufacturing quality. They offer multiple models for all kinds of needs and are European-made.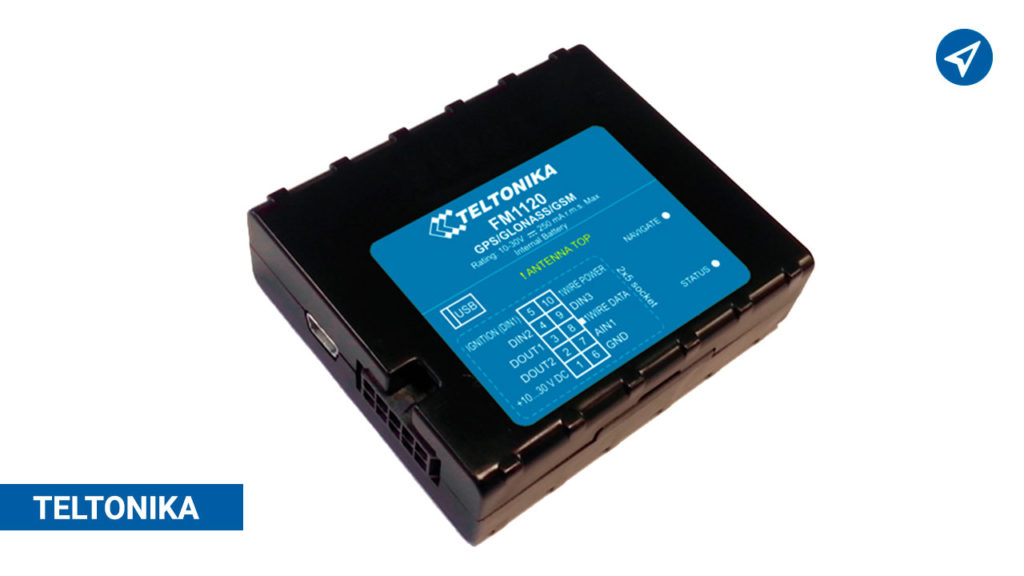 They boast excellent build quality, support, ease of setup, and European manufacturing.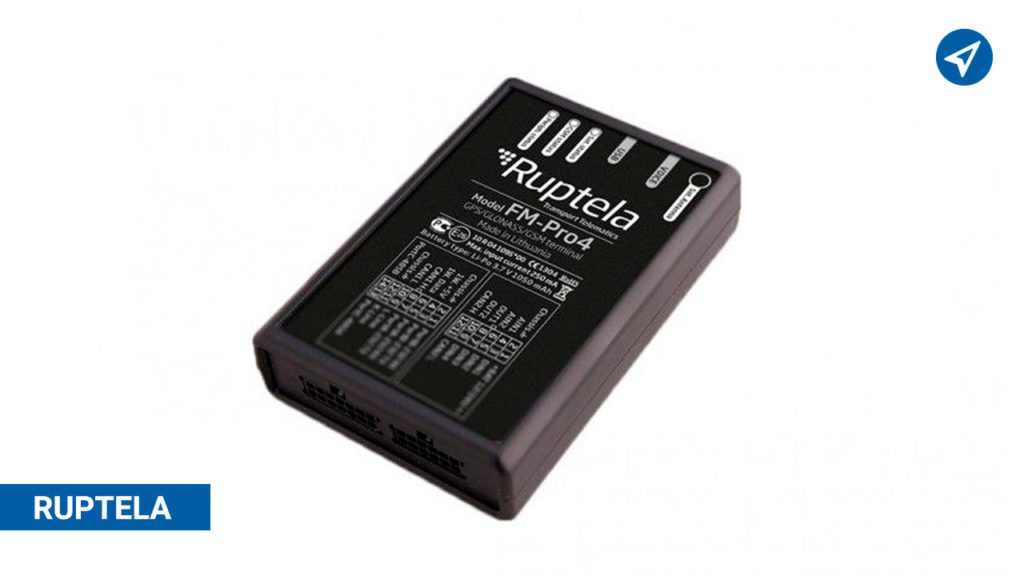 They offer support and a variety of models for different applications. They also have a good quality/price ratio.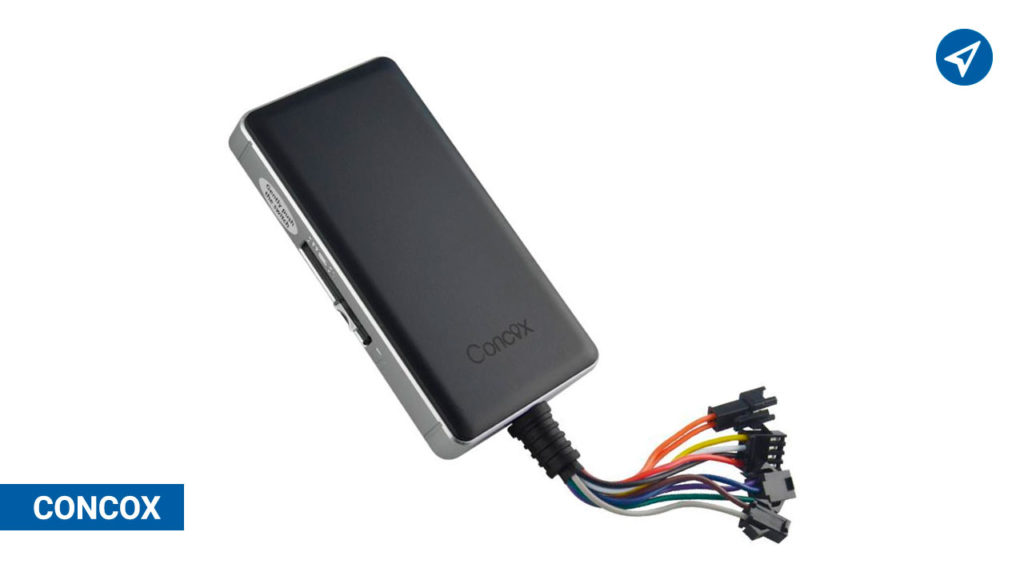 These equipments standout for their excellent price, support, variety of models, and ease of configuration.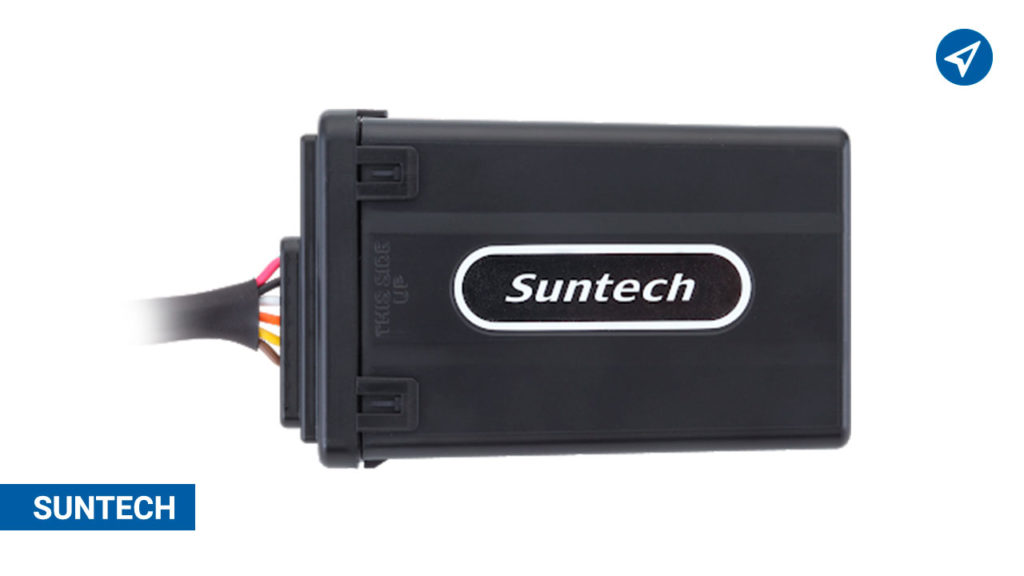 Its devices are characterized by their exact function and precision. In addition, they offer a good price, as well as a variety of models.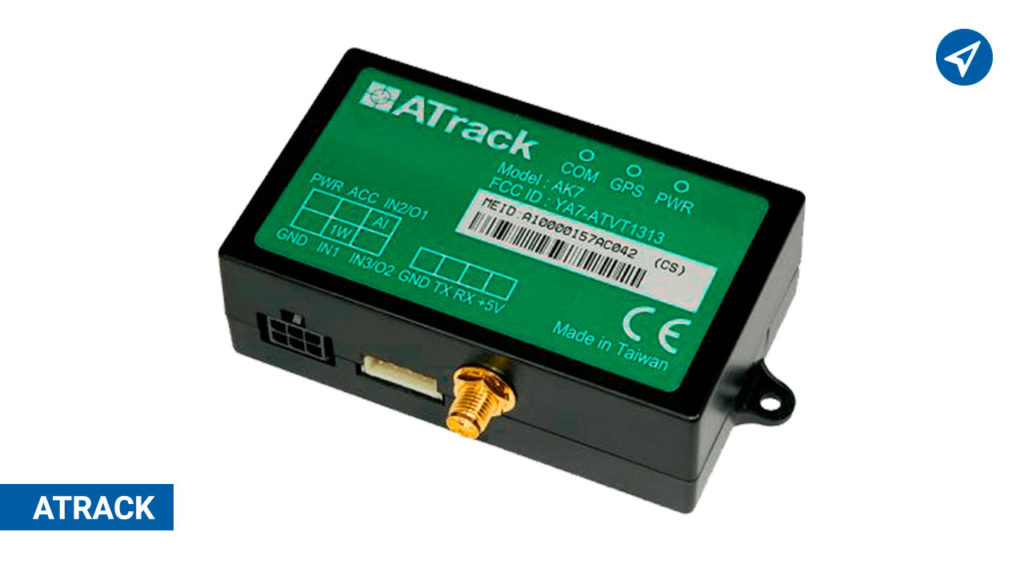 They provide support in Spanish and offer ease of configuration and distribution from the U.S.A.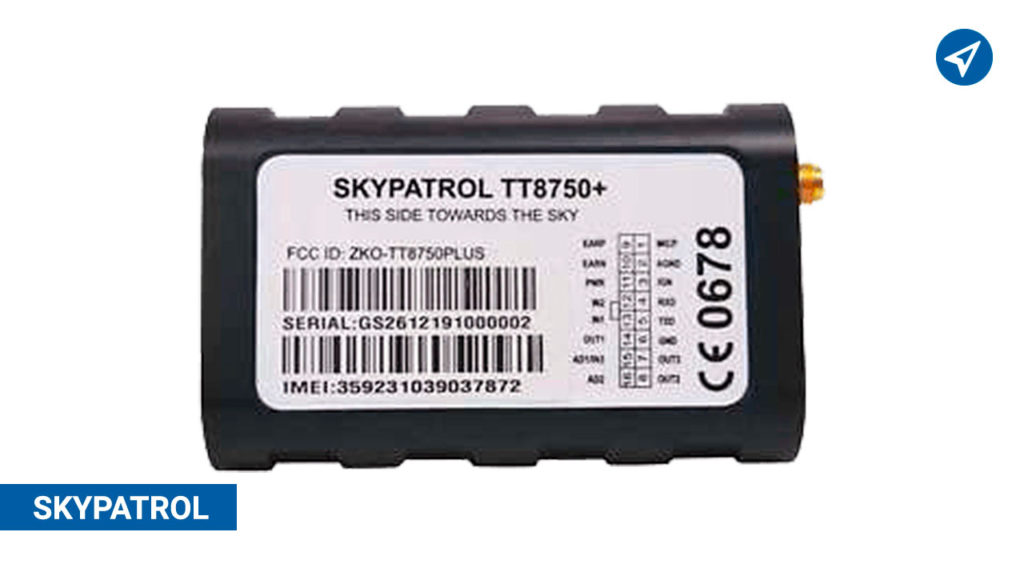 They have a variety of models available and resistant. In addition to offering an excellent benefit/price ratio.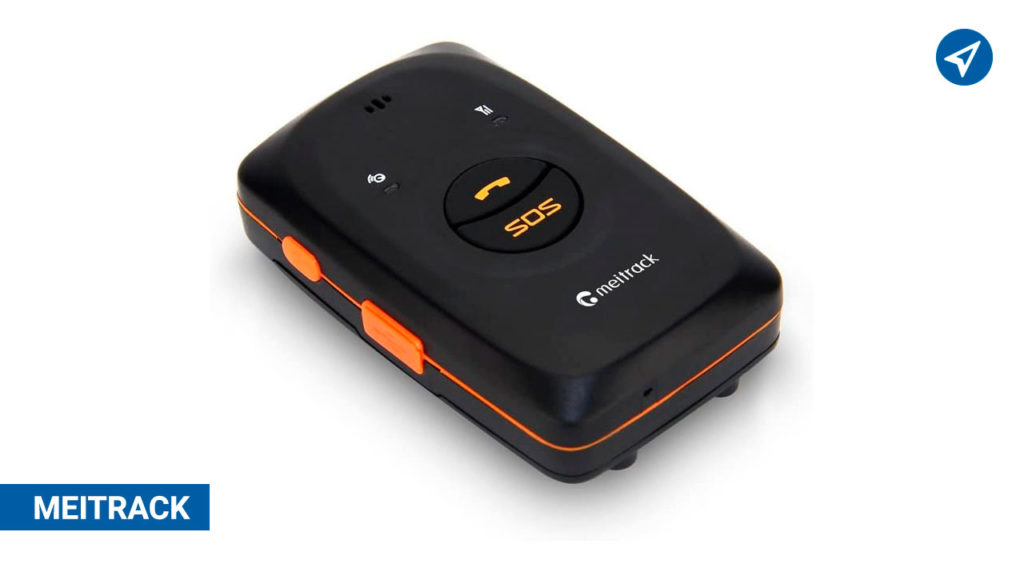 This brand offers the best prices on the market and they are easy to configure by SMS.
They also have basic functionalities required by the market, and include accessories for installation.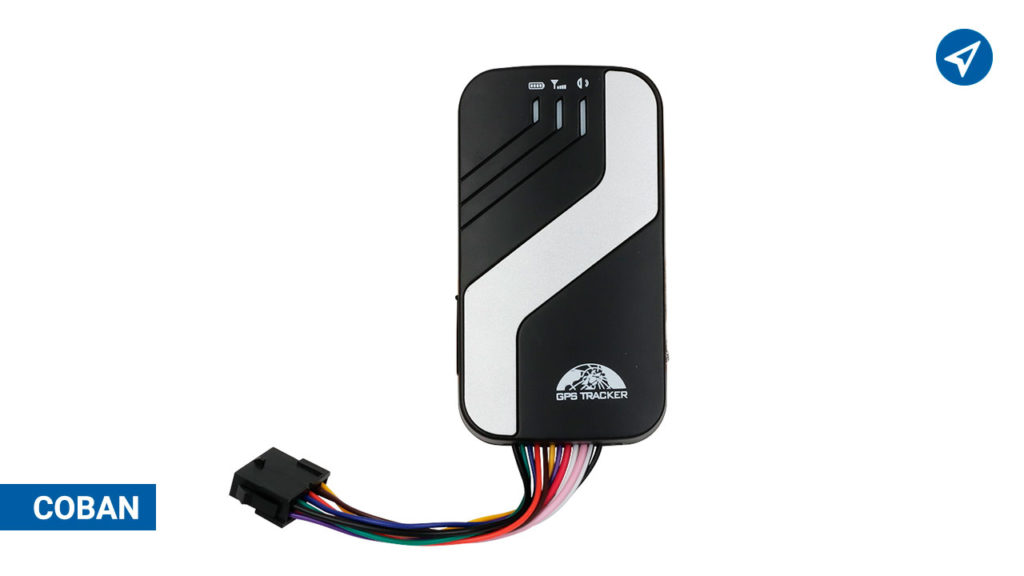 Value for money and sectors for which these devices are recommended
Within this ranking of the most used GPS brands in Latin America, we find various solutions for each type of industry.
The top of the table includes the brands that report better overall quality with their devices.
For this reason, its cost is higher than the market average. Although, they can work in demanding markets where quality is not sacrificed for price.
The middle part of the ranking includes the teams that provide an indicator of acceptable quality/price.
These can be used in markets where the demand is not so high. In the same way, they have functionalities that can add value to the proposal of any tracking company.
Finally, those in the lower part of the top are the ones that offer a better price, below the average price.
These can be used in individual markets, where customers are only looking to have access to real-time locationand some basic functions such as emergency button, engine cut-off, etc.
Contac us
Differentiating factors of the most used GPS brands in Latin America
Among the differentiating factors offered by the GPS brands that make up this top 10, we have:
Quality Control
For example, the brands Queclink, Teltonika, Ruptela, etc., have a high quality control, so that the useful time of the devices is extended as much as possible.
Flexibility
The devices provide flexibility in configurations, have multiple operating scenarios, among others.
Competitive prices
Brands such as Concox, Coban and Suntech focus on competitive prices, providing the most used options that the market demands.
Likewise, they are interested in being easy to install, including accessories, so that the client has what is necessary.
Now that you know the most used brands of GPS in Latin America, its main characteristics, advantages, and others, you will be able to evaluate which devices are the best for you.
For more information, do not hesitate to contact us and our advisors will gladly provide you with the information you need.