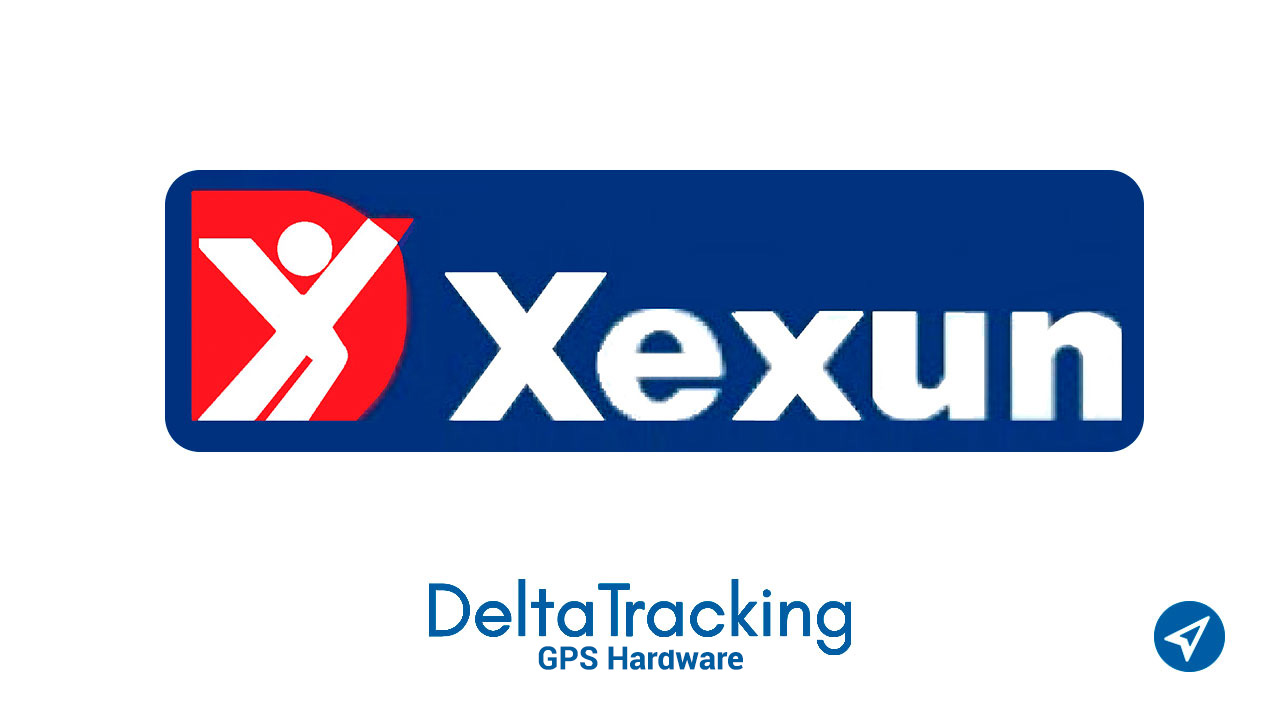 To find out about the Xexun devices approved for DeltaTracking, continue reading and find out about their main characteristics, advantages, and disadvantages. As well as the most demanded models, among others.
Xexun is a well-known company that develops high-precision positioning products.
It is located in Futian District, Shenzhen and provides value-added services based on location solutions.
Main features
Xexun distributes various models of devices for different uses.
Among them, trackers that can be connected to vehicles, portable devices that can be hidden in hard-to-reach places, as well as portable devices, such as SmartWatches.
Xexun trackers are recommended for all types of vehicles. Both motorcycles and heavy vehicles, as long as the required evaluation is basic; since they do not have ports for connecting sensors.
Among the main characteristics of the approved or homologated Xexun devices, we can mention:
Easy configuration by SMS
Easy installation, since its tracking is basic
Long-lasting portable devices
Battery backup for devices connected to vehicles
On the other hand, its approximate price ranges between $70.00 USD and $115.00 USD, since it can vary a lot from distributor to distributor.
Contac us
Advantages and disadvantages
Among the advantages offered by Xexun devices, we have that:
They are easy to install and configure
Simple connection to vehicles
Portable devices with low position ranges, <15mts.
Some disadvantages of these equipment include:
The cost, as they are a bit expensive compared to others that offer the same features.
The company has not updated its inventory since 2020,
including its website and contacts.
Xexun models homologated to DeltaTracking
The homologation process of these devices is relatively simple, since its configuration to a server is easy.
However, the translation must be done with the correct documentation.
The Xexun models currently approved for our platform are the following:
Being the XT009 and the X02, the most demanded.
XT009
It is a multi-function vehicle tracker with remote shutdown option and ignition detection. In addition to the notifications that can be added by the DeltaTracking Platform; such as speeding, geofence entry and exit alerts.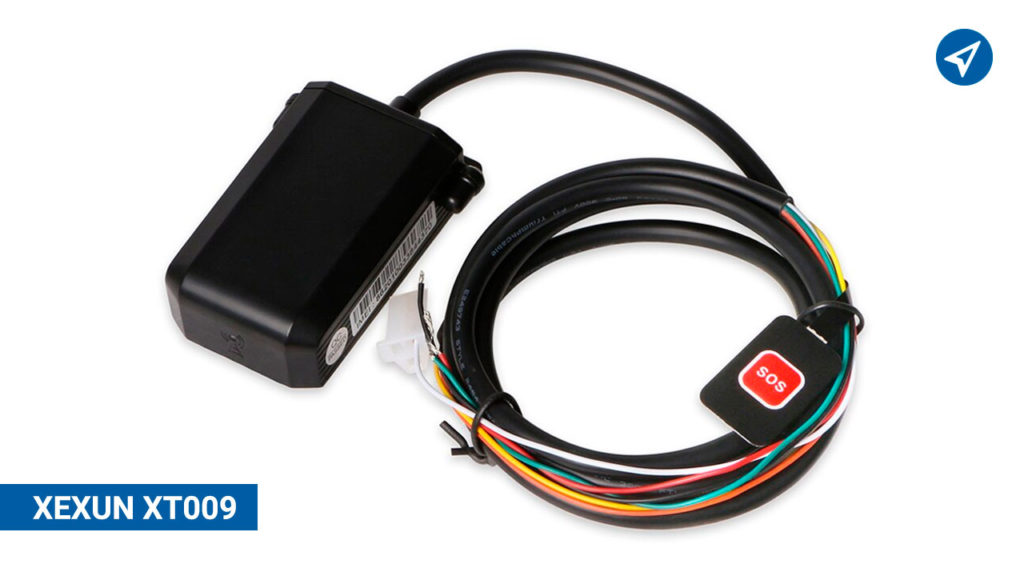 X02
It is a portable and rechargeable tracking device, with the option of constant sending. In addition, it has an accuracy of <15mts.
In summary, if you are looking for GPS devices with easy installation, simple connection and portability with low position ranges, Xexun trackers may be the option you are looking for.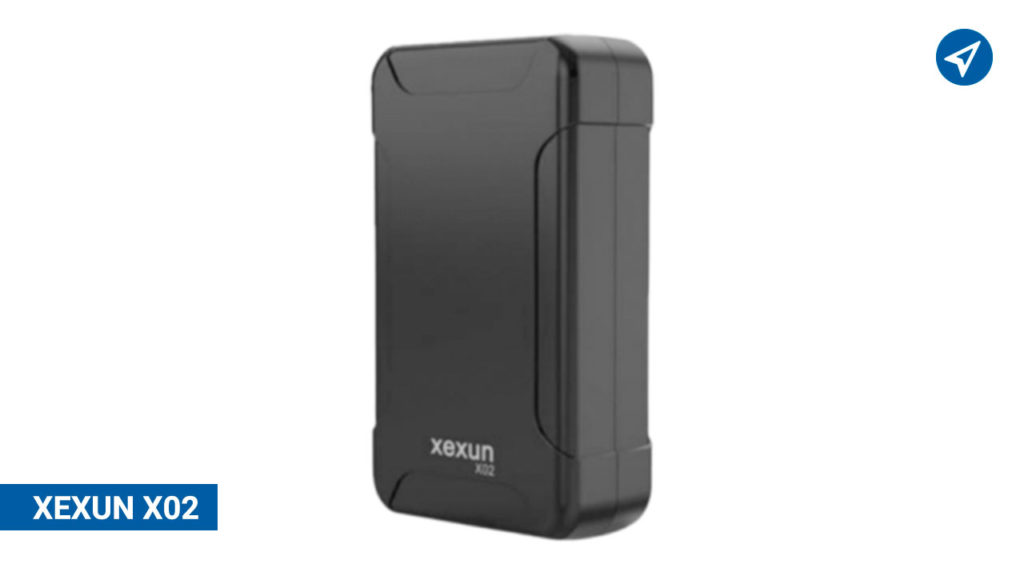 For more information about Xexun devices approved for DeltaTracking, call or write to us. We are ready to answer any questions or concerns you may have.