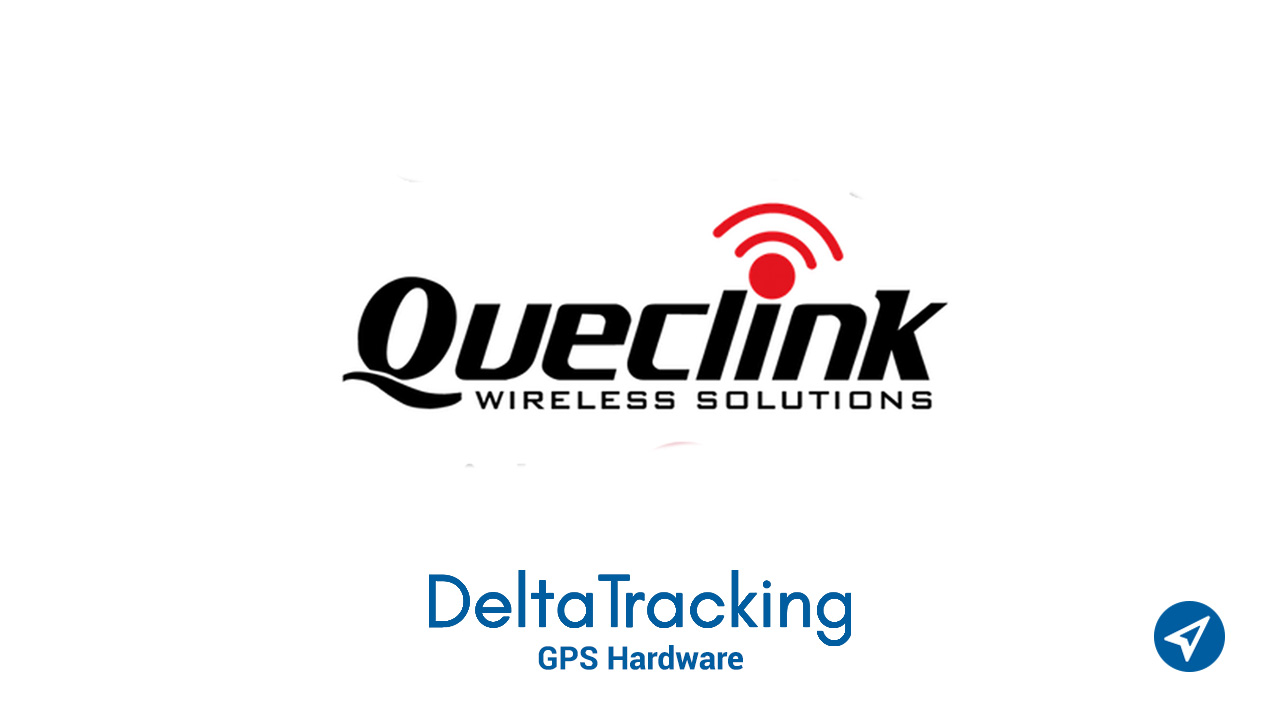 Today we want to talk to you about the Queclink GL52LP, the first tracking device with integrated LoRa technology, launched by Queclink.
This company, in addition to being one of the largest providers of telematic devices and solutions in the world, is characterized by offering innovative technical solutions.
An example of this is the Queclink GL52LP tracker, aimed at inventory control, fixed asset monitoring and other tracking management applications.
Main features
The Queclink GL52LP offers LoRa class A connectivity, which provides the highest energy savings.
The tracker goes into listening mode after sending data to a gateway.
Therefore, it is ideal for devices that use a battery.
Thanks to LoRa's LPWA (Low Power Wide Area), these devices provide a very low power alternative when used in battery powered applications and a sensor for location and motion detection.
The Queclink GL52LP is a portable device, so it does not have inputs or outputs to connect devices or accessories.
Its price ranges between $40.00 USD to $45.00 USD (variable prices), so it is quite accessible due to its mode of use.
These trackers provide positioning information, orientation, reference direction, battery percentage, movement alerts, among others.
In addition, they have certifications such as Anatel and Everynet LoraWAN.
Contac us
Advantages and disadvantages of the Queclink GL52LP
Advantages
Among the main advantages offered by these trackers we have that:
They are very compact devices, with a dimension of 46.8(C)mm × 41.8(L)mm × 16.9(A)mm
They have a long-lasting 2400 mAh Lithium manganese
dioxide battery, which lasts up to 1700 days of life, dialing
once a day
It is compatible with LoRaWAN
It is resistant to current interference techniques (jamming)
Disadvantages
The Queclink GL52LP also has some drawbacks that you should consider. Between them:
It is a device that cannot be recharged, because its battery is for single use.
Need to buy a case for use against water
For continuous use, the battery needs to be changed after being discharged.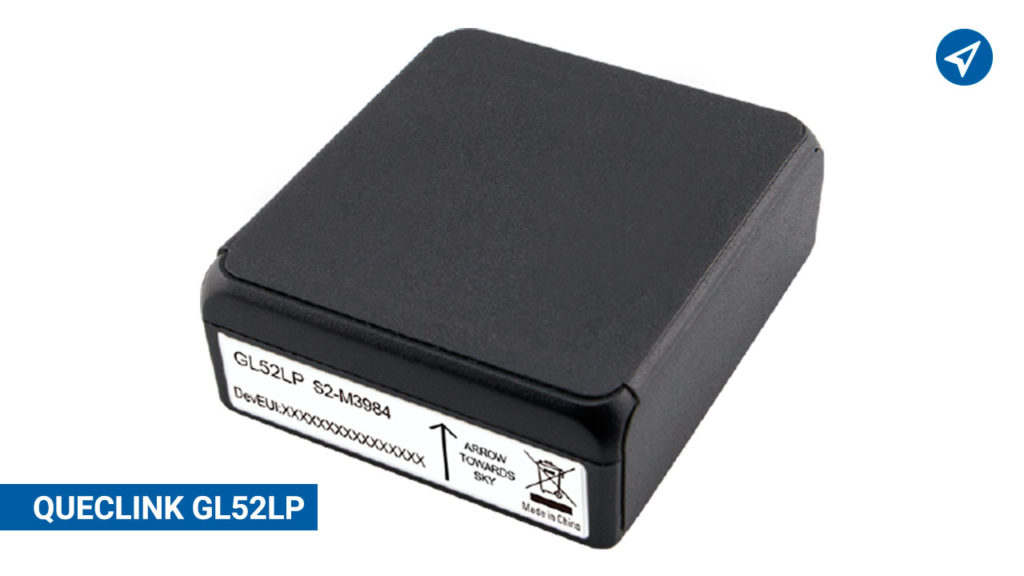 As a newly released device, the Queclink GL52LP is not yet widely used in Latin America.
However, it is approved on our DeltaTracking platform, and ready to receive data from the device.
If you want more information about the Queclink GL52LP, one of the pioneer trackers with LoRa connection, contact us and we will provide you with the information you need.