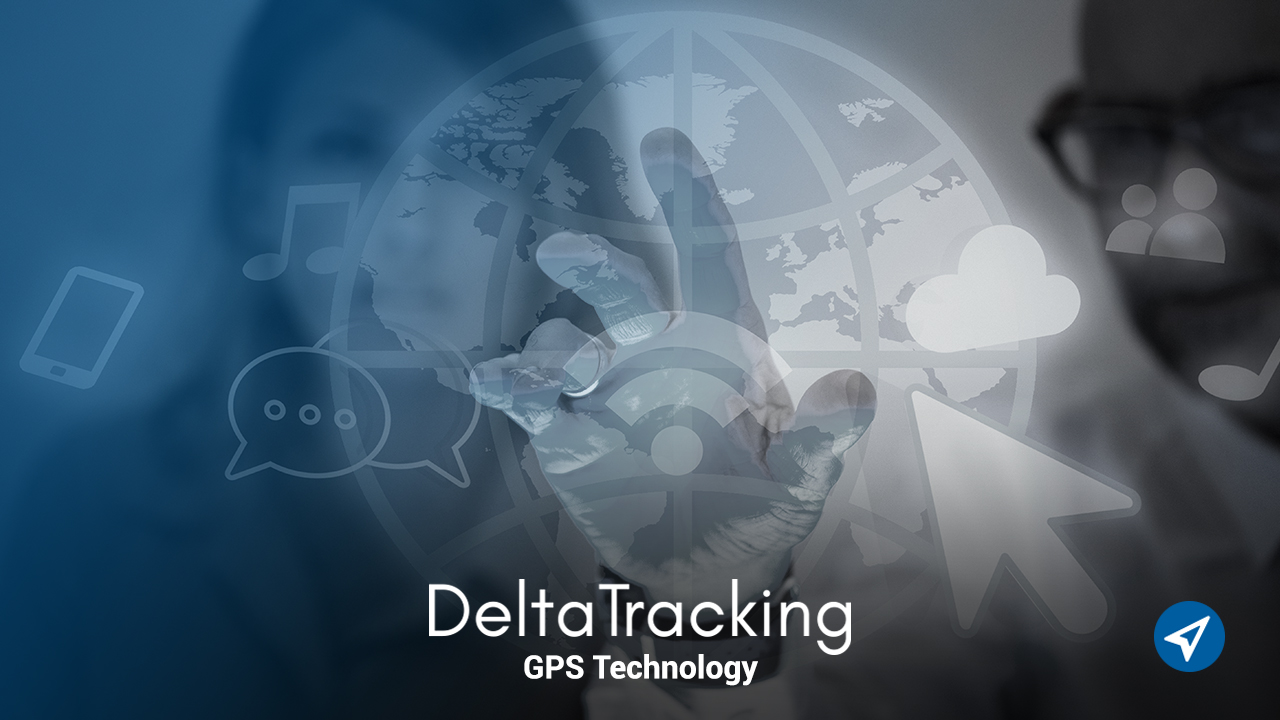 Starting in 2017-2018, IoT technology for GPS began to play a leading role in the tracking industry; where it is currently used in locating devices or people with complete precision, through their internet connection.
In order to improve the security and control of commercial and private vehicles, this technology has been incorporated for a couple of years, in some European and Asian countries.
While in most Latin American countries, these steps are just beginning to be taken.
Thereby, achieving communication between GPS devices and peripherals, sensors or vehicle systems, which allow such interaction.
IoT technology has been developed to perform various actions remotely. From heating a cup of coffee, controlling the air conditioning or starting the washing machine.
This itself has opened up an opportunity to add value to GPS devices. Including the power to collect throughout this technology, the largest amount of information.
Which can help owners of fleets or private vehicles, make better decisions to optimize resources and/or prevent accidents.
Advantages and disadvantages of IoT technology for GPS IoT technology allows GPS devices to maintain connectivity with other peripherals, even with the vehicles themselves. Therefore, information is obtained on the operation and helps to make more and better decisions.
The only disadvantage is perhaps that sometimes the information that is transmitted is not encrypted. Which detracts some merit from the security of it.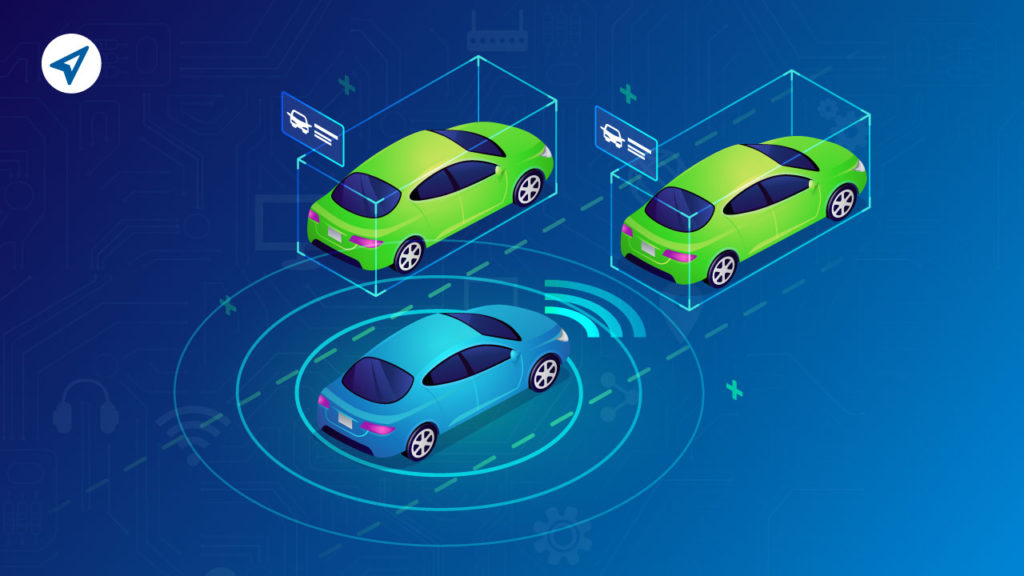 Opportunities of IoT technology for GPS
One of the opportunities of IoT technology for GPS, in the medium term, is to continue complementing telemetry, through the connection of various devices and/or sensors.
While in the long term, we will possibly see an integration with AI (artificial intelligence) or other more advanced devices.
Since the market is demanding to have a broader and more autonomous connection between different devices.
Contac us
GPS devices with IoT technology are likely to be 25-30% more expensive compared to normal devices.
Some GPS brands that currently offer devices with IoT technology are:
Queclink
Orbcomm
Suntech
LPS Alpine
Track
Teltonika
TopFlyTech
Xirgo
Q Loud
iStartek
As far as IoT is concerned, the Queclink, Teltonika and Suntech brands have taken over the Latin American market, in the different models that each brand handles, according to the needs of the client.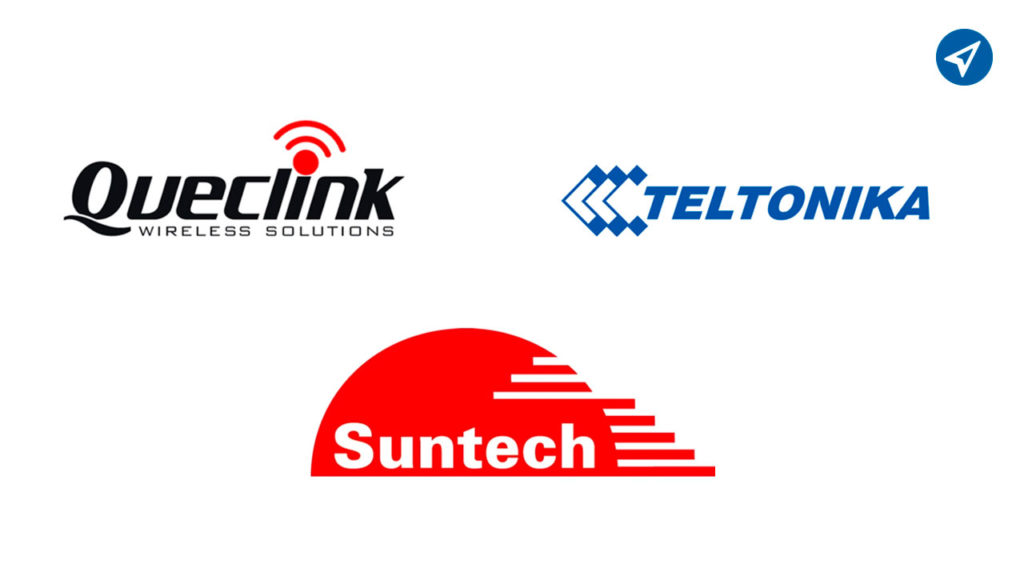 IoT technology for GPS
In summary, regarding the future of IoT for GPS, technological advances in general are IoT-oriented.
However, it should be noted that vehicles, being mobile assets with a normally high value, make it a market that promises many improvements and advances; in order to guarantee proper functioning, safety, and comfort, among others.
If you want more information about IoT technology for GPS, contact us and our advisors will gladly resolve any questions or concerns you may have.