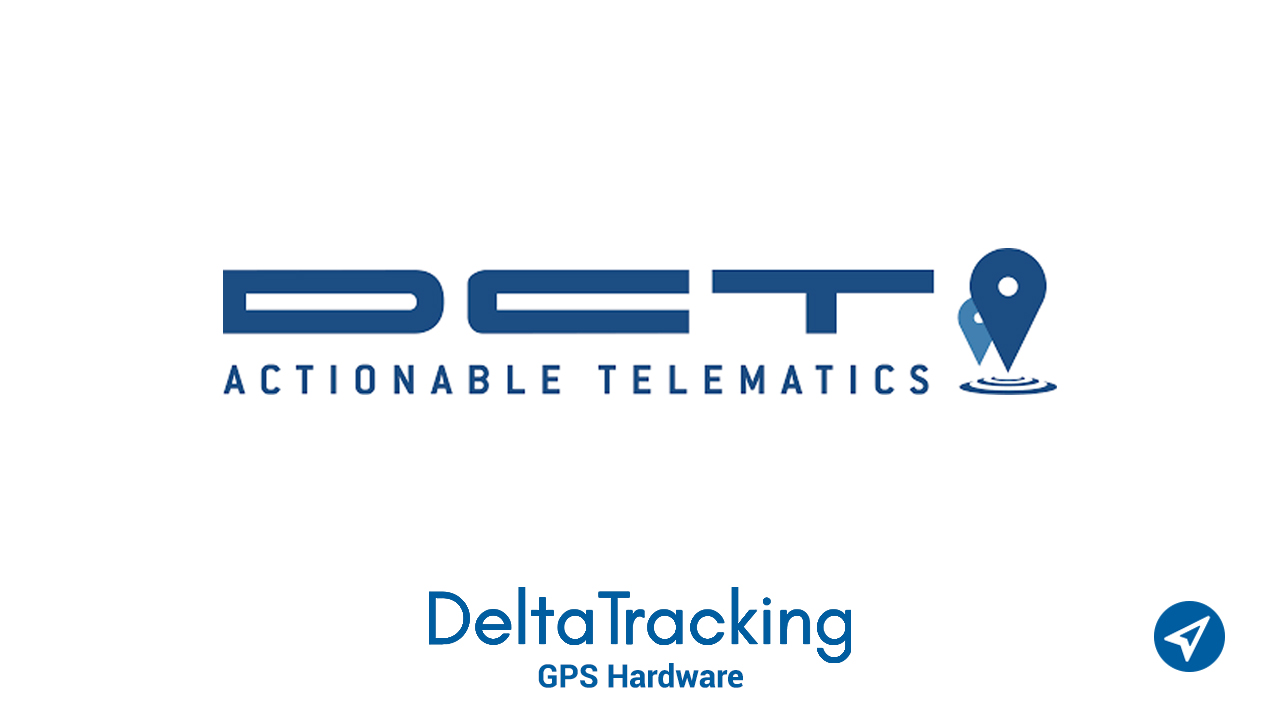 Today we want to talk to you about the DCT Syrus 4 device, a with multiple applications, developed by Digital Communication Technologies (DCT).
This Miami Florida-based company has been developing technology for fleet telematics and industrial apps for several years.
The DCT Syrus is recommended for fleets with demanding control rules.
The above to have information at the moment, as well as a backup of collected data.
Contac us
Main Features
The DCT Syrus 4G is oriented towards the use of the Internet of Things (IoT). It has the option of a GSM connection, as well as WiFi and Bluetooth.
Is known as the Syrus 4G, as it is the fourth generation Syrus device.
Also has several components internally. In order to have a complex interface to maintain full control of the data collected.
One of its main features is the ECU component; a built-in CAN bus protocol reader ~ which is capable of extracting all the data from the computer on board to a vehicle.
Other important features of the DCT Syrus 4G device are:
Backup SD card, up to 512 GB
2G/3G/4G worldwide coverage
Wi-Fi/Bluetooth connectivity
J19 double interface· 39/J1708
Features
Among the functionalities offered by the DCT Syrus 4G device we have the following:
Virtual co-pilot to increase road safety and compliance with traffic regulations
Compatibility with automated driver assistance systems
Integration with real-time video telematics, distraction and drowsiness cameras
Connection with tire pressure, temperature and presence monitoring systems
Reading data for motor telemetry
In addition, it has a 3-axis accelerometer for aggressive driving detection and impact signaling; as well as diagnosis in the cloud of remote devices.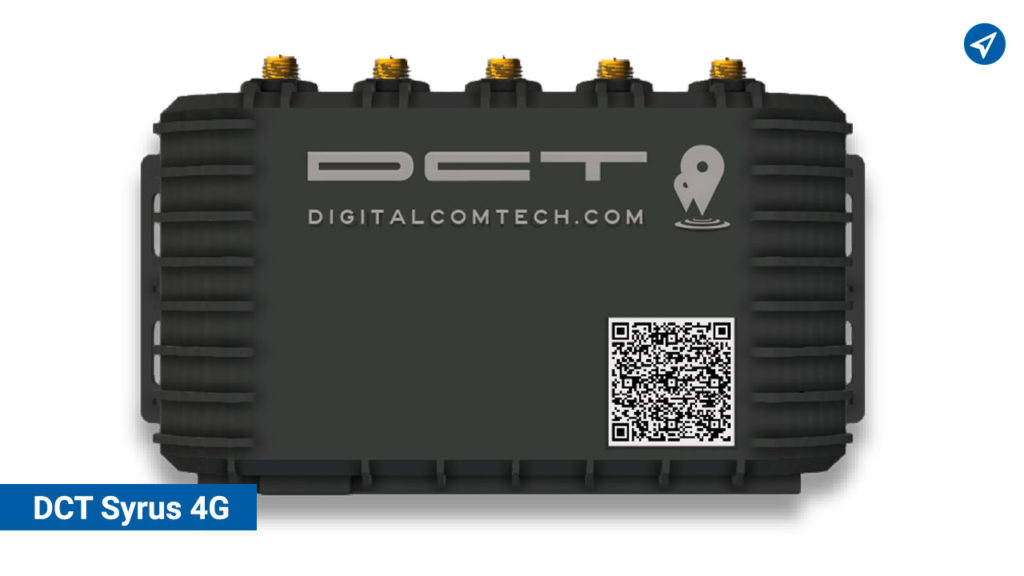 Advantages of the Syrus 4G DCT Device
Some advantages offered by the DCT Syrus 4G device are:
The interface is mounted on Linux, so you have the option to connect and configure over the internet
It has several connections for the evaluation of geofences, as well as a 3-axis gyroscope for its good orientation.
There are many evaluations that can be configured and work with other devices for complex evaluations
Connection to speakers and audio inputs
As for the cost of the device and the service it offers in the cloud, this information is very restrained and difficult to obtain.
Whether you are looking for a device to deploy individually or as a complete fleet solution, the DCT Syrus 4G Device is the ideal solution to fit your specific needs.
Call us for more information and a DeltraTracking advisor will help you resolve any concerns you may have.