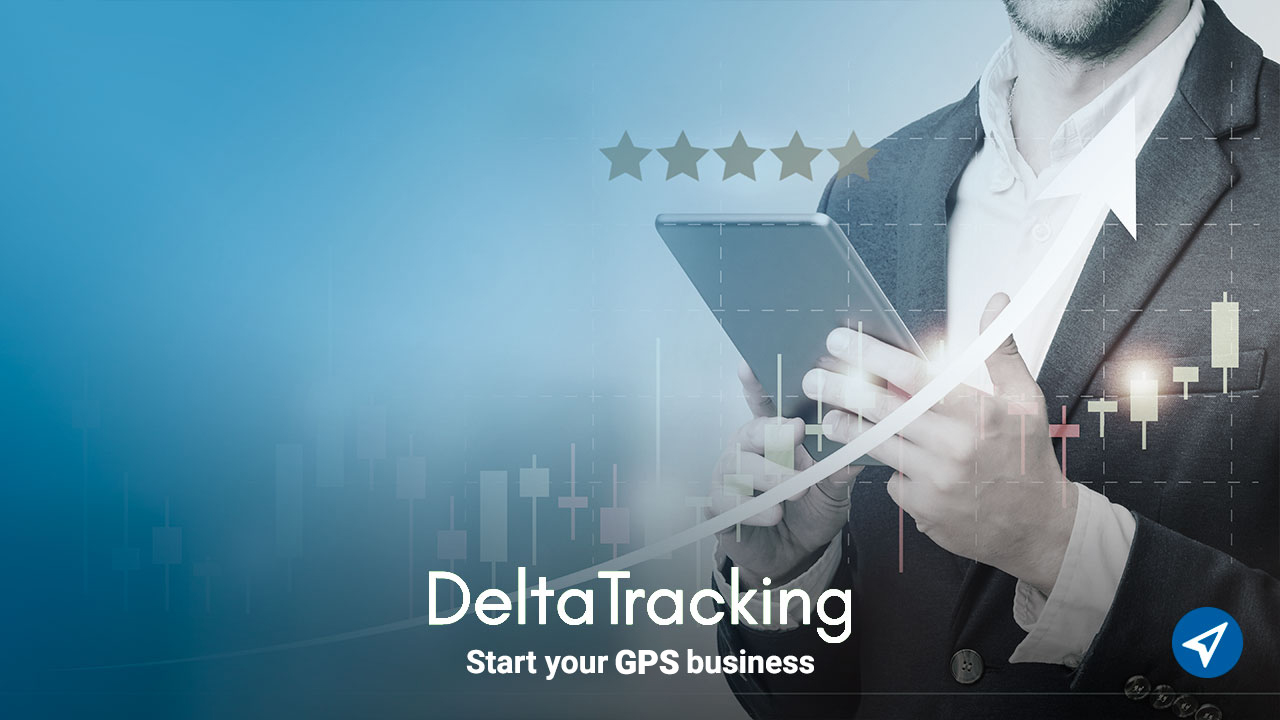 Starting a GPS business is a challenge, but the real challenge, once launched, is achieving business growth.
If you are in the world of GPS tracking, take note of the following tips to grow your company.
Identifies business growth opportunities
To identify opportunities that help your business growth, all the dynamics you use must be flexible, until you find the strategies that are most effective.
Something that promotes growth is closing deals with clients or companies that have small or medium-sized fleets.
Since it is not the same to charge and bill 100 individual customers, as it is to charge and bill three companies with 33 units each.
This, in addition to generating less wear and tear in all processes, will consolidate the integrity of the tracking company.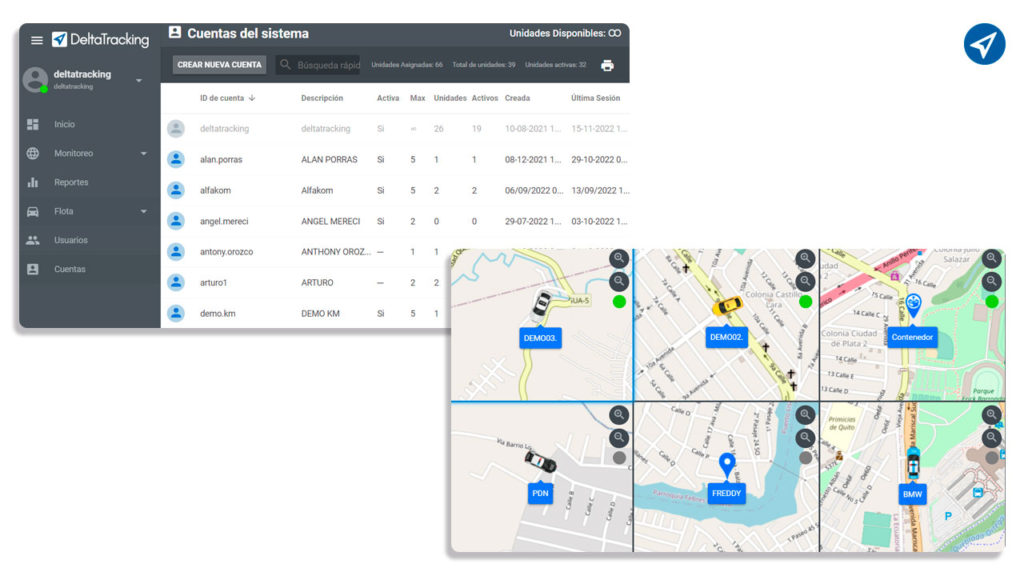 Strategies to Grow a GPS Business
Achieving business growth requires implementing various strategies that allow you to achieve your goal. Between them:
Sort internal processes:
It is important to have under control the inventory of GPS devices and SIM Cards. As well as the creation of vehicles, installation, etc.
Acquire low maintenance devices:
Lower cost GPS devices are often preferred. However, in the medium and long term, the savings end up being invested in their revisions and replacements.
Capture potential prospects:
Implement a strategy that allows you to capture potential customers, making use of digital media.
Offer new services:
Diversify the products and/or services you offer, as your company grows.
Most GPS devices have peripherals and accessories, such as: temperature sensors, fuel sensors, RFID driver registration, emergency button, engine shutdown, etc.
This will allow you to cover more specific market sectors, and generate greater business growth.
Other strategies:
To achieve business growth at a constant and sustainable rate, also consider these points:
• Make installations using good quality materials
• Do not finance or rent GPS devices at the beginning, as this stifles growth
• Constantly improve the target market to which the service must reach
• Offer competitive prices
Steps to achieve business growth of a GPS business
If you want to grow your GPS business, the following steps can help you achieve your goal:
• Organize company processes
• Get GPS devices at a good price, without sacrificing quality
• Carry out digital marketing campaigns
• Achieve a high conversion rate
• Implement a CRM to get the most sales
• Have good control of accounts receivable
• Reinvest if possible, the profits to acquire a greater volume of devices and improve the individual price
• Make quality installations
• Have a post-sale process to validate customer satisfaction
Final Tips
In addition to the above, we leave you with some final tips that can help you in your business growth.
• The most important thing is to take entrepreneurship seriously, since the development and growth of your company will depend on it.
• Train yourself in the best possible way, in everything that involves maintaining a tracking company.
• Frequently validates that the defined processes are being fulfilled and that they work correctly.
• Create strategic alliances with companies or industries related to the automotive sector.
• Perfect the Sales / Installation process, so that it becomes more effective and can be massive at some point.
At DeltaTracking we help you start and/or grow your GPS business.
Get in touch with us to provide you with complete advice on how to achieve the business growth you are looking for.
Tips, business growth, GPS entrepreneurship, strategies, GPS business, GPS trackers,