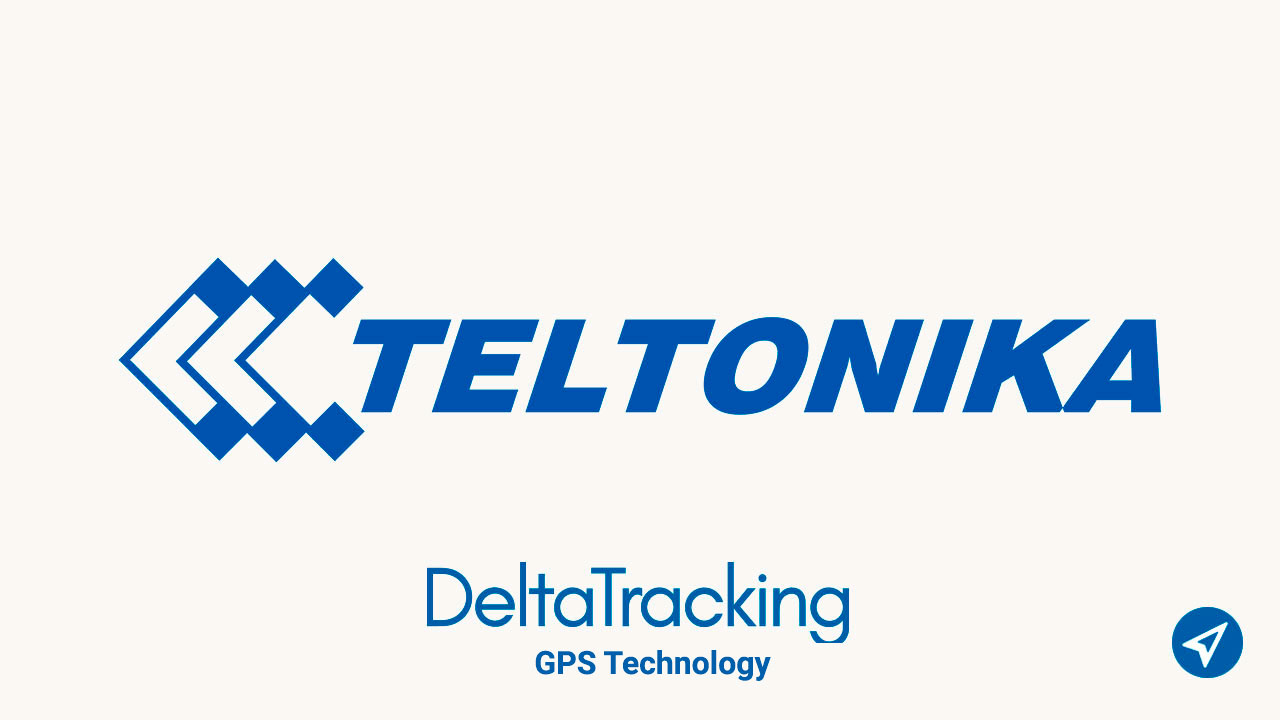 The wide range of accessories for Teltonika, as well as its GPS equipment, are currently distributed in more than 132 countries around the world.
Teltonika sensors and accessories offer state-of-the-art technology, high quality standards and competitive prices.
They are manufactured and assembled at their headquarters located in Lithuania and are dedicated to professional applications.
Teltonika is a global provider of IoT and IIoT network solutions. It is characterized by constantly launching new products and updating existing ones.
It also offers customized solutions to meet the expectations of its customers.
These products are highly competent and easy to use, risk-tested to ensure high levels of security.
The sensors and accessories for Teltonika are compatible with devices that share the same protocol, since the data is sent in a certain format.
Teltonika has facilitated the connection part through Bluetooth, making the installation easy and safe. No cables or complicated setup protocols (on some sensors).
Accessories for Teltonika, available on the market
A wide range of accessories for Teltonika is currently available on the market. Among them:
1. RFID readers. If permissions are required to start vehicles, RFID can be configured and then read with the following accessory, to allow the passage of current.
2. 12-pin power cable, with connection to cigarette socket.
3. CAN devices. Capture data from the CAN port of the vehicle, to share it to the GPS and send it to the platform.
4. Bluetooth temperature and humidity sensors.
5. Camera.
6. Fuel sensors
Among the advantages offered by these accessories, we have the following:
Permissions can be given to start vehicles with an iButton. These IDs are processed by RFID Reader.
In case of requiring temporary monitoring or for easy installation, a cable for the device's power source can be placed in the cigarette lighter plug.
If you want to evaluate specific vehicle data, you can connect a CAN device to carry out the necessary evaluations, send them to the device and allow them to reach the platform.
Sensors placed in specific locations to monitor temperature and humidity. As well as other accessories, they connect via Bluetooth to the main tracking device, to send the data to the platform.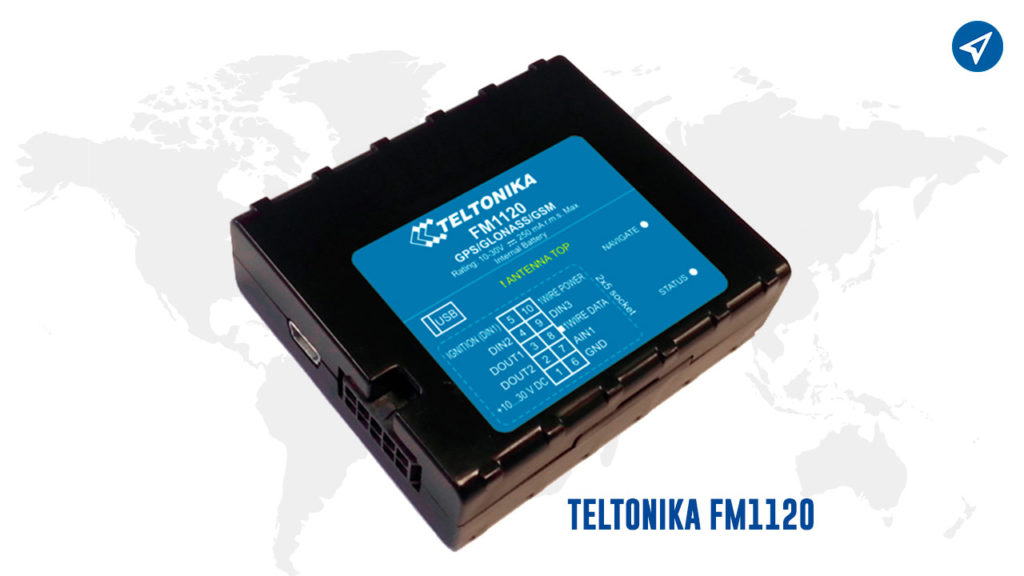 Accessories with the highest demand in Latin America
In LATAM, the most commonly used accessories for Teltonika are the following:
Temperature – Humidity Sensors: They are highly requested by companies that work with the cold chain. Since together with tracking you get better control over special shipments.
Fuel Sensor: It is used to verify consumption for trips made or to prevent fuel theft.
On the other hand, one of the least used accessories is CAN; since only in very specific cases it is required to evaluate data from the CAN port of the vehicle. Which, complemented with a Teltonika tracker, make total control over the vehicle.
The cost of accessories for Teltonika is usually a bit high, like any device that evaluates important elements. It can be cheaper or more expensive, depending on the model required.
For more information about sensors and accessories for Teltonika, you can check the following link: https://www.deltatracking.com/en/contact/
Remember that DeltaTracking distributes sensors and tracking devices of the Teltonika brand.
Contact us for more information.